Big Give Back
The Bounce Big Giveback is a holiday initiative designed to remind viewers of the importance of charitable giving in their communities.
During the holiday season and beyond, it is up to an active and caring community to help address the pressing needs that affect the less fortunate among us. Here are three ways you can help "Give Back" where you live.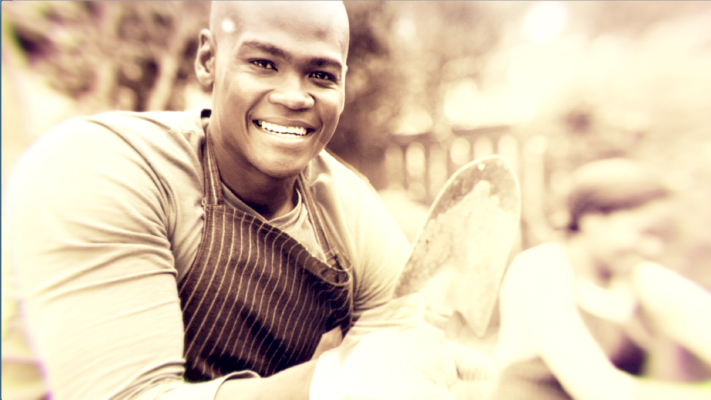 Give Your Time:
When you clean up a park or feed the hungry at a food shelter, you are donating your time. There are many nonprofits in your community looking for volunteers.
Donating your time can be priceless with endless benefits for those in need.
Time is one of the most precious gifts we have. Give all you can!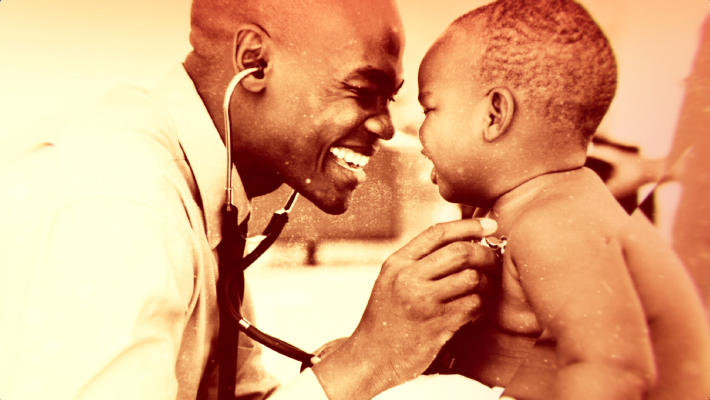 Give Your Talent:
Your "talent" is your special skill or ability. When you donate your talent to a deserving charity, you are using it to help others.
If you play piano, help children learn for free. If you're a computer wiz, help senior citizens learn to work their computers. Like sports? Coach a youth team in your community.
Share your talent with others and watch how the Big Give Back works!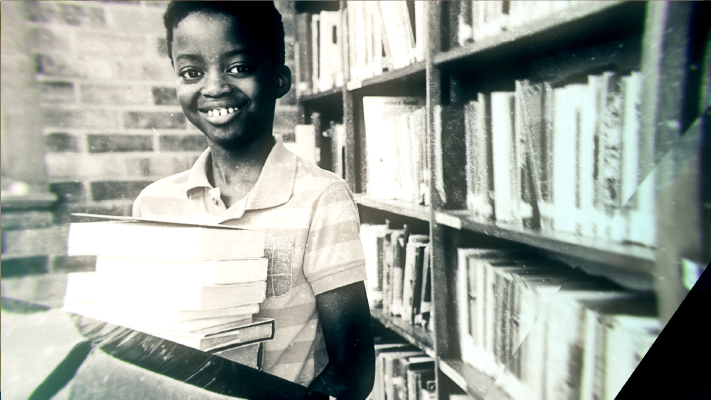 Give your Treasure:
When you donate your treasure, you are donating cash or goods to help others in need.
Cash is always great, but donating needed items to a charitable organization is another way to share your treasure. Items such as food, clothes, shoes, books or cell phones are just as good as a cash. So, give what you can when you give you can. It makes a really big difference in the lives of others
Non-Profit Organizations That Help our Community:
Here are some organizations, both old and new, that provide great services throughout the nation for the African American community. Bounce encourages you to find organizations in your area and give when you can.