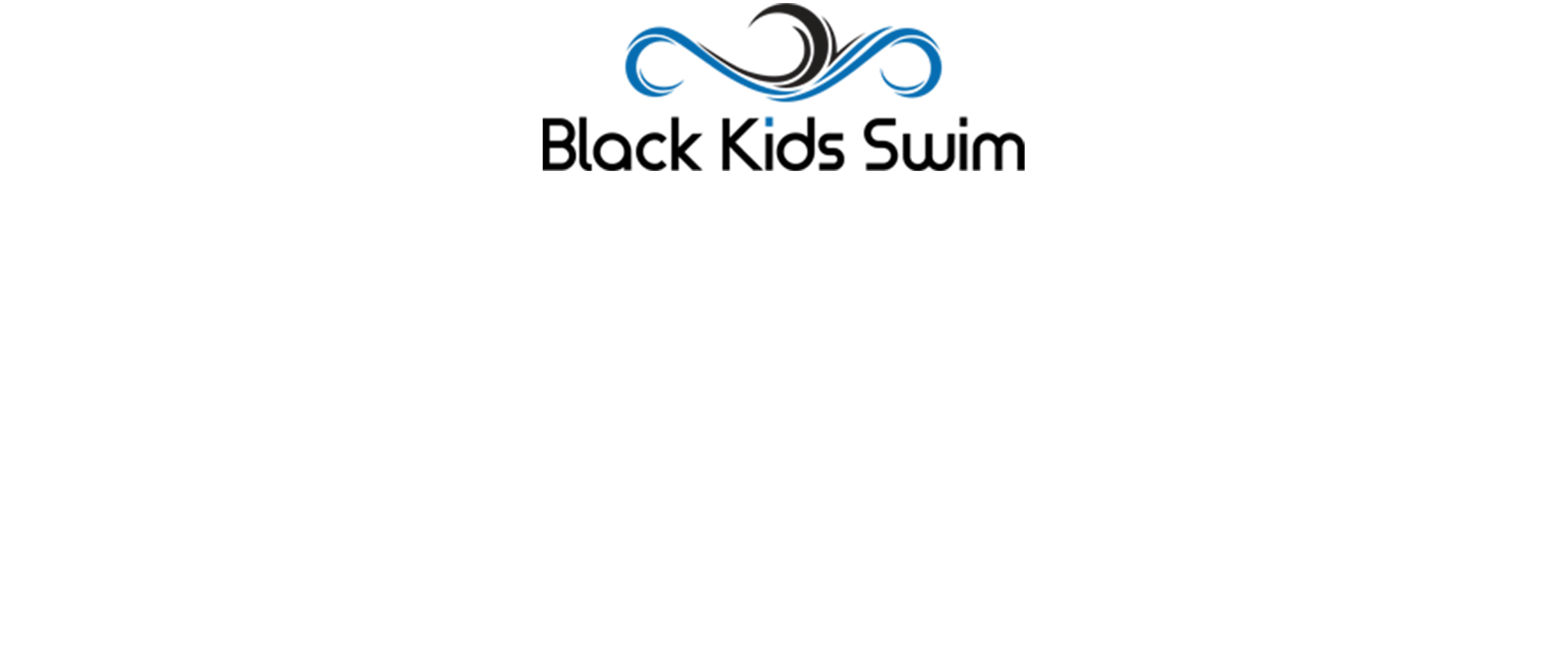 BLACK KIDS SWIM
Summertime is here, which means that pool parties and beach days are bound to be had. However, while many of us may be sporting a two-piece on the sand, very few of us will be jumping off a diving board anytime soon. Why? Because, according to research from the USA Swimming Foundation and the University of Memphis, 70 percent of African-Americans do not know how to swim.
According to the Centers for Disease Control and Prevention, black children drown at 5.5 times the rate of other children. And in the United States, 3,500 accidental drownings happen every year. 10 people drown every day. That is a lot of black lives lost.
This leads us to today's reality: If your grandparents weren't able to learn how to swim, then they didn't teach your parents. And if your parents didn't swim, then you might not know how to swim, either. It is an epidemic that is almost going unnoticed," says Sue Anderson, director of programs and services at USA Swimming.
Bounce has created a unique and important outreach effort called "Black Kids Swim" in partnership with the YMCA of the USA and Black Kids Swim – The Web's #1 Family Resource for African-American Swimmers. The one major goal of this initiative is saving people from accidental drowning.
Through this positive partnership, we aim to:
• Educate parents and children on the importance of water/pool safety.
• Provide information on where to go to take "Safe Around Water" classes.
• Encourage water/pool safety and enjoyment.
We want to help save lives!