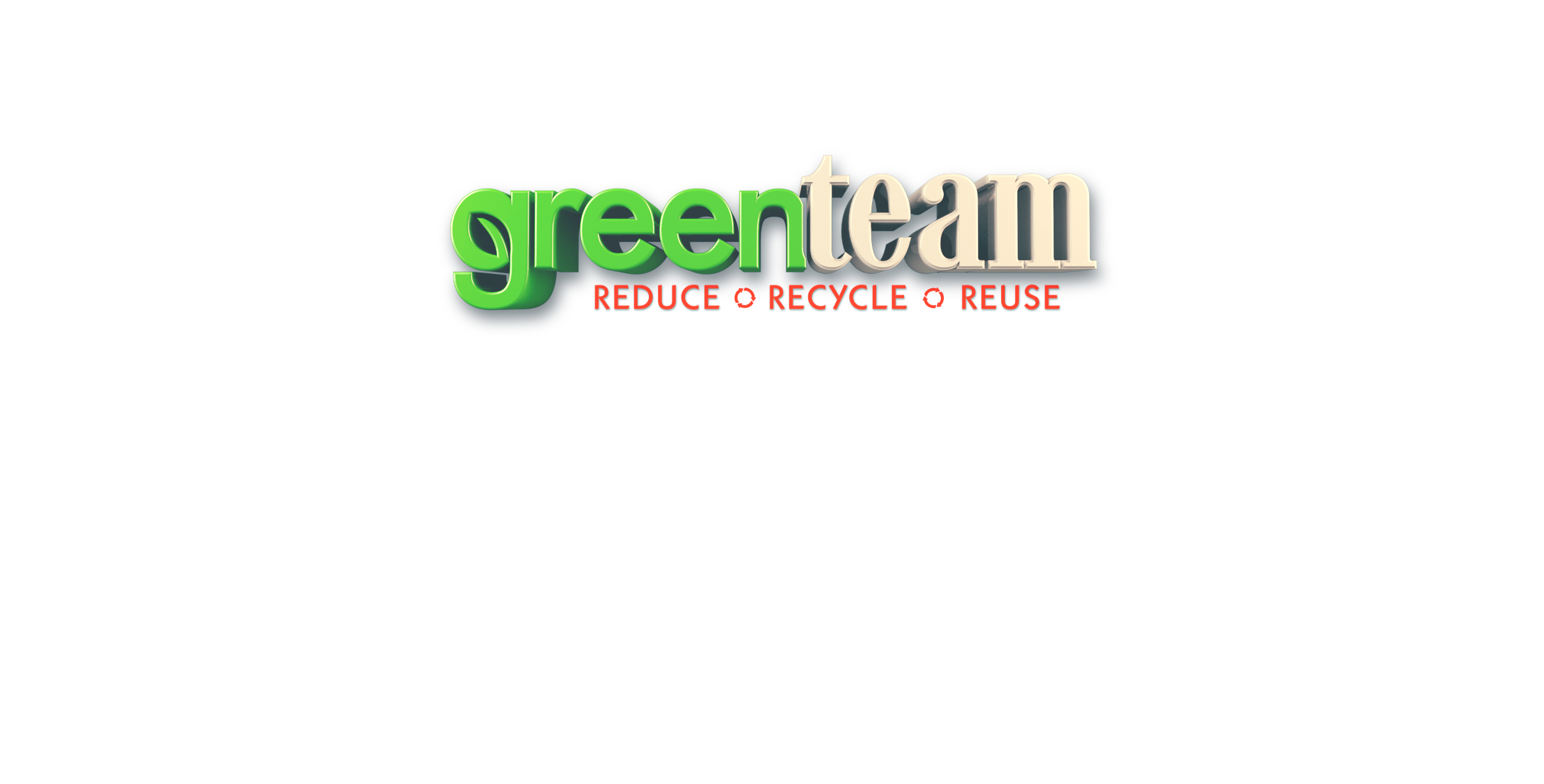 The environment
The Bounce "Green Team" community outreach initiative challenges and empowers our community to be aware of environmental issues and what we can do to make our communities cleaner and greener.
Bounce has teamed up with the Dream Corps organization and their Green For All initiative that works to make sure African Americans and working families have a place and a voice in the climate movement.
Find out more about this organization by visiting their website - www.greenforall.org You can help make positive change in your community and the world.

Read More. Learn More.
Environmental Literature: The Bounce Green Team invites you to check out these environmental authors.
Resources
Bounce makes it easier to Think Green with these web resources.

"You Belong Here" is an ongoing Bounce initiative that seeks to empower individuals and benefit local communities. These impactful public service campaigns are presented through cooperative partnerships with non-profit organizations and community-minded businesses. With you in mind, Bounce aims to be a resource for information that directly and positively impacts your life.