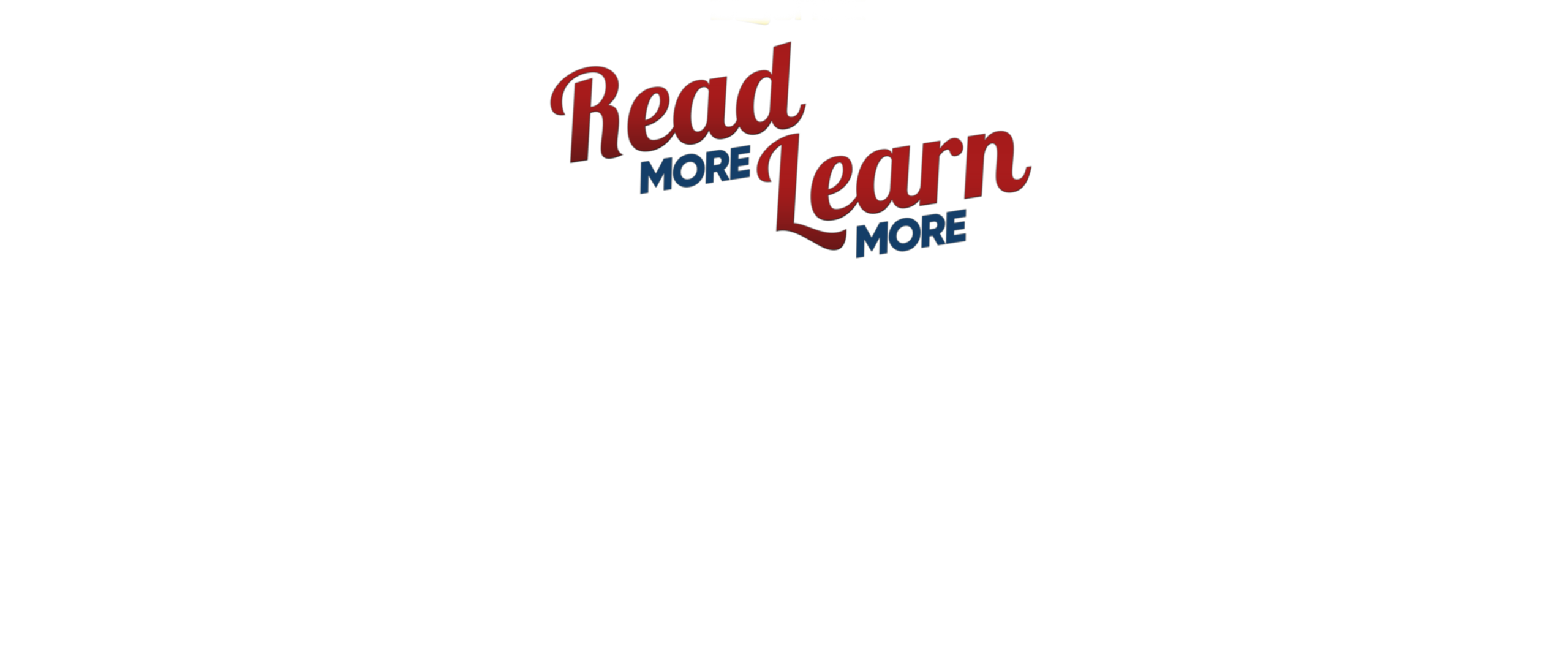 Read More. Learn More. At the Library!
It's time to think about going to the library in a brand new way. A Pew Research study is out with some very surprising facts.
Libraries are a great place for families to enjoy together to learn, to read to have fun! Libraries create a sense of community awareness. They are community fixtures for a reason. They do everything from advertise community events to simply provide a space where book lovers can all be in the same room.
So, if you're looking for a fun, FREE way to have a great time with your family and friends, check out your local public library.
To learn more about what the library is doing to make your community great, check out this link to our friends at the Urban Libraries Council.