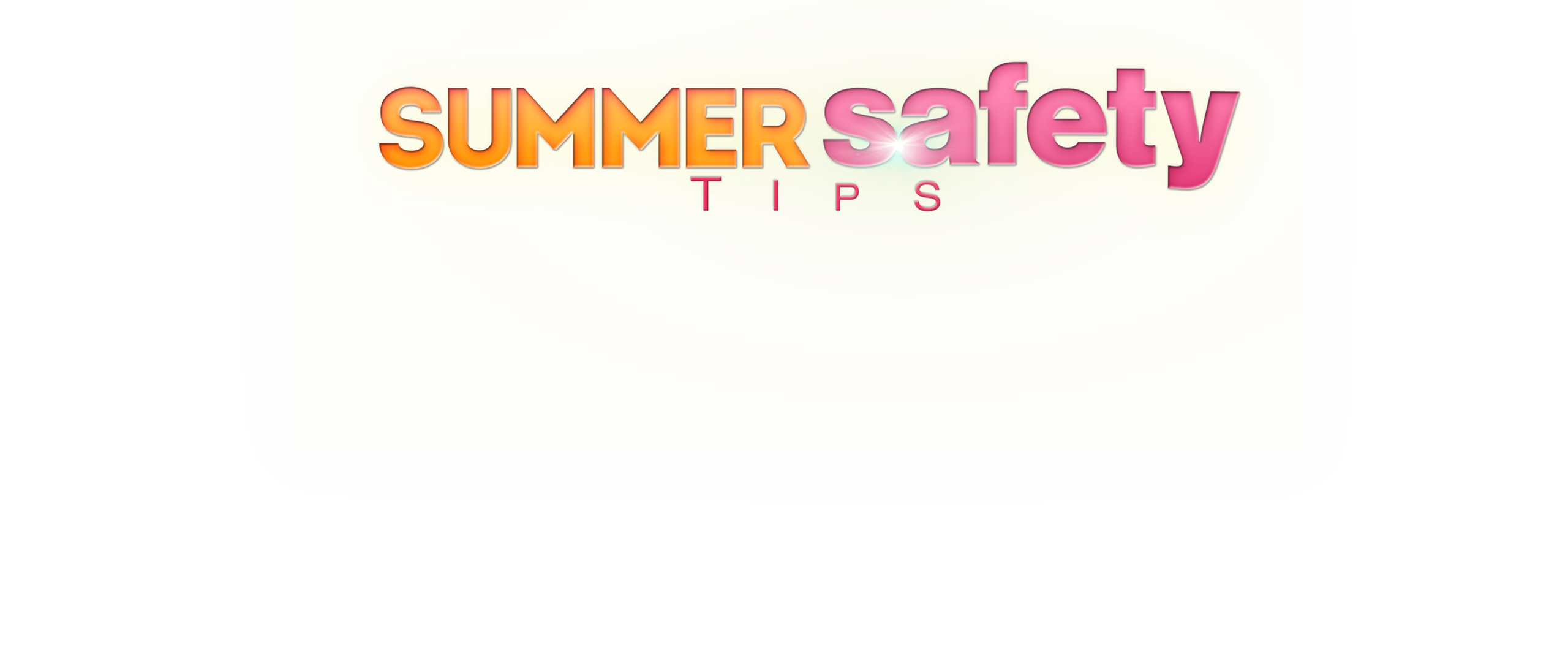 Summer Safety
Everyone loves summer. It's the season completely devoted to leisure and good times with the people you love.
But, even though summer is fun it also has its share of potential hazards. Summer safety should always be a priority for you, your friends and your family.
When preparing for your favorite summer activities, don't forget to follow these guidelines to make sure everyone has a great time without any of the dangers the warm months can bring.
For more great summer safety tips check out this link to our friends at the National Safety Council