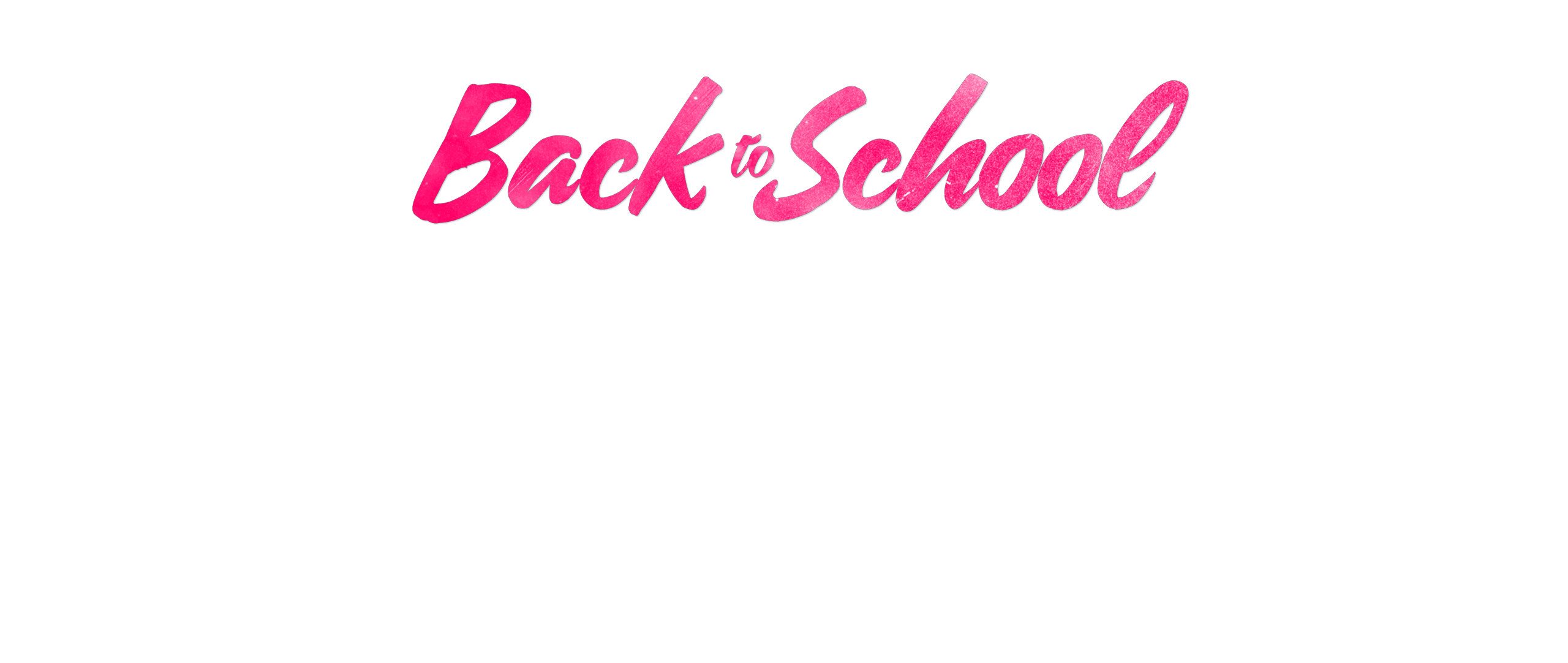 Low Cost Learning Tools
Back to school looks a little different these days because of COVID-19. Many students and schools are turning to online learning, but not every student has access to the internet or even a device to use.
Bounce has partnered with EVERYONEON.ORG, a nonprofit dedicated to creating social and economic opportunity by connecting low-income families to affordable internet service and computers, and delivering digital skills trainings.
Click HERE to learn more on how to get your family connected!
---
Another big question parents have right now is how their students can go back to school safely during COVID-19.
Schools will have new policies to prevent the spread of COVID-19.
Schools will have new policies to prevent the spread of COVID-19. Schools will start the school year with 3 different options to education our children; (1) total virtual learning components, (2) a hybrid model that features a mix of virtual learning and (3) full in-class learning all day.
Whatever the situation, learn all you can and follow the reliable guidelines set by the Centers for Disease Control and Prevention (CDC). They are intended to help parents, guardians, and caregivers, plan and prepare to keep their students, teachers and staff safe for the upcoming school year.
Reinforce the everyday precautions: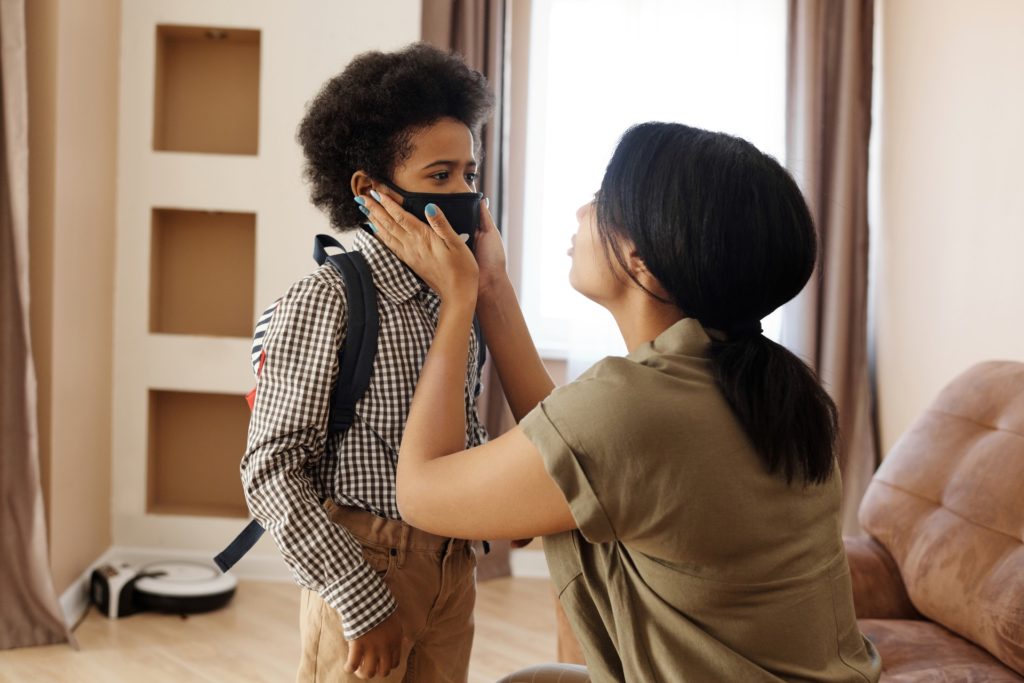 Photo by August de Richelieu from Pexels
Parents have likely spent the entire summer reminding their child about taking the everyday precautions they need to take to not get sick. But, still you've probably caught them standing too close to other people, leaving their mask in the car or at home, forgetting to wash their hands and touching their face way too often
Once they leave your home they are on their own, so try your best to reinforce these 3 important messages:
1. Social Distancing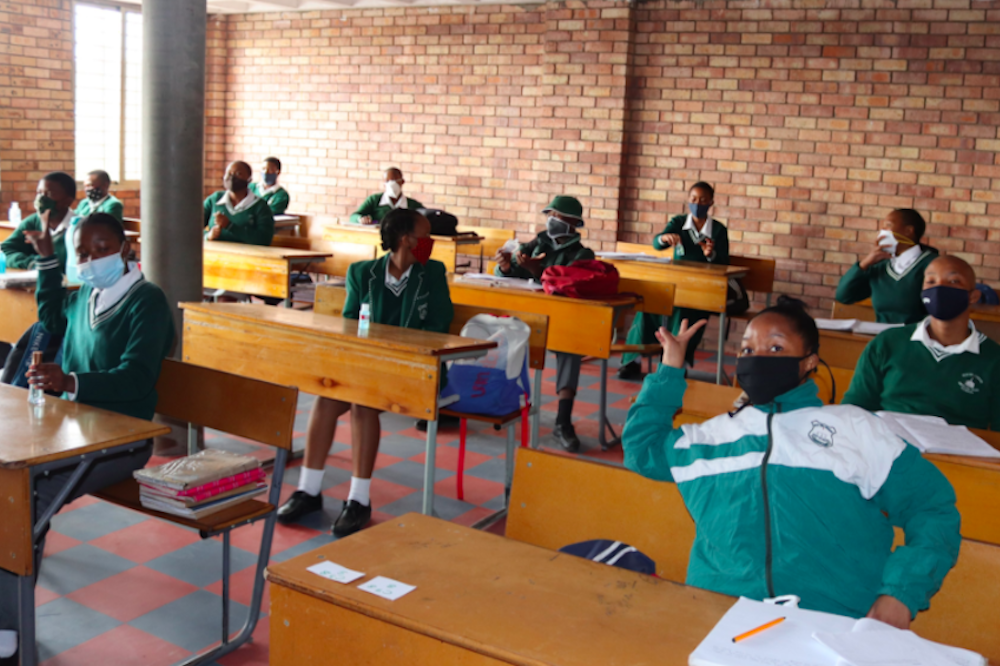 TheirWorld.org
Keeping your distance reduces close contact between people, limiting their risk of getting sick. You should also remind your kids not to share food, drinks, or anything, for that matter, with their friends. It's just not safe!
2. Wear A Mask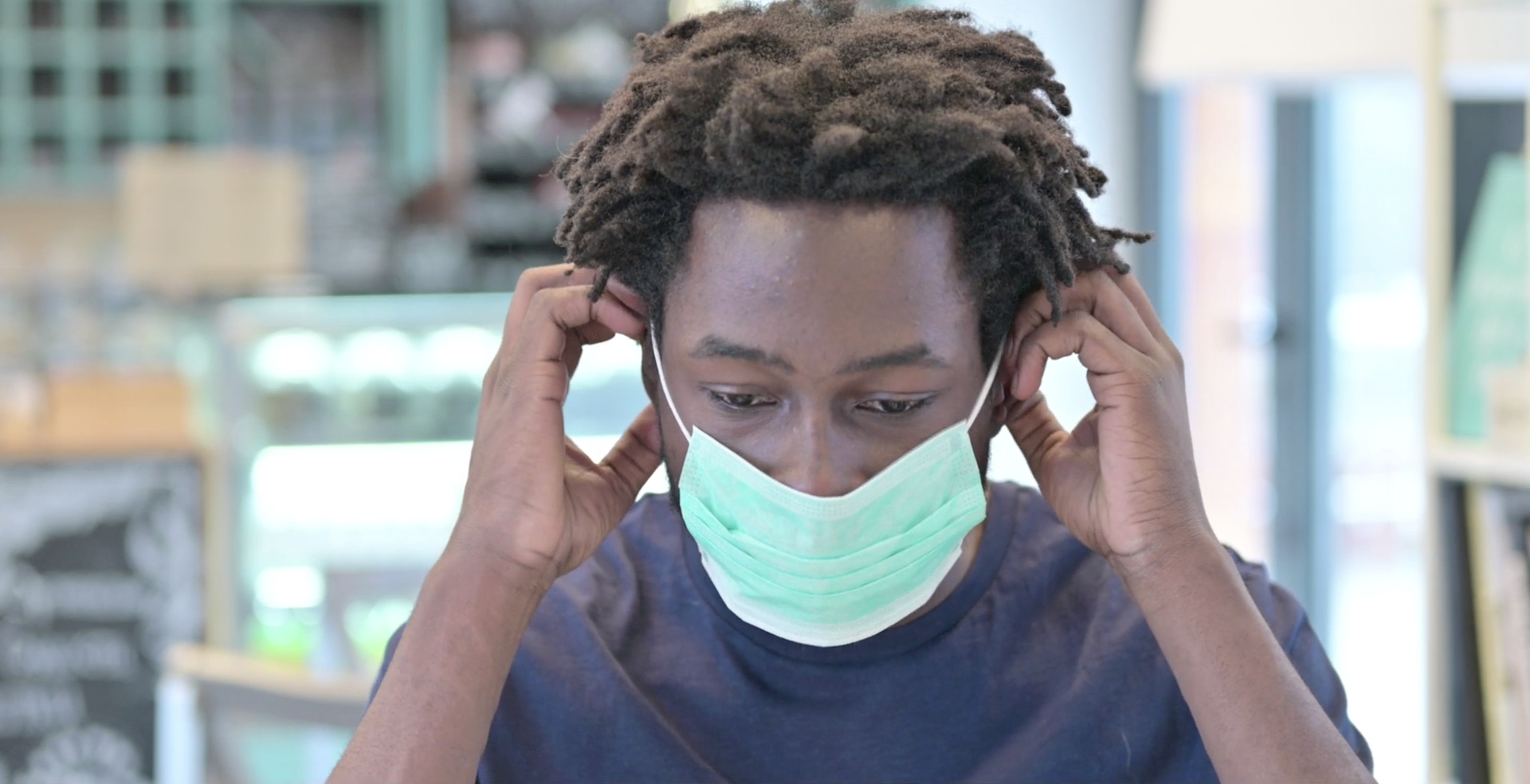 Stanford.edu
Most kids are feeling more and more comfortable seeing people and wearing masks. But, it's important to remind them why are wearing this lifesaving device. Parents should:
Help kids get used to wearing a mask.
As much as you can, give kids time to practice wearing their masks before they might need to wear one outside of your home. Teach them how to put them on and take them off.
Encourage kids to decorate their mask.
This can your child feel a sense of ownership and control over the situation. A personal touch can help make it more likely they'll want to wear their mask. Depending on the type of mask, kids can draw on it with markers or put stickers on it.
Explain the "upside" of wearing a mask.
Be honest, but focus on the good that masks can do, rather than the bad things a virus can do. For example, you might say, "Because of the coronavirus that's going around, everyone is doing extra things to stop its germs from spreading. Wearing masks is one of the ways we can stop the virus."
3. Wash Your Hands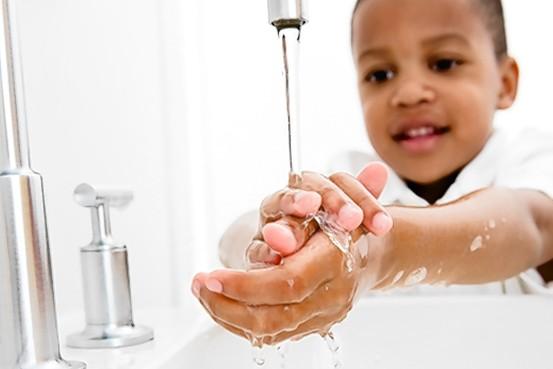 Cleaning Institute
Explain to your children that hand-washing helps prevent them from getting sick and making other people sick. Tell your children to wash their hands:
After using the bathroom, sneezing, coughing or blowing their nose
Before Eating Meals or Snacks
Immediately after coming inside from laying outdoors
These suggestions can apply to teachers and support staff as well. Please support your child as best as you can. It will help all of us defeat this pandemic and have a bright school year during this pandemic.
Sources: CDC.org, kidshealth.org, hopkinsmedicine.org