Education is the key to a bright future. Parents, teachers, businesses and the community must work together to help our children succeed in school. Bounce's "Bounce Back to School" community outreach initiative is here to encourage everyone to make informed, positive decisions when it comes to our children's education.
Have the right learning tools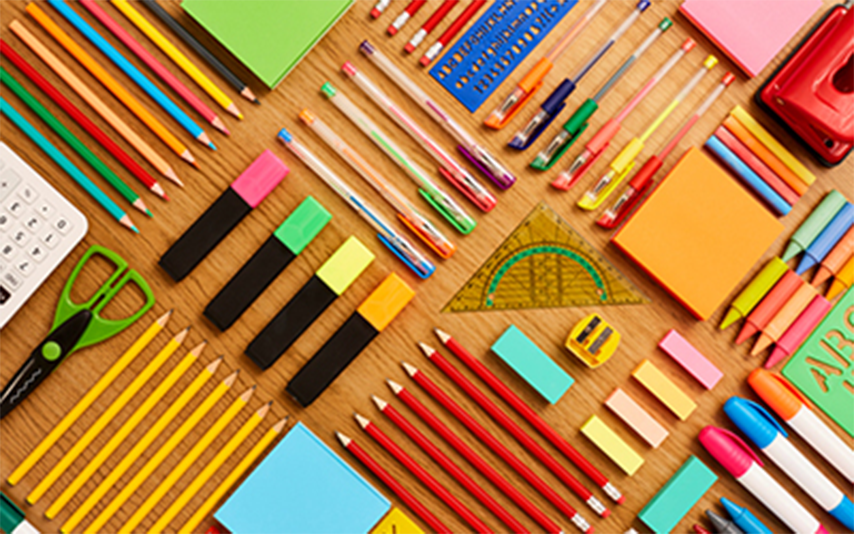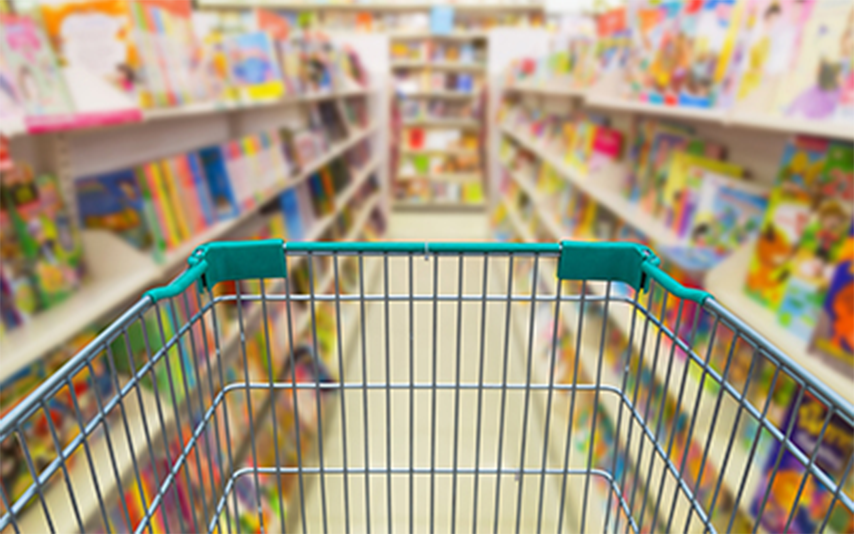 Start at Home!
Although sales on school supplies abound, it's easy to wind up spending too much. You might be surprised by how many supplies are already in your house. Send the kids on a scavenger hunt; whoever finds the most items on the teacher's list get a prize.
Take a Detour in the Supermarket!
Come July, grocery stores and drugstores use smaller school supplies to lure shoppers. Last year, for example, stores nationwide marked down certain products, including a 10-pack of markers, which typically go for $2 to $3, to $1 each. So when you're picking up things to make dinner, check the isles for discounted school supplies. The cash you'll save will surprise you!
Here's a great link that can help you save on everything on your back to school shopping list: http://thekrazycouponlady.com/category/back-to-school
Happy Shopping!
Find Ways to Concentrate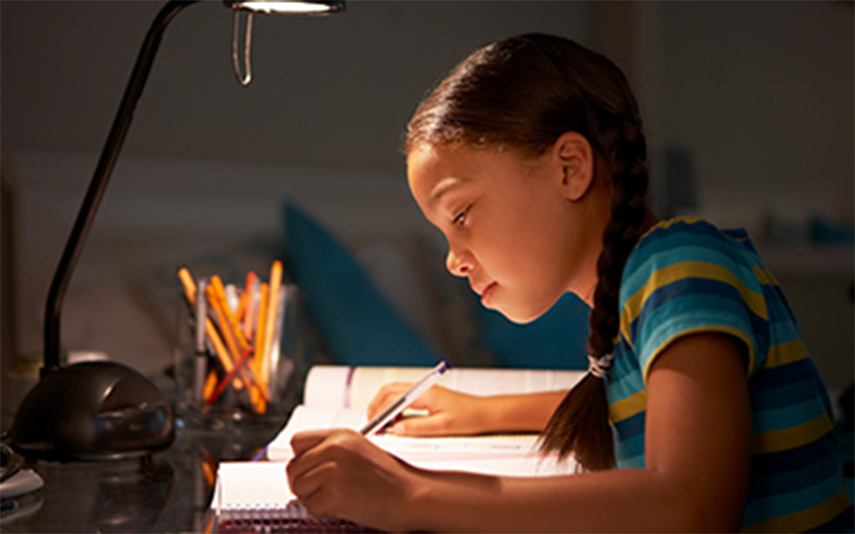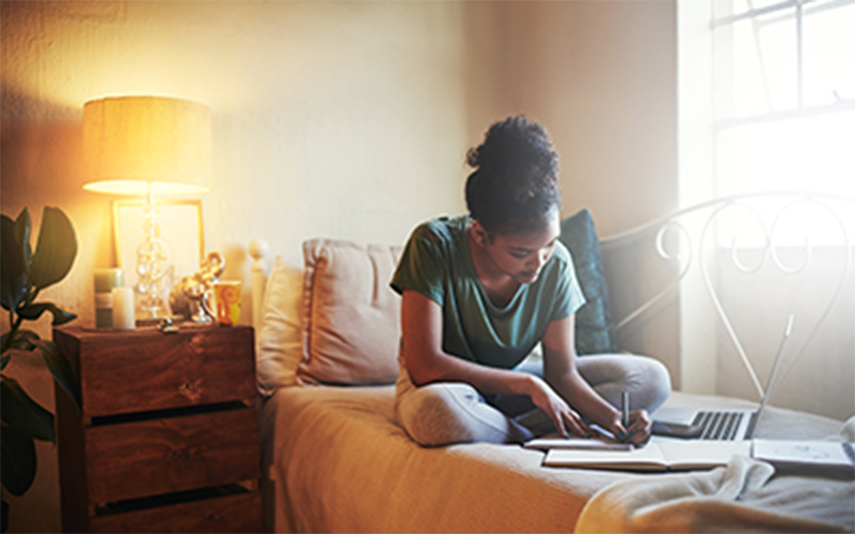 Your "Smart Place"!
Designate a specific place at home as your students learning center. Having one specific place where you can study helps to get your child's brain in the habit of getting down to the business of information processing – and idea generation – whenever you are there.
The key is that everyone has different preferences. Identifying your distractors and minimizing them will help your student focus on their work. Practice with background sounds and locations until you find your perfect "Smart Place"!
Turn That Music DOWN!
Soothing background music can truly help a student eliminate physical stress and enhance their mental performance. Make sure the music you choose lends itself to a productive study session.
Just Be Present
Spend Quality Time at your Child's School!
There are many ways to make an impact at your child's school. Here are just a few:
• Volunteer in a school computer lab
• Help organize, cater, or work at fundraising activities such as bake sales or car washes
• Act as a lunchroom or playground monitor
• Help to plan and chaperone field trips, track meets, and other events that take place away from the school
• Help to plan and chaperone in-school events (dances, proms, or graduation ceremonies)
Here's a link to more ways you can help your child's school be great!
Also, ask your child's school administrators and teachers how you can help out. They would truly
appreciate it!
Join the PTA!
Go to a school's open house or Parent Teacher's Association meeting. PTA meetings and open-house events are typically held at the beginning of the school year, and at these events, you can find out the needs of teachers and students and how you can volunteer.
Share Your Skills!
Call a public school's principal or assistant principal. If you have something to offer or a particular skill, such as writing, art or cooking, tell the principal your interest in teaching children voluntarily or leading a program. Teachers who lead after-school clubs or sports programs may need someone with a specific talent or ability to assist.
Whatever your talent is, Take Action!