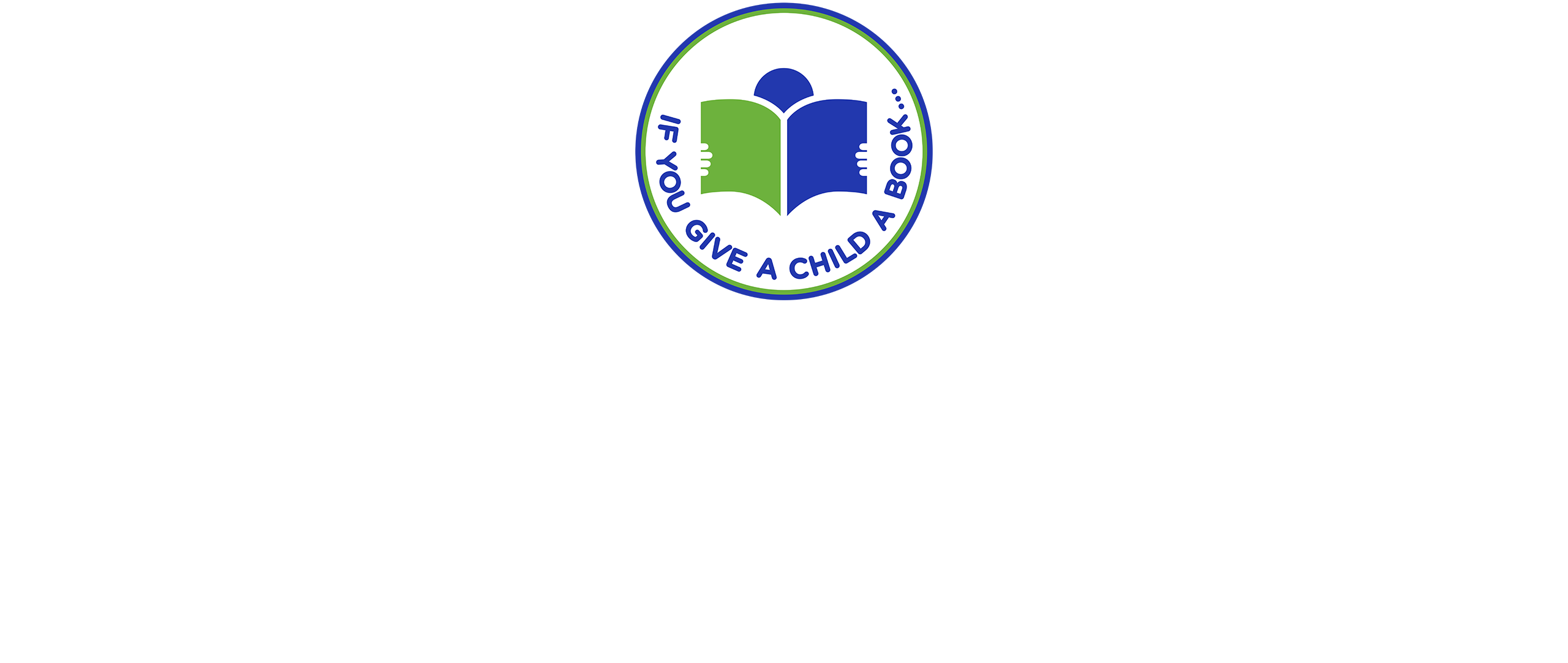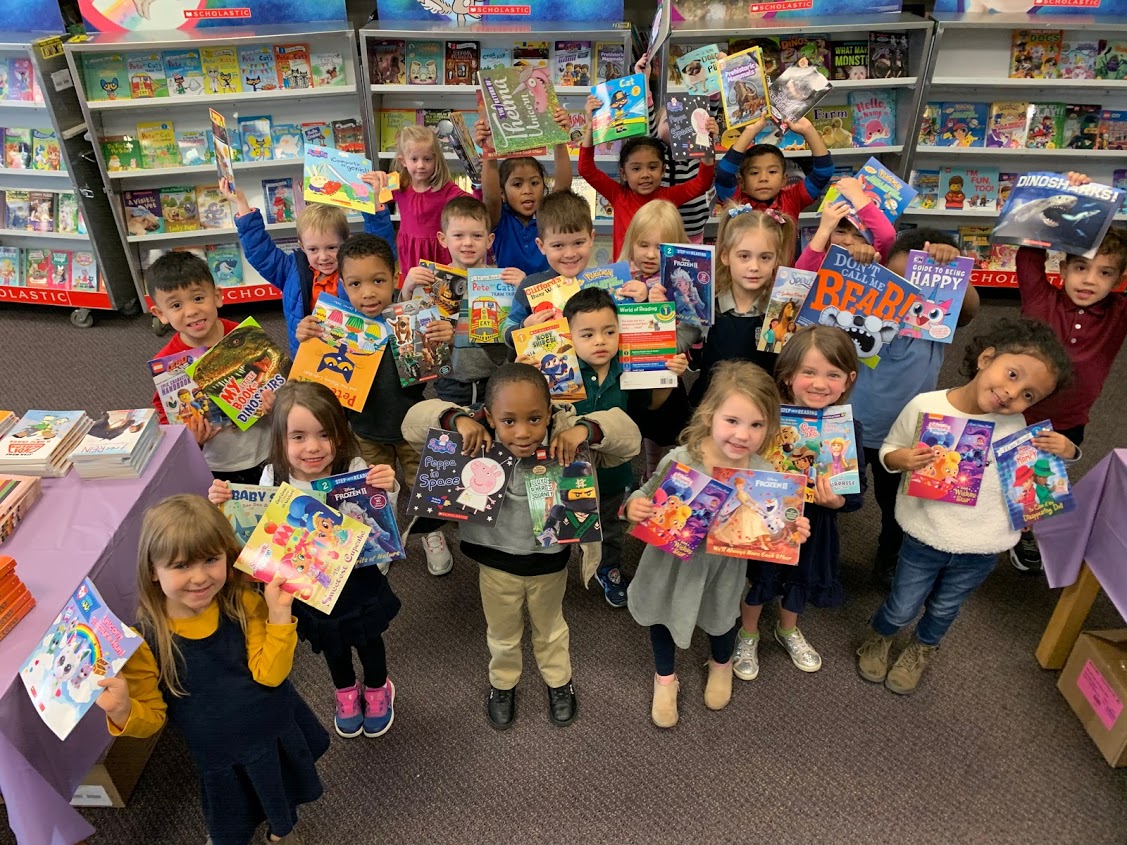 Bounce, along with The Scripps Foundation, is proud to announce the results of the 2020 "If You Give A Child A Book…" Employee Donation Campaign.
Because of the generous donations of our valued Bounce employees to the tune of $14,911.00, Bounce was able to share the gift of reading and learning with the students, teachers, staff and parents at our benefiting school, Boyd Elementary School in the Atlanta Public School System.
These funds enabled us to give these deserving students TWO SCHOLASTIC BOOK FAIRS, one, this past February 2021 and one in late April or May of 2021. The February book fair saw us give every student THREE FREE BOOKS! We will do the same during the second book fair.
Also, any additional funds left over after we hold our book fairs will be used to provide additional educational resources to the students, teachers and staff at Boyd Elementary School to add to educational assets at their library/media center.
Bounce is very proud to a be force for good in our community. A huge "THANK YOU" to all that donated their funds, time and talent.