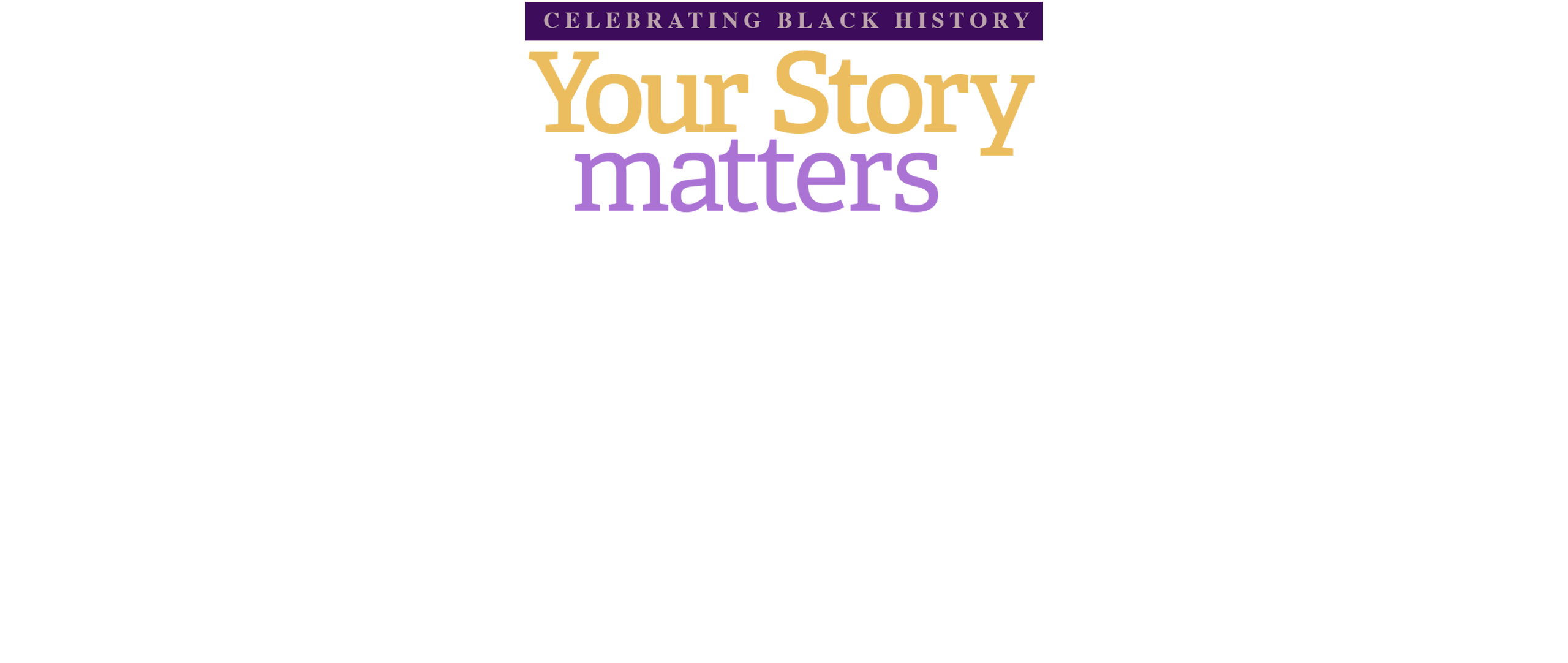 Your Story Matters. This is especially true in the African-American community. In recognition of Black History Month, Bounce's Your Story Matter initiatives is sharing inspirational stories to inspire hope in others. Stories include: three students making history as the first all African-American Student Government Association Board at The University of Georgia, a book fair at Heritage Academy Elementary School in Atlanta, Georgia thanks to a generous donation of Bounce employees as part of the Scripps Howard Foundation's third annual "If you Give a Child a Book" literacy campaign and inspirational interviews with community leaders and icons.
Black History Month Movies
In honor of Black History month, Bounce will air iconic films about and inspired by our rich black culture. Click each movie to find out when they will air throughout February.