Drinking water is important for more than just preventing you from getting thirsty. Even just mild dehydration can cause moodiness, fatigue and problems concentrating. Drinking water can help us keep our weight in check, and it can even inspire us to make healthy choices.
It can be hard to remember to drink water throughout the day, but if you have fun gadgets that can help remind you to load up on that H2O, you might be more likely to reach for another sip. Here are five products that are sure to help encourage you to drink more water.
This bottle syncs to your phone to keep track of how much water you're drinking. It even lights up to let you know you need to be drinking more.
Make your water taste extra special by infusing it with your favorite fruits or vegetables. There's no need to prep ahead of time either—all the infusing is done right in the bottle, making it a perfect grab-and-go option.
Some people never grow out of their love for straws, so make yourself feel like a kid again with these reusable stainless steel straws. Ditch the plastic and opt for these, as they are better for the environment and dishwasher-safe to boot.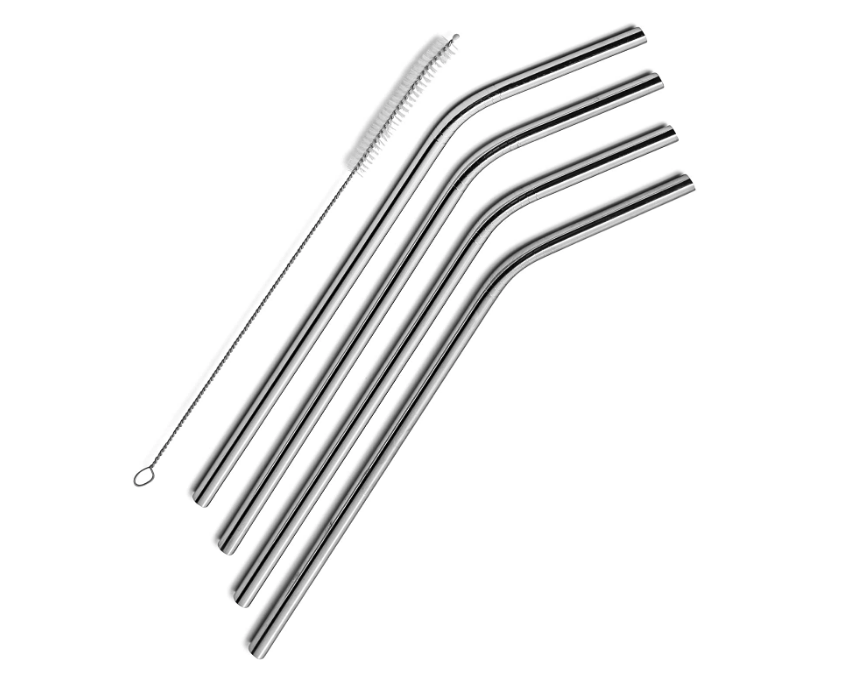 Nothing is worse than a smelly water bottle, so keep your water bottles fresh and clean with this cleaning set. It comes with a long bottle brush, straw brush, and detail cleaner so you can get into all those nooks and crannies.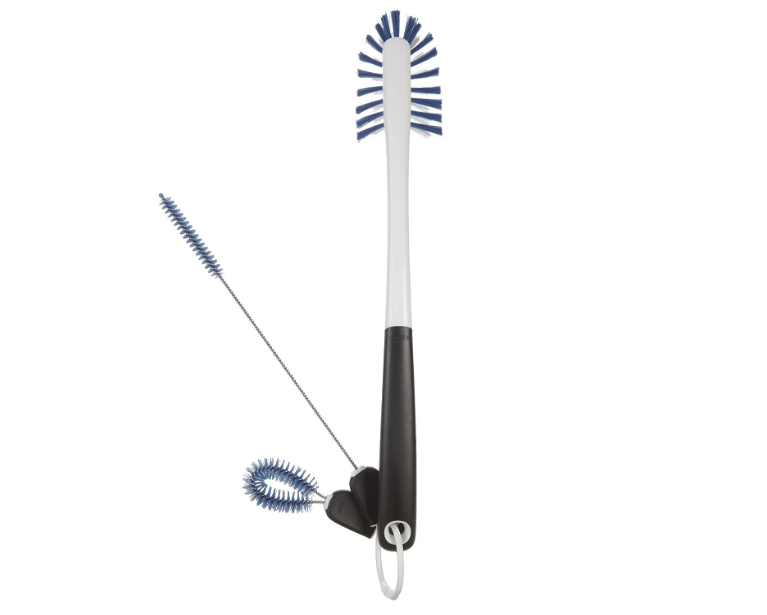 Sometimes you just need something to look pretty, and this water bottle does the trick. It comes in multiple bright and exciting colors, and it's made with glass, not plastic, which means it's BPA- and phthalate-free. Plus, it's a favorite of many celebrities.
Originally published on Simplemost.