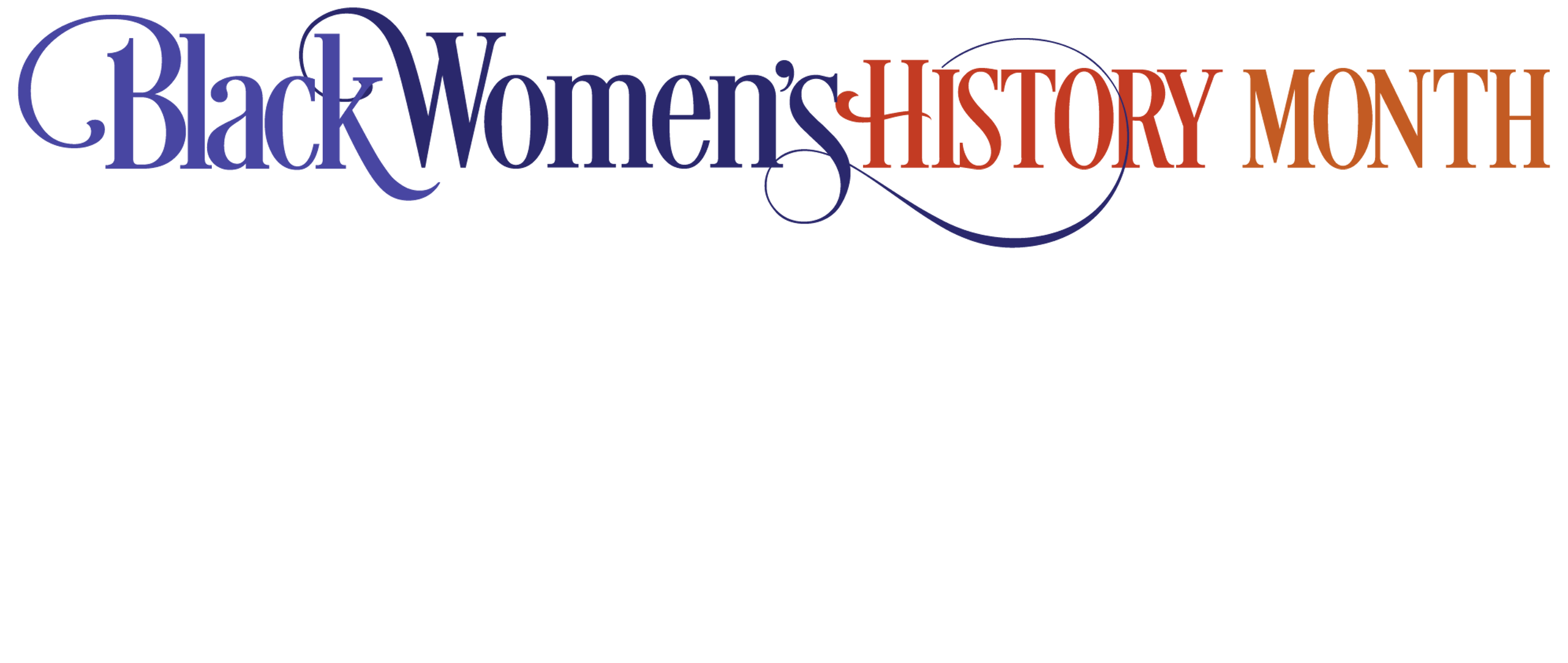 She Persisted and Prevailed
Since the dawn of creation, black women have stood strong for their families and their people. During Black Women's History Month, Bounce honors the valuable contributions and achievements of black women who positively impact communities across the globe.
Through unsurmountable challenges they have faced throughout time, one thing stands true: black women have never given up or backed down. They have always "Persisted and Prevailed".
Read More. Learn More.
Here is a selected list of black authors who have helped to tell the larger story of the black female experience. We encourage you to read and share these stories with your family and friends.

"You Belong Here" is an ongoing Bounce initiative that seeks to empower individuals and benefit local communities. These impactful public service campaigns are presented through cooperative partnerships with non-profit organizations and community-minded businesses. With you in mind, Bounce aims to be a resource for information that directly and positively impacts your life.