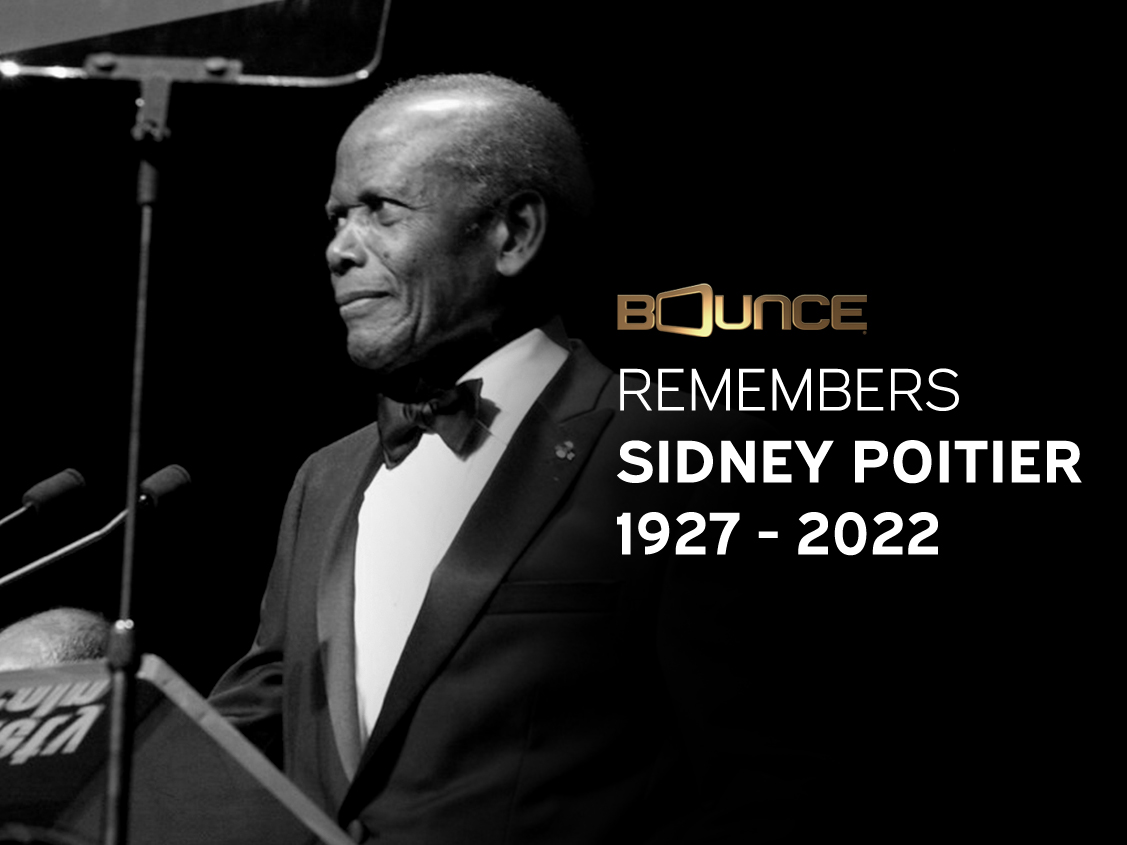 Sidney Poitier, the trailblazing Hollywood icon who became the first Black actor to receive the Academy Award in 1963 for his lead performance in "Lilies of the Field," has passed away at 94.
By turning down roles that played into racial stereotypes, Poitier's legend cannot be understated, redefining what it meant to be African American in Hollywood on his way to becoming the first bona fide Black movie star.
Often starring as the unyielding protagonist, Poitier became the top box office attraction in 1967 with three major performances, including "To Sir With Love," "In the Heat of the Night" and "Guess Who's Coming to Dinner." He was also nominated for the best actor Academy Award for his role in 1958's "The Defiant Ones."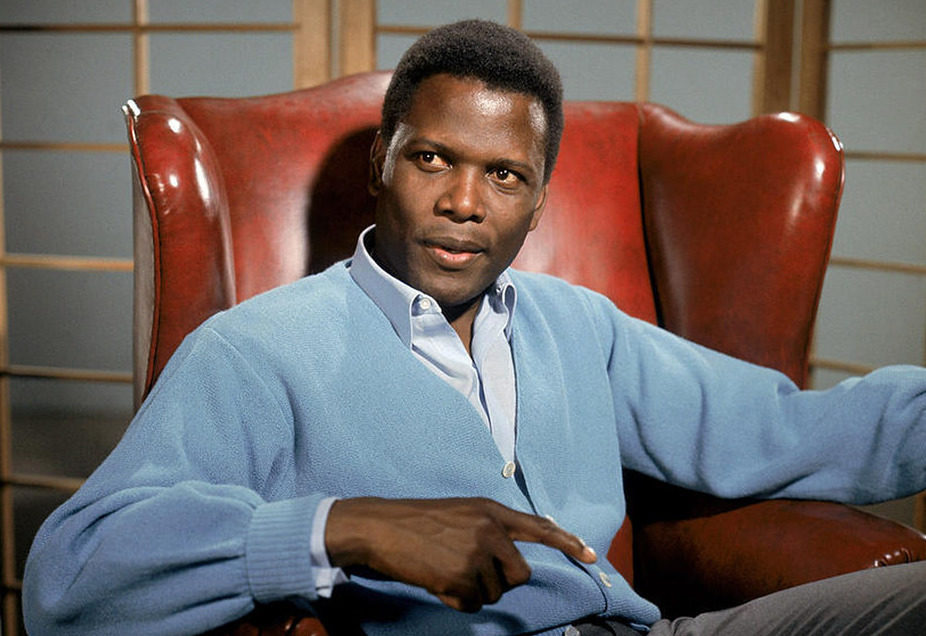 In 1972, Poitier's directorial debut came in the Western film "Buck and the Preacher," in which he also starred alongside Harry Belafonte. He would go on to direct several more films, including the 1980 box office smash "Stir Crazy," starring Gene Wilder and Richard Pryor.
Poitier received dozens of prestigious awards throughout his illustrious career, including Golden Globes, NAACP Image Awards, the Kennedy Center Honor, and an honorary Academy Award for his lifetime of achievement, among many more. He was also the recipient of the Presidential Medal of Freedom from President Barack Obama.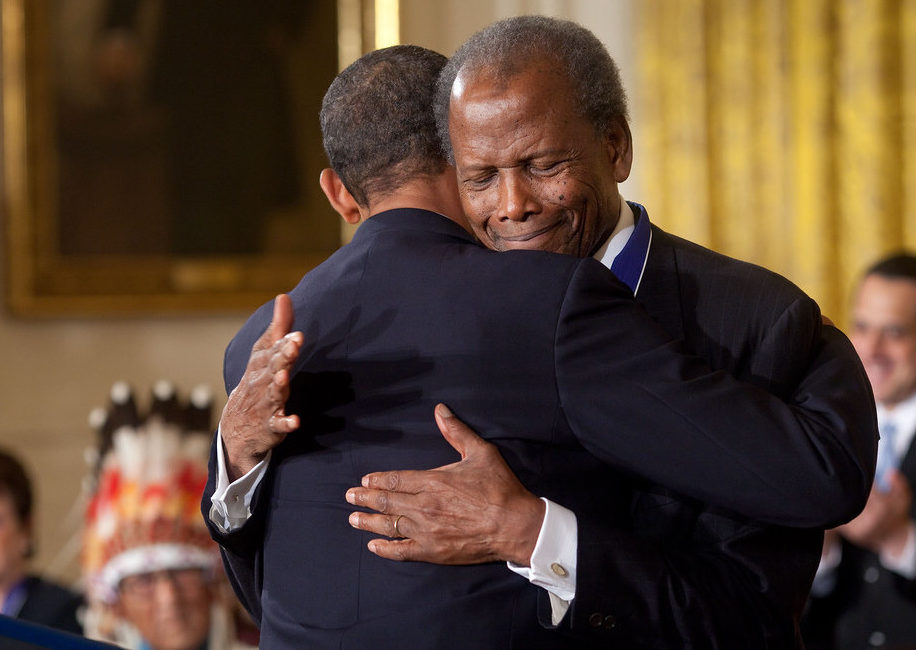 For more about the pioneer's legacy, click here.