Summertime is almost here, which means that pool parties and beach days are bound to be had.  However, while many of us may be sporting a two-piece on the sand, very few of us will be jumping off a diving board anytime soon.
Why? Because, according to research from the USA Swimming Foundation and the University of Memphis, 70 percent of African Americans do not know how to swim.
Click here to learn more about Black Kids Swim.
This leads us to today's reality: If your grandparents weren't able to learn how to swim, then they didn't teach your parents. And if your parents didn't swim, then you might not know how to swim, either.  "It is an epidemic that is almost going unnoticed," says Sue Anderson, director of programs and services at USA Swimming.
This is where Black Kids Swim, Inc. comes in.  This non-profit organization, which is primarily concerned with increasing participation in swim sports, also realizes that to get those competitive Black swimmers, Black folks must learn to swim first!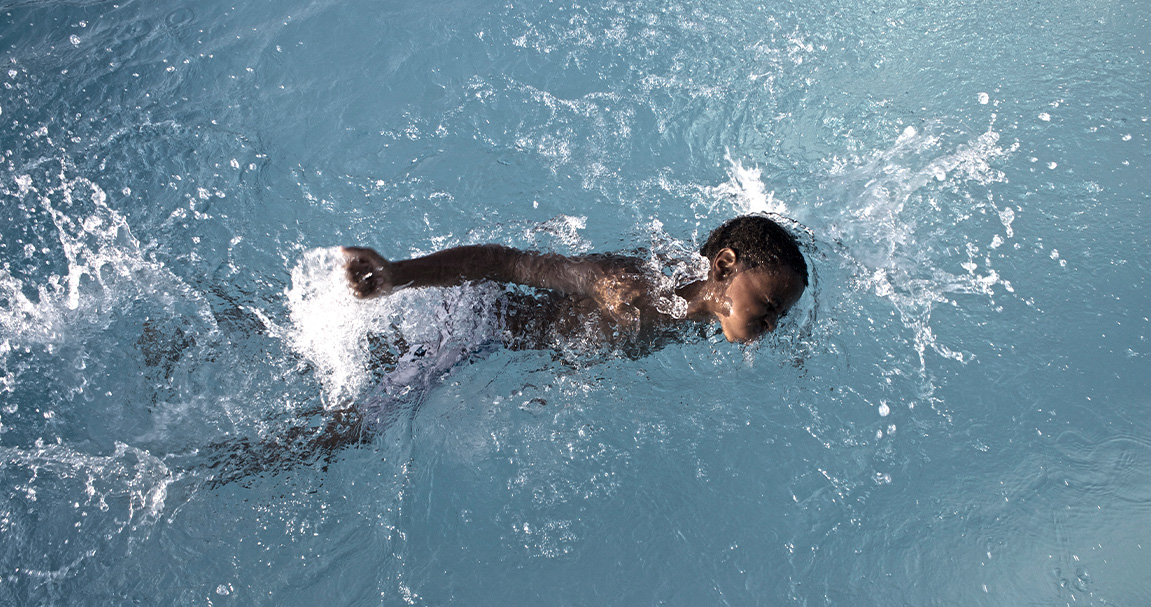 Ebony Rosemond launched the nonprofit in 2015 after realizing her daughter was one of the very few black children participating in swim sports. She searched Google for more information. The keywords "black kids swim" brought up a startling drowning statistic: According to the U.S. Centers for Disease Control, African-American children are more than five times more likely to drown.
"We decided to change that," said Rosemond, who operates Black Kids Swim in Largo, Md. And, change things they did.
They launched the #1 web resource for black swimmers that highlights accomplishments in the world of Black Swimming.  They have developed lifesaving and life changing programs and opportunities for new, long-time and competitive Black Swimmers and they have more incredible things in store.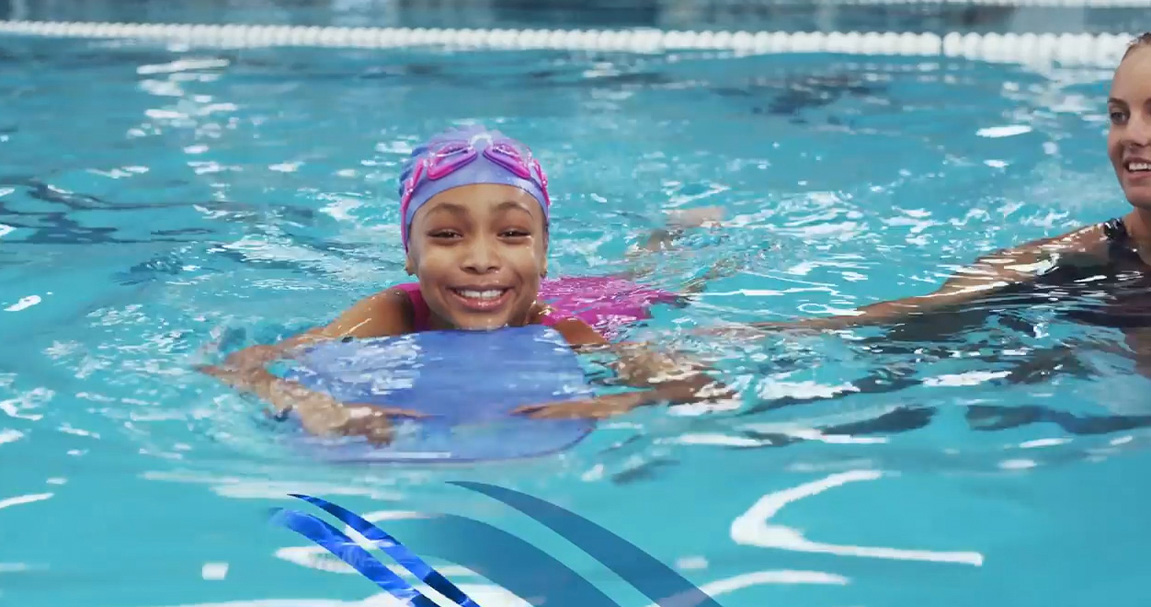 Bounce challenges our wonderful community to talk more about water safety for all people – this is the pillar of getting people to take action, and it's working. People are starting to understand the importance of learning to swim and available resources to provide support. We've come a long way but have a long way to go. With your help, we can make waves for water safety.