During the Month of May, Bounce salutes community activists like former MLB player Morris Madden and his efforts to bring the challenges that Black youth face every day to light.  Former Major League Baseball player Morris Madden is clear-eyed about Carolinas Metro Reds, the organization he started 10 years ago helping kids play ball in west Charlotte.
"We're here not to make Major League Baseball players, we're here to make major league citizens," Madden said.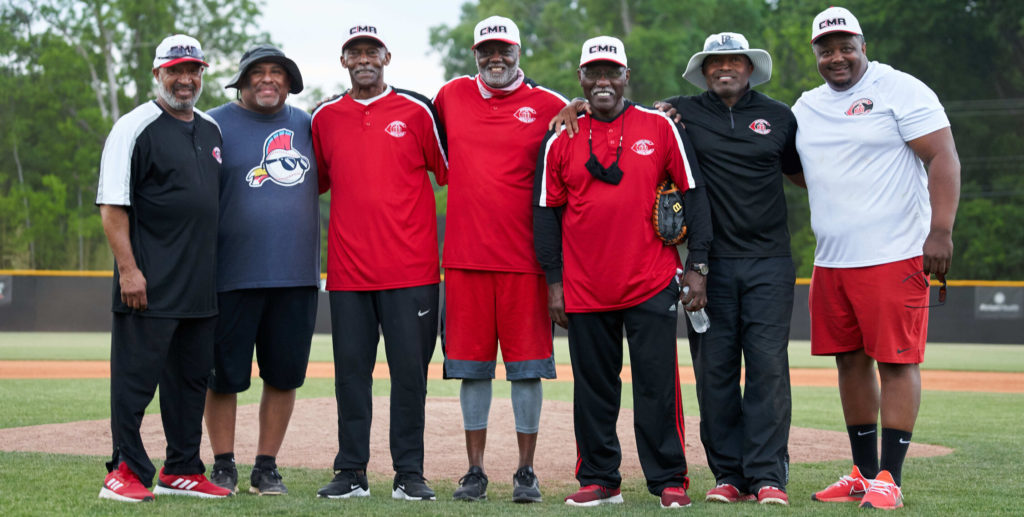 Carolinas Metro Reds makes baseball affordable for underserved and disadvantaged children from ages 4 to 18. But the program also has tutoring and literacy workshops, as well as ACT and SAT study sessions.
The results speak for themselves. "Nine out of 10 kids that come through our program at least start higher-level education after high school," Madden said.

"We are lowering the barrier of entry to the game of baseball, raising the standard of inclusion within baseball and leveling the playing field for those kids and families who want to reap the life-changing benefits that the game has to offer," said Madden.  At CMS, along with our programming partners like MLB RBI Program, we pride ourselves on high-level coaching, teaching and mentorship in a diverse, family environment.
Source/Video/Image Credit:
Carolina Metro Reds, Ben Thompson, WCNC-TV 36