Bounce salutes community activists Kelli and CJ Stewart, pictured above with their daughters Mackenzi and Mackenna, and their efforts to bring the challenges that young Black males face every day to light.
L.E.A.D. (Launch/Expose/Advise/Direct)  is a 501(c)(3) organization whose mission is to empower an at-risk generation to lead and transform their city of Atlanta. Through year-round, sports-leadership programming (baseball), we empower 350 Black boys from 6th-12th grades in Atlanta Public Schools to overcome crime, poverty and racism so they can win at the game of life.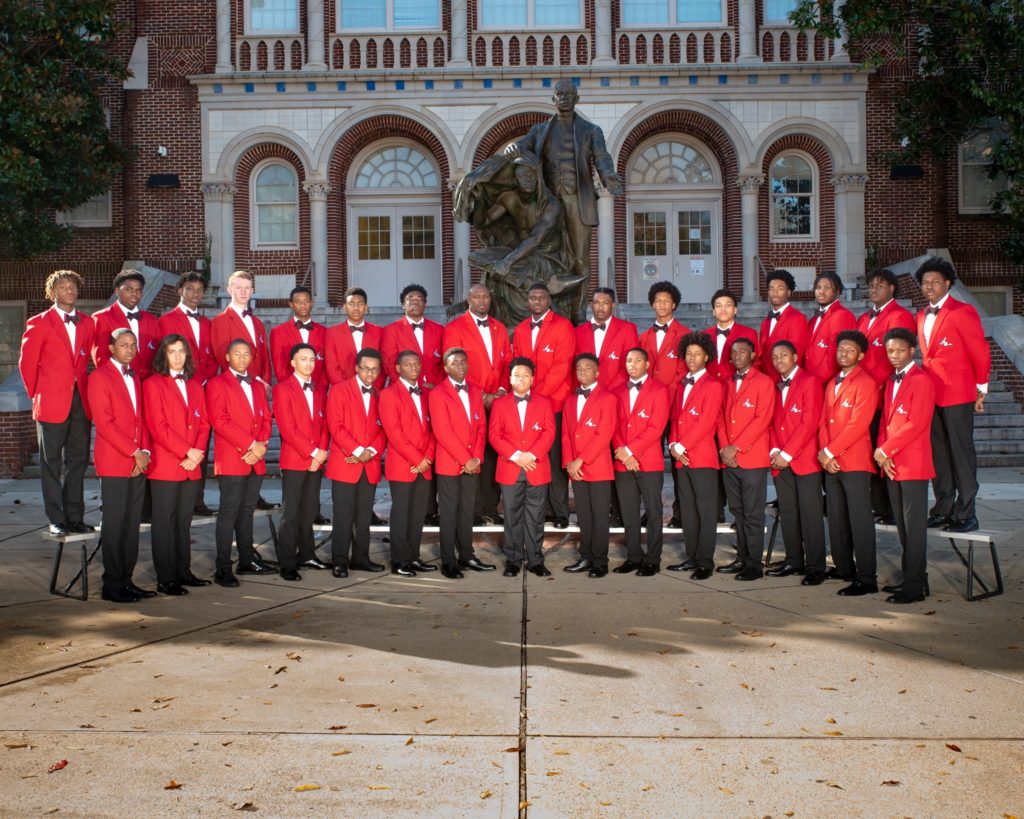 We don't have the luxury of having sports for the sake of recreation.  It has to be for something bigger than that", said Kelli Stewart, the nonprofit's COO. "When you're born Black and poor in Atlanta, the deck is heavily stacked against you"
A Message Of Gratitude From LEAD Founders, CJ & Kelli Stewart from Kelli Stewart on Vimeo.
Leading The Way In Atlanta from Kelli Stewart on Vimeo.
"L.E.A.D. is not about the bats and balls—it's about change." Says Founder C.J Stewart., "When I was a child, failure was just not accepted. Not graduating from high school? That was crazy. That was shameful. Now 60 percent of African American males don't graduate from APS. I don't feel like Atlanta feels burdened by kids failing."