Celebrating Heroes - Teachers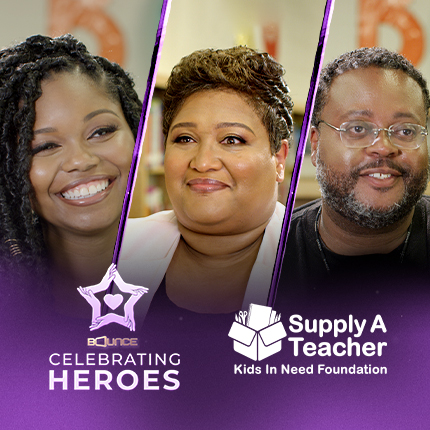 "Celebrating Heroes" recognizes the difference makers among us, including the first responders, active duty military and veterans, frontline medical professionals, teachers, and community champions who continue to go above and beyond.
As children begin returning to school this month, Bounce has teamed up with the Kids in Need Foundation to support teachers by actively donating to the "Supply a Teacher" initiative, which provides a semester's worth of essential school supplies to those most in need.
Click here to learn more and see how you can donate.
January SPOTLIGHT: Black Alliance for Just Immigration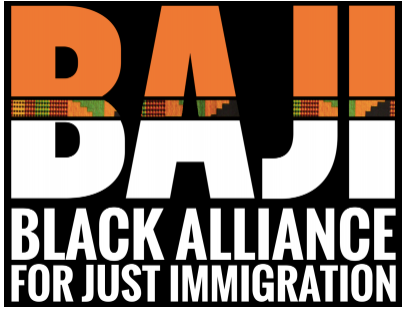 Despite the Black communities' long history of fighting for human rights and dignity, racism still persists in U.S. laws and culture, which prevent communities of color from achieving social and economic justice.
The national debate over immigrant rights is part of the current challenges to racial equity and human rights.
The BAJI educates and engages African American and black immigrant communities to organize and advocate for racial, social and economic justice.
Learn more by clicking HERE.
Explore the Bounce Community
Bounce Community Spotlight
---