About The Bounce Community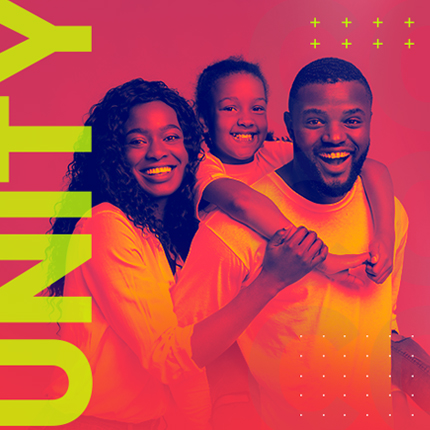 The Bounce Community will uplift, inspire, and enrich the lives of the African-American community through positive, insightful messages aimed at spotlighting the relevant and meaningful values prioritized in the Black community.  Together through partnership outreach, each month we will spotlight people and organizations making impactful change.
Click HERE to learn more.
February SPOTLIGHT: Universal Hip Hop Museum (UHHM)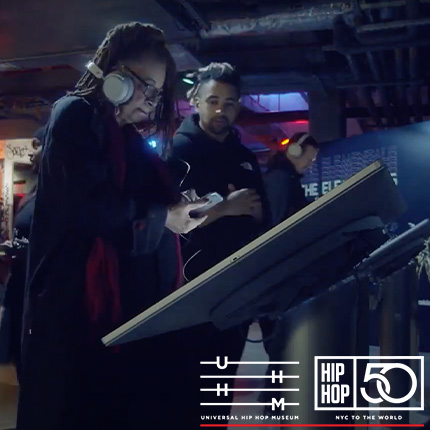 In celebration of Black History Month, Bounce is proud to highlight the Universal Hip Hop Museum (UHHM) and their 50th year anniversary celebration of the birth of Hip-Hop! In 2023, the culture of Hip-Hop will be celebrated in a big way and the UHHM invites you to join them.
This non-profit organization was the brainchild of Founder and Executive Director, Rocky Bucano. "Hip-Hop was homegrown in the Bronx, and now we're poised to become a global destination where visitors can learn about Hip-Hop culture's storied past and vibrant future."
Get the rest of the story HERE.
Explore the Bounce Community
Bounce Community Spotlight
---