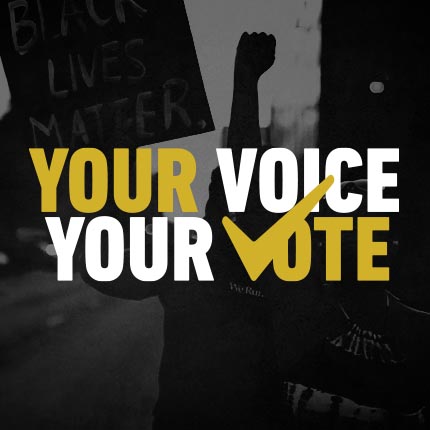 Many Americans have sacrificed for all citizens to have the opportunity to vote and formally voice their opinion – by default, that should be enough for all of us to take the time cast our ballot.
The November 3rd, 2020 General Election is almost here.  Are you registered to vote?  Do you know where to vote in your hometown? Do you have questions about the process?  How do you vote by mail?
Find out more HERE on how to use "Your Voice. Your Vote." This November 3, 2020.
October SPOTLIGHT: Block Love Charlotte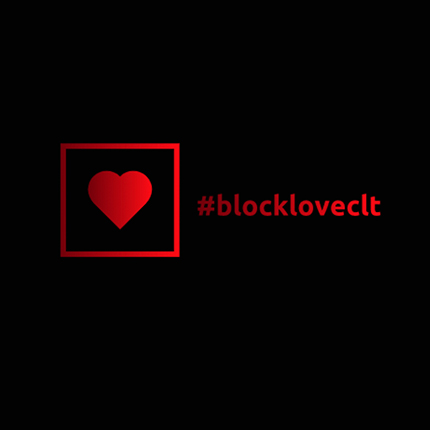 Bounce salutes community organizations, activists and everyday neighborhood heroes like Block Love Charlotte for their dedication to improve the quality of life for individuals that suffer from homelessness and/or domestic violence, as well as single fathers; one block at a time in the Charlotte community.
Get the rest of the story HERE and find out more about this great community organization.
Explore the Bounce Community
Bounce Community Spotlight
---