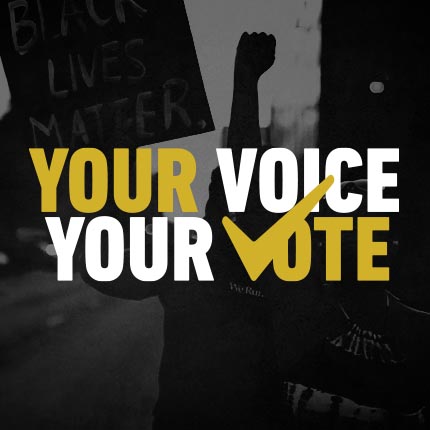 The Midterm Elections are coming up SOON!  Are you registered and ready to vote on November 8, 2022?
Bounce is proud to partner with When We All Vote. This organization is on a mission to change the culture around voting, increase participation in every election, and help close the race and age voting gap.
Together, we will work towards changing the culture around voting—starting with you.
Click here to learn more.
September SPOTLIGHT: Big Brothers Big Sisters of America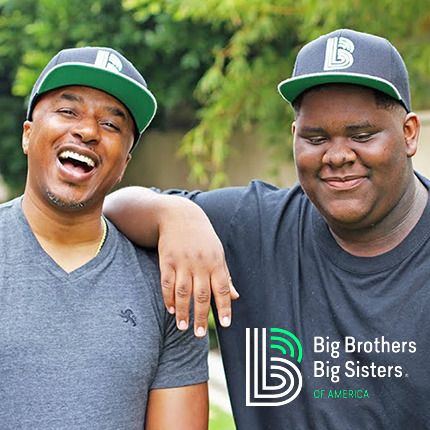 Bounce salutes community organizations, activists and everyday neighborhood heroes like Big Brothers Big Sisters of America for their dedication to empowering young people with a mentor whose impact lasts a lifetime.
Give some of your time and find out more about Big Brothers Big Sisters of America. They have championed the mission that you have the potential to change the world. Clearing the path to a child's biggest possible future is powerful.
Get the rest of the story here.
Explore the Bounce Community
Bounce Community Spotlight
---