Celebrating Heroes - Teachers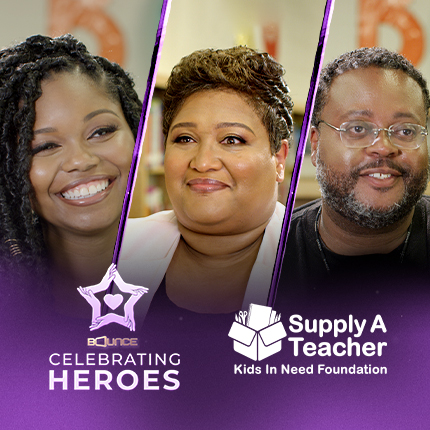 "Celebrating Heroes" recognizes the difference makers among us, including the first responders, active duty military and veterans, frontline medical professionals, teachers, and community champions who continue to go above and beyond.
As children begin returning to school this month, Bounce has teamed up with the Kids in Need Foundation to support teachers by actively donating to the "Supply a Teacher" initiative, which provides a semester's worth of essential school supplies to those most in need.
Click here to learn more and see how you can donate.
December SPOTLIGHT: Please Give Back During the Holidays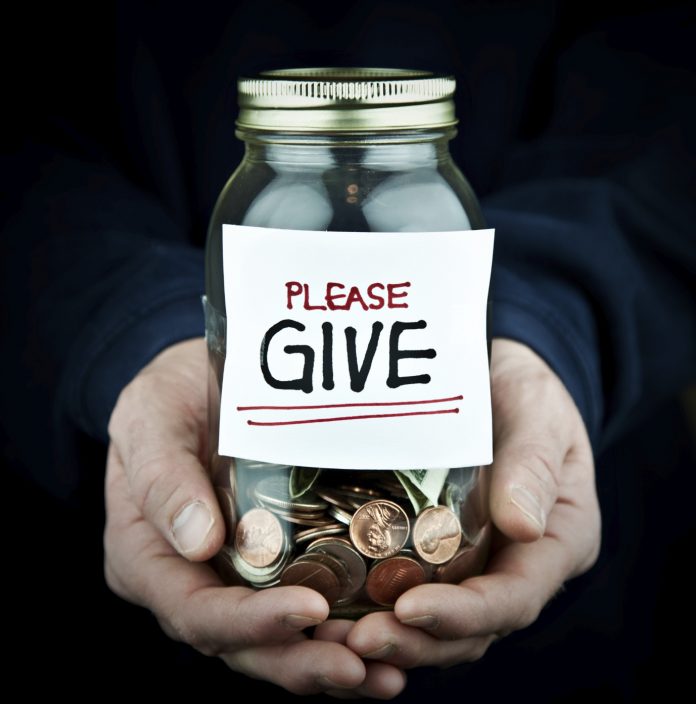 This year has been called many things, and few are very positive. Across the United States, communities are suffering from lack of access to medical care, lack of food, lost job wages, and more thanks to the coronavirus pandemic.
But as difficult as it can be, it is also important to figure out each of us can best help our neighbors during the holidays and beyond.
Bounce is suggesting a number of Black organizations that you can donate to during this holiday season.
Learn more by clicking HERE.
Explore the Bounce Community
Bounce Community Spotlight
---