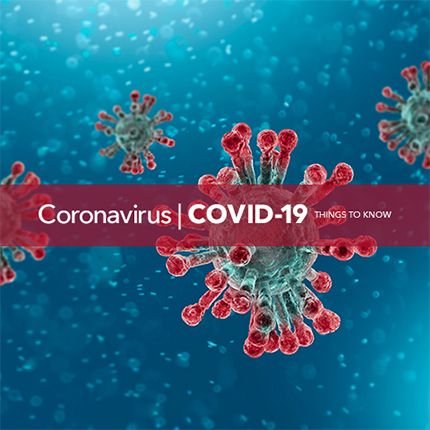 We are turning the table on the Covid-19 pandemic. Businesses, schools and colleges are reopening. We have learned a lot about what seems to keep the virus at bay and it feels good to be with family and friend in indoor and outdoor settings again. But we must still keep our guard up to crush this deadly disease.
We have vaccines and new guidelines from the CDC that are helping us decrease the spread of this pandemic that are safe and effective.
Get up-to-date info HERE .
August SPOTLIGHT: Utah Black Chamber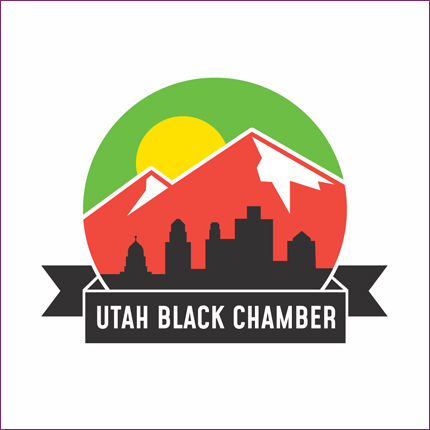 Bounce salutes the efforts of community organizations like the Utah Black Chamber that is building pathways for black Utahns and diverse implants alike to find ways to succeed in Utah.
Find out more HERE and learn more about the work of this important community organization.
Explore the Bounce Community
Bounce Community Spotlight
---