About The Bounce Community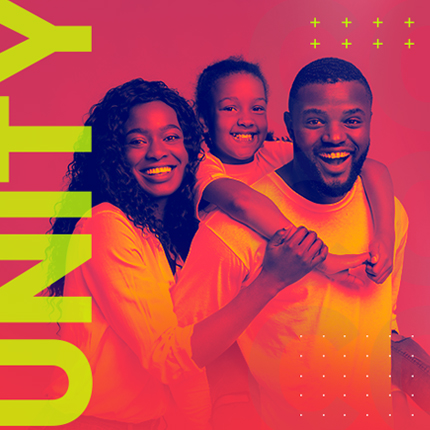 The Bounce Community will uplift, inspire, and enrich the lives of the African-American community through positive, insightful messages aimed at spotlighting the relevant and meaningful values prioritized in the Black community.  Together through partnership outreach, each month we will spotlight people and organizations making impactful change.
Click HERE to learn more.
May SPOTLIGHT: Minds in Motion Therapeutic Services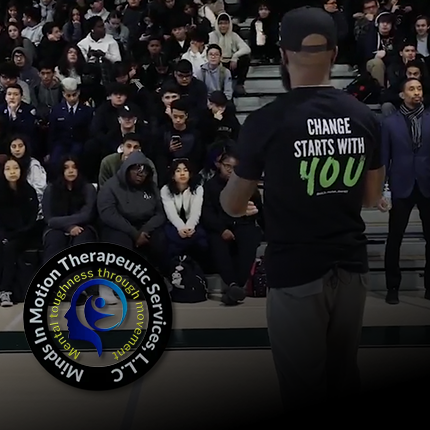 May is national Mental Health Awareness Month and Bounce TV is proud to highlight the efforts of Minds In Motion Therapeutic services in Maryland.
When Dr. Marcus Mason founded the organization, he knew that he wanted to work with underrepresented populations and help break the stigma of mental health specifically in the Black male community.
Find out more HERE about this dedicated group that is making a difference in the lives of many in their area.
Explore the Bounce Community
Bounce Community Spotlight
---