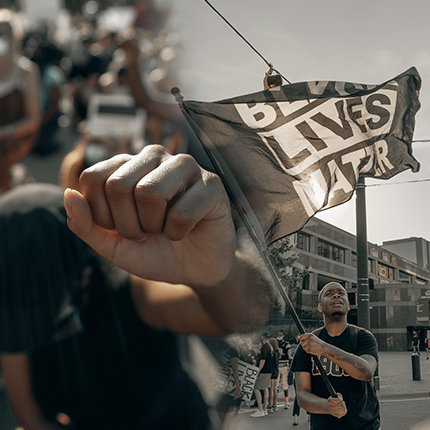 We at Bounce are truly disheartened by the tragic murders of George Floyd, Breonna Taylor, Ahmaud Arbery and the thousands of other slain black lives that have been taken for hundreds of years.
We stand in solidarity with the courageous protesters fighting for change around the world and hope you would too.  Black Lives matter. Black lives have always mattered. Black lives always will matter.
Get important information Social Justice efforts all over the country HERE.
August SPOTLIGHT: Association of African American Museums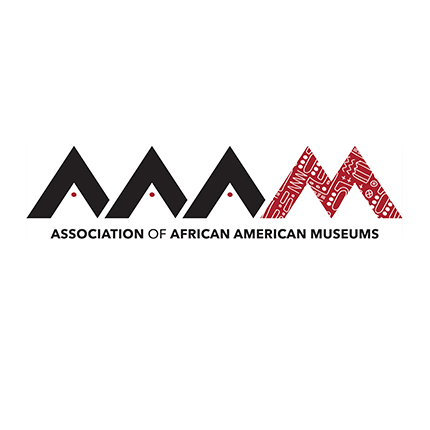 Bounce salutes community organizations,  activists and everyday neighborhood heroes like the Association of African American Museums.
The AAAM is the single representative and principal voice of the African American museum movement and serves over 600 members globally in the African and African American focused museum and cultural field.
Click HERE to learn more about the organization.
Explore the Bounce Community
Bounce Community Spotlight
---