Celebrating Heroes - Teachers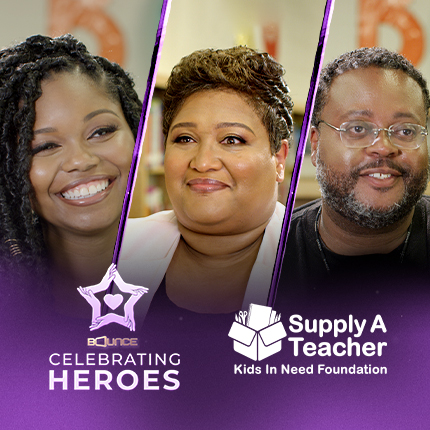 "Celebrating Heroes" recognizes the difference makers among us, including the first responders, active duty military and veterans, frontline medical professionals, teachers, and community champions who continue to go above and beyond.
As children begin returning to school this month, Bounce has teamed up with the Kids in Need Foundation to support teachers by actively donating to the "Supply a Teacher" initiative, which provides a semester's worth of essential school supplies to those most in need.
Click here to learn more and see how you can donate.
September SPOTLIGHT: Hunger Action Month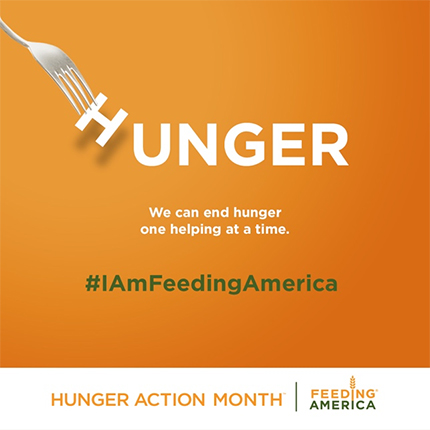 During Hunger Action Month, Bounce asks that we all recognize and support food banks across America!
All September, people all over America are taking a stand against hunger. Sharing, volunteering, pledging to advocate, fundraising, and donating are just a few ideas for taking action this month.
Find out more HERE from our Bounce National Community Partner, Feeding America, and learn more about the mission and scope of work they take on every day.
Explore the Bounce Community
Bounce Community Spotlight
---