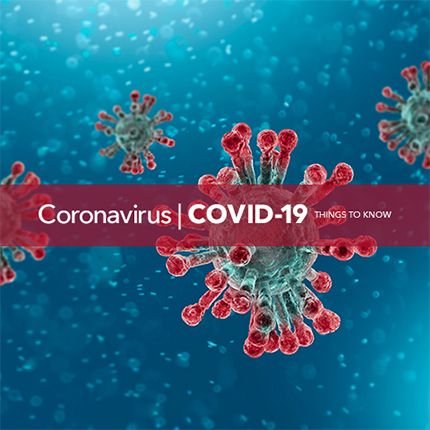 The pandemic reached us over a year ago. Business, schools and colleges are reopening. We have learned a lot about what seems to keep the virus at bay: masks, physical distancing, and avoiding indoor settings as much as possible.
Now, we have 3 vaccines that are helping us turn the table on this pandemic that are safe and effective.  Vaccines are one of the tools we have to fight the pandemic.
Get up-to-date info HERE .
May SPOTLIGHT: Community Change -
Building community power from the ground up.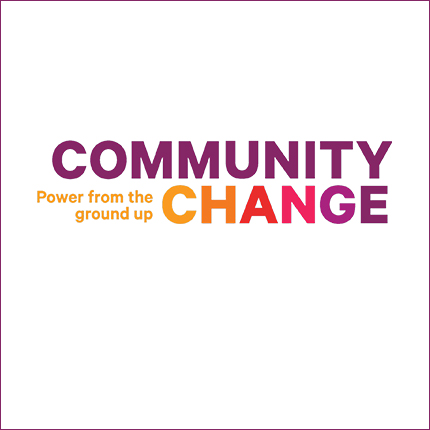 Bounce salutes the efforts of community activists like Community Change believe that effective and enduring social movements must be led by those most impacted by injustice themselves.
Find out more HERE and learn more about the work of this important community organization.
Explore the Bounce Community
Bounce Community Spotlight
---