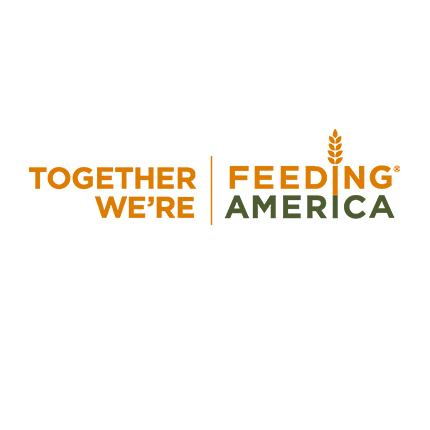 Bounce is proud to partner with community organizations, activists and everyday neighborhood heroes like Feeding America® for its efforts to feed millions of children and families living in America that face hunger and food insecurity every day.
Get the rest of the story HERE and find out more about this great community partnership.
February SPOTLIGHT: NAACP - CORONAVIRUS (COVID-19) INFORMATION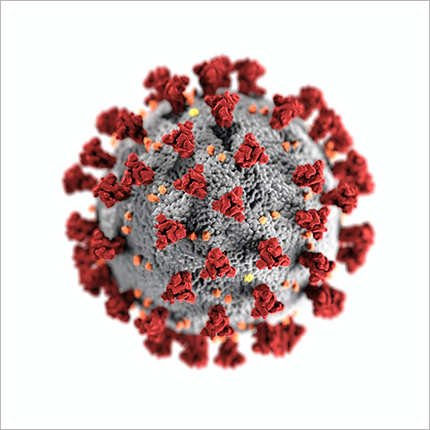 Bounce is proud to partner with the NAACP in sharing information of importance to the Black community. None more important than learning more about Coronavirus and how this pandemic has directly impacted the health, economic and social welfare of communities of color.
Find out more HERE and learn how you and your community can be safe from the pandemic
Explore the Bounce Community
Bounce Community Spotlight
---