About The Bounce Community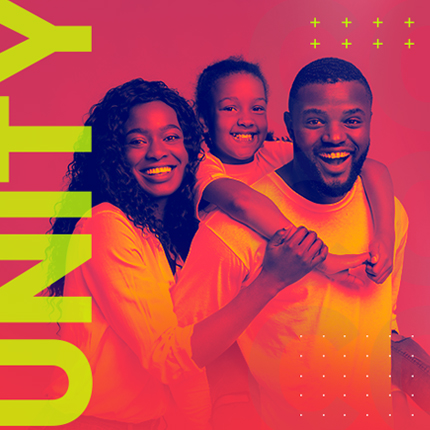 The Bounce Community will uplift, inspire, and enrich the lives of the African-American community through positive, insightful messages aimed at spotlighting the relevant and meaningful values prioritized in the Black community.  Together through partnership outreach, each month we will spotlight people and organizations making impactful change.
Click HERE to learn more.
September SPOTLIGHT: The Sweet Auburn Music Festival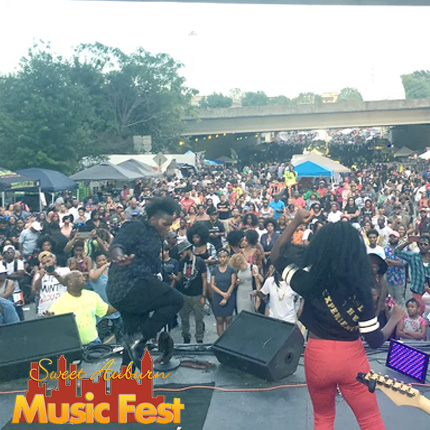 The Sweet Auburn Music Festival (SAMF) is truly an Atlanta tradition. For the past 30 years, this downtown Atlanta happening has been one of the Southeast's most beloved and well attended home grown events.
Located in the Historic Auburn Avenue district, the SAMF hosts a diverse crowd offering the best in Live Music, Great Food, and chances to mix and mingle with Local and National Celebrities – ALL FOR FREE.
Bounce is proud to support this important community event and invites like-minded businesses and organizations to get involved. CLICK HERE to find out more about this great event!
Explore the Bounce Community
Bounce Community Spotlight
---