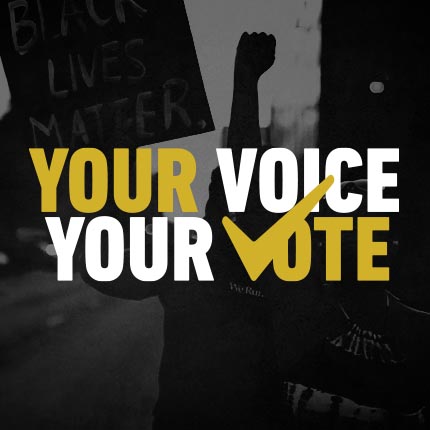 Many Americans have sacrificed for all citizens to have the opportunity to vote and formally voice their opinion – by default, that should be enough for all of us to take the time cast our ballot.
The November 3rd, 2020 General Election is almost here.  Are you registered to vote?  Do you know where to vote in your hometown? Do you have questions about the process?  How do you vote by mail?
Find out more HERE on how to use "Your Voice. Your Vote." This November 3, 2020.
September SPOTLIGHT: The Atlanta Great Debaters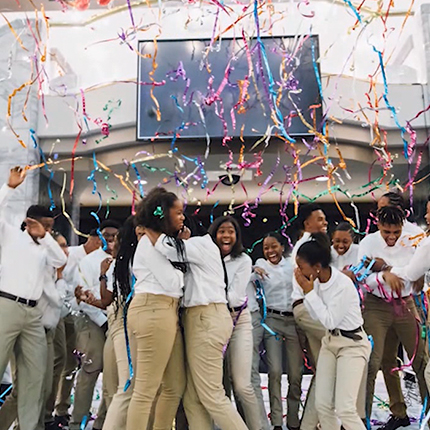 Atlanta's all-Black teen debate team takes Harvard crown again. Two members make history.
Bounce salutes community activists and everyday neighborhood heroes like the Atlanta Great Debaters for their 3rd consecutive win at the prestigious Harvard debate competition.  Two of the team members made history themselves.
Get the rest of the story HERE and find out more about these trailblazing young debaters.
Explore the Bounce Community
Bounce Community Spotlight
---