Celebrating Heroes - Teachers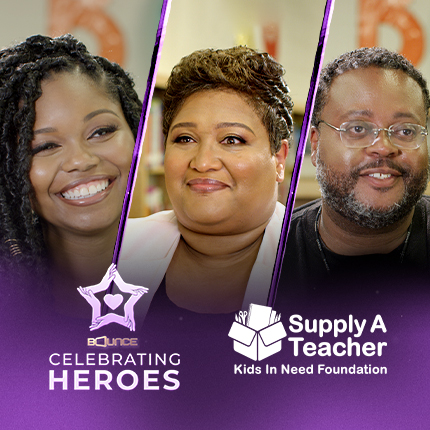 "Celebrating Heroes" recognizes the difference makers among us, including the first responders, active duty military and veterans, frontline medical professionals, teachers, and community champions who continue to go above and beyond.
As children begin returning to school this month, Bounce has teamed up with the Kids in Need Foundation to support teachers by actively donating to the "Supply a Teacher" initiative, which provides a semester's worth of essential school supplies to those most in need.
Click here to learn more and see how you can donate.
July SPOTLIGHT: The Little Diverse Free Library Project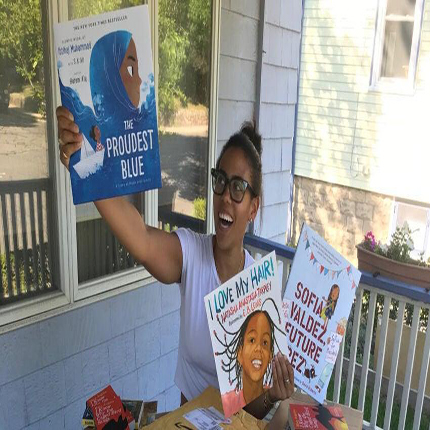 Bounce salutes community activists and everyday neighborhood heroes like Arlington's Sarah Kamya and her quest to amplify Black voices through books.  Kamya, who is a school counselor in New York City and a devoted book aficionado, launched an Instagram initiative called the Little Free Diverse Library Project that is making a difference in lives of Black children.
Get the rest of the story HERE and find out more Free Diverse Library Project and how it helps families in our community.
Explore the Bounce Community
Bounce Community Spotlight
---