COVID-19 Coronavirus Important Information You Need To Know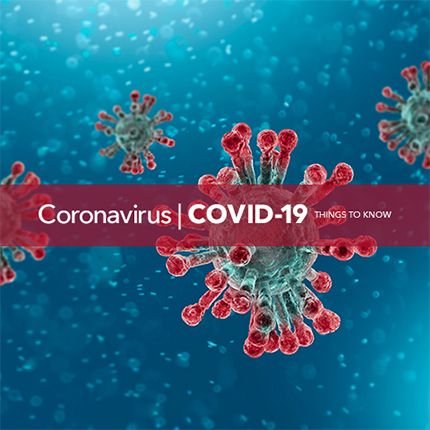 Coronavirus: Important Information You Need to Know
We will be continually updating our website as to bring you the most up-to-date information possible.
The CDC has issued New Coronavirus Guidelines when it comes to Communities, Schools, Workplaces, and Events. This is important information. Find it HERE.
Click HERE for additional COVID-19 information that you need to know.
May SPOTLIGHT: Taraji P. Henson Boris Lawrence Henson Foundation Mental Health Issues in the Black Community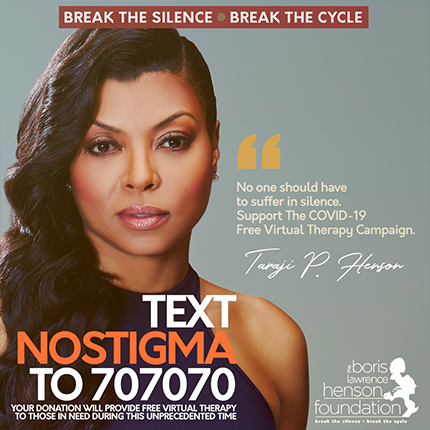 Bounce salutes actress and advocate Taraji P. Henson and her efforts to address and illuminate mental health issues in the Black community.
Her goal, through the Boris Lawrence Henson Foundation is to serve communities of color as they deal with the challenges and changes to their everyday life brought on by the coronavirus emergency.
Get the rest of the story HERE and find out how you can register to get FREE therapy sessions through her foundation!
Explore the Bounce Community
Bounce Community Spotlight
---