As people across the nation are staying home, we're all learning to adapt our daily routines. Just because you can't go to the gym right now doesn't mean you can't keep up with your fitness.
There are a ton of ways to work out at home. Check out these fitness products currently available on Amazon that will help you stay in shape while practicing social distancing.
This versatile exercise ball for yoga and Pilates includes a quick-inflation pump and comes in several colors. Use it to improve your fitness, stability and balance.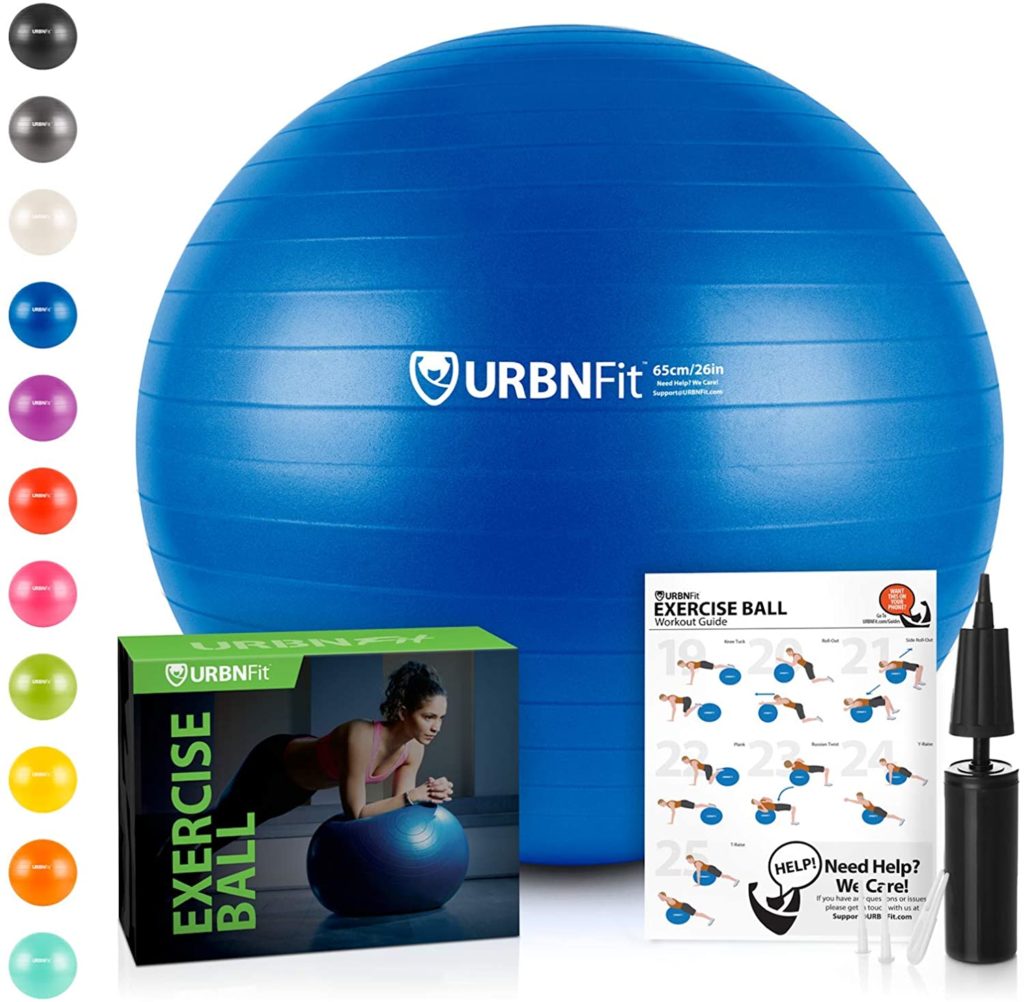 These resistance bands are made of 100% natural latex and come in five varying resistance levels. They can be used for yoga, Pilates, stretching, strength training and more.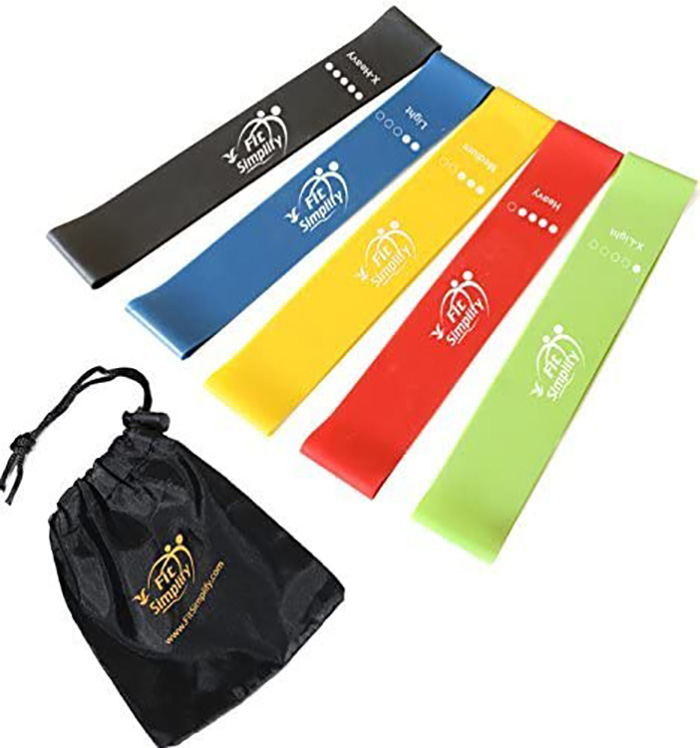 Get your reps in with this set of stylish and simple 8-pound dumbbells. They're made of durable urethane with a non-slip grip. Dumbbells are among the items everyone is buying right now, so expect a week or so for delivery.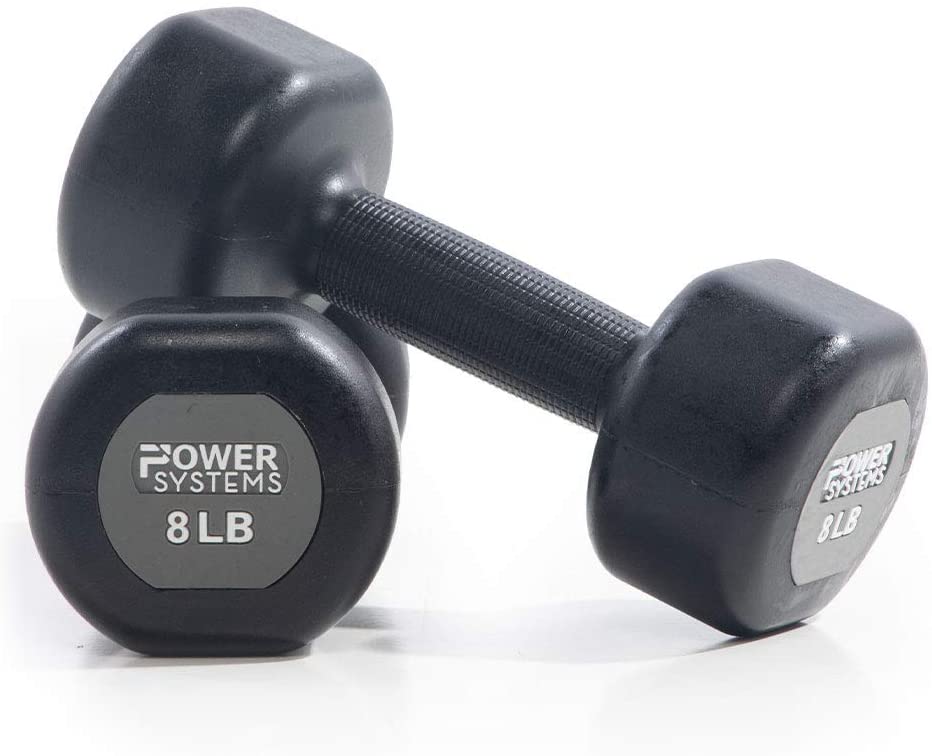 To replicate the full gym experience in your home, the Bowflex Blaze allows you to perform aerobic rowing and leg presses with the sliding seat rail. It also features multiple cable or pulley positions, a lat bar, a squat bar and triple-function hand grip/ankle cuffs. The folding bench and wheels make for easy storage. It's a splurge, but it'll definitely keep you fit during your time at home!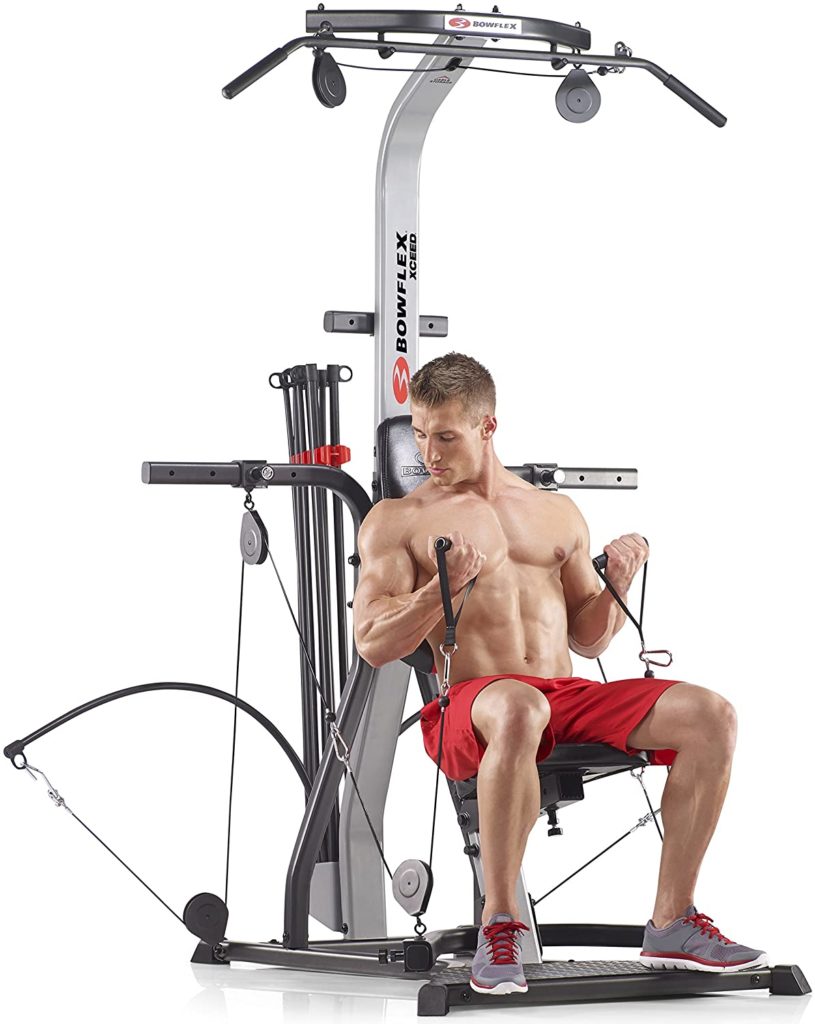 This durable, eco-friendly yoga mat, has a body alignment system to help you adjust your hands and feet to the optimal positions. It has great grip, cushioning and a double-layered non-slip texture.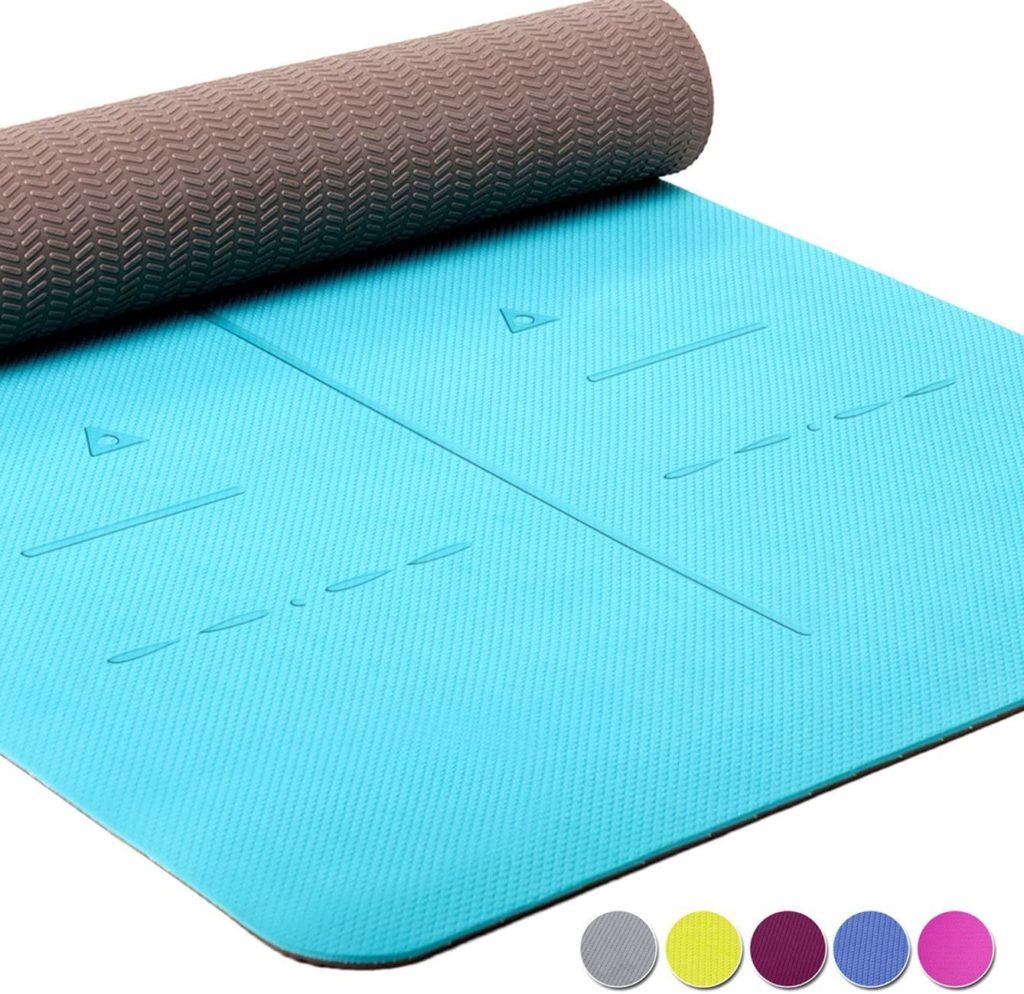 This exercise bike has eight resistance levels and an LCD computer screen that shows time, speed, distance and calories burned. The padded seat and counterbalanced pedals ensure a comfortable ride.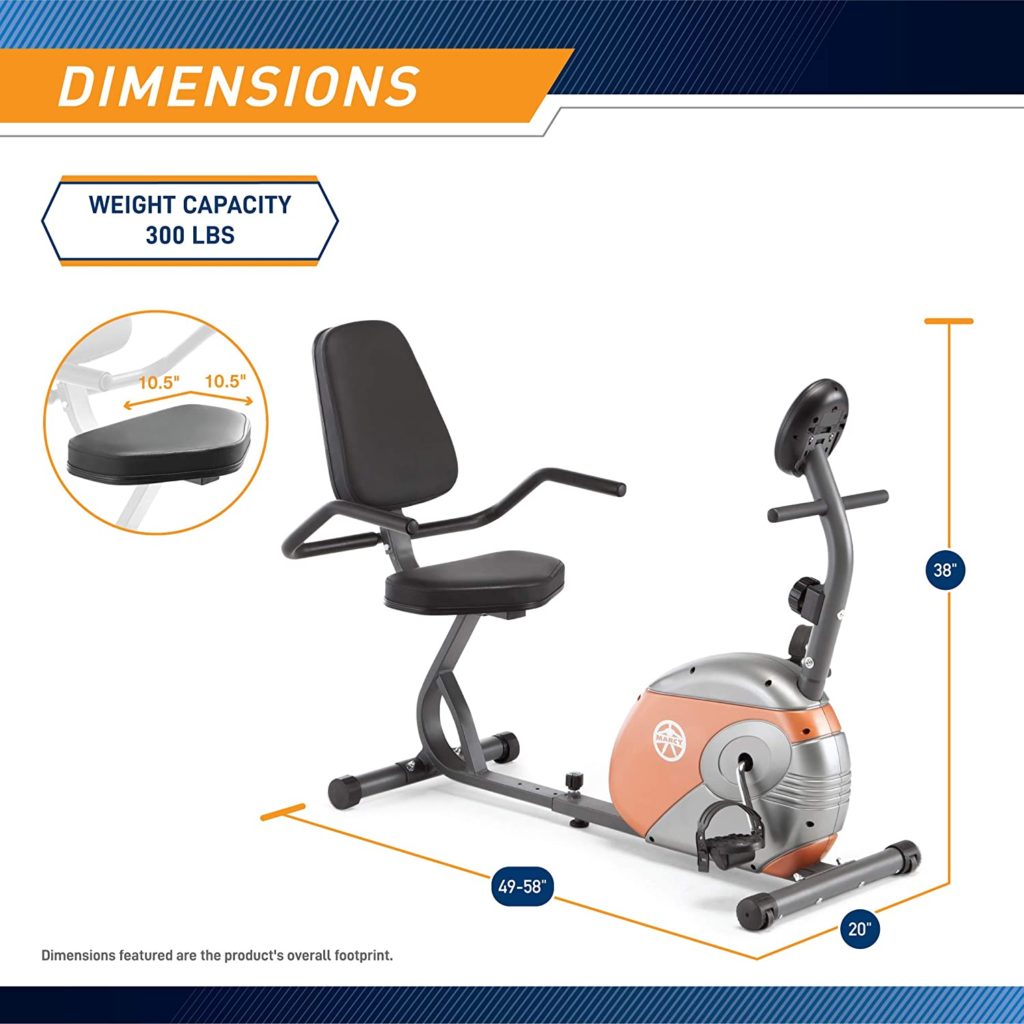 These best-selling yoga pants are super-stretchy and comfortable and feature pockets as well as tummy control. You can choose from more than 25 colors — and keep your phone close since there's a side pocket.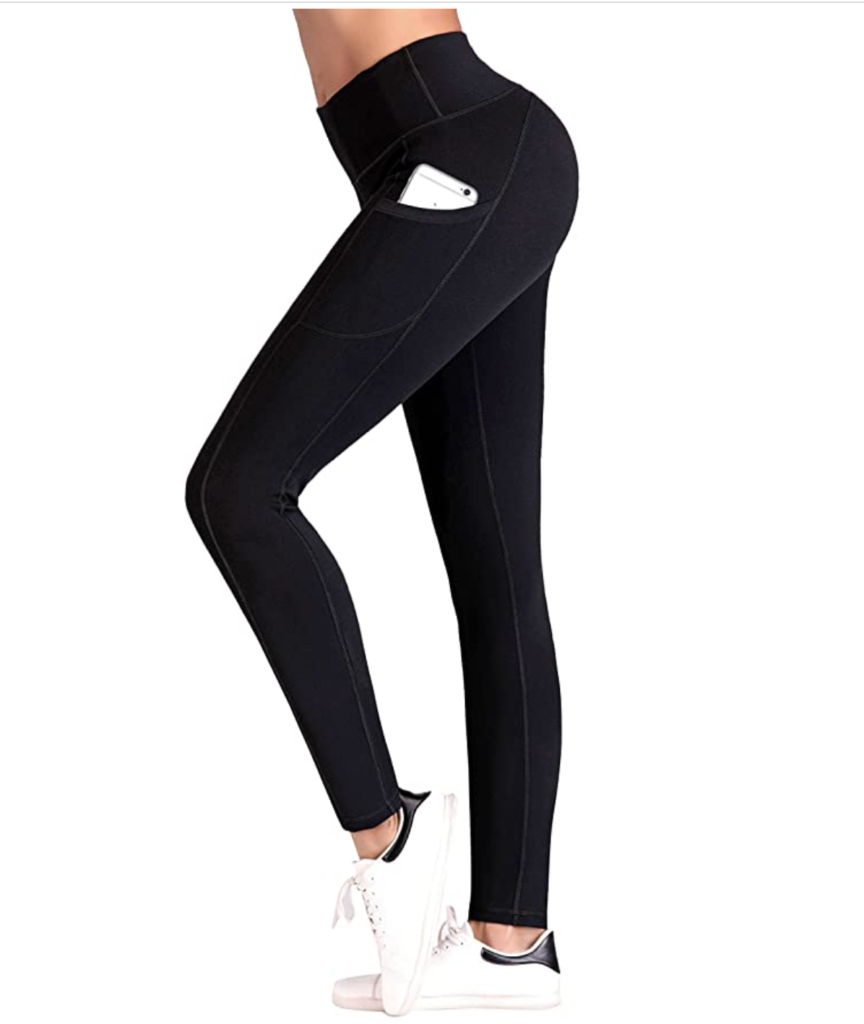 Exercise ropes engage your core and help you work out your hands, arms, shoulders, back, and legs. They can also help you improve endurance and sculpt those muscles, all while burning calories. These durable ropes come with nylon sleeves to reduce friction.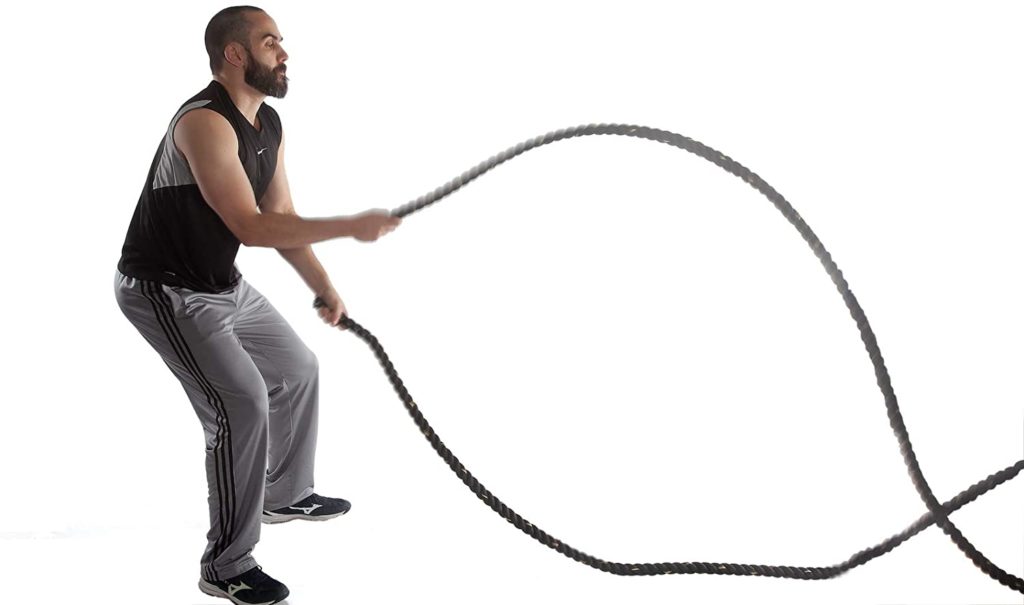 If you need some inspiration to guide your workout videos, check out all the exercise videos available to stream if you're an Amazon Prime member. From yoga to HIIT to kettlebell workouts, there's a little something for everyone.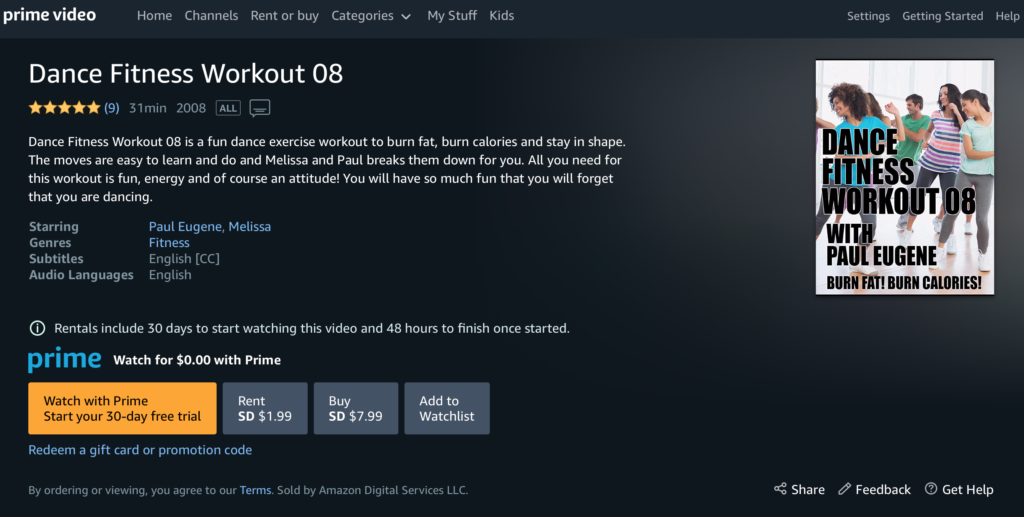 If you're looking to upgrade your home workout, these items can definitely help. Once we're all allowed outside again, you may not even want to go back to the gym, since you have everything you need at home!
Originally published on Don't Waste Your Money.