As you probably know, each year Oprah puts out a list of her favorite things. With so many kitchen gadgets on the market, it's hard to know what to buy and what to skip. If there's one person whose input you can trust, it's Oprah. Here, we've gathered 10 of the coolest, Oprah-approved kitchen tools you can buy on Amazon for yourself or as a gift.
Because sometimes you need to make three types of lasagna, for the vegetarians or picky eaters in your life. You can also use this for bread, cakes and other baked goods.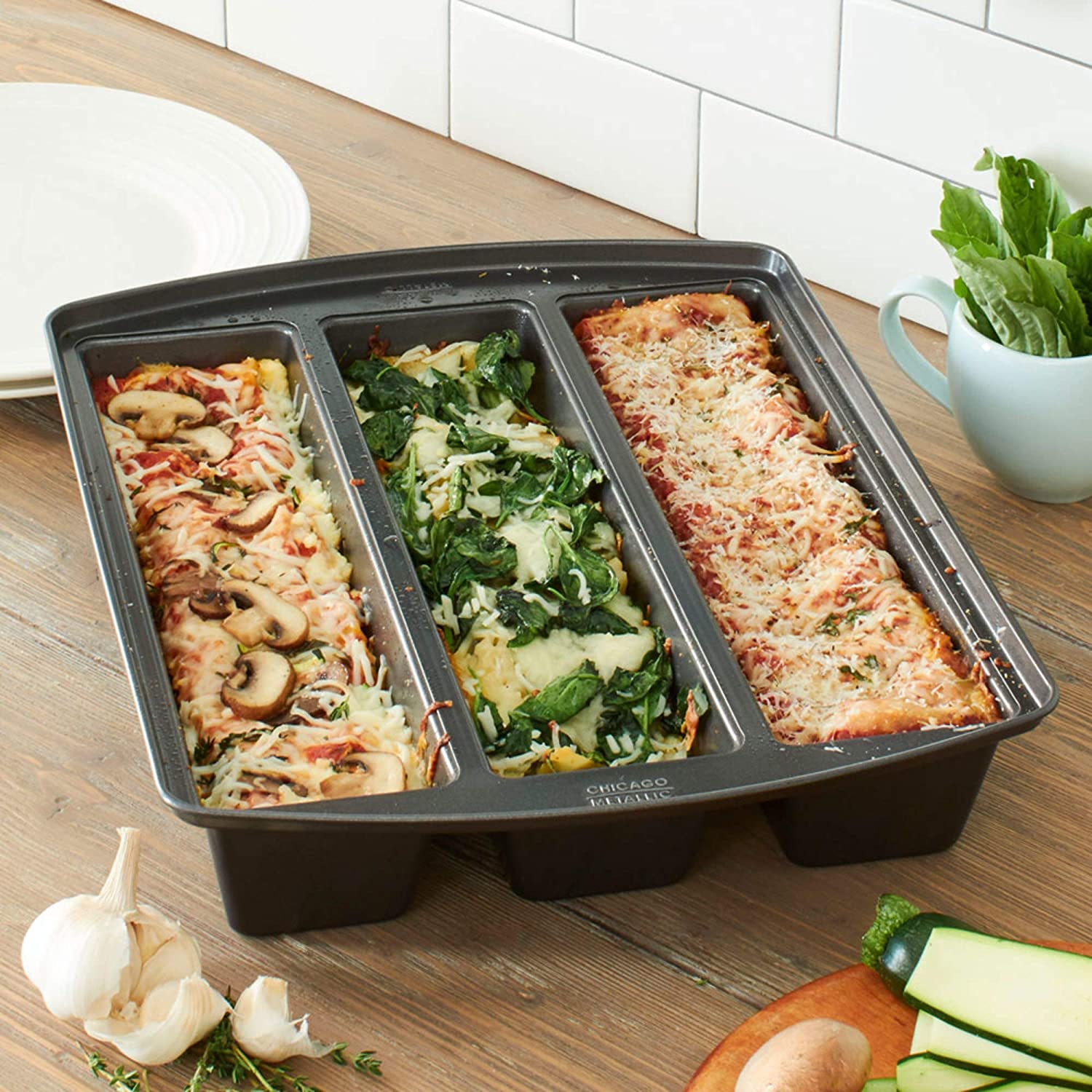 This affordable hand mixer will give your arms a break from mixing, plus it comes in a bunch of cute colors. This hand mixer makes it way easier and faster to mix the batter for whatever yummy treats you want to make at home.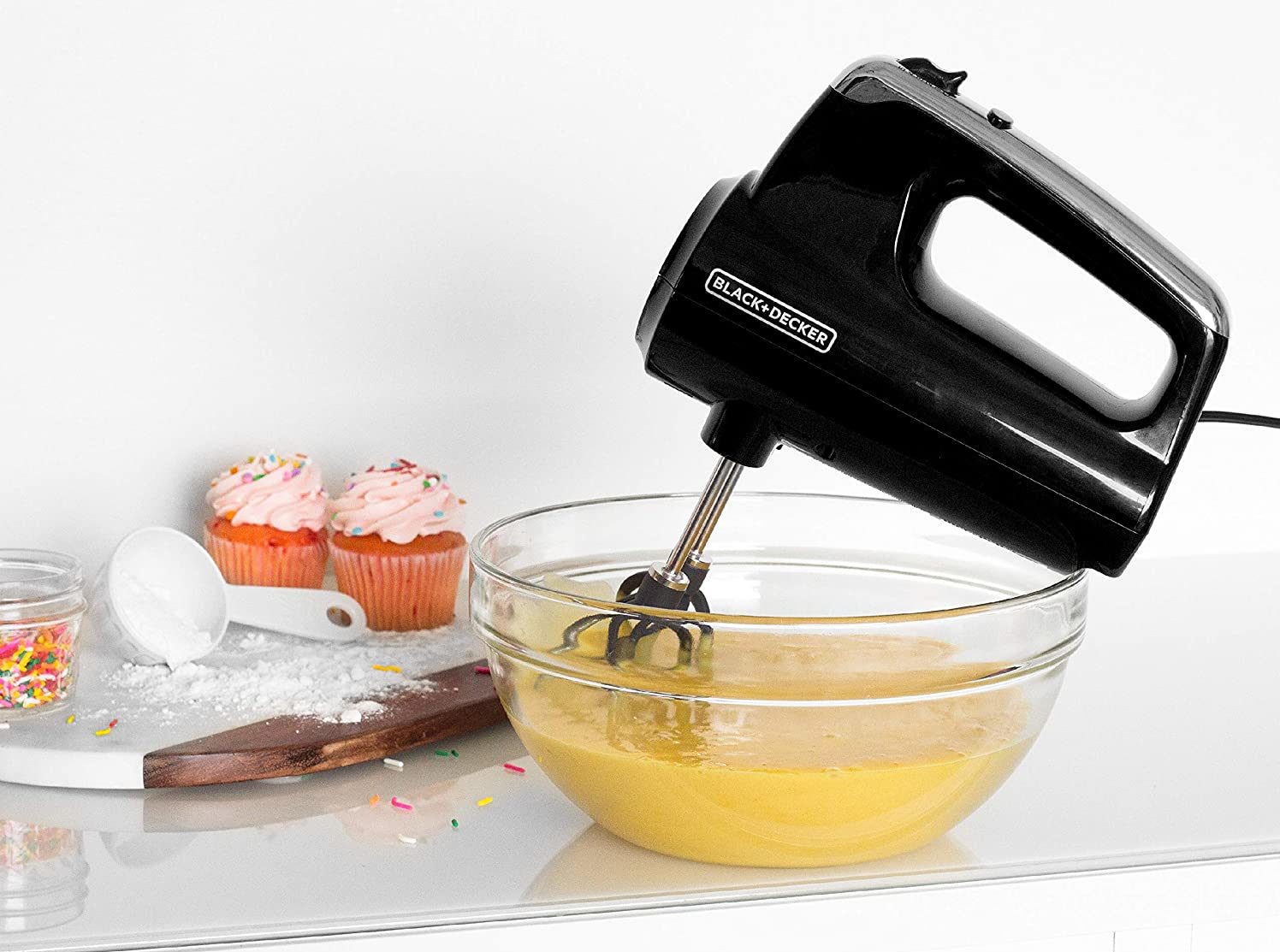 Shop in style and save the planet at the same time with this reusable shopping bag that comes in over 40 different bright, colorful patterns. It can hold the equivalent of two to three plastic shopping bags, and as Oprah put it: "Sustainability never looked so good."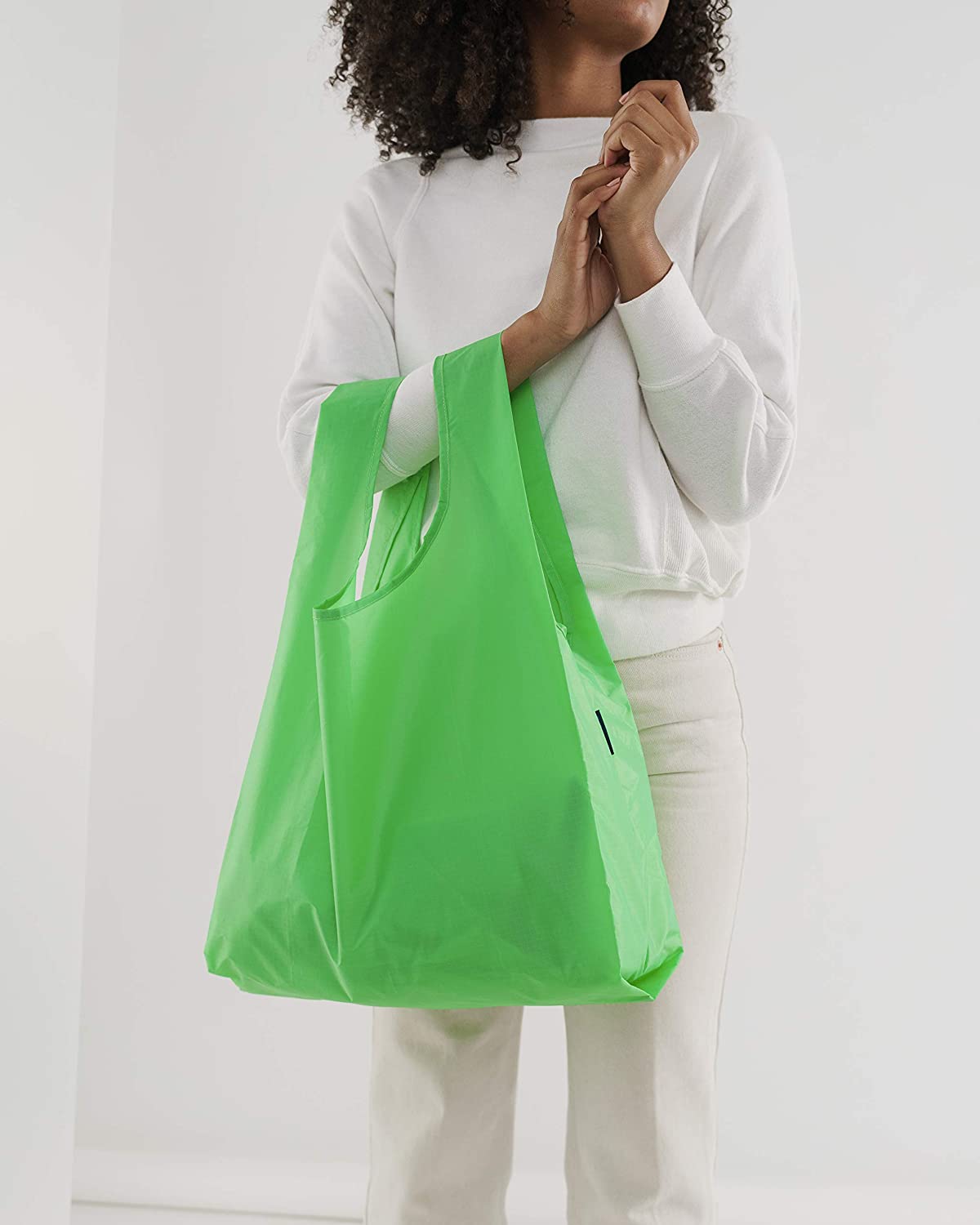 Speaking of sustainability, these glass straws are ideal for anyone who enjoys drinking out of a straw but is environmentally conscious and wants to steer away from the disposable kind.'
"These see-through glass straws are easy to clean (thanks to a very slender brush), color-coded (so your guests won't accidentally swap sips), and long-lasting (so you won't contribute to bursting landfills)," Oprah explained.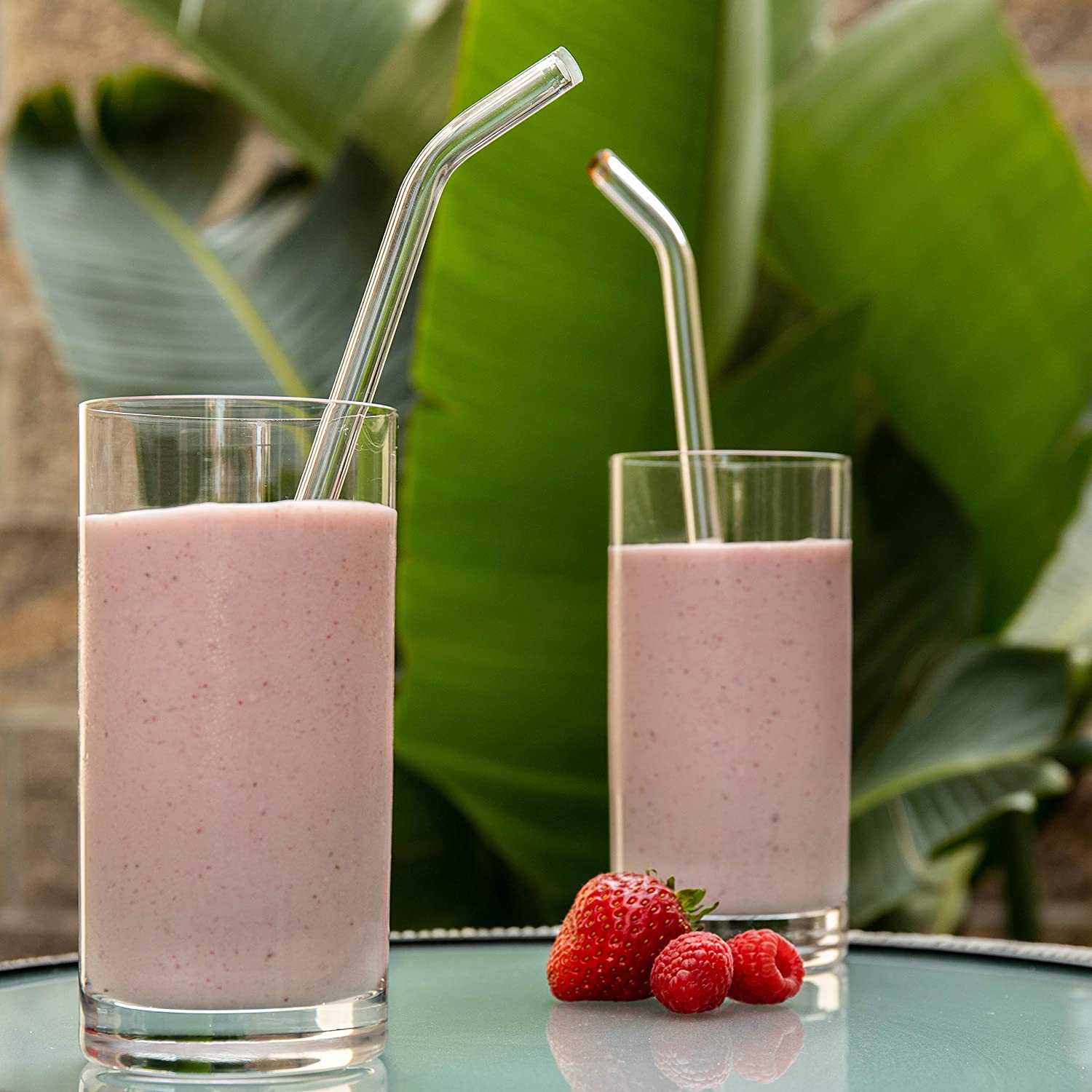 "What can I say?" Oprah said of this hot sauce. "The packaging is cool, the hot sauce is sublime! I live for the black truffle version, but this white-truffle-infused limited release is slightly sweet, slightly exotic and every bit as delicious. Put it on everything. Give it to everyone."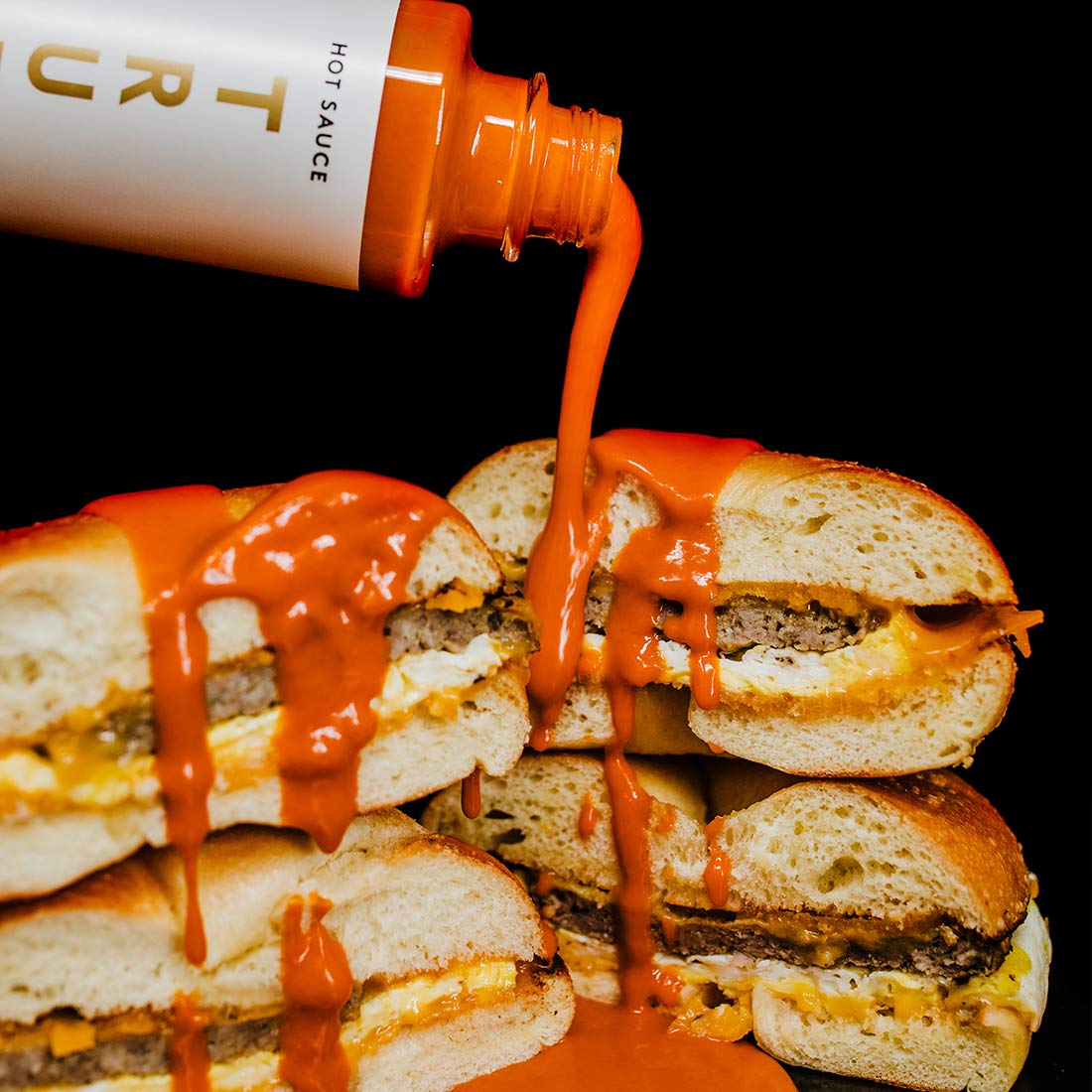 Instant Pot is the trendiest pressure cooker out there, but there are also other high-quality pressure cookers, and Oprah recommends this one from Yedi Houseware.
"This versatile pressure cooker can braise beef, steam zucchini and make rice and even cakes in less time than it takes to coax your kids downstairs for supper," she said.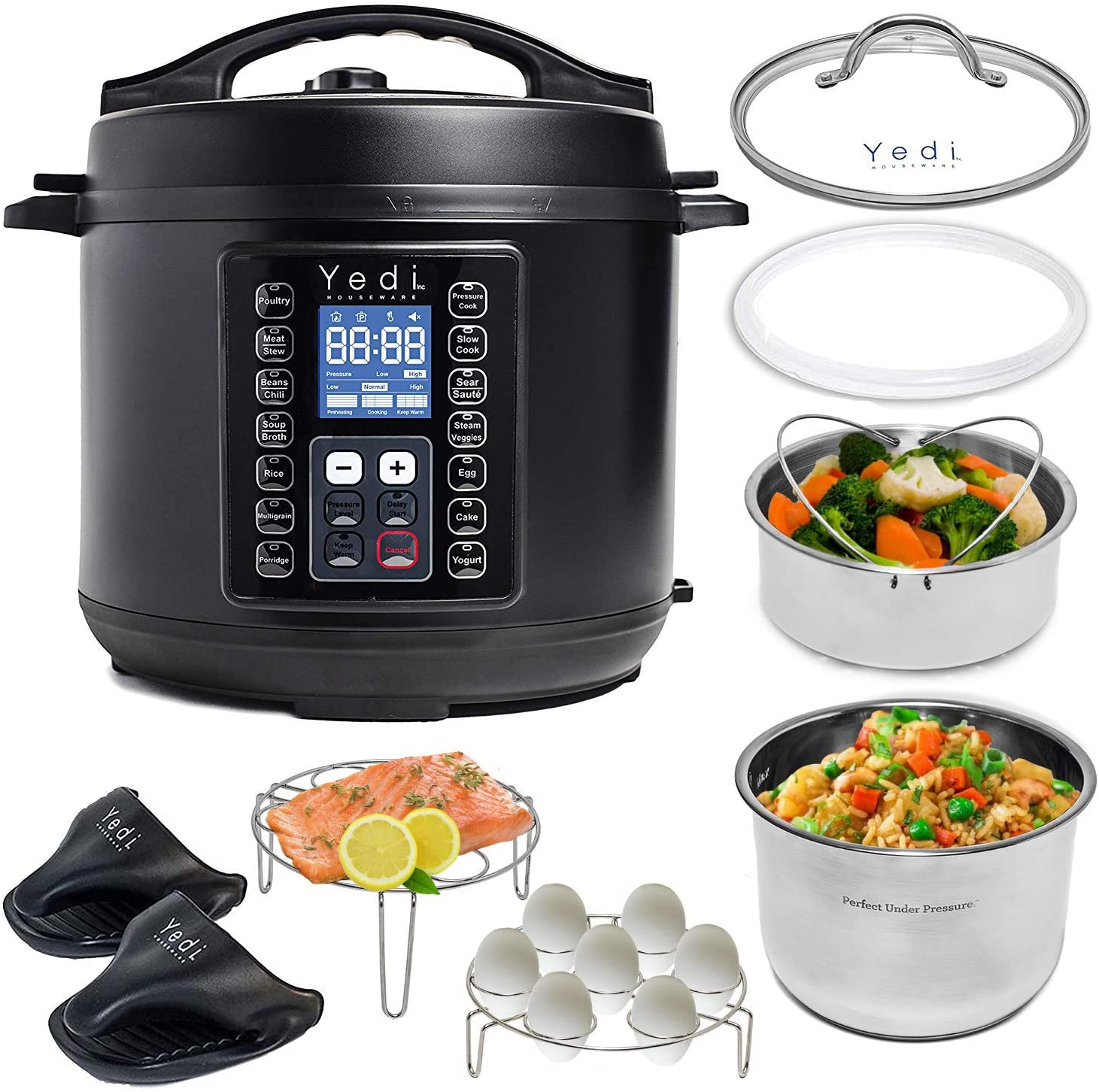 These pots are both cute and functional. Oprah recommends them because they can "travel straight from oven to table." They come in a pair of two!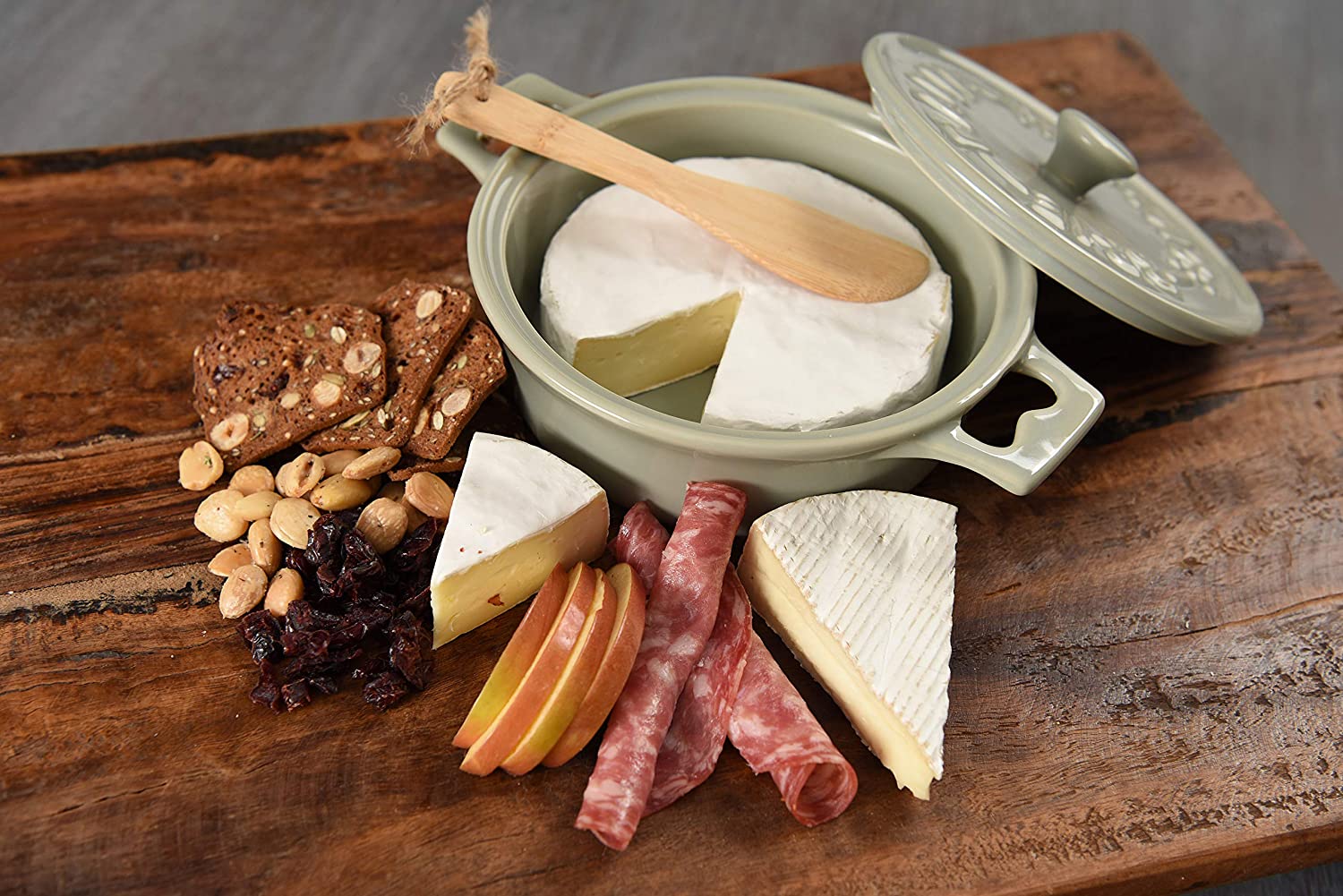 If you're tired of lugging home several cases of LaCroix (or your carbonated water of choice) every week, a one-time investment into this carbonator could be worth it. This machine makes it easy to create your very own sparkling water at home.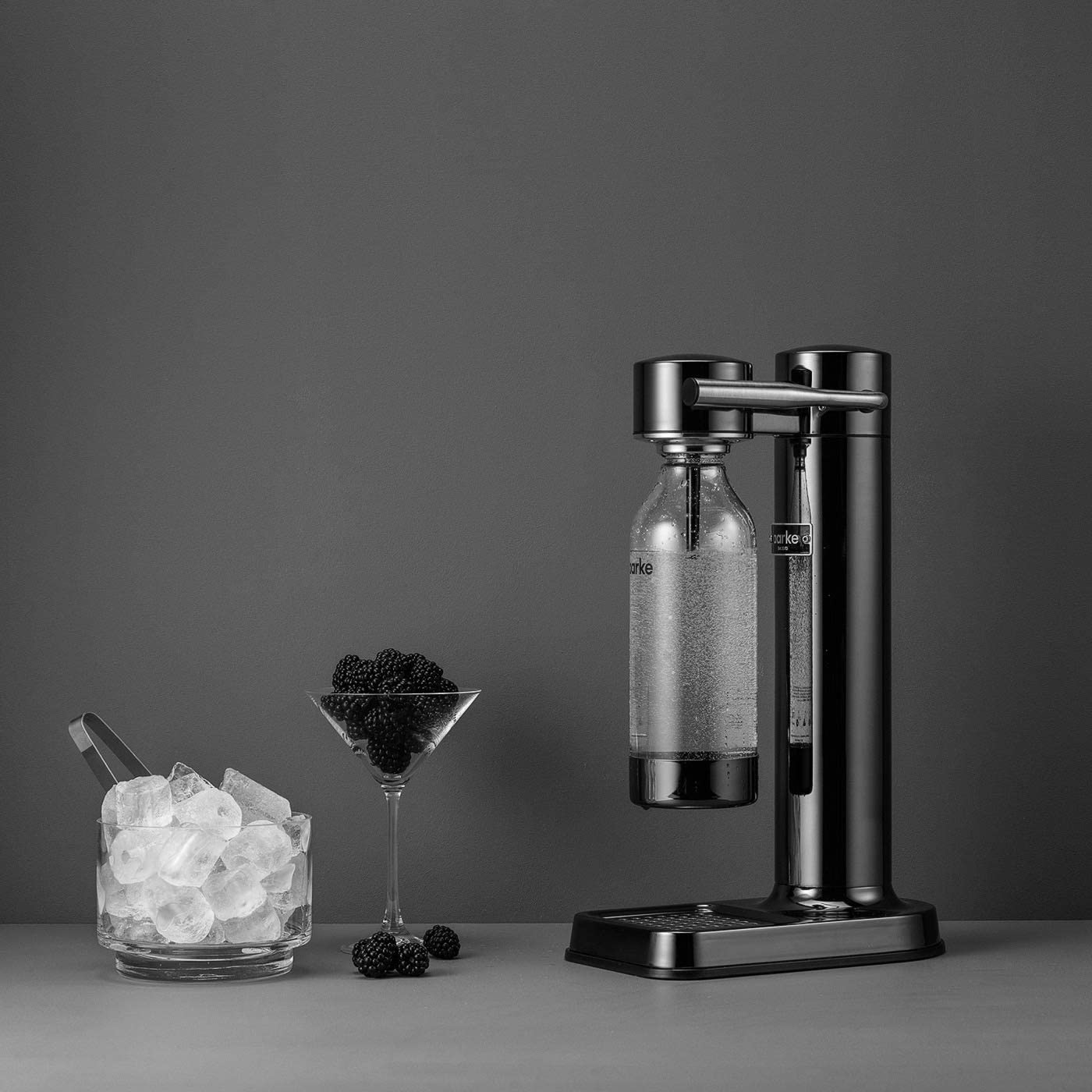 For a splurge that's completely worth it, try this griddle that Oprah says will make the perfect pancakes (plus bacon, eggs and other breakfast foods).
"When you're busy Christmas morning with nonstop pancake-flipping and bacon-sizzling for hungry houseguests, you'll be grateful to have this stainless-steel stovetop plugged in next to your range," she said.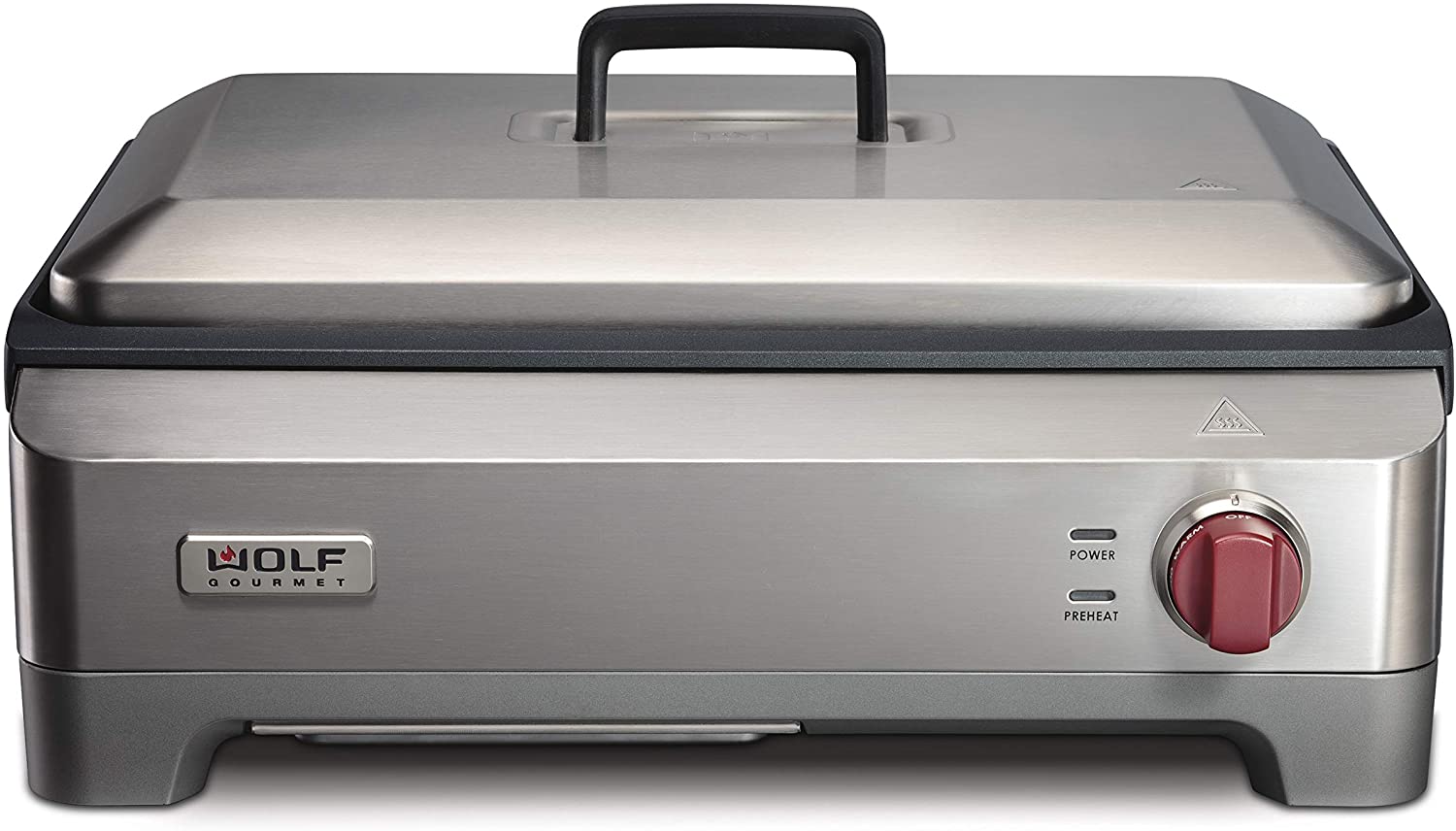 Oprah says she usually has her house manager Eddie mix fresh cocktails for her — if only we could all be so lucky!
"But this mechanical bartender is a great backup," she said in 2019 about this other splurge item. "Fill the canisters with your favorite spirits, pop in a flavored capsule for drinks like margaritas and old-fashioneds and you'll be sipping pretty in no time."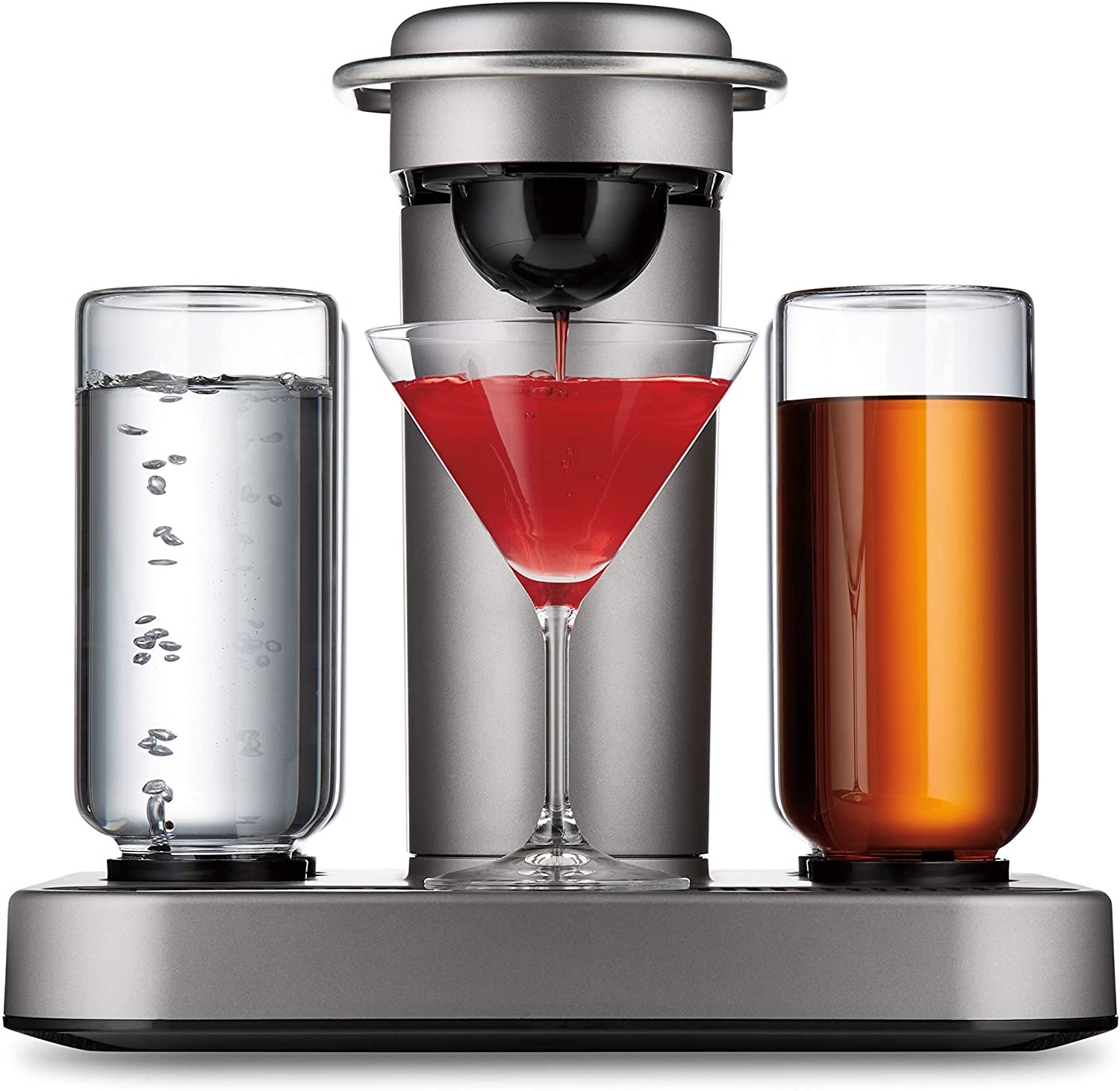 What are your favorite kitchen items?