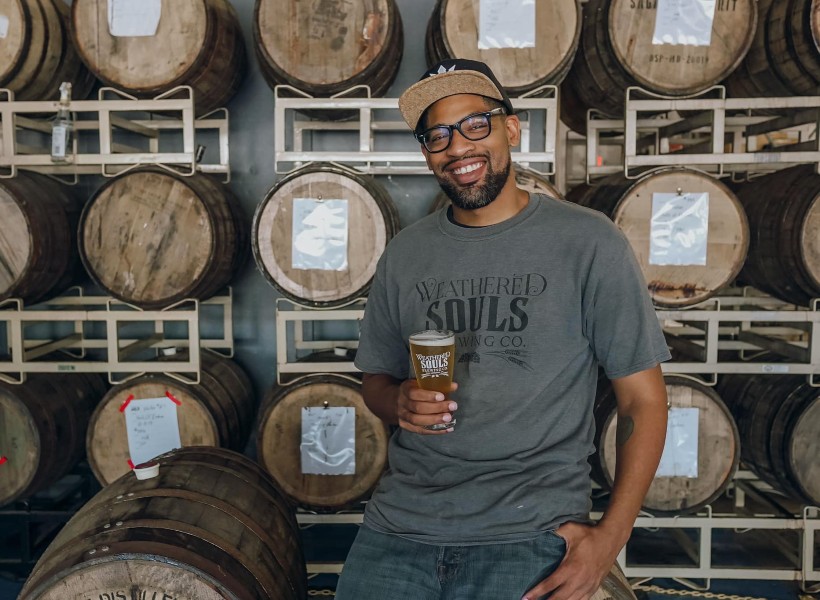 'Black is Beautiful' Beer: Brewing Awareness One Sip at a Time
By Victor Padilla
read more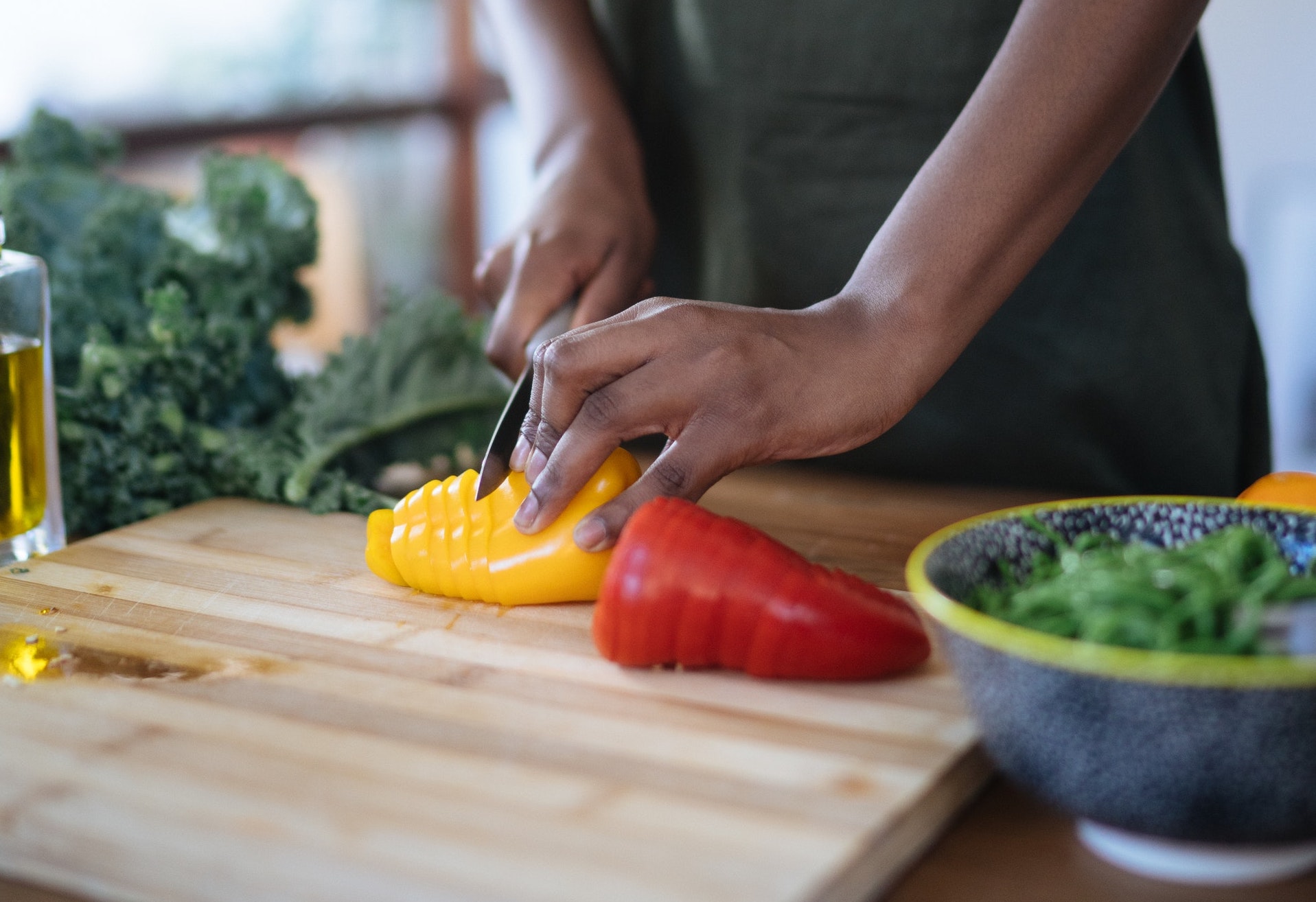 Drop the 'quarantine 15': The 9 best foods to help you burn fat and lose weight
By Ashley Northington
Here's what to to eat more of to help you meet your weight-loss goals.
read more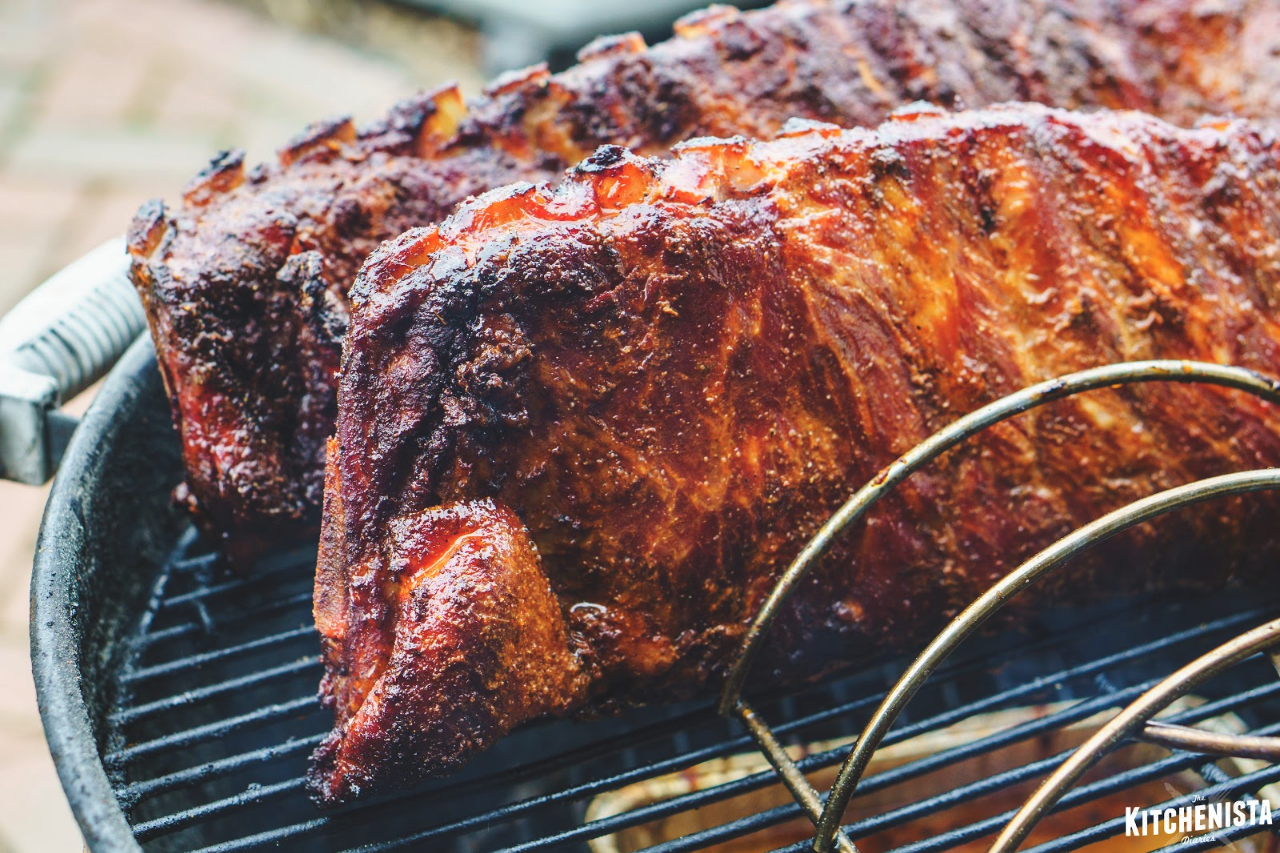 Memorial Day recipes just like your mom used to make
By Donecia Pea
Why mess with a good thing?
read more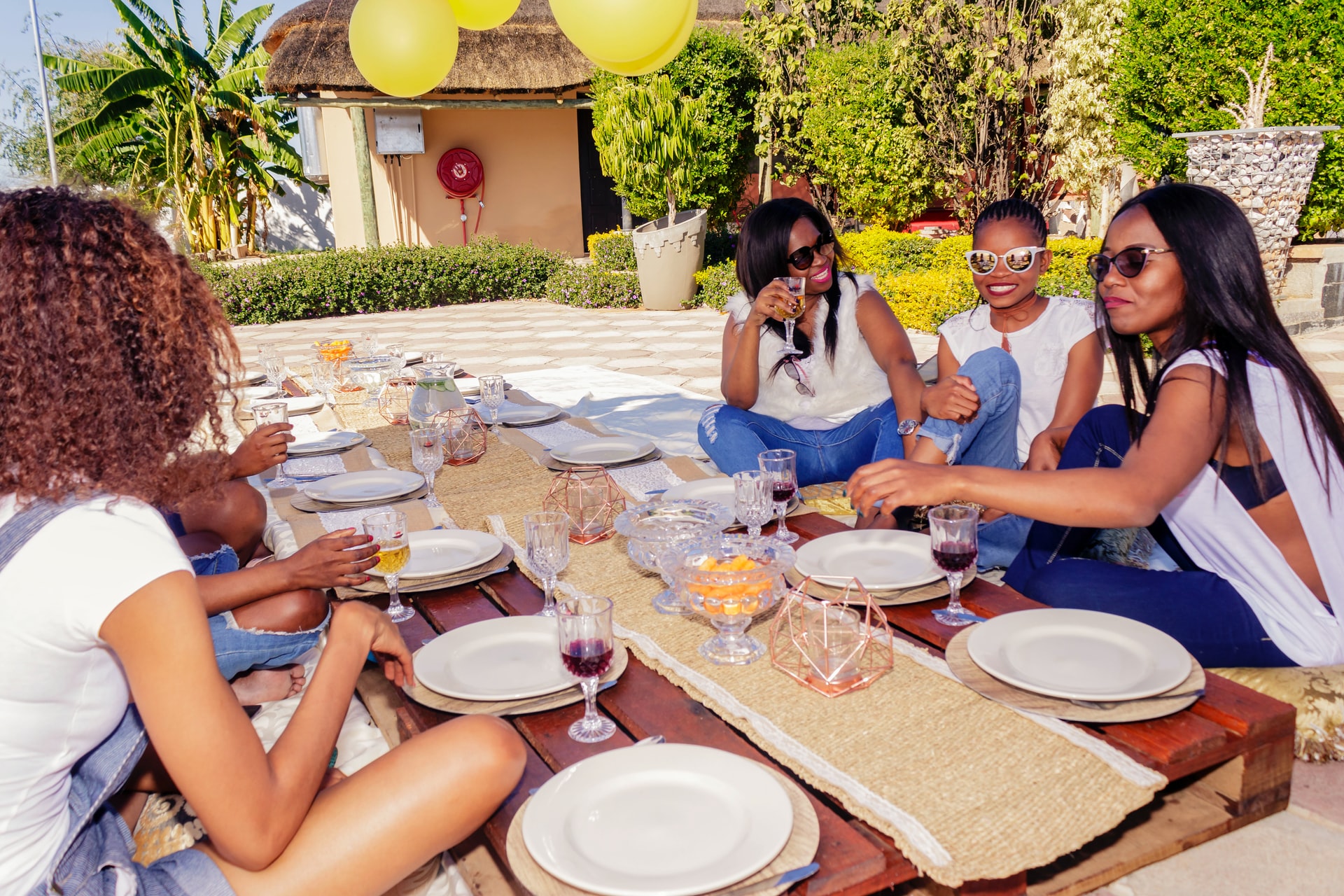 5 perfect summer drinks
By Kim Wong-Shing
Summery cocktails and alcohol-free "mocktails" you'll want to sip all summer.
read more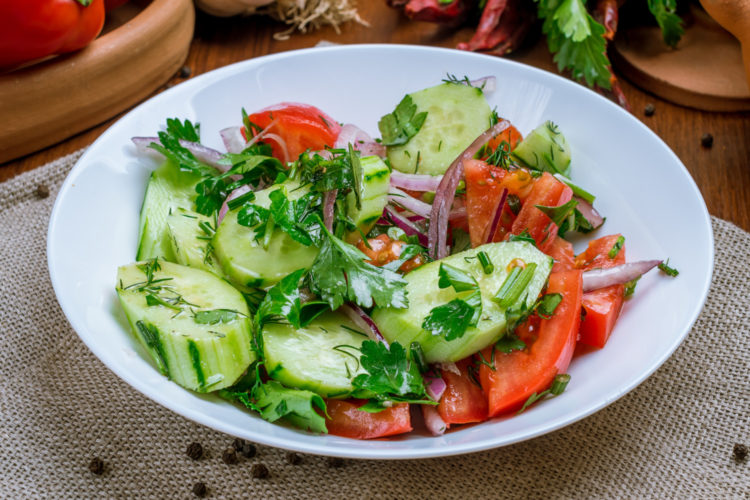 Marinated cucumber-and-tomato salad tastes like summer in a bowl
By Bridget Sharkey
This is so simple and tasty!
read more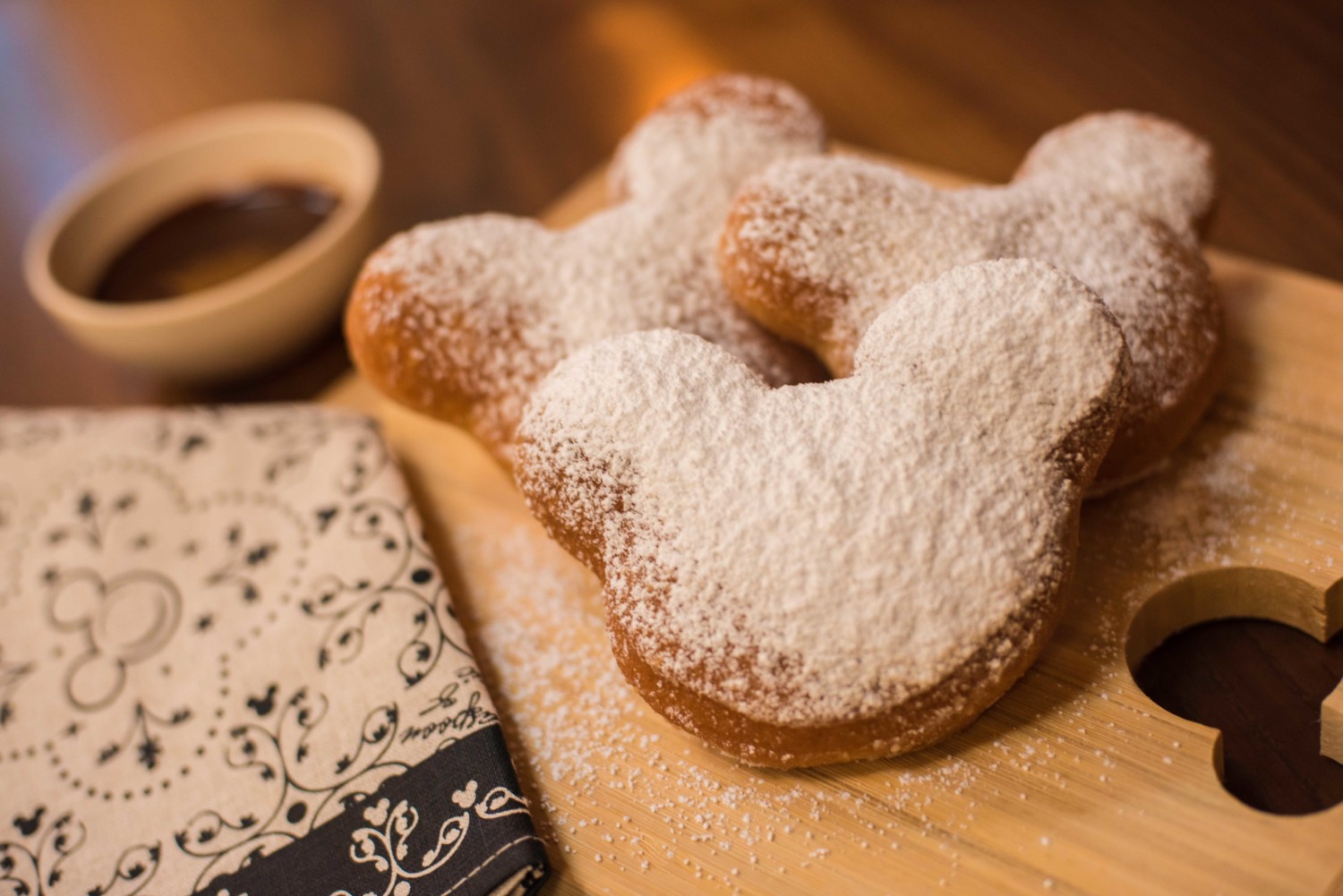 How to make Disney's famous Mickey beignets at home
By Brooke McDonald
Trip to a Disney park not required!
read more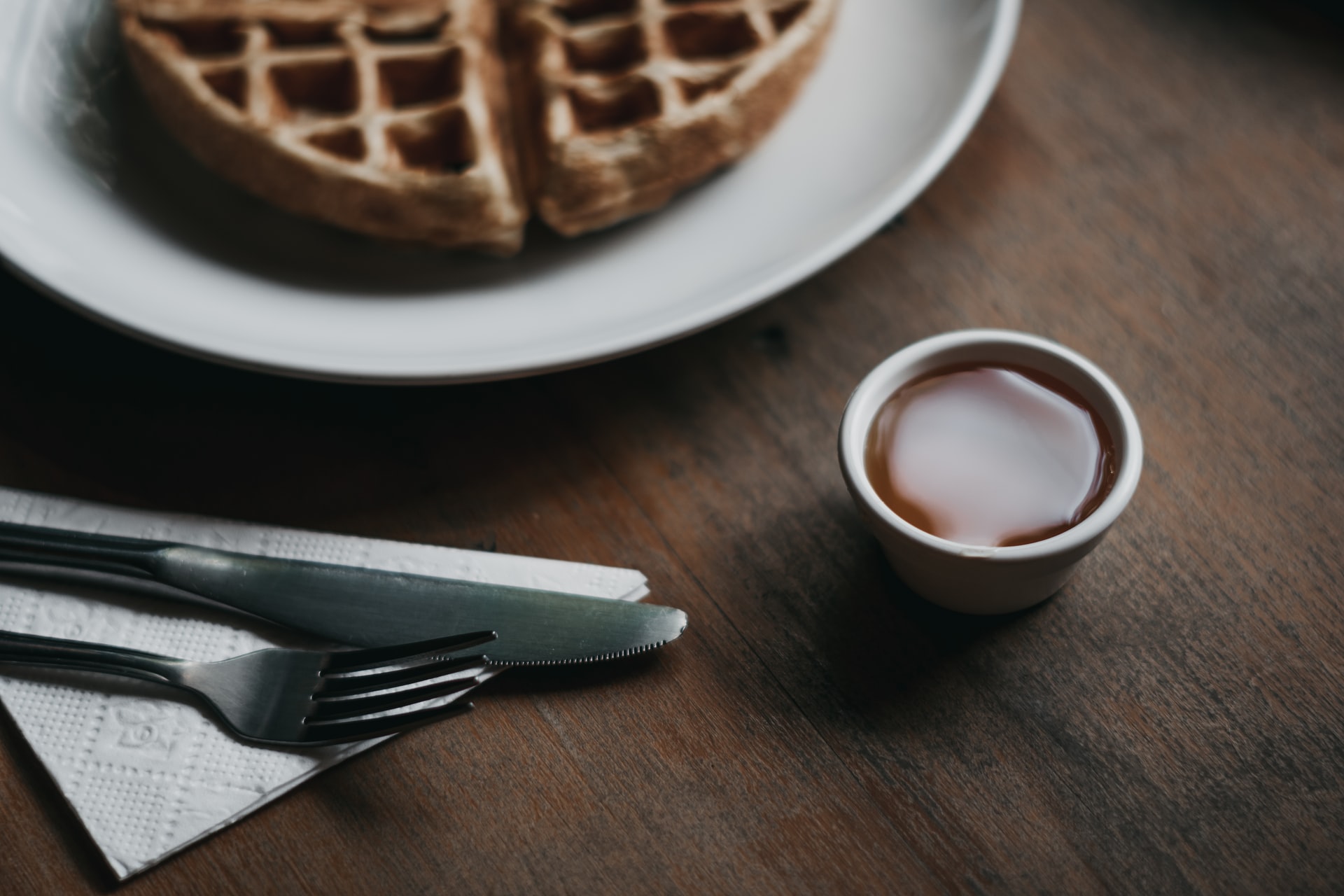 How to make brownie waffles
By Marie Rossiter
We don't know if it's dessert or breakfast, but we want some!
read more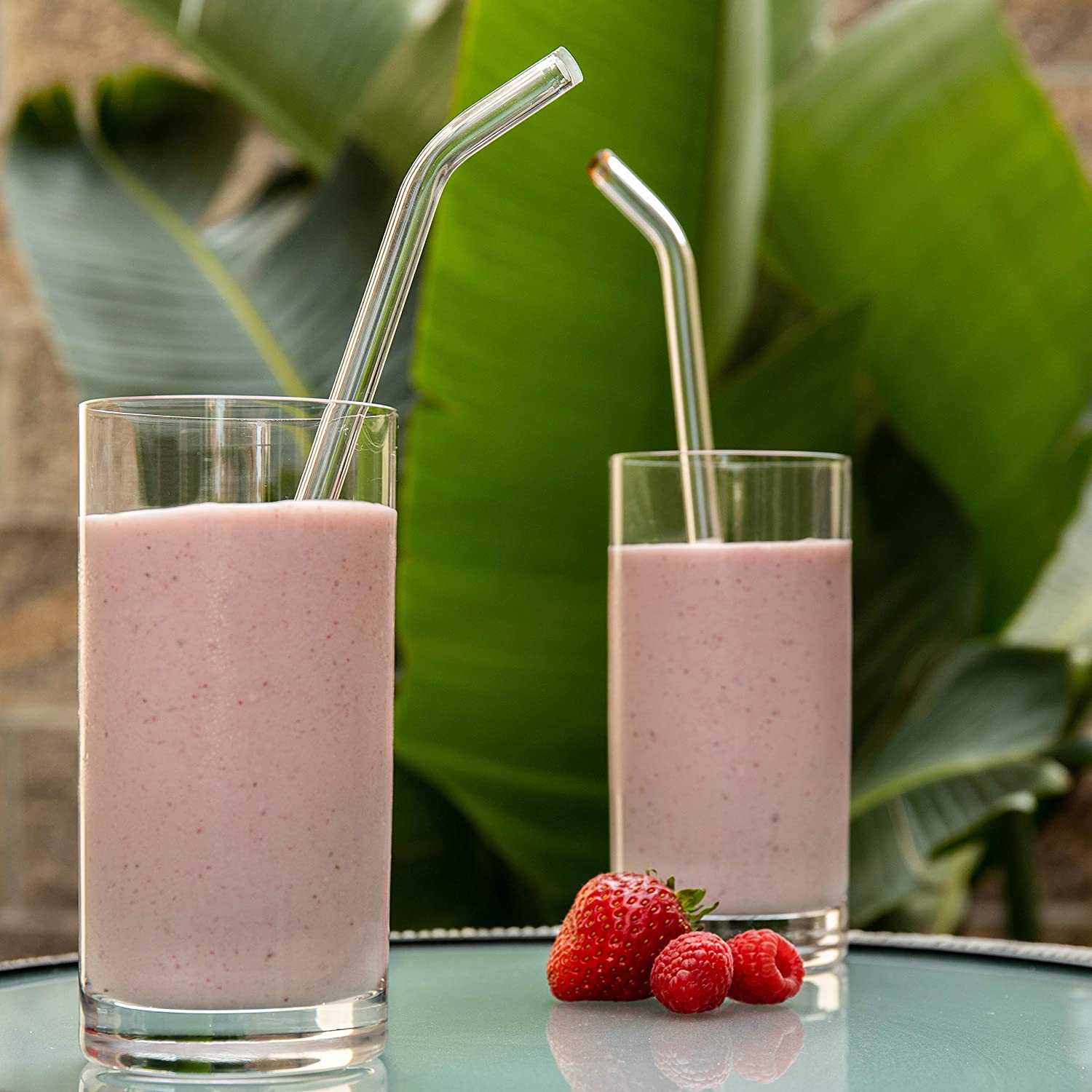 10 Oprah-approved kitchen gadgets you can find on Amazon
By Kim Wong-Shing
read more