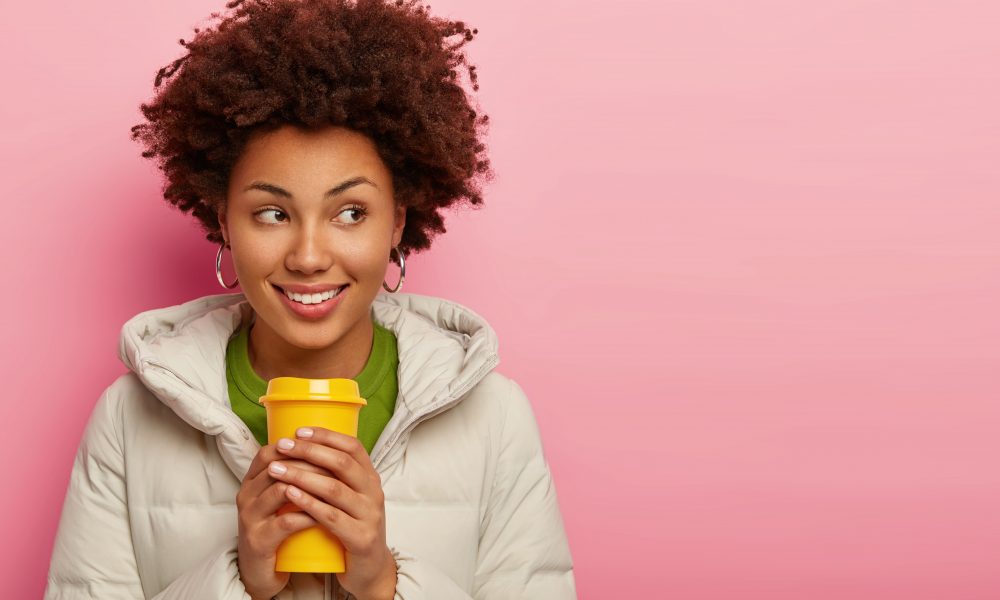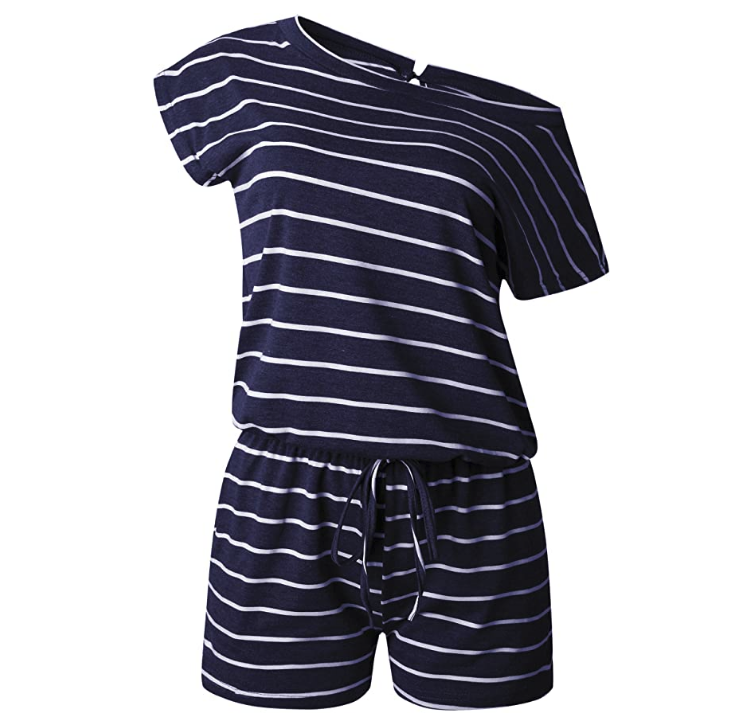 Versatile loungewear to wear while staying home
By Donecia Pea
Style and comfort are not mutually exclusive!
read more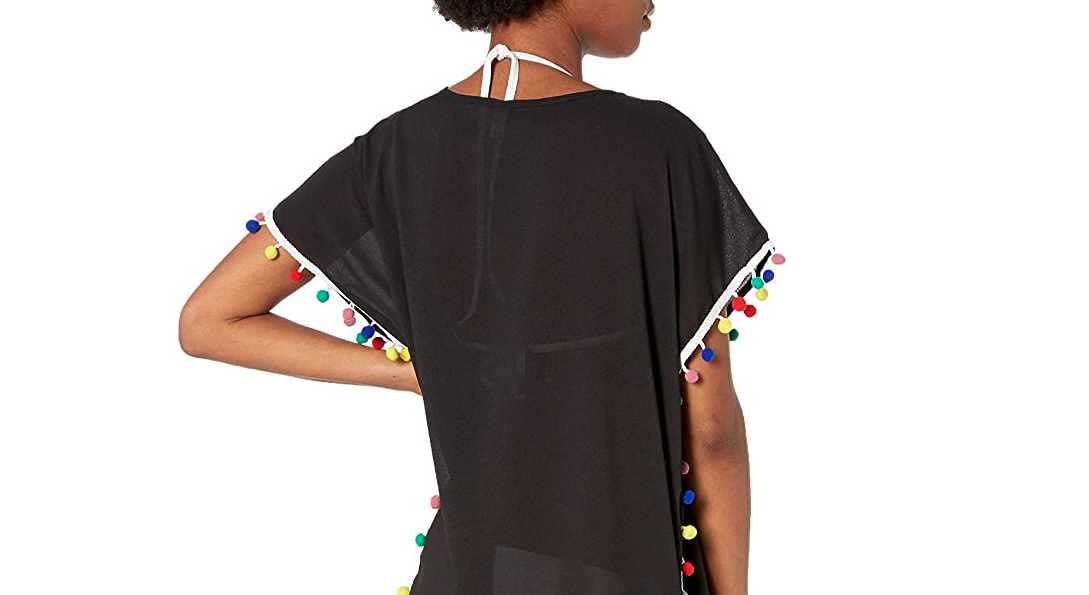 Chic swimsuit cover-ups you can find on Amazon
By Ashley Northington
Make sure you're ready to hit the beach — as soon as it's safe to do so!
read more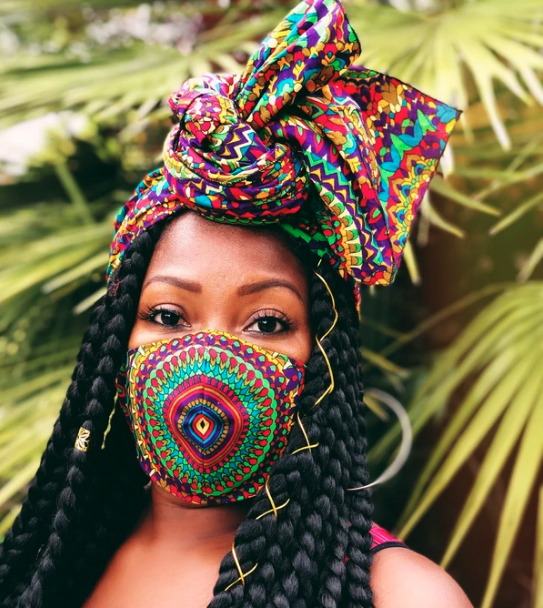 Cool face masks from Black designers
By Kim Wong-Shing
If we're wearing face masks, they might as well look good!
read more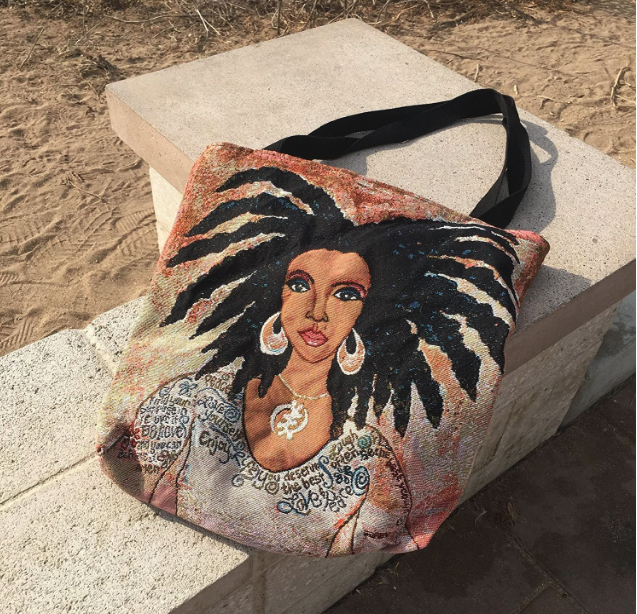 Beach bags you'll want to use all summer long
By Donecia Pea
Getting outside will feel sweeter than ever with these totes on your arm.
read more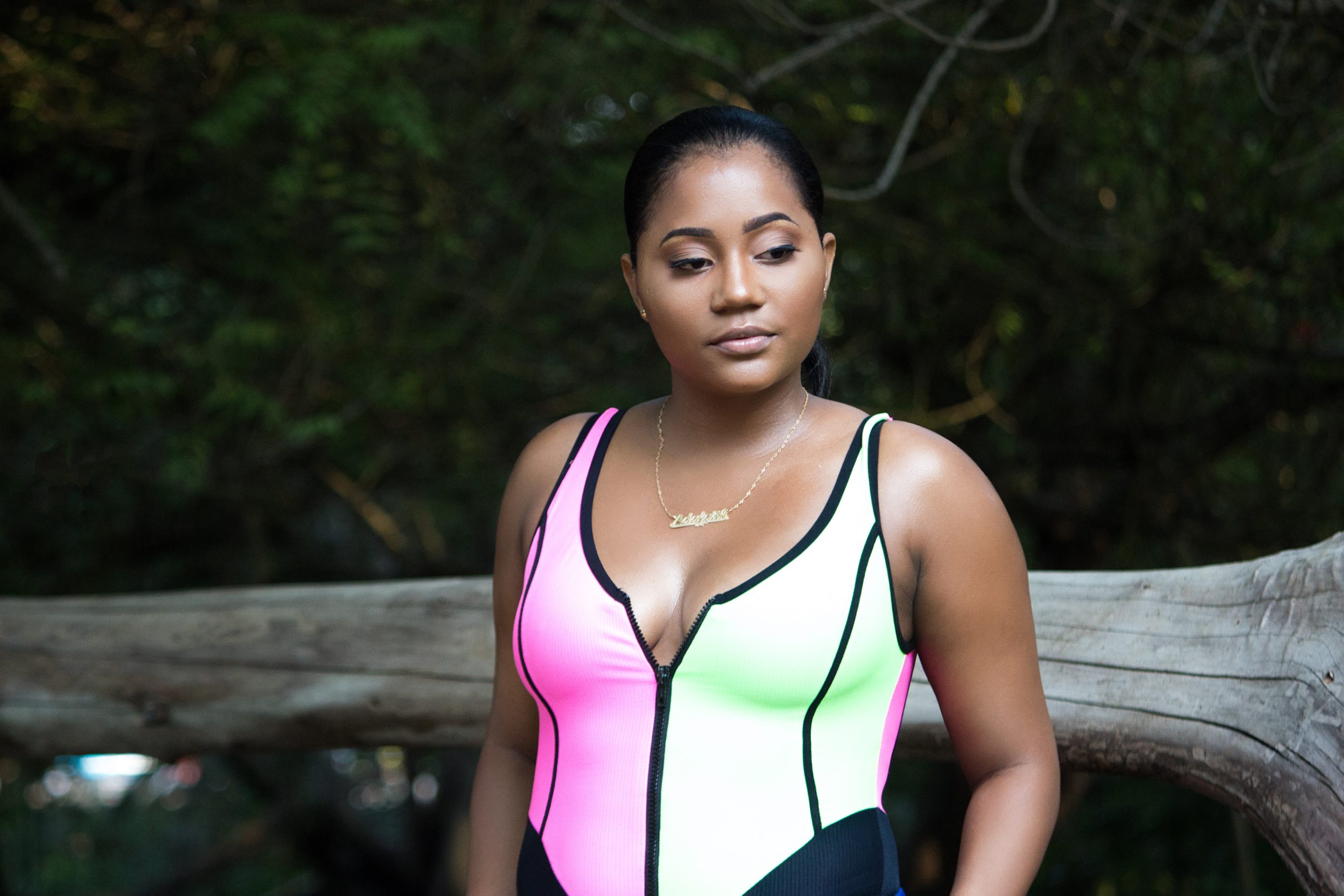 Summer swimwear: Bathing suit styles you'll never want to take off
By Camille Knox
Find out what's in style this year, and how to choose the best suit for you.
read more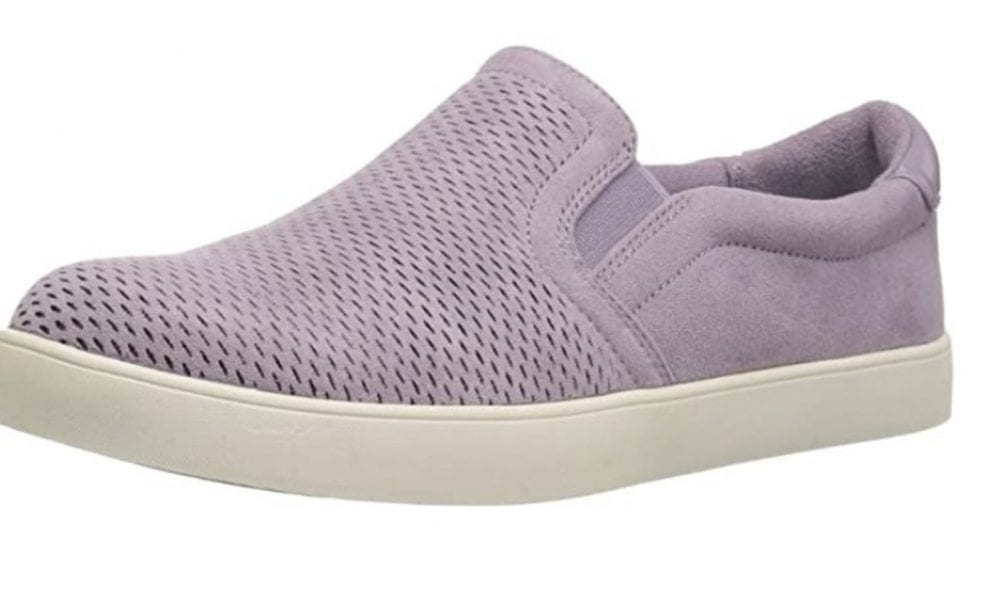 These versatile slip-on sneakers have over 3,000 reviews on Amazon
By Marie Rossiter
People love that you can dress these comfortable sneakers up or down.
read more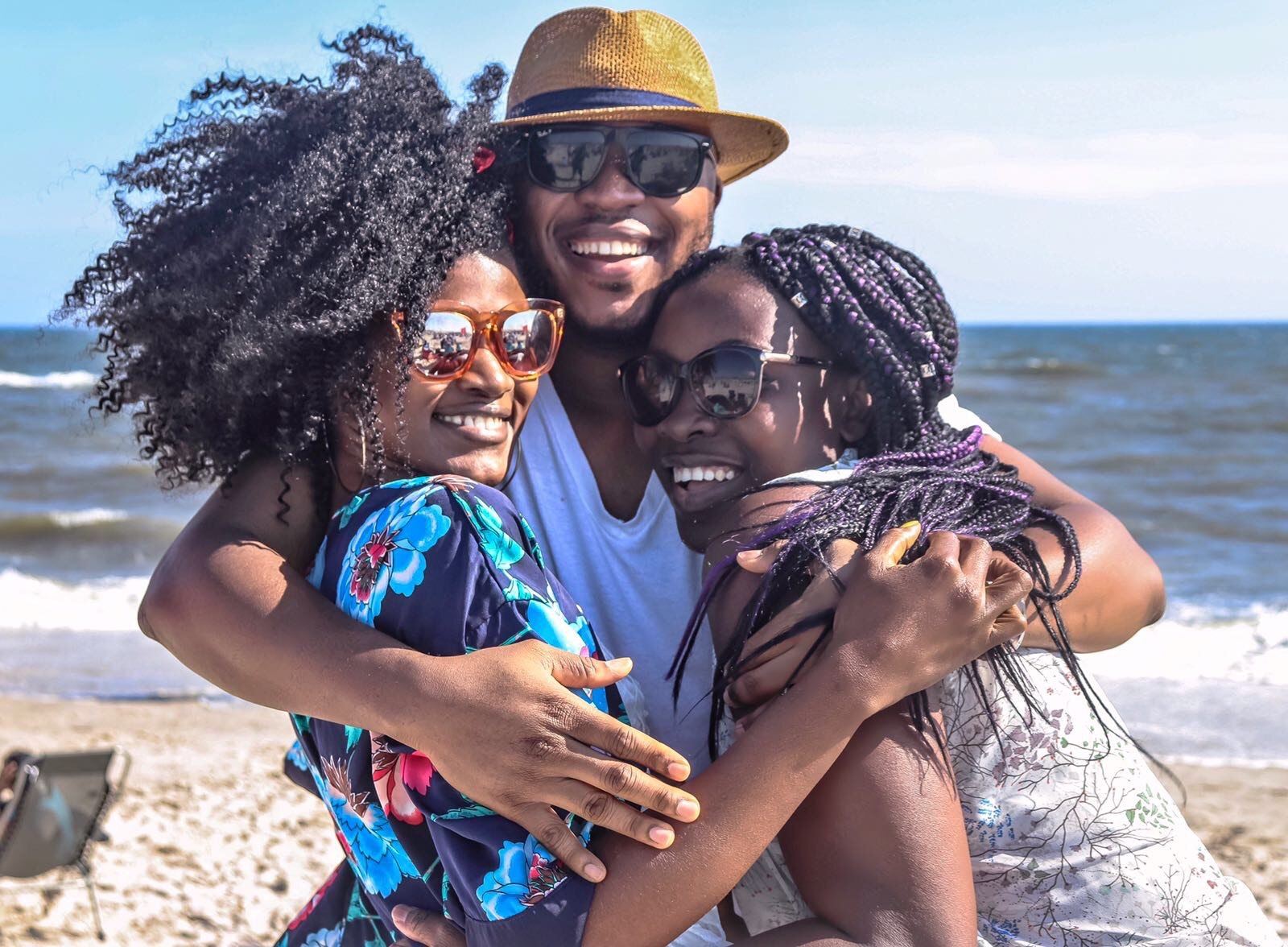 How to pick sunglasses for your face shape
By Ashley Northington
Get the right style for you!
read more