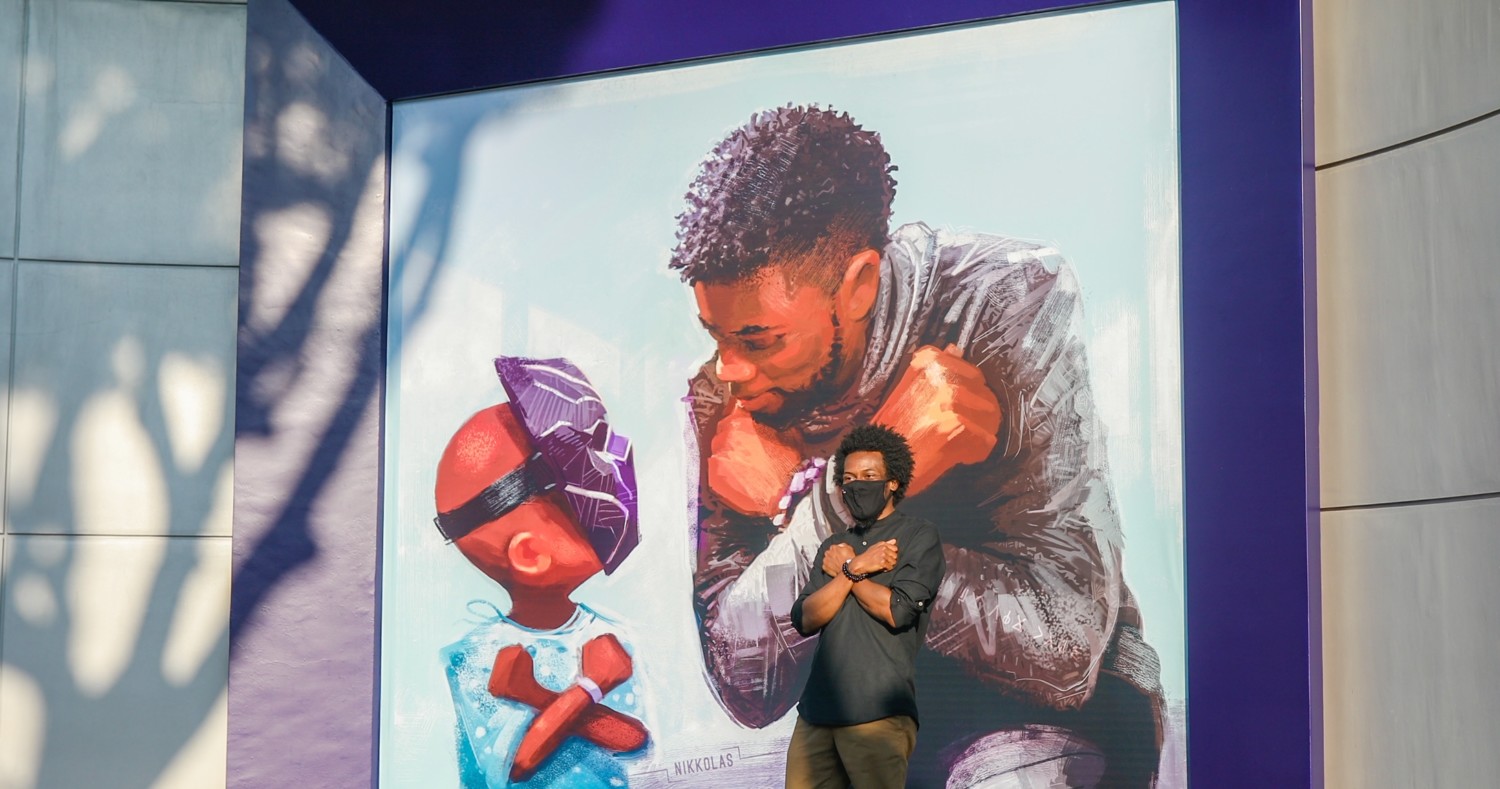 Disneyland Unveiled A Mural Honoring Chadwick Boseman's 'Black Panther' Legacy
By Simplemost
read more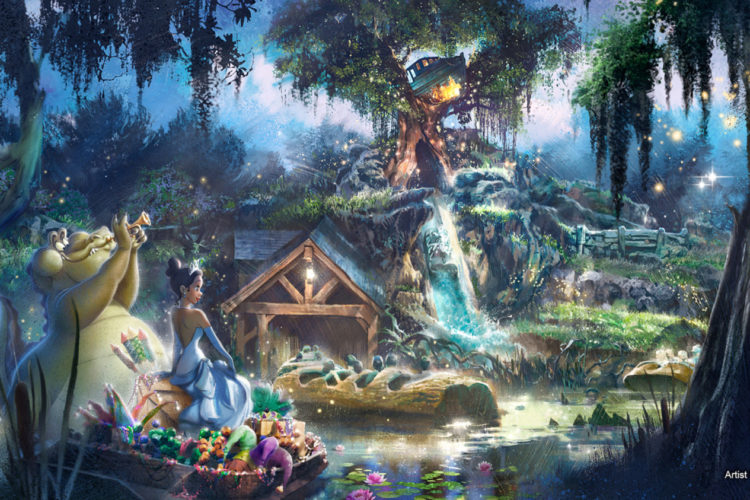 Disney Is Turning Splash Mountain Into A 'Princess And The Frog'-Themed Ride
By Brooke McDonald
read more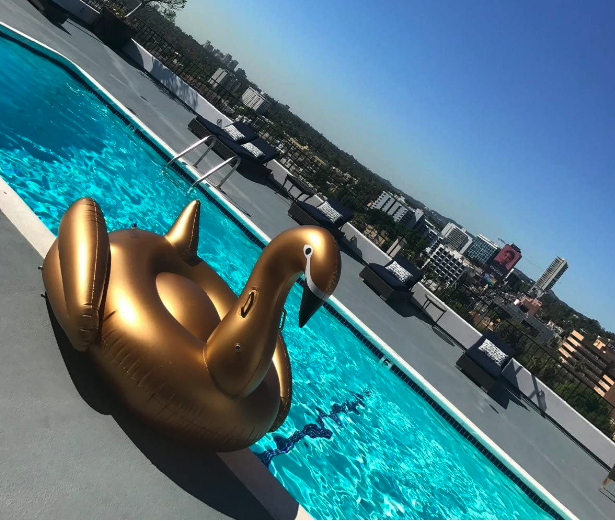 7 fun pool floats that will add pizazz to your next pool party
By Brittany Anas
Pool floats are anything but ordinary these days.
read more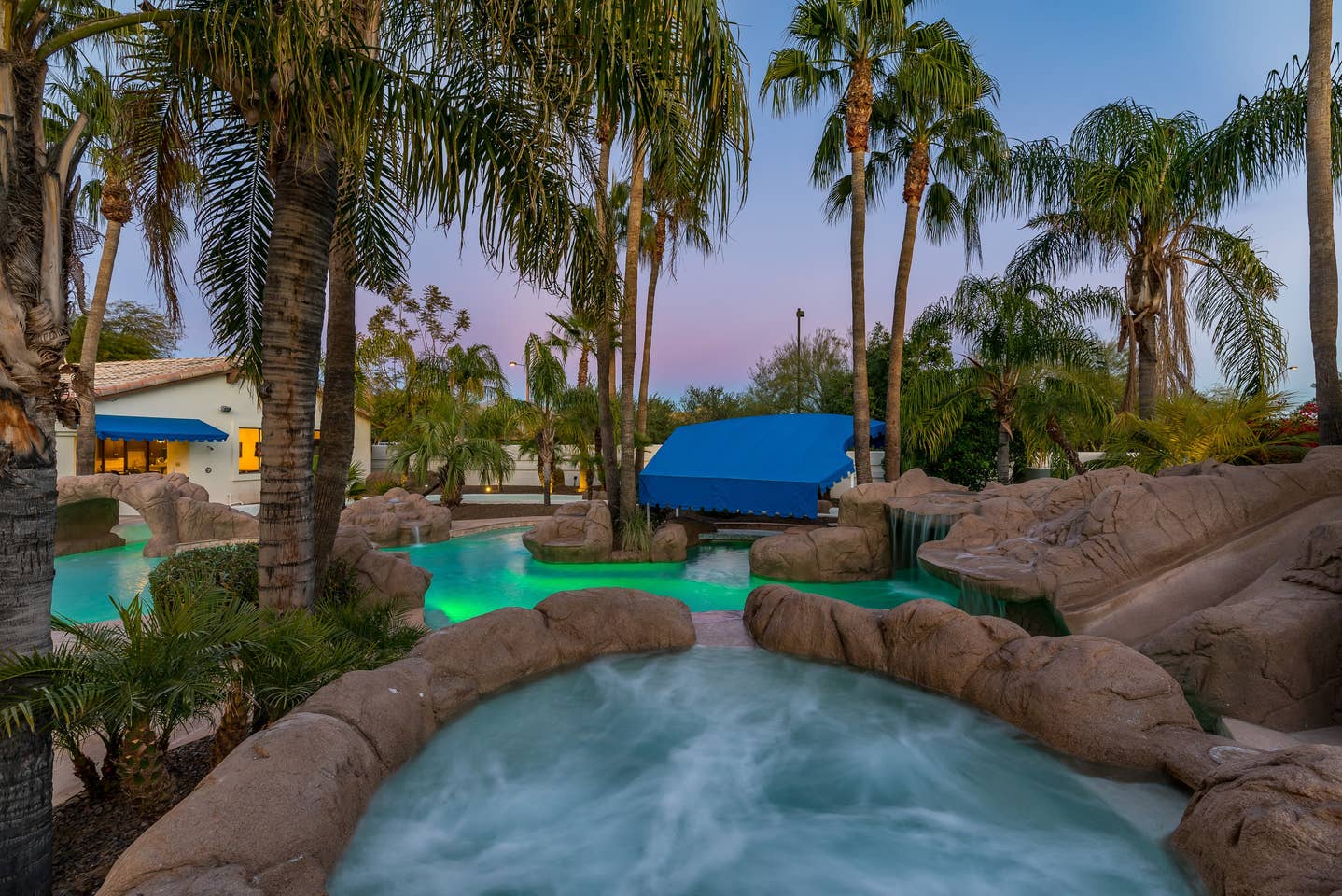 Mansion on Airbnb has its own swim-up bar and lazy river
By Kate Streit
Grab 15 of your closest friends for an epic getaway!
read more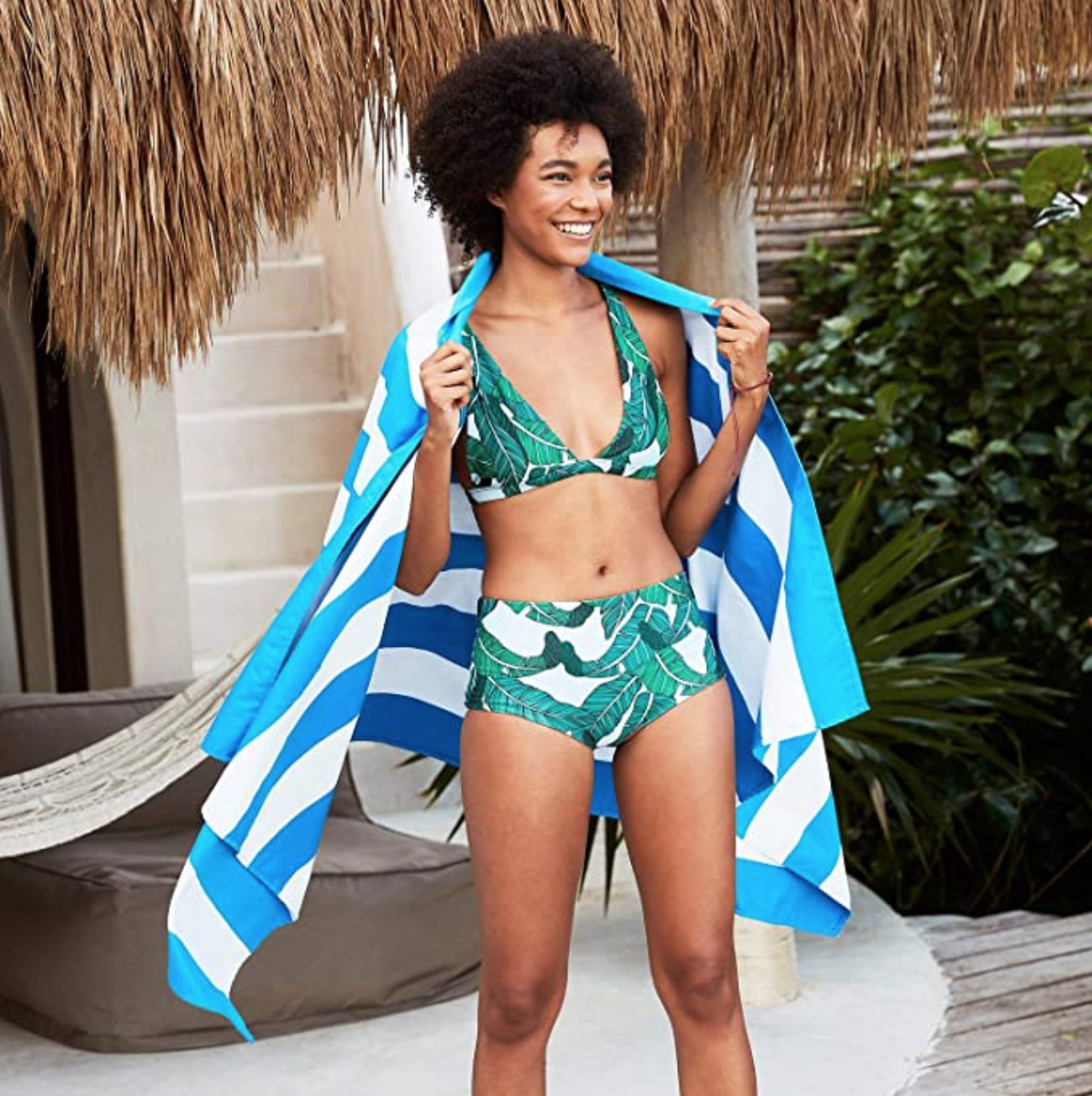 This game-changing beach towel is sand-resistant and fast-drying
By Augusta Statz
You'll never want to use a regular beach towel again!
read more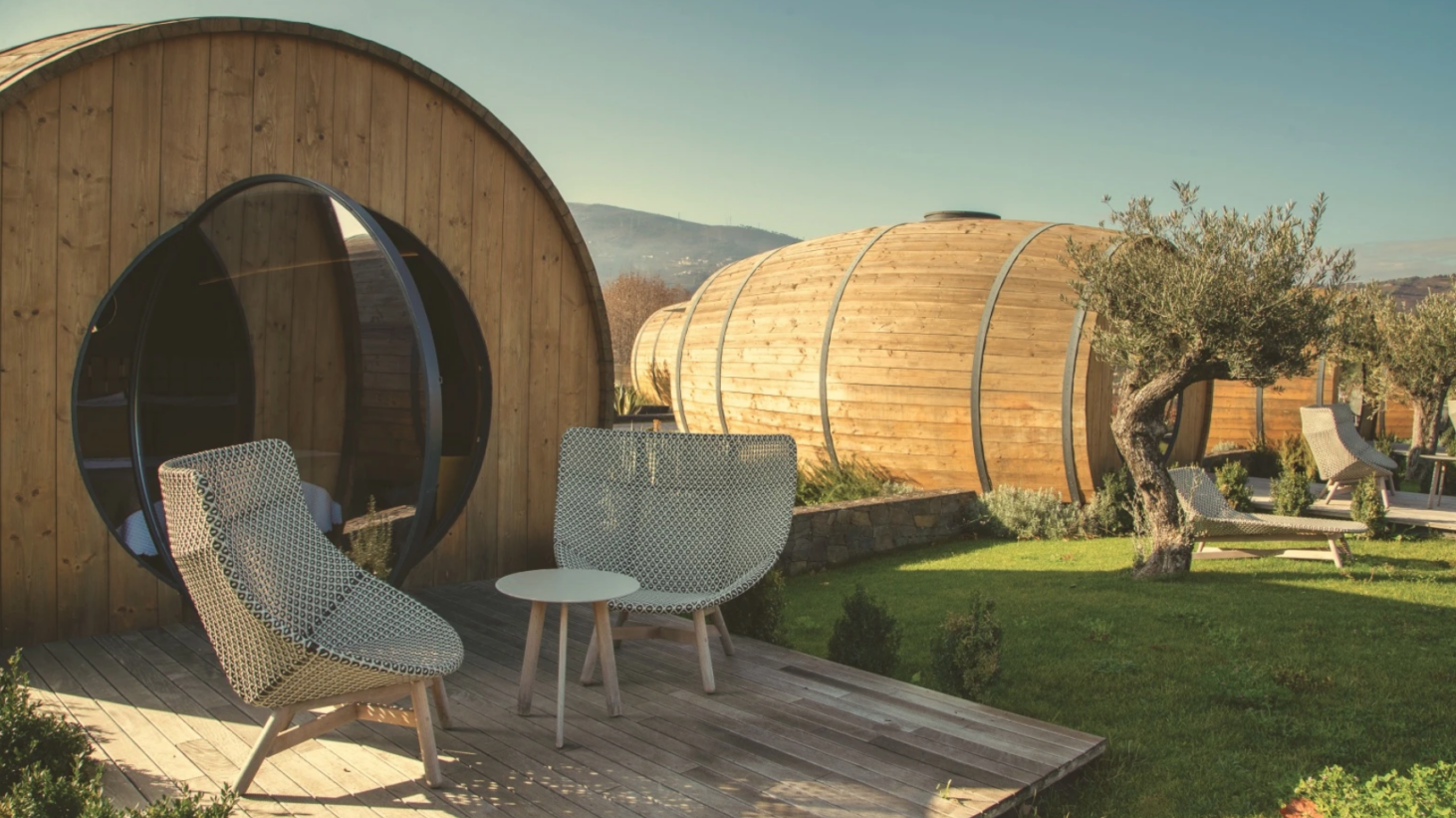 Spend the night in a giant wine barrel at this gorgeous vineyard
By Margeaux Baulch-Klein
read more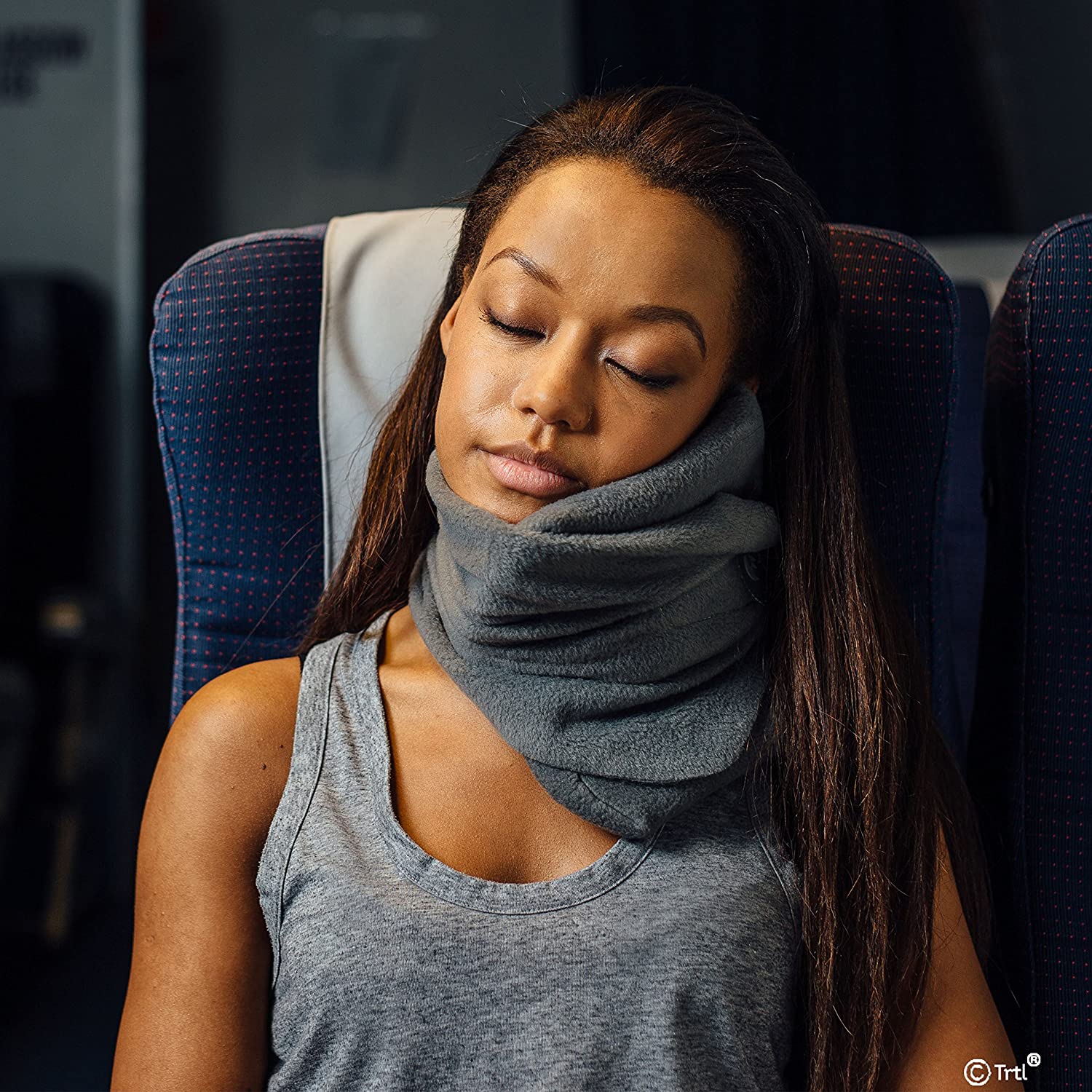 18 travel must-haves for your next vacation
By Bridget Sharkey
Stock up on travel essentials while you dream about your next trip.
read more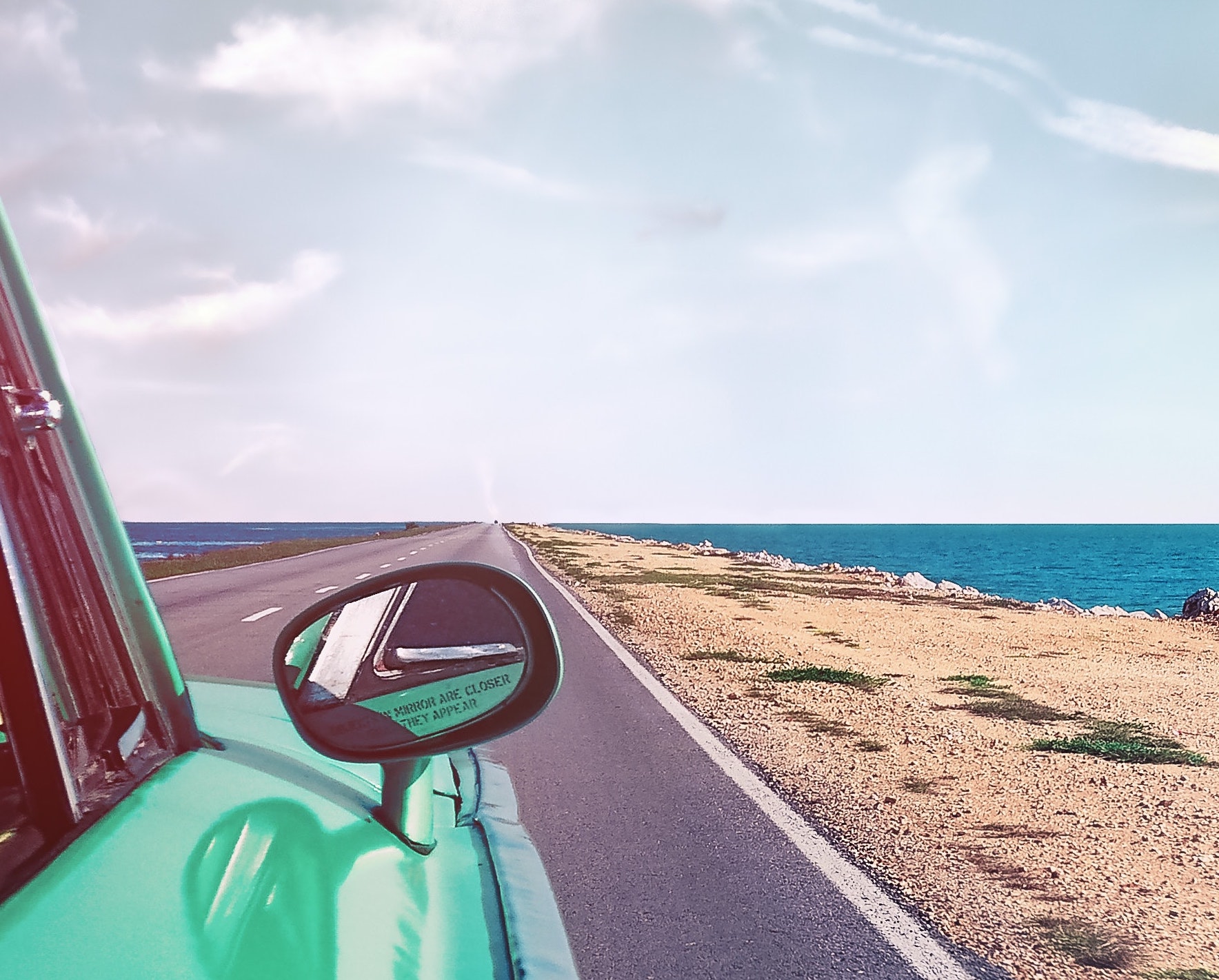 Road trip essentials you can't leave home without
By Donecia Pea
Get prepared before you hit the road.
read more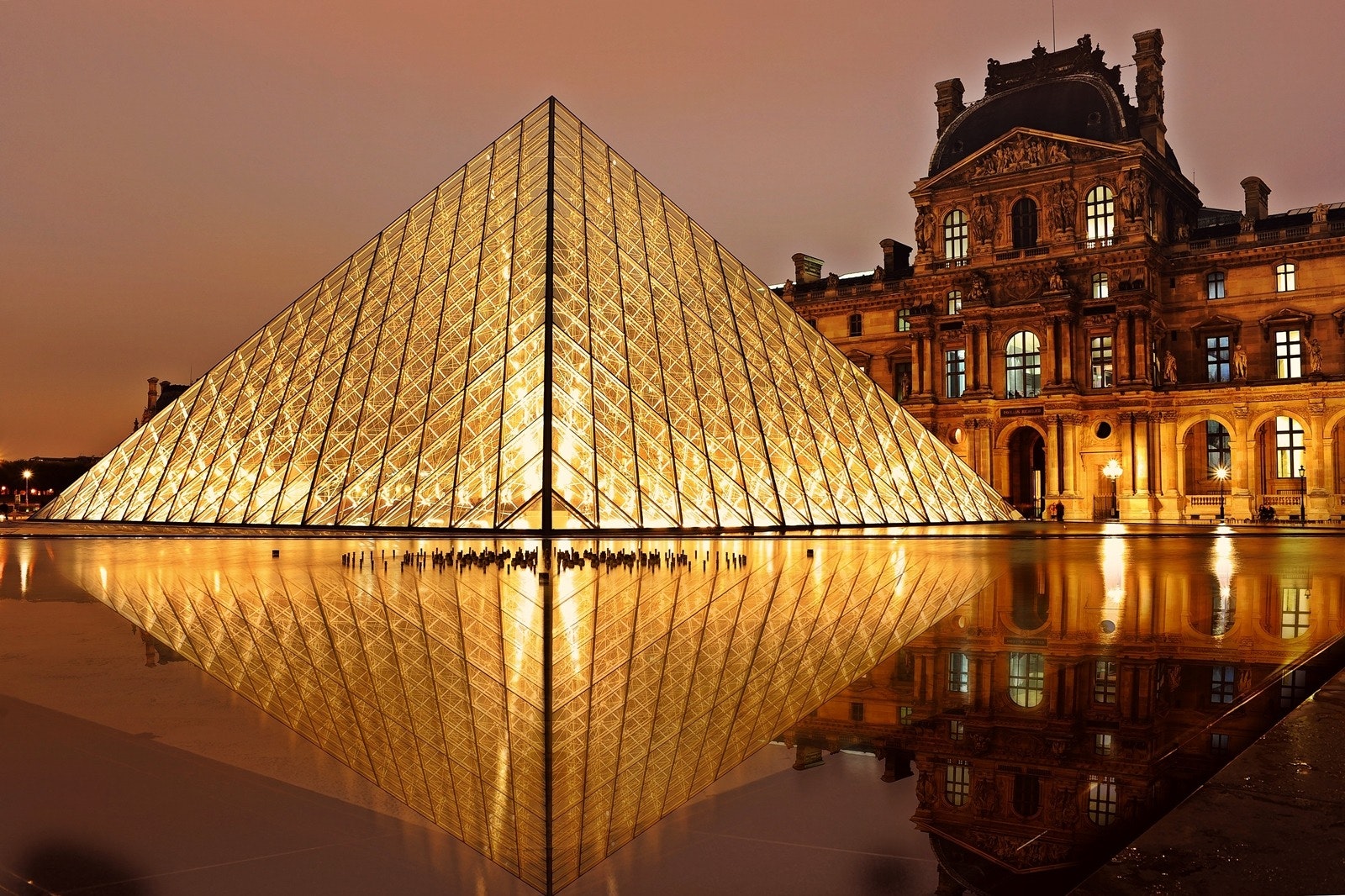 10 famous museums that offer virtual tours
By Jenn Fields and Jessica Suss
Visit world-class museums without leaving home!
read more