Whether you're curled up in your favorite chair at home or lounging at the park, having a good book with you can make the time pass even more sweetly. But what to read?
From Pecola's journey in Toni Morrison's "The Bluest Eye" to the difficulties experienced by Celestial and Roy in Tayari Jones' "An American Marriage" to Angela Flournoy's family-centered tale, "The Turner House," books by African American authors have resonated with readers for decades. Whether fiction or nonfiction, these books manage to illuminate a wide range of stories using the diverse perspectives of the African American experience. But with so much to choose from, it can be difficult to pinpoint which book should be your next read.
If your summer reading list needs a boost, check out the list below, which contains both older classics and more contemporary reads from numerous African American authors.
This novel by the New York Times bestselling sci-fi and fantasy author is the first in a new trilogy about what happens when evil lurks beneath the Earth and threatens to destroy an entire city. In this first installment, five New Yorkers come together to defend their city against these destructive forces.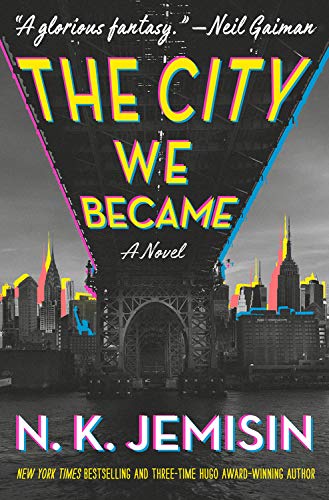 In this recent release, McBride, the author of "The Color of Water," weaves a tale about the aftermath of a shooting that occurs in Brooklyn in 1969. He introduces readers to a vast cast of characters, focusing in on the African American and Latinx residents who witnessed the tragedy, the white neighbors, and the local cops called in to investigate the crime. Even in the face of this terrible occurrence, McBride's story pulses with hope for humanity.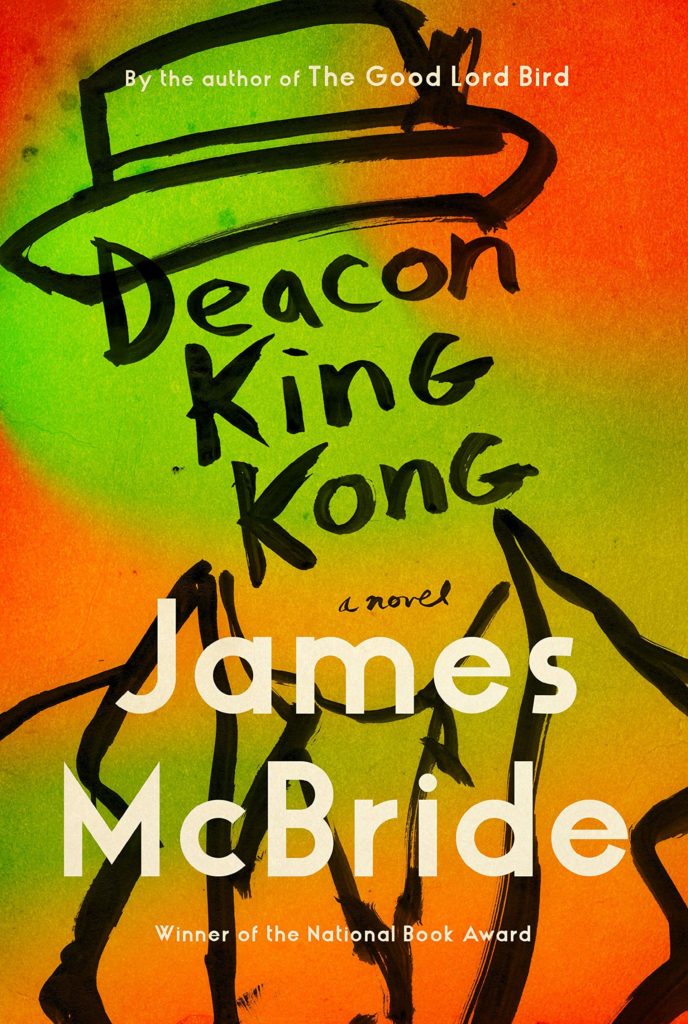 Mosley, a best-selling crime novelist, has crafted a tale centered around private investigator Leonid McGill's quest to help an elderly Mississippi bluesman with a shocking secret. This latest book of his, which just released in February, is the sixth book in a series build around this particular P.I. so, if you enjoy it, you'll have plenty of options for next reads.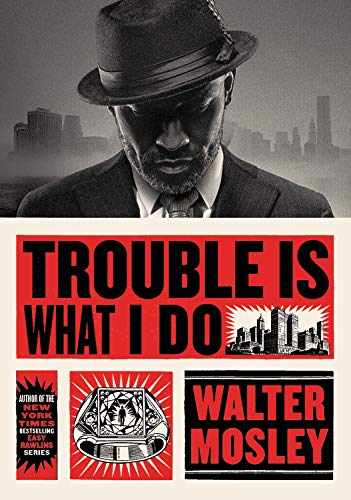 This recent title provides context to the contributions that African American women have made to the United States for hundreds of years. From the stories of enslaved women to those of religious leaders, activists and artists, Berry and Gross have created a testament to the power of Black women and the communities in which they live.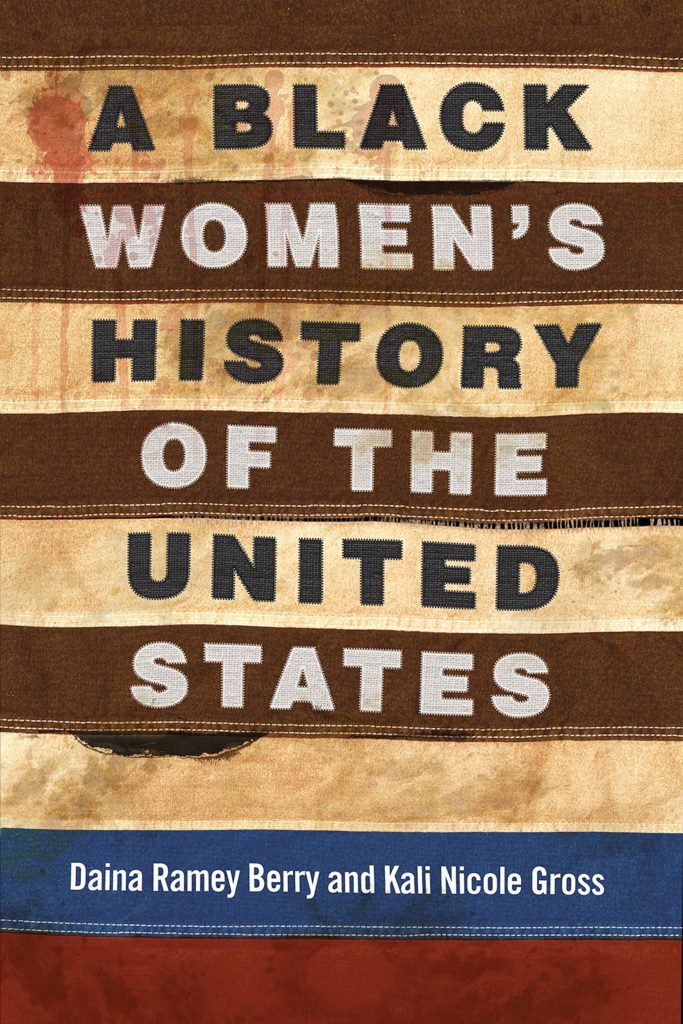 This debut coming-of-age novel centers on the life of a young black man in Chicago desperately searching for a place where he belongs, struggling to live a life not defined by race. When he decides to leave Chicago in order to escape the riots tearing his neighborhood apart, he learns that there is no place in America that's truly safe for him.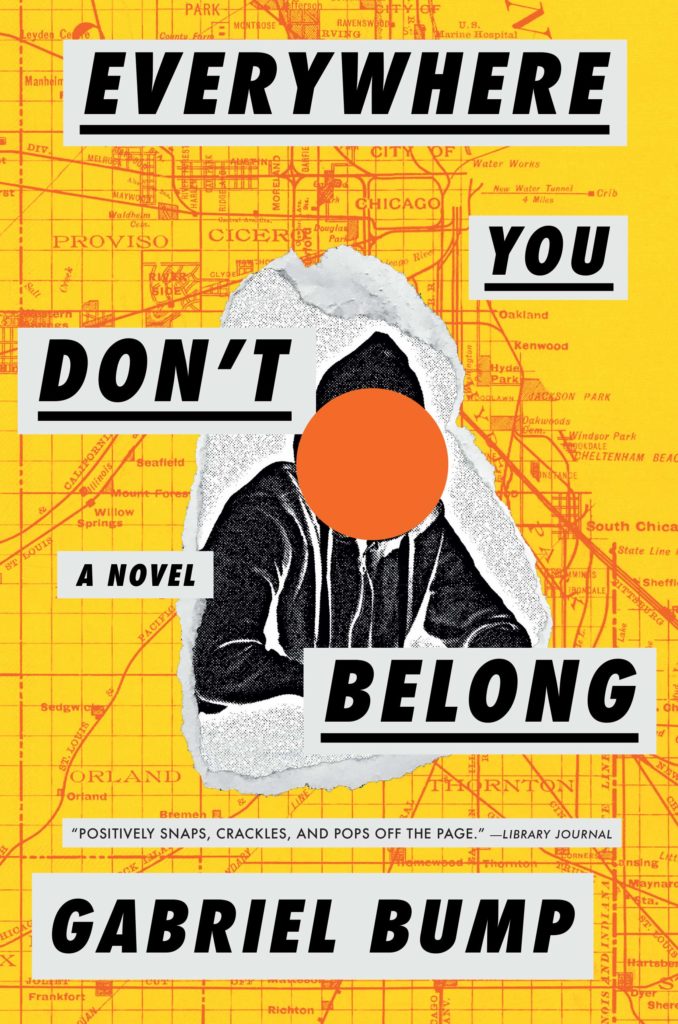 This new novel from the well-known author of "Waiting to Exhale" and "How Stella Got Her Groove Back" centers around what happens when unexpected events occur, forcing you to decide what to do with the rest of your life. Follow along with protagonist Loretha Curry as she experiences sudden loss and, with the help of her friends, figures out how to move forward.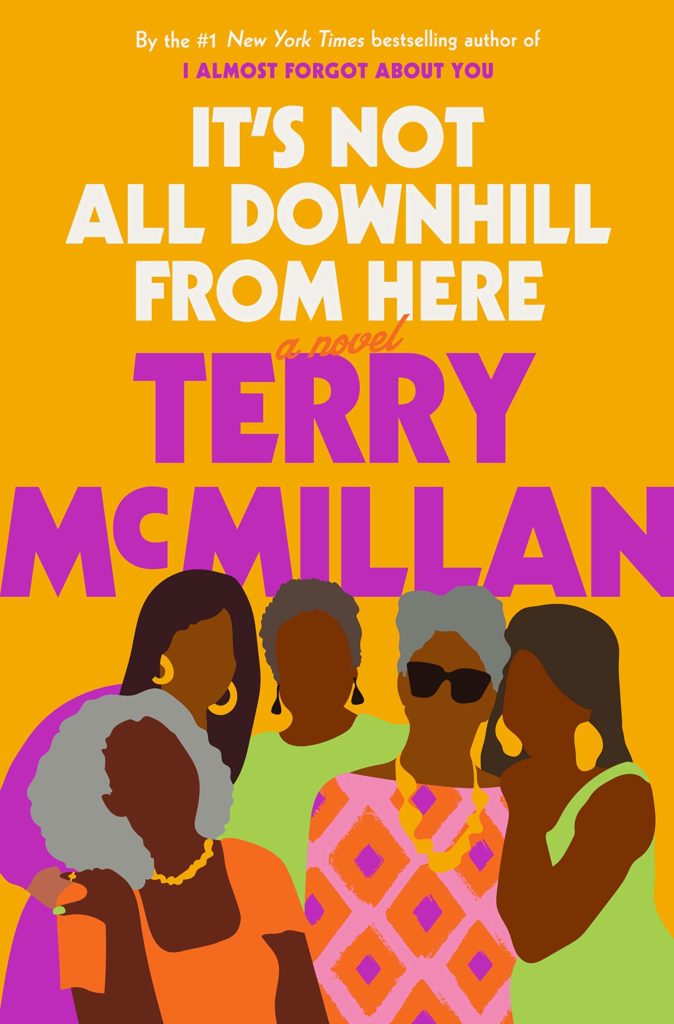 This story from 2019 is about a young Jamaican woman in London who struggles to finds herself after a messy breakup. Readers won't be able to help but root for this relatable protagonist as she stumbles from questionable decision to questionable decision. Will she ever figure out the woman she's meant to be?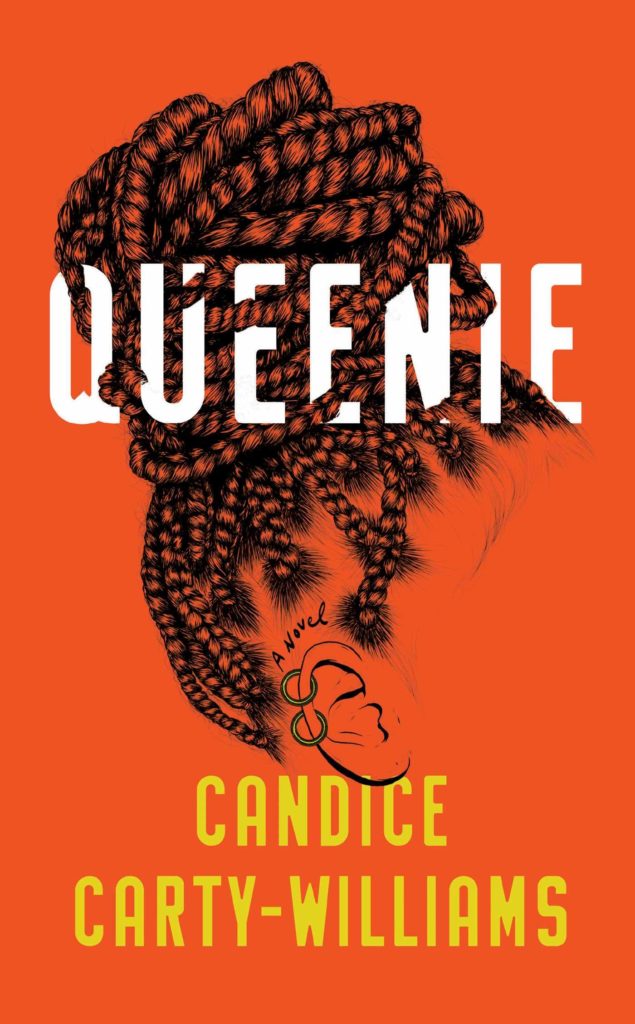 This Pulitzer Prize-winning novel from 2016 is a work of speculative historical fiction about a woman's trek to freedom via the Underground Railroad. In a clever twist, however, Colson abandons the metaphorical railroad of our history and instead creates a literal underground railroad, operated by real engineers and conductors. Creative liberties aside, this story is an engrossing read that forces readers to confront a particularly ugly piece of our shared history.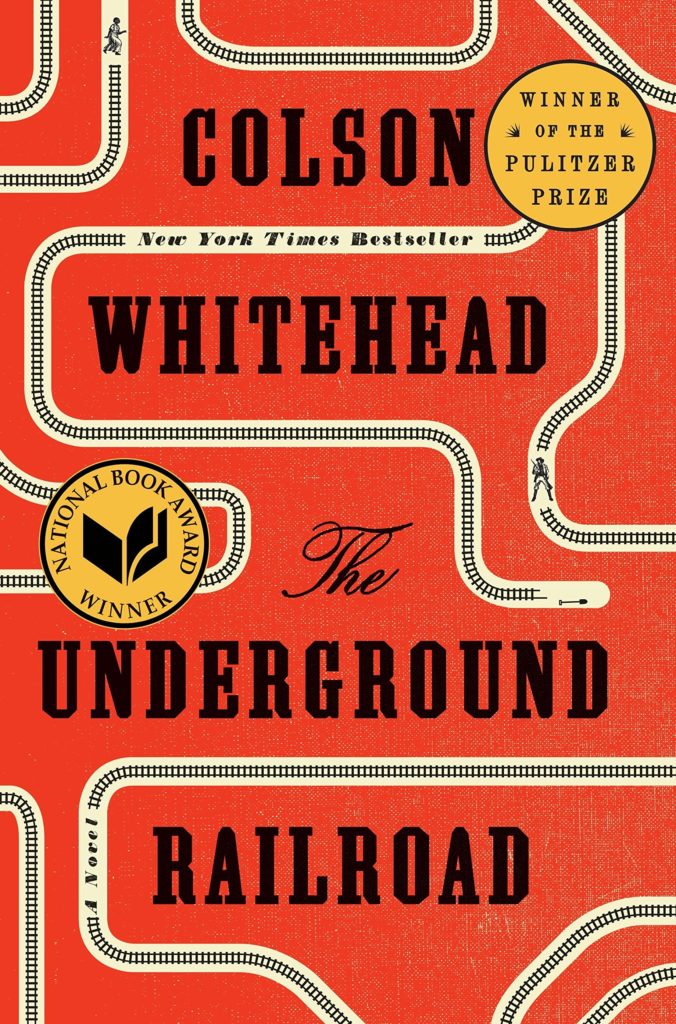 First published in 1958, this is the first book in a world-renowned trilogy about Europe's colonialization of Africa. This particular story centers around one man's experience of the denigration of his Igbo traditions, and the futility of his resistance to these changes.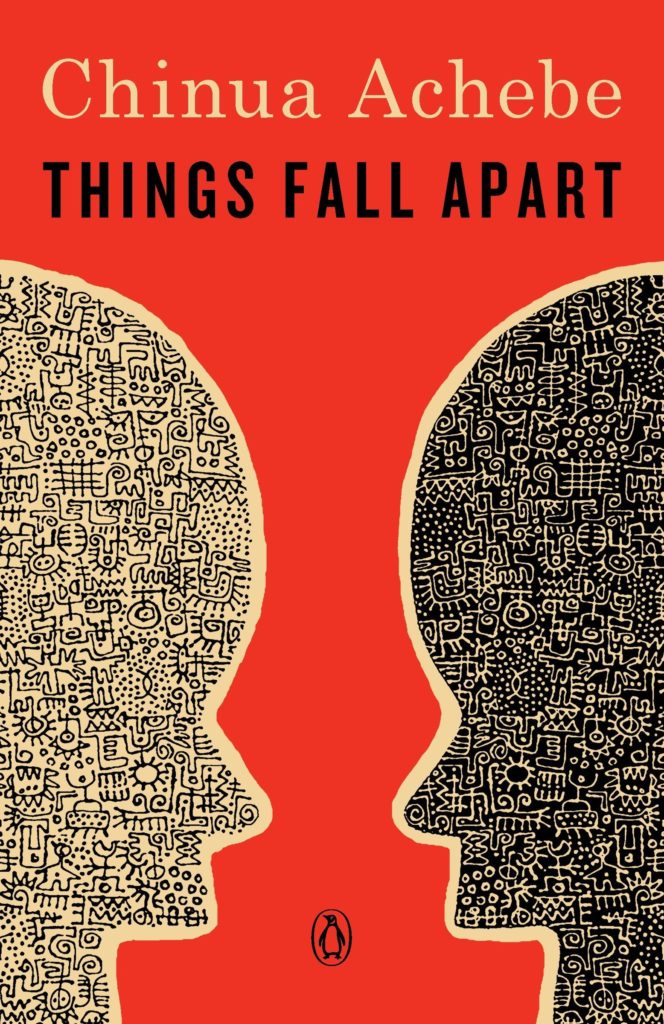 Published in 2013, this popular title contains the story of a star-crossed couple, each of whom flee Nigeria separately in search of a better life, eventually finding their way back to each other. Over the course of the book, these characters are forced to grapple with questions of identity, belonging and home.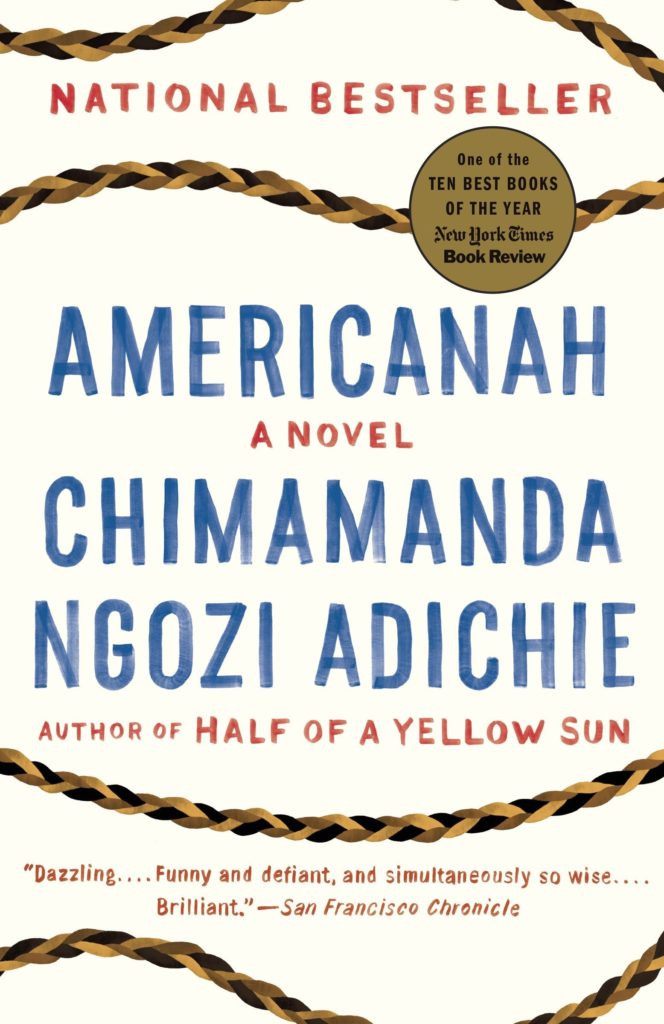 This classic, originally published in 1861, was recently re-released in a brand-new edition. It contains the autobiographical account of a slave who eventually finds her children after fleeing a life of slavery.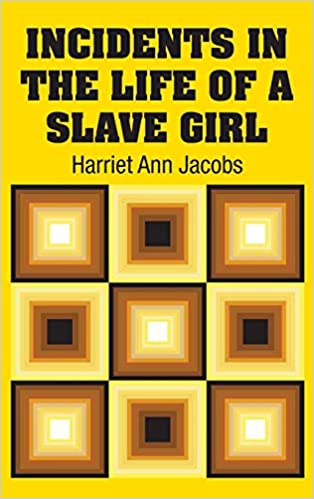 This book, written by activist, journalist and former slave Ida B. Wells, is a historical record of lynching in the United States in the wake of the Emancipation Proclamation of 1863. It was originally published in 1895 as a 100-page pamphlet but has since been reissued for wider audiences.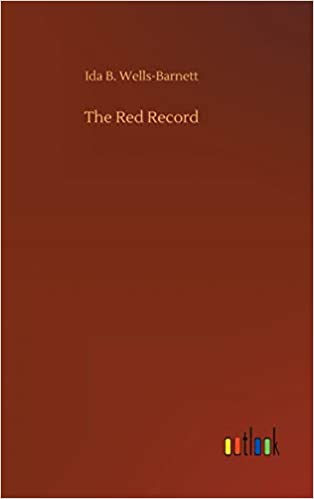 We hope this list gets you reacquainted with the classics, and also introduces you to some new authors worth watching.