Who's ready for vacation!? Once we are able to leave home again, taking a vacation will no doubt be at the top of many Americans' bucket lists.
When the time comes, whether taking a plane, train or automobile, there are products that will make traveling easier and more comfortable — which is how it should be. Here's a list of packing must-haves you can buy now in order to be ready for your next trip.
1. Collapsible foldable water bottle
No more buying $10 disposable water bottles at the airport convenience store, or carting around heavy, bulky water containers everywhere you go. Made with food-grade silicone, this FDA-approved water bottle collapses into your luggage, handbag or carry-on, or you can put one for each of your family in the back of your car seats for long road-trips. These collapsible water bottles are also perfect for hiking or camping or relaxing by the pool or beach as they are glass-free.
2. Travel hangers
It's a pain to show up to your hotel or airBnB and find out there aren't enough hangers for your family. With these portable, folding hangers, you can be sure that your clothes stay fashionable and wrinkle-free, and that your hotel room isn't overcrowded by bulging suitcases and jackets flung on every surface.
3. Portable shoe bags
After wearing flip-flops and sandals all day at the beach or the pool, the last thing you want to do is stick those same shoes into your suitcase at the end of your trip. Instead, use these portable shoe bags to keep your shoes clean and organized with the rest of your luggage.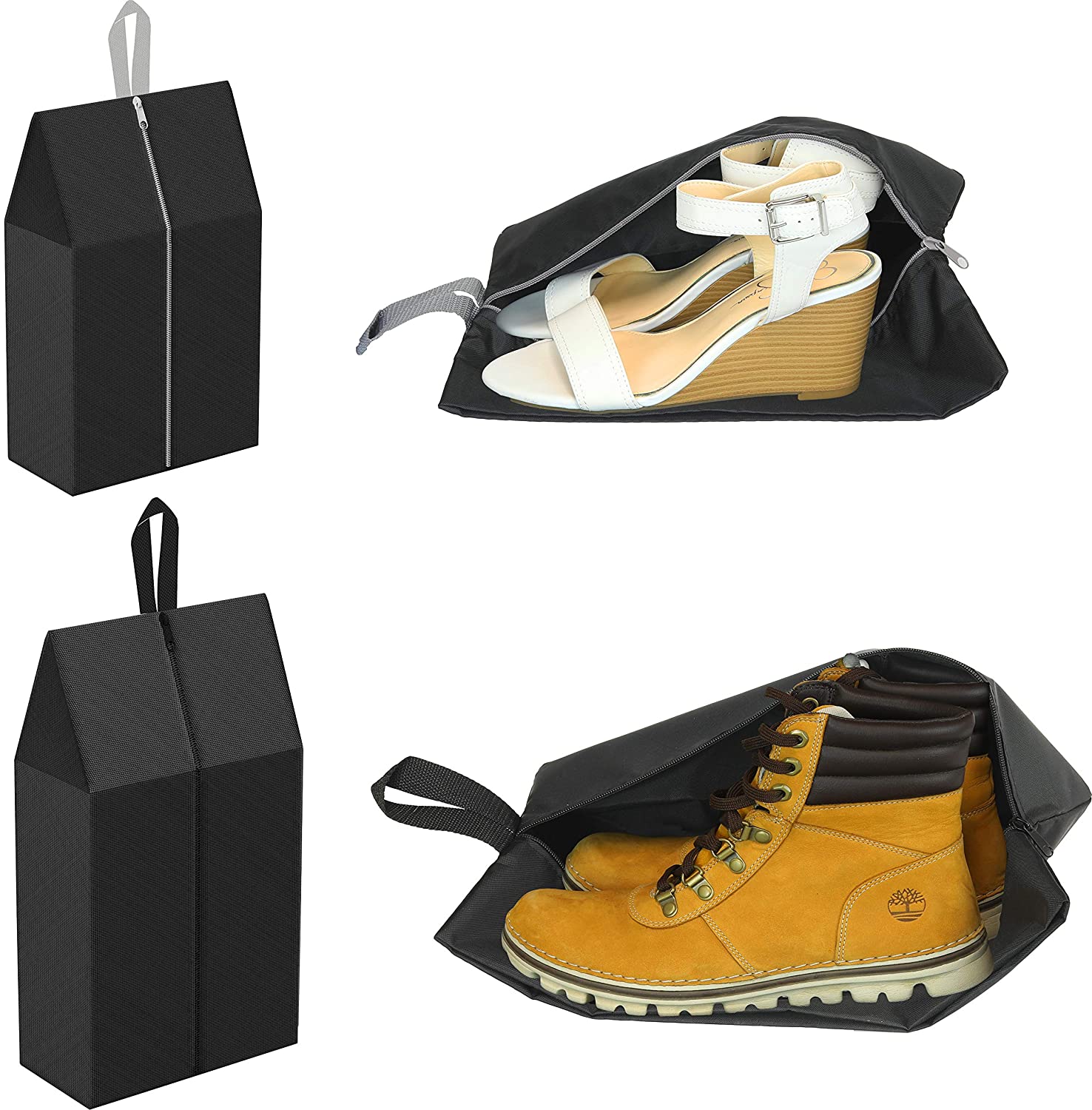 4. Travel pillow
Say goodbye to bulky travel pillows. Now you can travel in comfort and style with these ergonomic pillows, which are machine-washable and easy to pack in your carry-on. It only weighs half-a-pound, so even kids can carry their own!
5. Universal travel power adapter
Whether you are traveling internationally or just trying to share one tiny outlet in a hotel with your whole family, this universal travel power adapter is a life-saver. It fits more than 150 countries with EU/UK/AU/US plugs, and it is rapid-charging so you can you charge your phone quickly before hitting the tourist attractions.
6. Packing cubes
Packing cubes are a game-changer. No more rolling, cramming or smashing your clothes into an overloaded suitcase. With packing cubes, you can keep your clothes and other items neatly organized without causing wrinkles and minimizing the risk of lost or misplaced essentials.
7. Airplane footrest
Do you struggle with swollen legs, an aching back or other physical ailments when you are traveling? If so, you should consider an airplane footrest to help ensure that you don't arrive aching and irritable when you finally arrive on your vacation. This hammock-like footrest turns even the most uncomfortable airplane seats into a cozy recliner, and it also reduces back pain, stiffness and leg swelling.
8. Digital camera
Most of us take pictures with our smartphones (over 1 trillion pictures per year, according to estimates), but phones can get lost or broken, plus their photo capabilities just don't stand up to the power and precision of a digital camera which was created for this sole purpose. When your vacation photos call for quality, skip the phone and use the camera instead. We reviewed tons of digital camera options, and found the Panasonic Lumix to be the best value of the bunch.
9. E-readers
Packing books for vacation is a must, whether you want the latest J.K. Rowling book for yourself or you need to pack the kids' favorite bedtime stories. But lugging books around the country is hard on your back and your wallet (hello, oversize luggage fees!). Instead, rely on e-readers to simplify your life and streamline your packing. Trust us on this one: You'll never want to pack another paperback. Going to the beach? Amazon even makes a waterproof Kindle.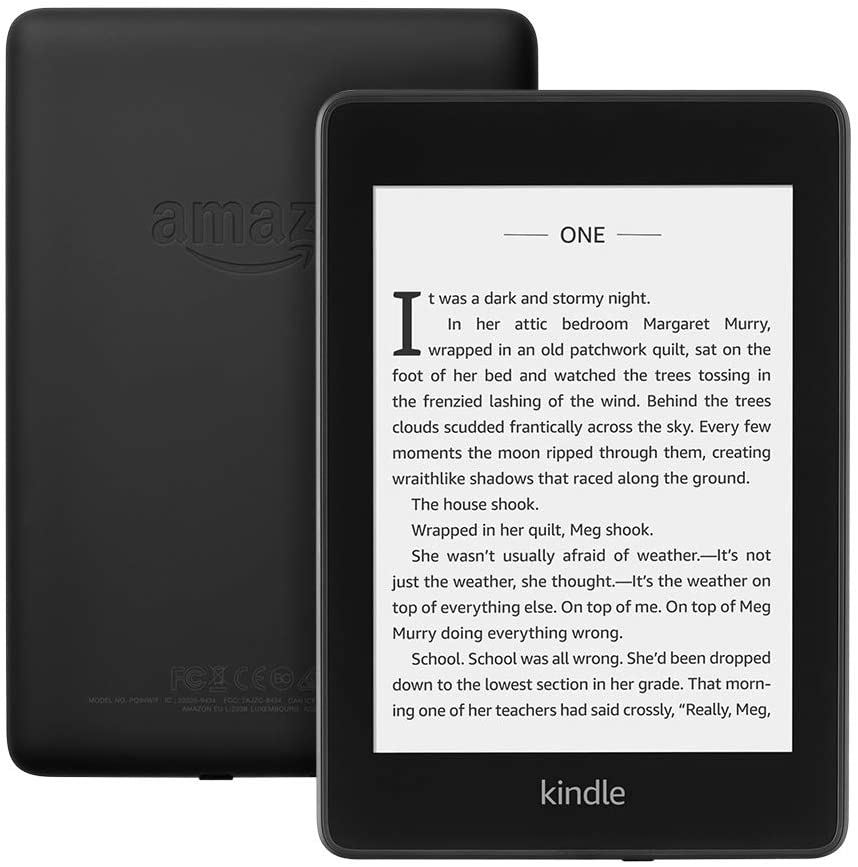 10. The right carry-on
If you're traveling by plane and plan to carry your luggage on with you, a suitcase on wheels is the way to go (or, if you're traveling with kids and need to be hands-free, consider finding a comfortable backpack — more on that in a minute). If you're going with a wheeled suitcase, the kind with 360-degree multi-directional wheels is the gold standard. You can pull or push your bag in a jiffy without having to waste time flipping it around to get the wheels spinning the right way.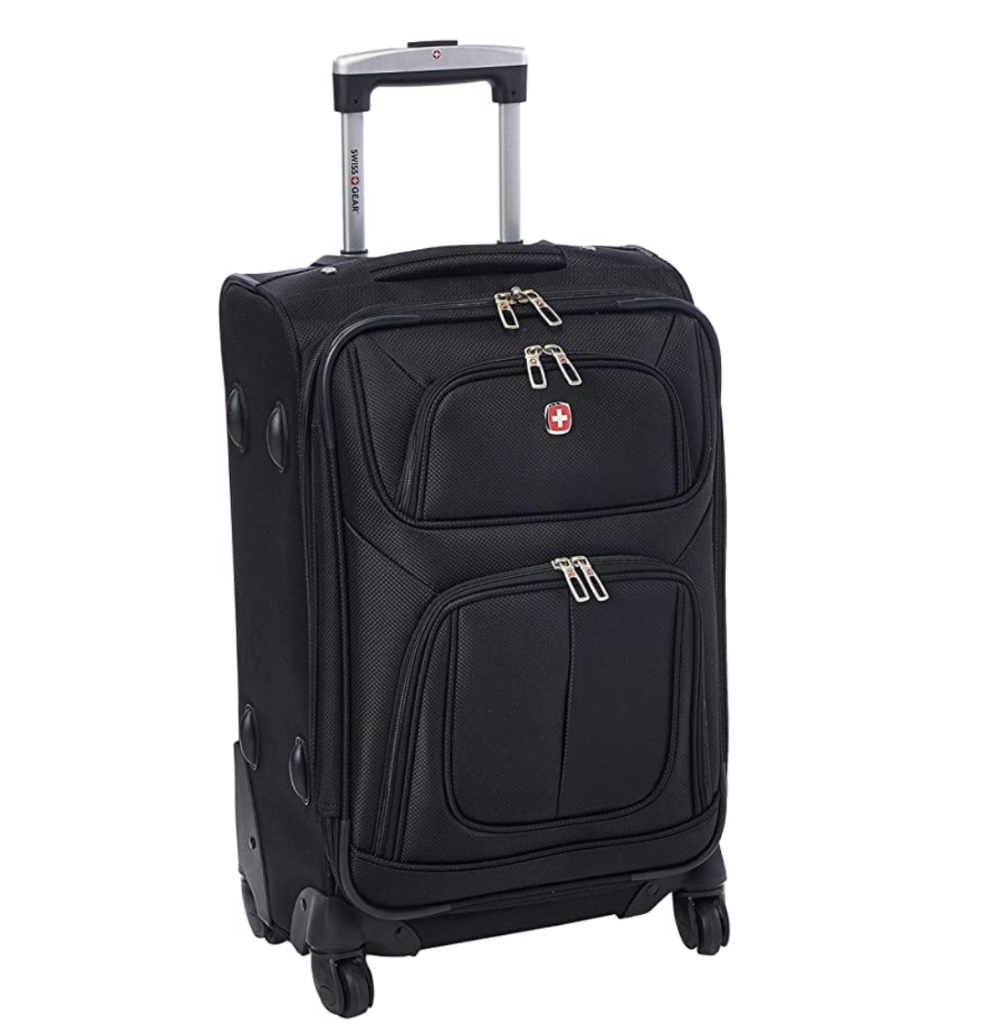 11. iPads
Forget singing "100 Bottles of Beer on the Wall." Thanks to modern technology, going on a trip no longer means hours of sitting bored in the car (or dealing with antsy, cooped-up kids who are stuck on the tarmac waiting out a weather delay). Keep the doldrums and inevitable arguments at bay with an iPad, which can suit a variety of budgets.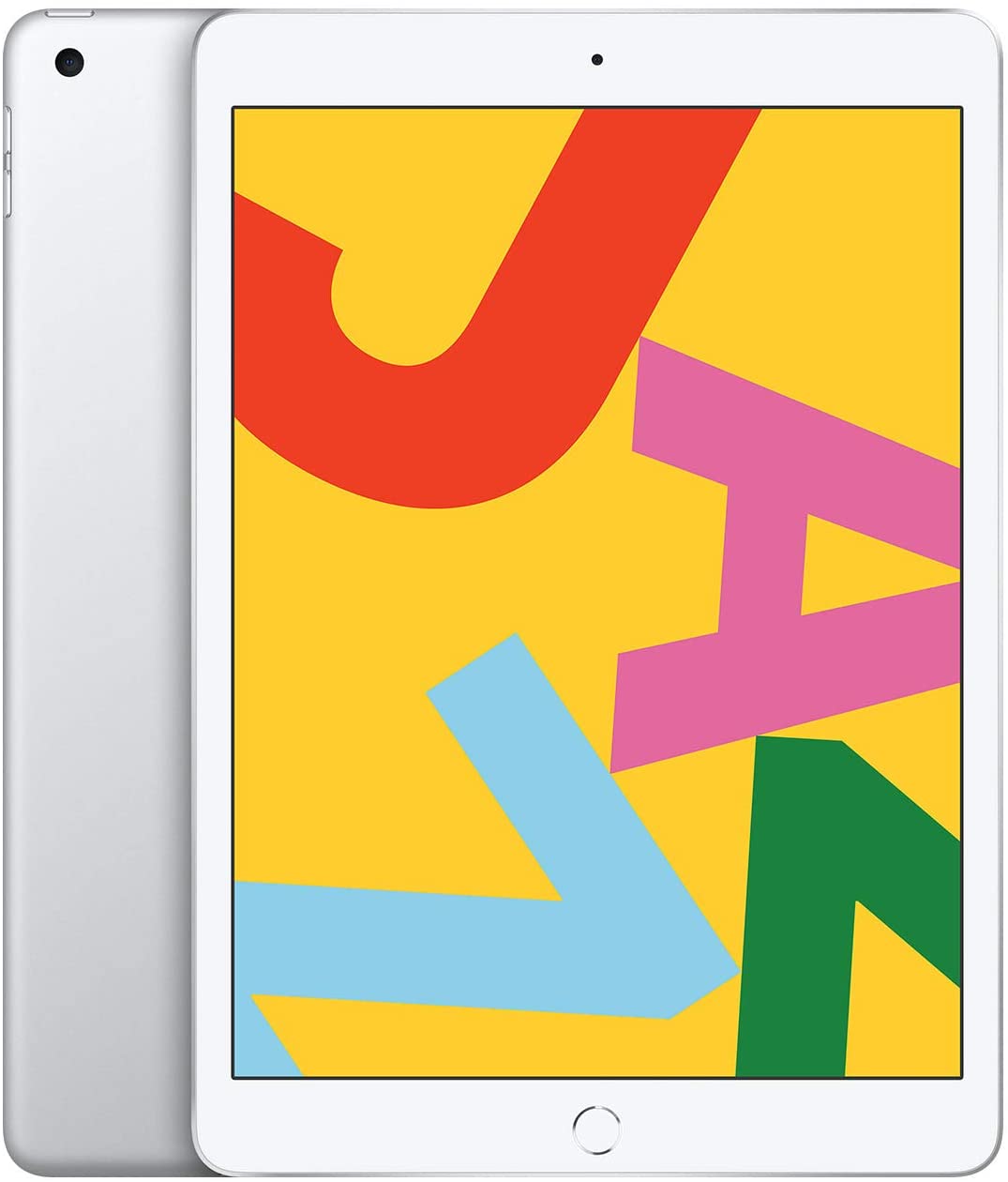 12. Hanging toiletry bag
Counter space is at a premium when you are traveling. Itty-bitty hotel room sinks aren't very forgiving when it comes to you and your family's toothpastes, lotions, sunscreens, and other beauty/grooming needs. A hanging toiletry bag keeps things organized and dry, so your favorite perfume doesn't wind up in the sink.
13. Mini compact umbrella
Whether you are dealing with an unexpected rainstorm or the rays of the sun, this mini compact umbrella offers shelter from the rain as well 95% UV Protection. No smart traveler would leave an umbrella at home, and when travel umbrellas are smaller and more lightweight than ever, it's never been so easy (and fashionable) to be prepared.
14. GoPro camera
GoPro cameras are waterproof and perfect for action shots, and with voice control capabilities, you can take pictures or videos hands-free. Your kids will love taking pics of the fish while swimming or getting action shots of Mom trying out surfing for the first time.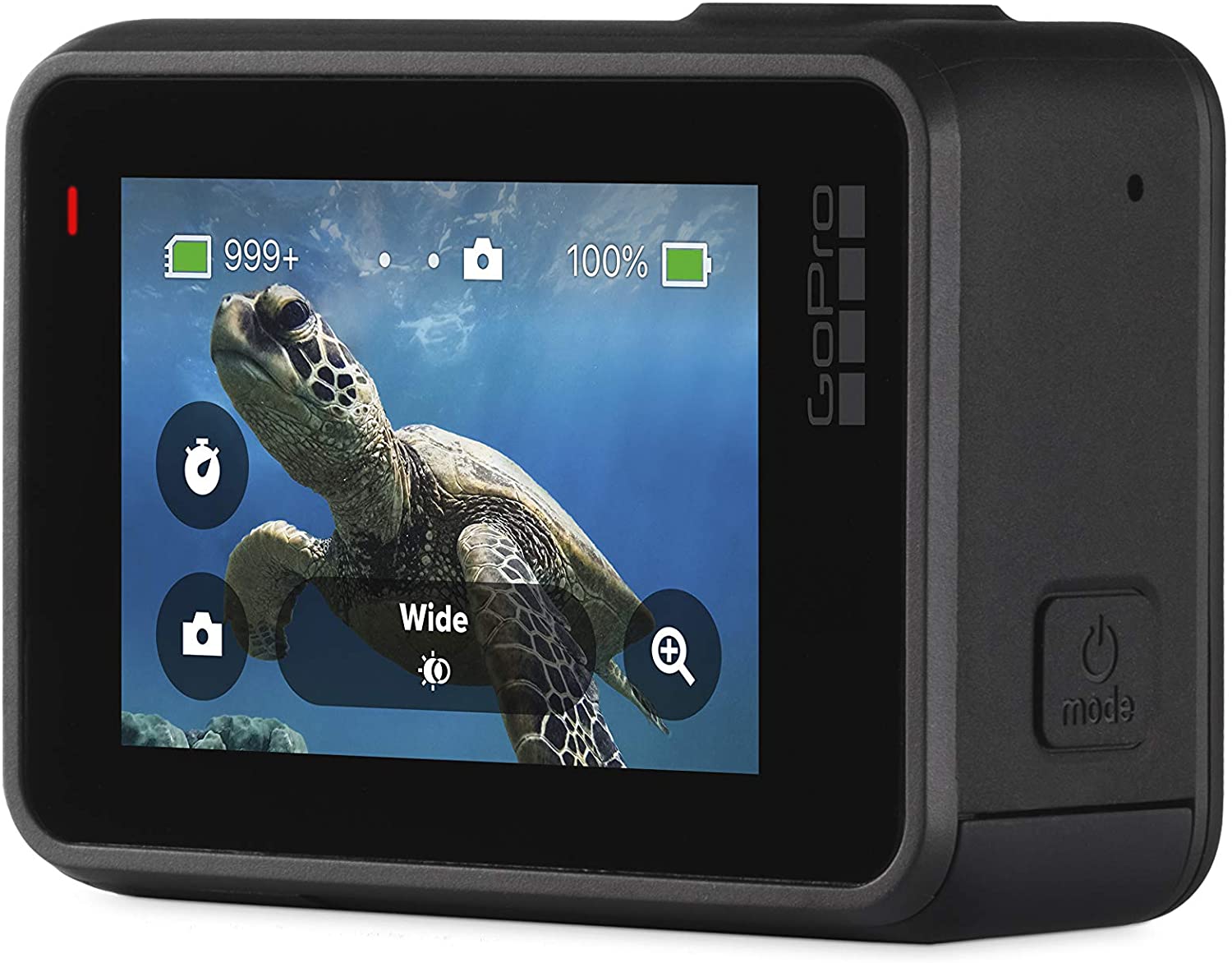 15. Silicone travel containers
Don't try to cram a bunch of half-filled bottles of hair products and lotion into your luggage. These refillable, reusable travel size bottles are drip-free, leak-free, TSA-approved and safe for carry-on.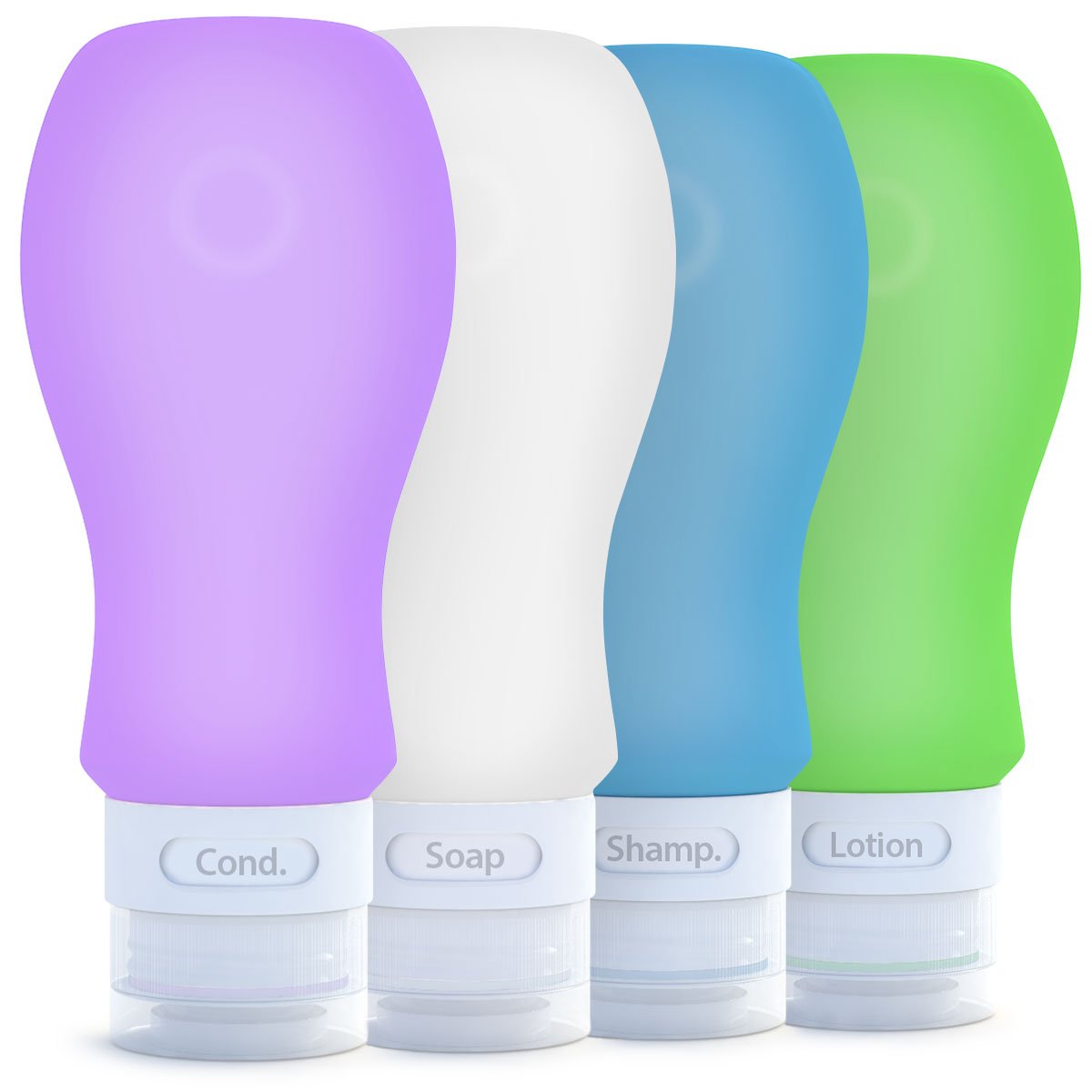 16. A warm wrap
Whether you're traveling by car or plane, to the mountains or the beach, chances are you'll feel a chill at some point during your trip.  Be sure to pack a warm, soft wrap for maximum versatility. It can cover cold shoulders for an evening out or keep you warm if you're in direct line of an A/C vent. If you can swing the cost, cashmere offers soft, breathable warmth.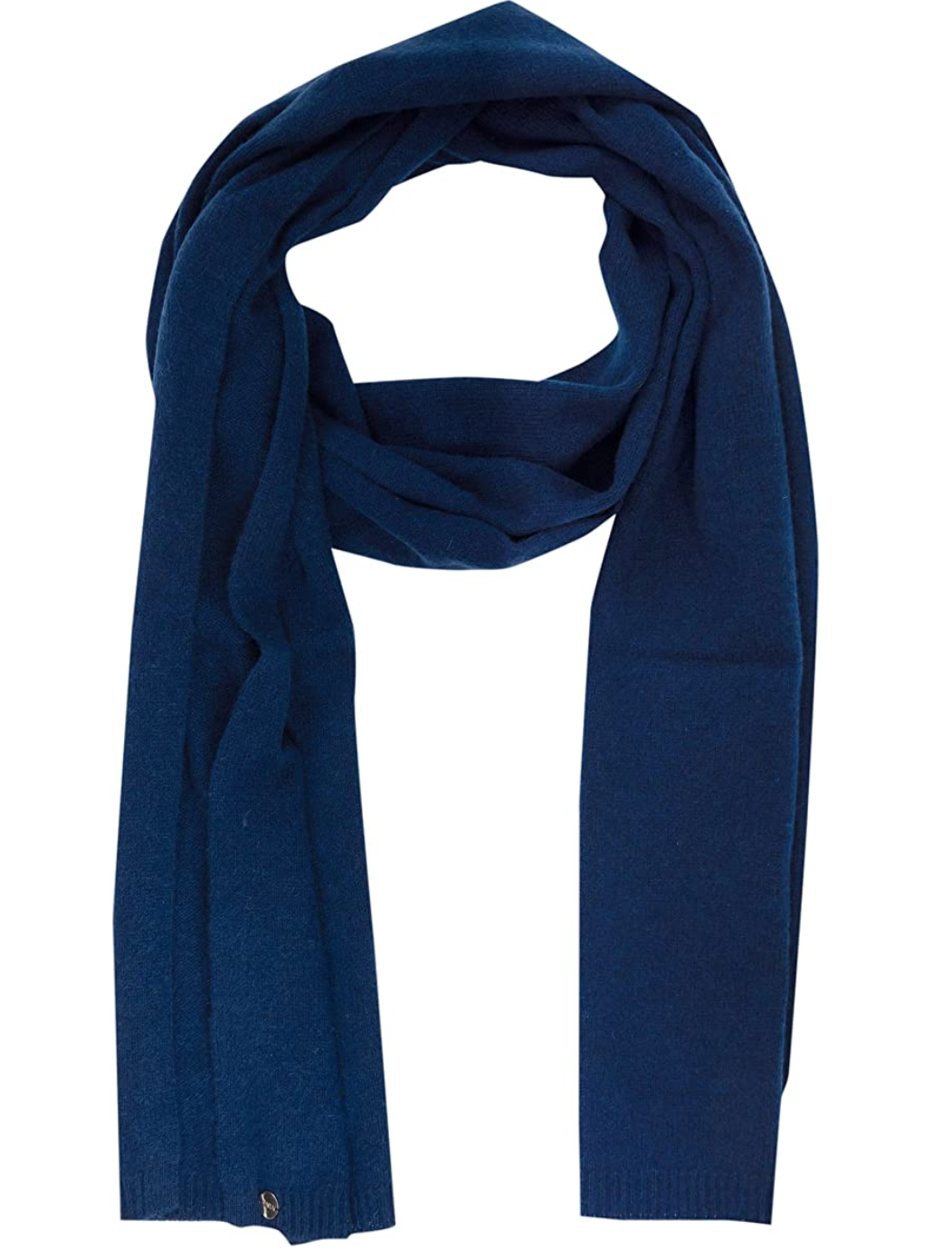 17. Daypack
Yes, we know fanny packs had a moment there, but when it comes to being a chic, prepared tourist, you need a sturdy backpack that will fit all of your essentials. We love this simple and durable travel backpack for everything from sightseeing to hiking to making sure you have all your kiddos' necessities for the beach.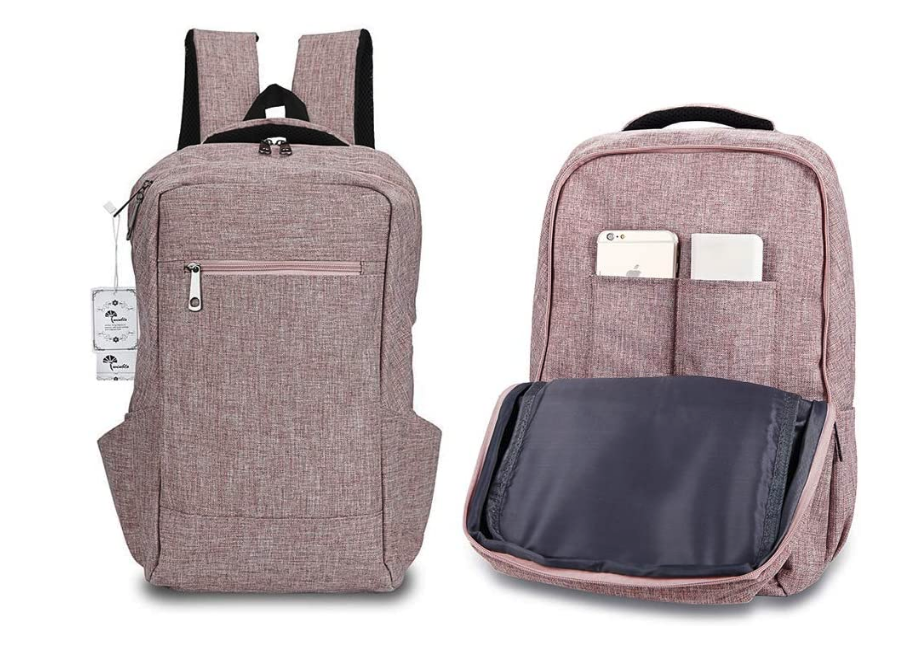 18. Packing apps
Make your vacations even simpler with the help of modern technology. New apps like PackTeo and Packr help travelers to plan every item in their bag, whether you are doing a multi-leg cruise, a camping trip with the kids, or an international journey. Packpoint is a good bet for those of us who dread packing, and it will help you determine what you need to pack based on the length of your vacation, the weather at your destination, as well as any activities you plan to enjoy while you are there. Download for free here.
Originally published on Don't Waste Your Money.