The cold weather has arrived for many across the country. One of the worst feelings is reaching for your lip balm and realizing you don't have it, especially when your lips are chapped. A good lip balm goes on smoothly, has a nice smell and keeps your lips hydrated. So make sure to stock up these fabulous lip balms we're recommending below so you never are without!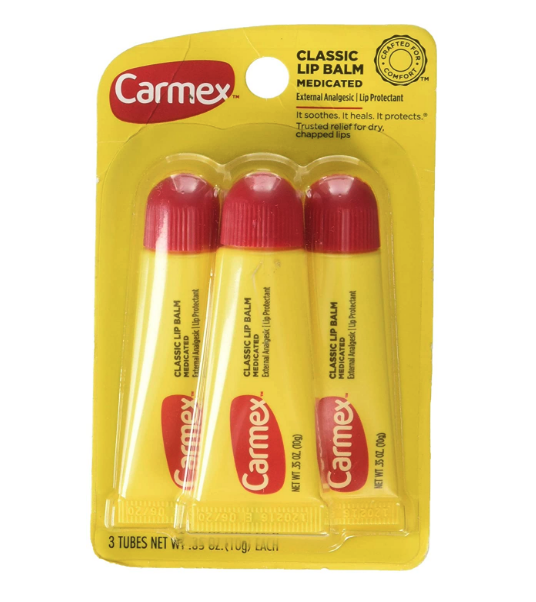 It's a classic. This three-pack medicated lip balm is an oldie but goodie. Its iconic formula contains menthol, which is soothing on dry and cracked lips.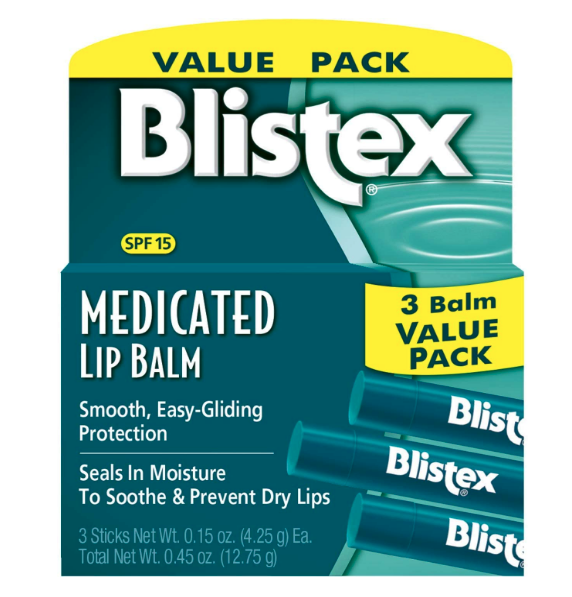 This medicated moisturizer goes on smooth and has a long-lasting formula. Blistex prevents your lips from becoming cracked while protecting them from the sun.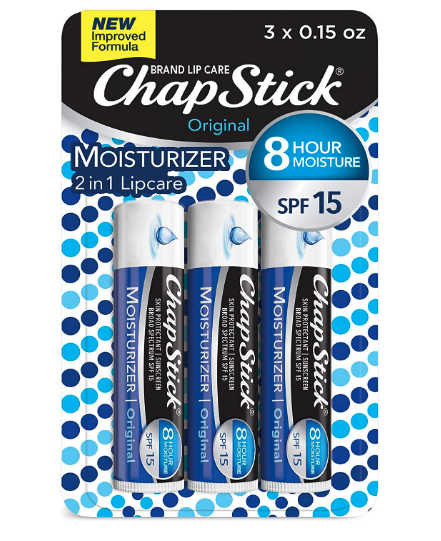 This balm is formulated with 11 moisturizing ingredients that soothe and soften lips for up to eight hours. It also offers SPF 15 sun protection.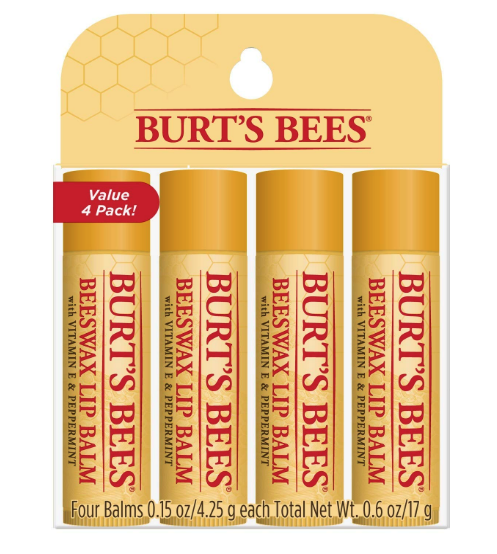 If you are looking for lips that are healthy and moisturized, then look no further than this lip balm. It is made with all-natural ingredients, including vitamin E oil.
Written for Bounce by De'Vina Jackson