Now that the CDC recommends the use of cloth face coverings in public, face masks are popping up for sale all over the place as clothing designers pivot from fashion to function. While you're shopping for protective gear, why not support a Black entrepreneur in the process? There are plenty of Black-owned face mask shops to choose from, and they offer a variety of prints, patterns and price points.
Here are 6 of our favorite Black-owned companies selling face masks.
This Gulfport, Mississippi-based shop sells gorgeous face masks in a randomly selected print, complete with a pouch to insert a filter for extra protection. The masks are 100% cotton, and for each mask sold, owner Alexis Williams will donate one to a local healthcare worker.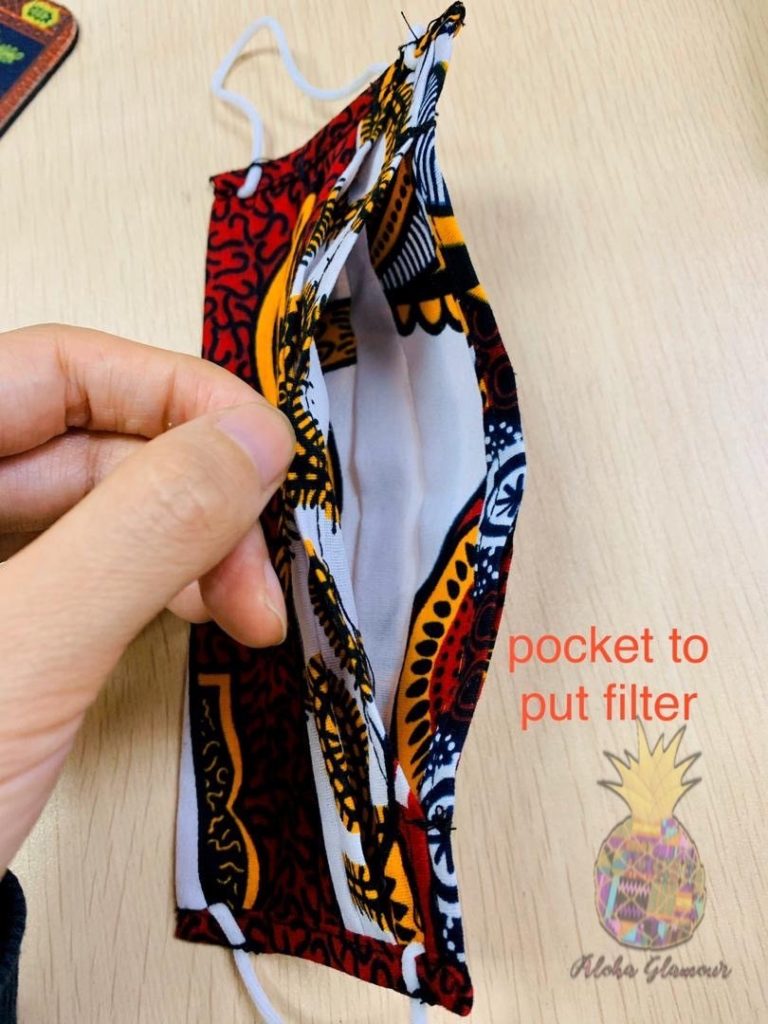 If you're into cute patterns, these masks from Oz+Otz are perfect. There are over 20 fun patterns available, including polka dots, stripes, flowers, cupcakes and many more options, all of which are made out of 100% cotton. The Los Angeles-based shop also donates a mask to healthcare personnel for every mask sold.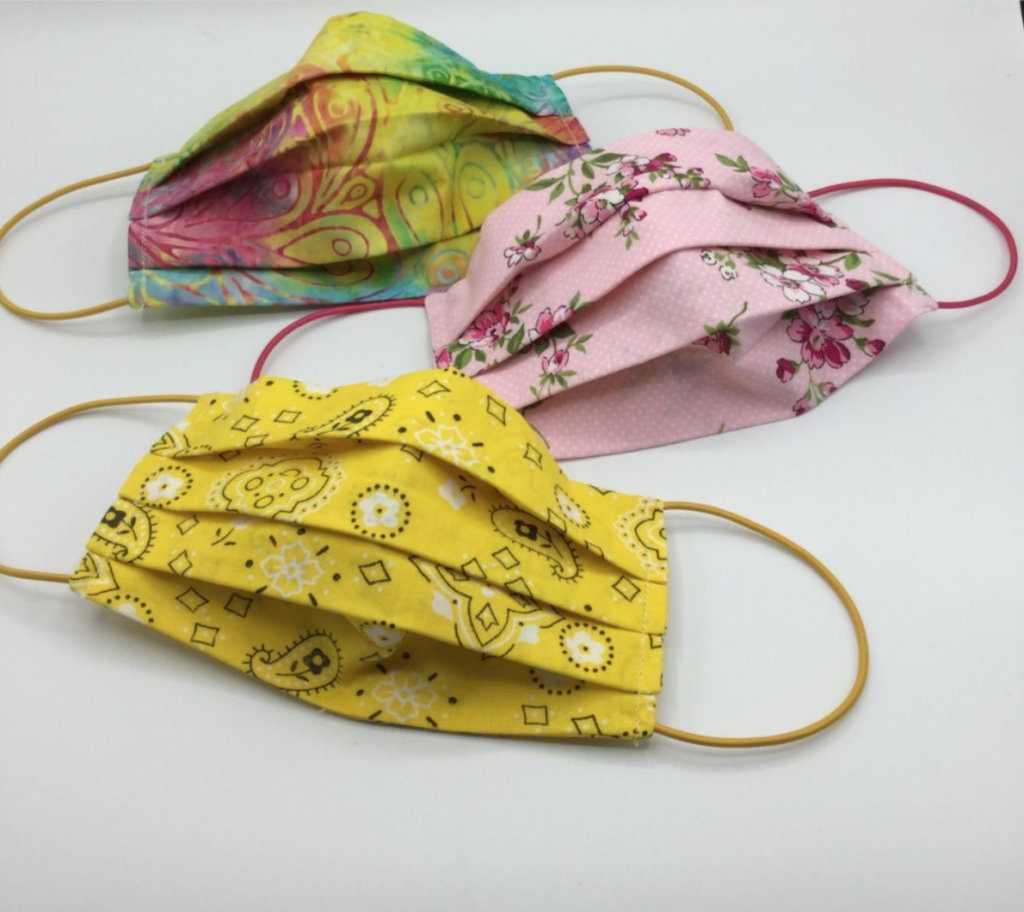 Oakland-based designer Rashima Sonson has a variety of offerings to choose from, including matching face mask and head wrap sets. If you prefer to go with a simple black face mask, Sonson has those for sale, too. Each of Sonson's face masks consist of three to four layers of 100% cotton.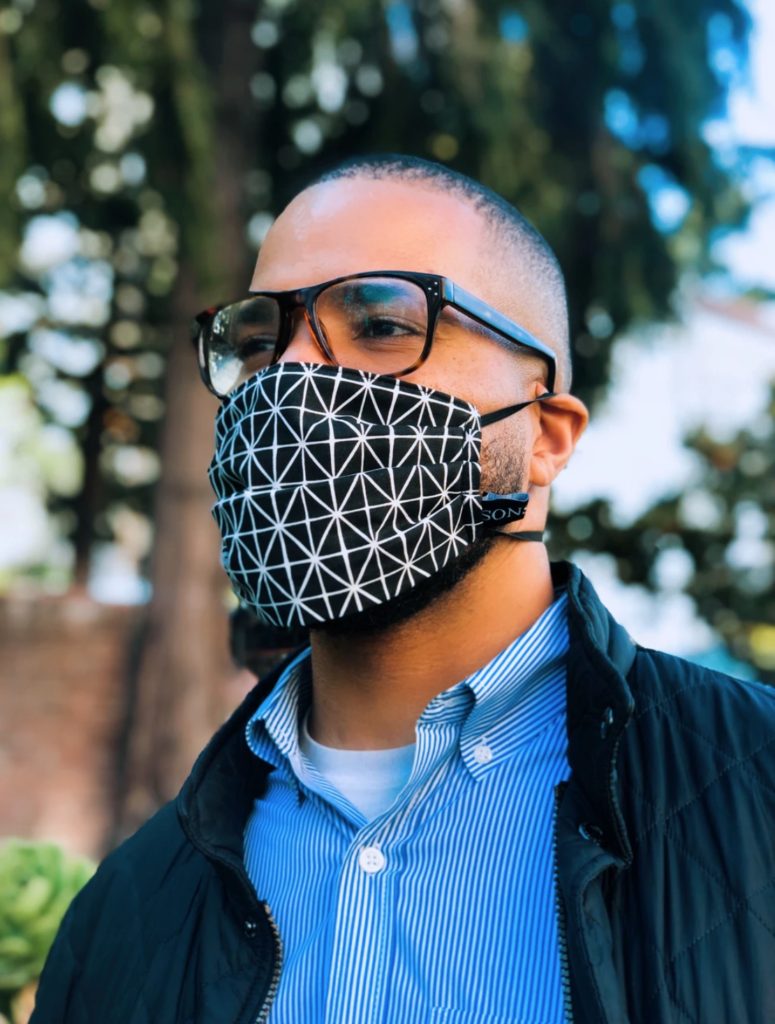 Looking for something out of the box? This Pittsburgh-based Etsy shop makes structured face masks in a fabric with a sleek, almost leather-like sheen for an ultra-cool look. The masks are functional, too — the outside is made of polished cotton, while the inside is lined with regular 100% cotton.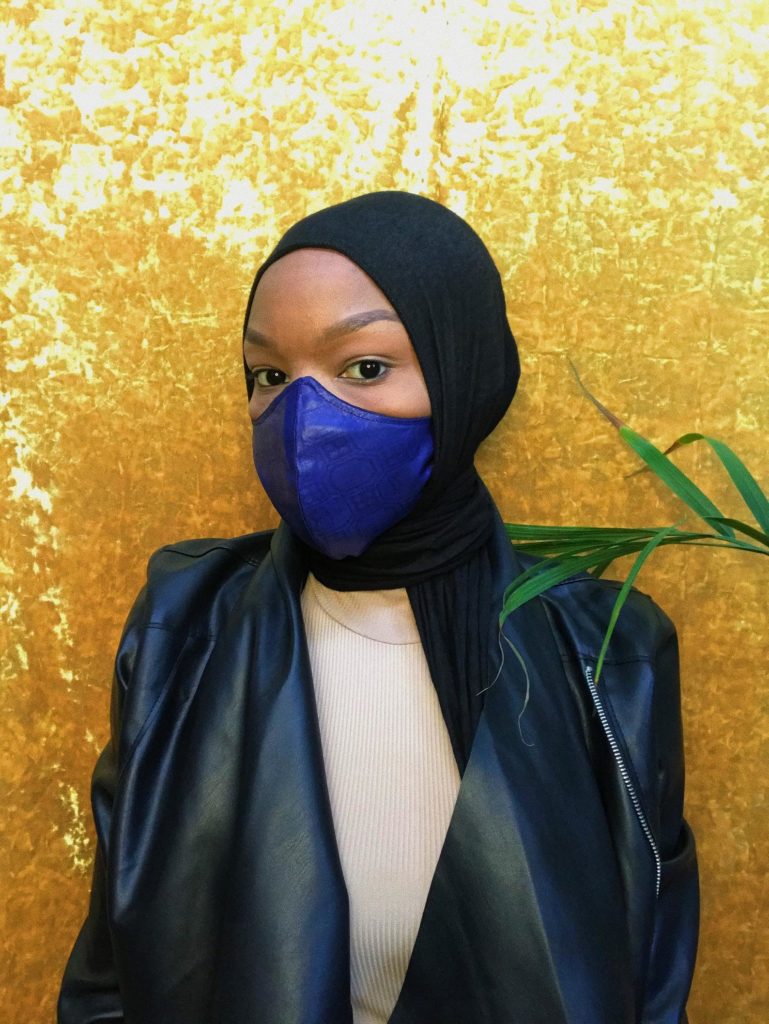 Designer Charla Ruschelle creates these simple yet colorful face masks out of 100% cotton, and each mask has a filter pocket. Ruschelle makes all her items to order out of her Atlanta-based shop, CR Clothing Co., so it can take up to two weeks for shipping, but it's worth the wait.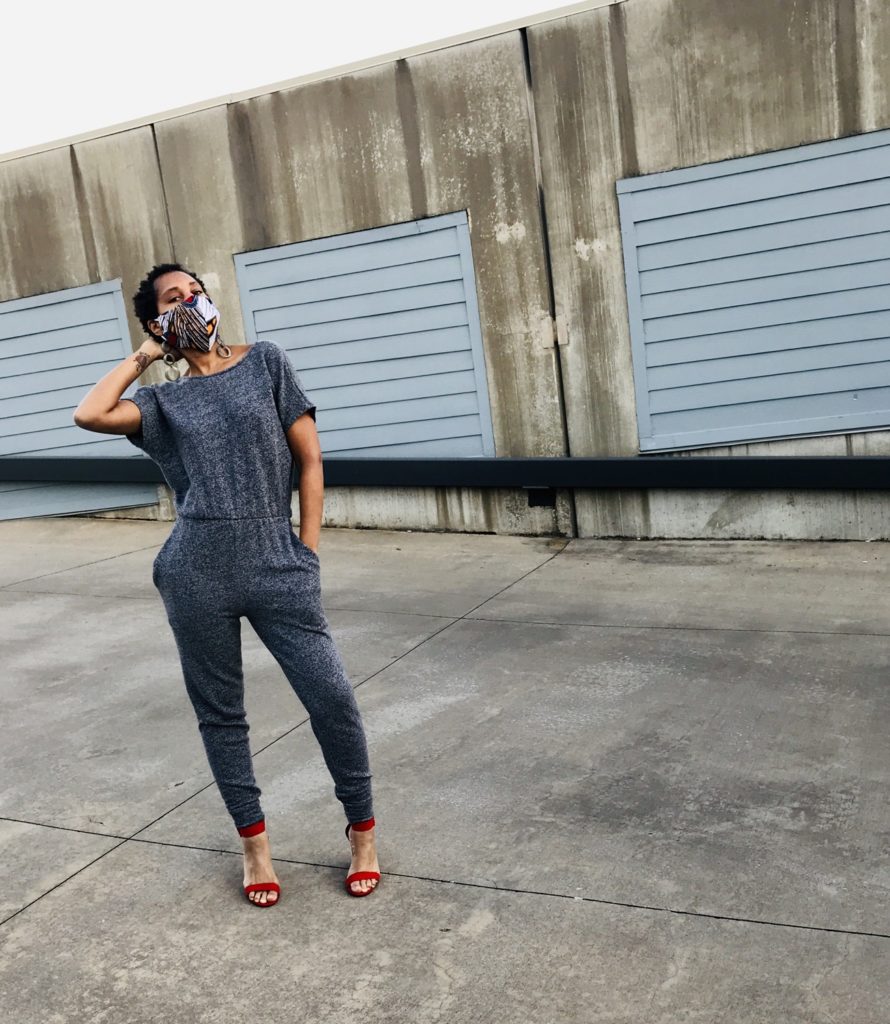 Shop the Raspberry Room for mature yet whimsical reversible face mask designs, all handmade in New York City by designer Rebecca. Each mask is made of 100% cotton, and they're reversible. The elastics are also adjustable, making it easier to secure your mask comfortably behind your ears.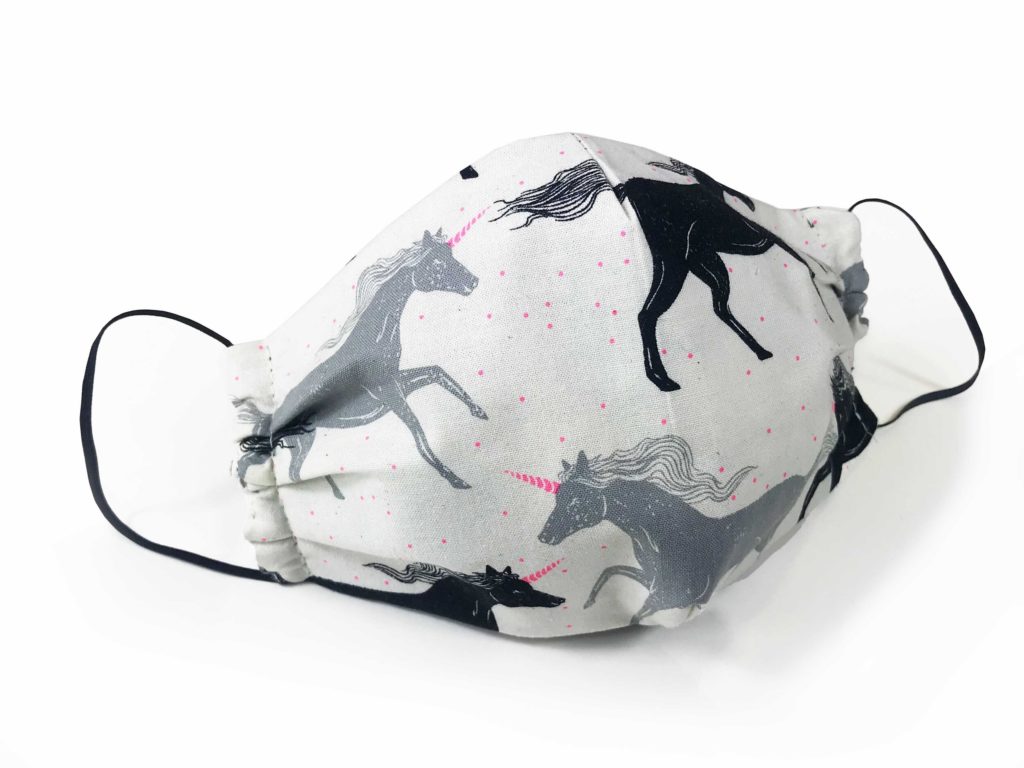 Cloth face masks are designed to be washed after each use, so this is one item where you shouldn't feel guilty for buying several at a time. Shop away, and stay safe!