We're off schedule.
If you are like us, you've been working from home and lying low to abide by mandatory stay-at-home orders and social distancing recommendations.
While these measures are designed to keep us safe amid a pandemic, they've also thrown us off our normal sleep-wake-eat-exercise schedules. Instead of jamming out at your favorite Zumba class or getting in your steps with friends, you've likely been sitting at home missing out on your normal gym routine.
The result of less activity and increased snacking opportunities? Weight gain — affectionately called the "Quarantine 15."
But don't worry. It's not too late to shed those pesky extra pounds. We've got the low-down on the foods you can eat to jumpstart your metabolism. We've compiled the nine best foods to help you burn fat and lose weight.
Asparagus
Asparagus is low in calories and carbs, and is full of fiber, which helps with digestion and bloating. Plus, it is quick and easy to prepare, according to Nashville-based Health and Wellness Coach Joi Dixon.
"If your ultimate goal is to trim down, eat green," Dixon said. "Try eating more asparagus, broccoli, kale, spinach and cucumbers. Not only are they packed with vitamins and fiber, they are also low in carbs. Eating fewer carbs will reduce your appetite and will also trigger your body to burn stored fat for energy, which will lead to weight loss."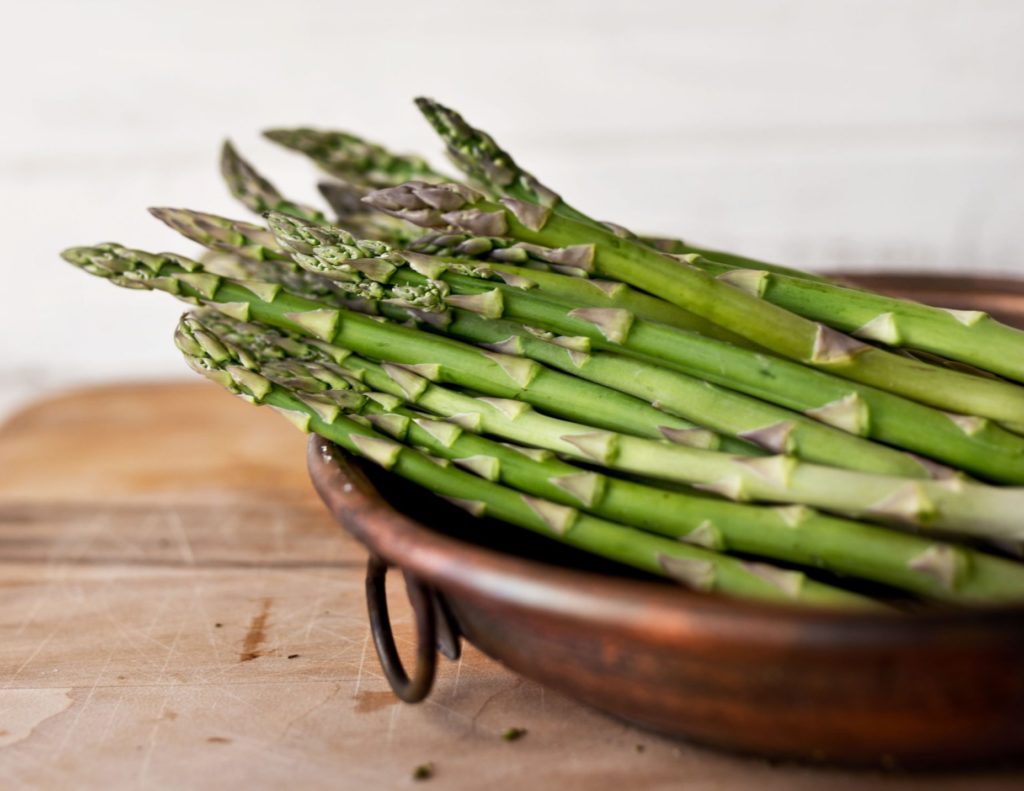 Broccoli
Dixon also recommended broccoli as a fat-burning food. Plus, she noted a few other benefits of the superfood.
"Broccoli reduces appetite by making me feel fuller faster," she said. "It also boosts [the] immune system, and keeps my skin looking flawless."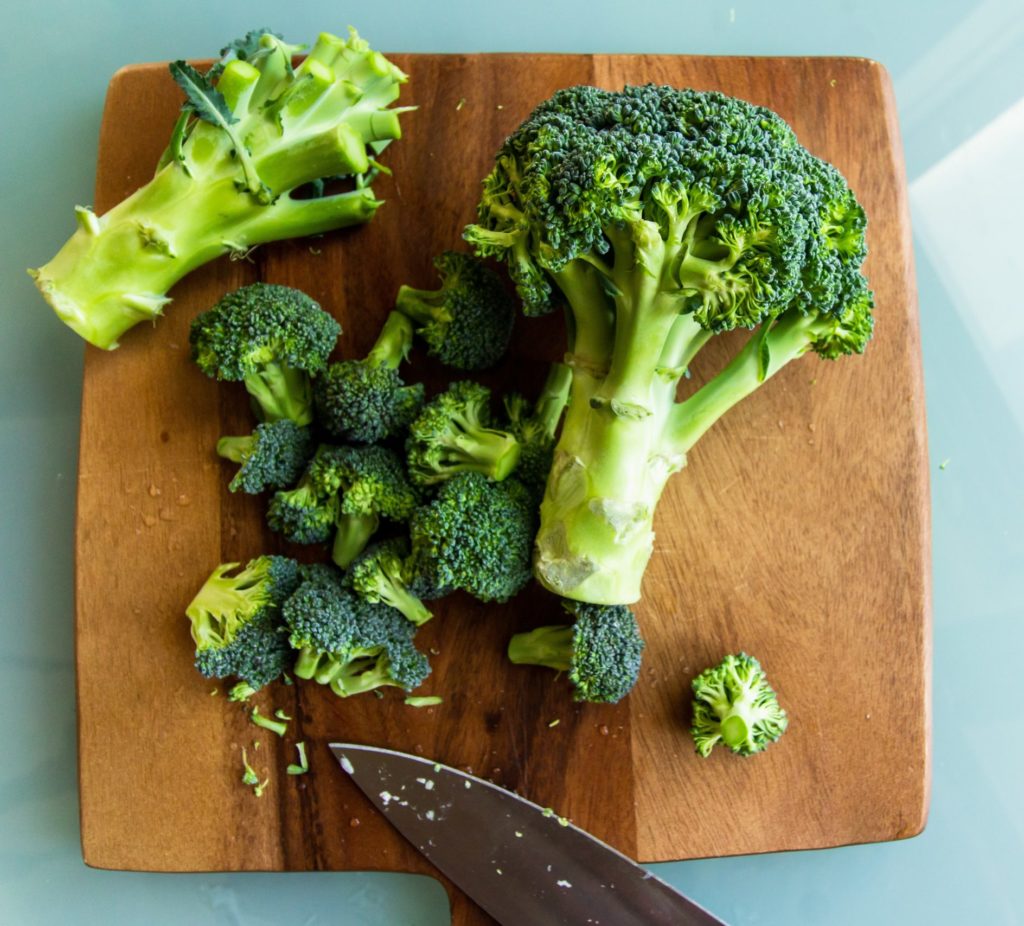 Cinnamon
Some studies suggest cinnamon helps to stabilize blood sugar. This could curb your appetite, particularly in people with Type 2 diabetes, according to WebMD. Stir some into your coffee, tea, or yogurt to add sweetness without adding calories.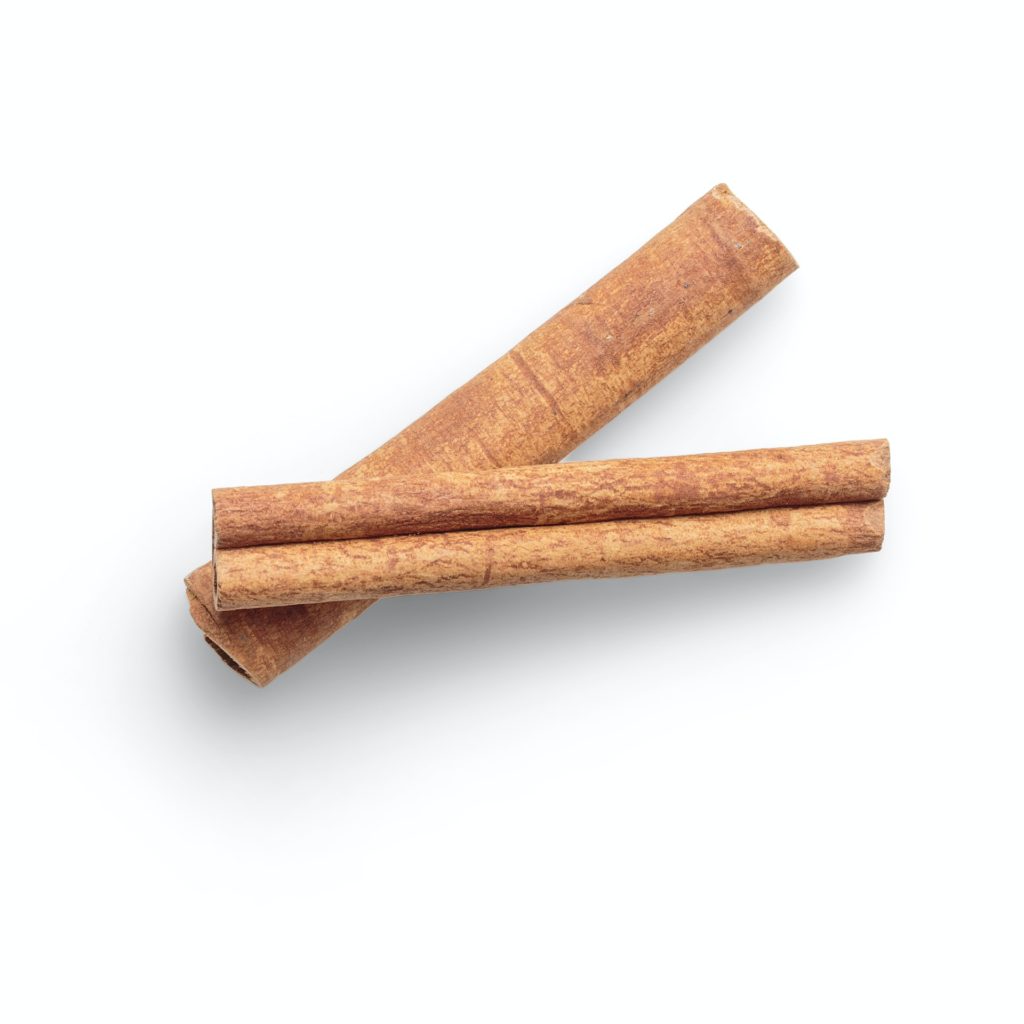 Apples
Dixon said apples are a go-to food because they are rich in fiber, help to detoxify the body, are low in calories and help with digestion.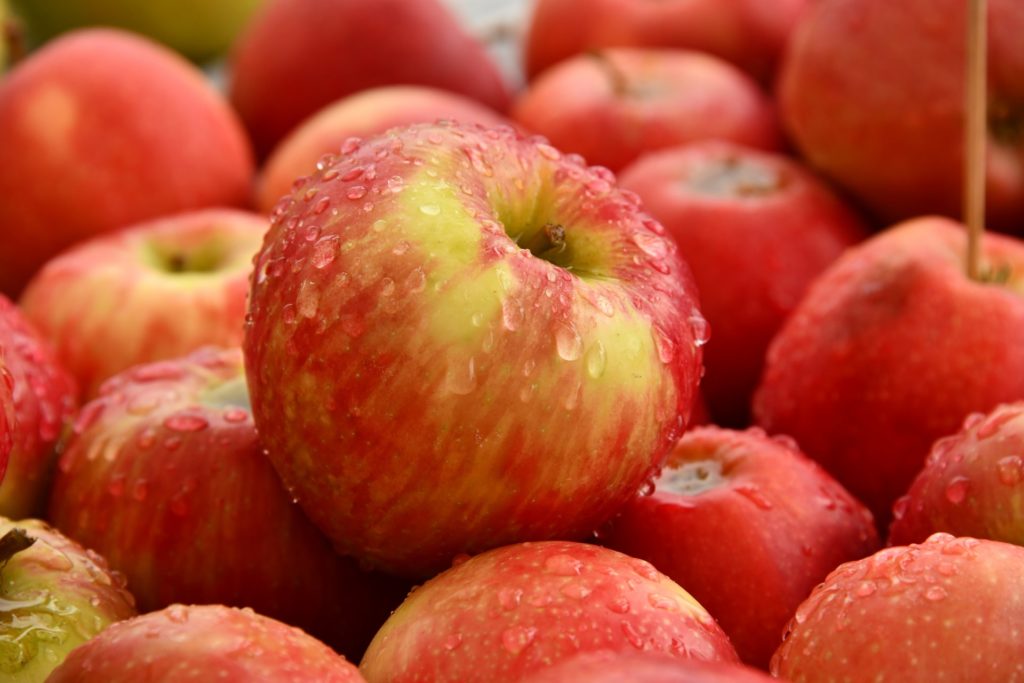 Spirulina
Spirulina is a dietary supplement that has plenty of health benefits.
"It helps control my appetite and gives me a boost of energy to start my day," Dixon said. "It's also high in protein which is helpful when it comes to maintaining and building muscle. It is also good for healthy hair, skin and nails."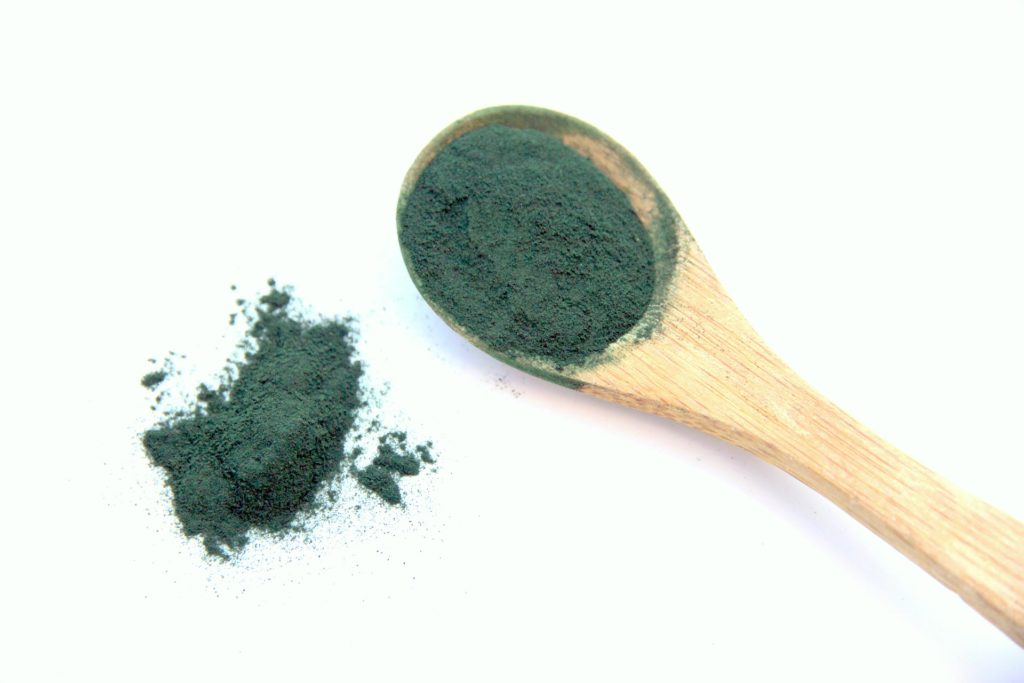 Raw vegetables
Personal Trainer and Wellness Coach Robert Allmon of Method Fitness in Baton Rouge, Louisiana, recommended integrating leafy greens and raw vegetables into your diet. Raw vegetables are low in calories and can aid in digestion.
"The key is to eat with a purpose," Dixon said. "Try eating foods that are nourishing to your body like fruits and vegetables that are full of nutrients, antioxidants and fiber. Stay away from foods and beverages loaded with sugar that will only add on extra fat."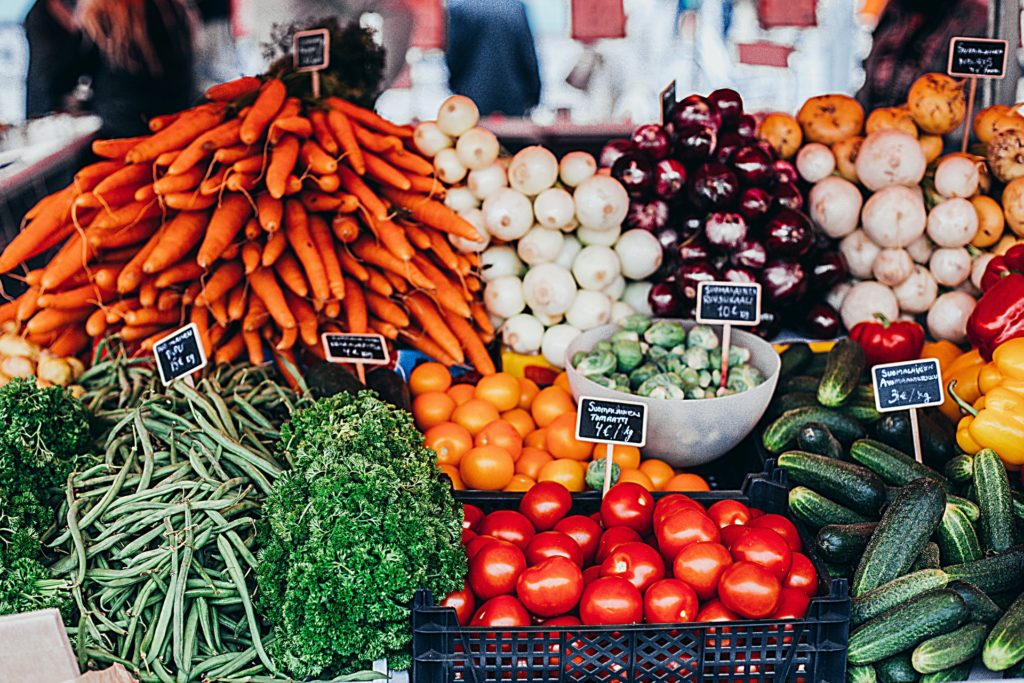 Watermelon
Dixon recommended watermelon to help curb your appetite and keep you hydrated. Foods that are rich in water take up more room in your stomach. This signals the body that you've had enough to eat and leaves less room for other foods. Many raw fruits and vegetables are full of water and nutrients and low in calories.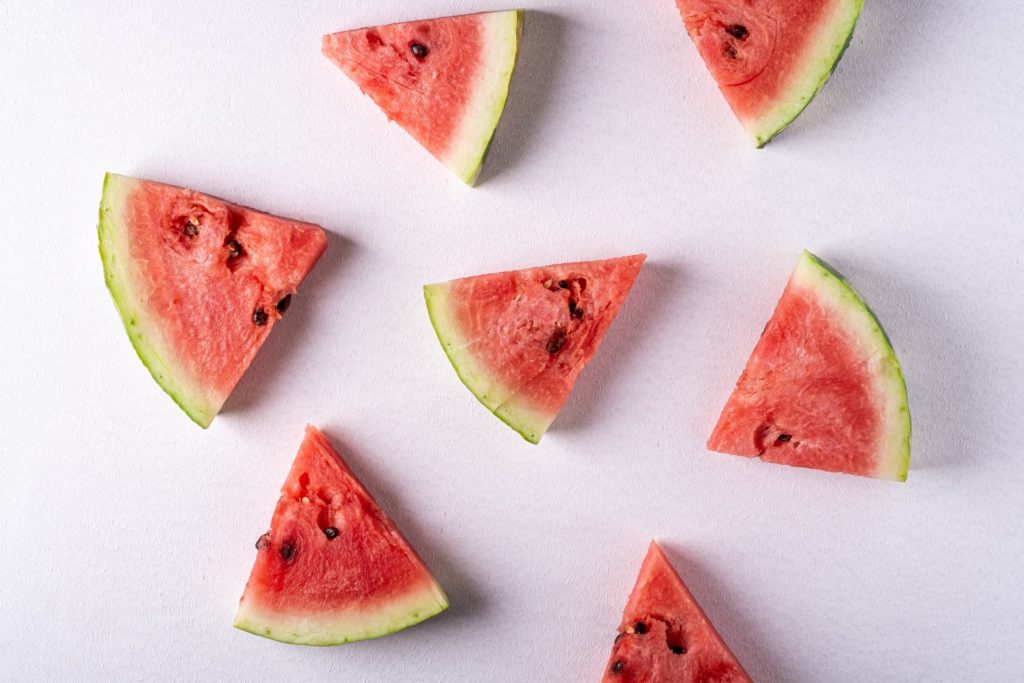 Nuts
Nuts are a great way to curb hunger between meals, Allmon said. They're high in protein, fiber, and heart-healthy fats. Studies suggest nuts can promote weight loss and improve cholesterol levels when eaten in moderation.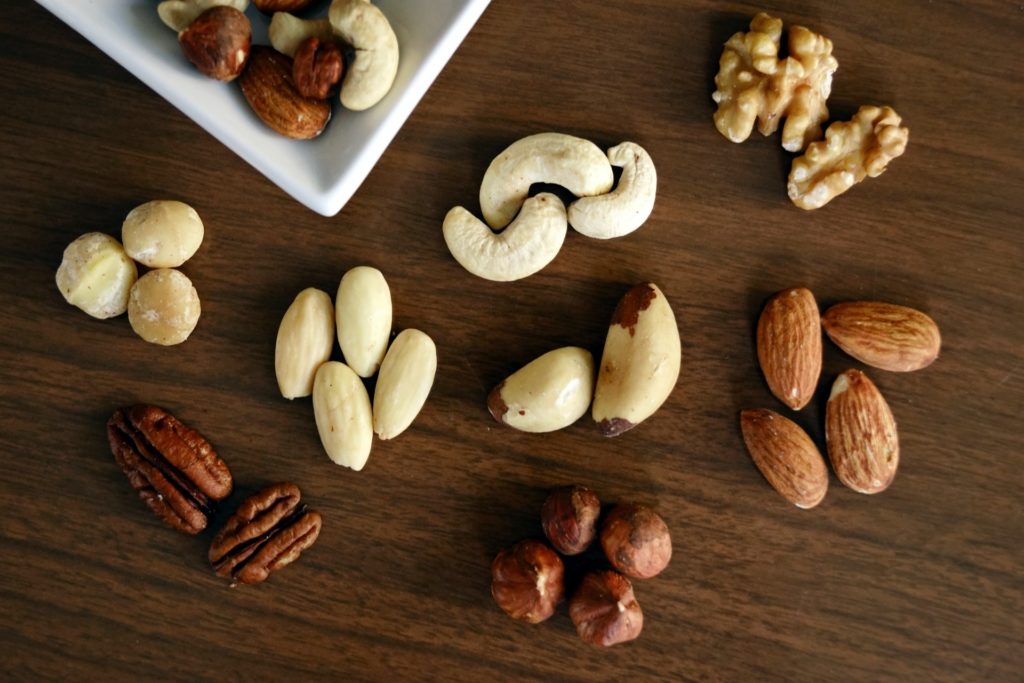 Oatmeal
Allmon also recommended oatmeal as a fat-burning food. Whole-grain oatmeal is fiber-rich, and when mixed with hot water or milk, it can be a filling combination. Skip the sugary oatmeal, and instead stir in cinnamon or nutmeg for a sweet taste with far less sugar.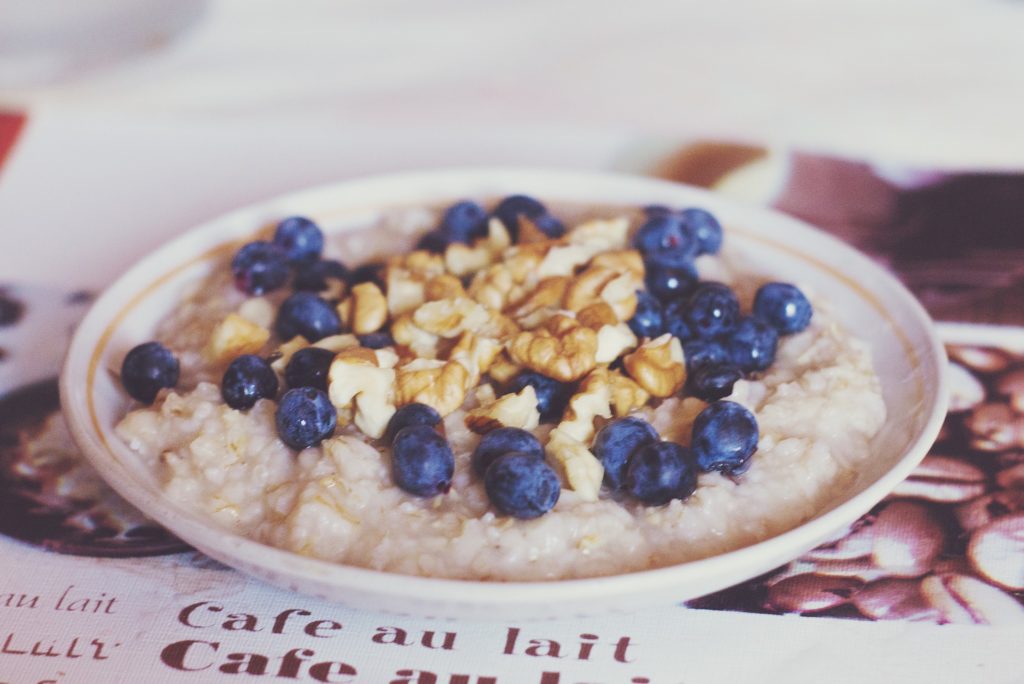 Don't forget to exercise
Both Dixon and Allmon caution against thinking that simply eating these foods are the magic bullet to cure your weight loss woes. They also recommend a consistent exercise routine to help melt away the pounds.
"Adding cardio to your weekly routine will reduce excess fat; Incorporate a minimum of 30 minutes of cardio into your schedule at least three to four times a week," Dixon said. "In addition to cardio, be sure to incorporate resistance and/or weight training throughout the week to maintain muscle mass, burn calories and accelerate weight loss."
Remember, in order to lose weight there must be a caloric deficit, Dixon said. Simply put: be sure to burn more calories than you consume each day in order to drop unwanted pounds.
"There is no easy fix to weight loss; it takes a strong level of commitment," Allmon said. "There is no one food you can eat that will help you lose weight. But if you focus on reducing your food intake, increasing your activity, and doing it repeatedly, you will eventually meet your goals."