Health and wellness are top of mind for many of us right now.
In the midst of the coronavirus pandemic, more people are searching for ways to keep themselves safe, healthy and out of harm's way.
While the best way to avoid getting COVID-19 is to follow social distancing and proper hygiene practices,  the medical community has long agreed that a healthy lifestyle can help your immune system have "the upper hand" in fighting off harmful bacteria and viruses.
Fortunately, there are some simple shifts you can incorporate into your routine to improve your immune system function. One of the most important is feeding your body the nutrients it needs in order to stay healthy and ward off disease. Here are seven such foods that can help.
Citrus
Citrus fruits are high in vitamin C, which is an important antioxidant your body needs to stay healthy. All citrus fruits are high in vitamin C, including grapefruit, oranges, clementines, tangerines, lemons and limes.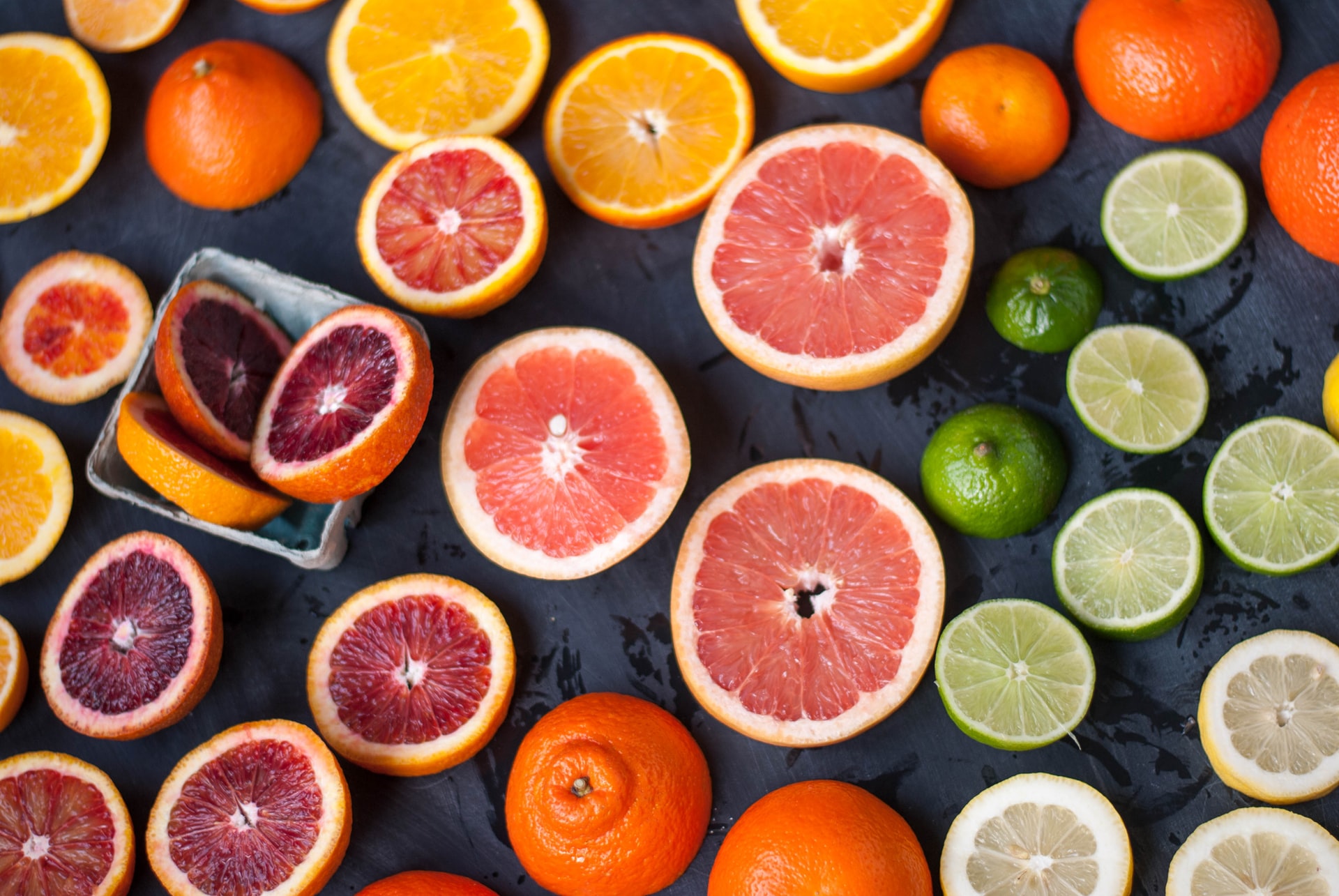 Broccoli
Broccoli is an immune system must. It is filled with vitamins A, C and E, as well as fiber and antioxidants. Broccoli has a number of properties that can keep your immune system functioning properly. The key? Don't overcook it. The best way to keep more nutrients in broccoli is to eat it raw or lightly steamed.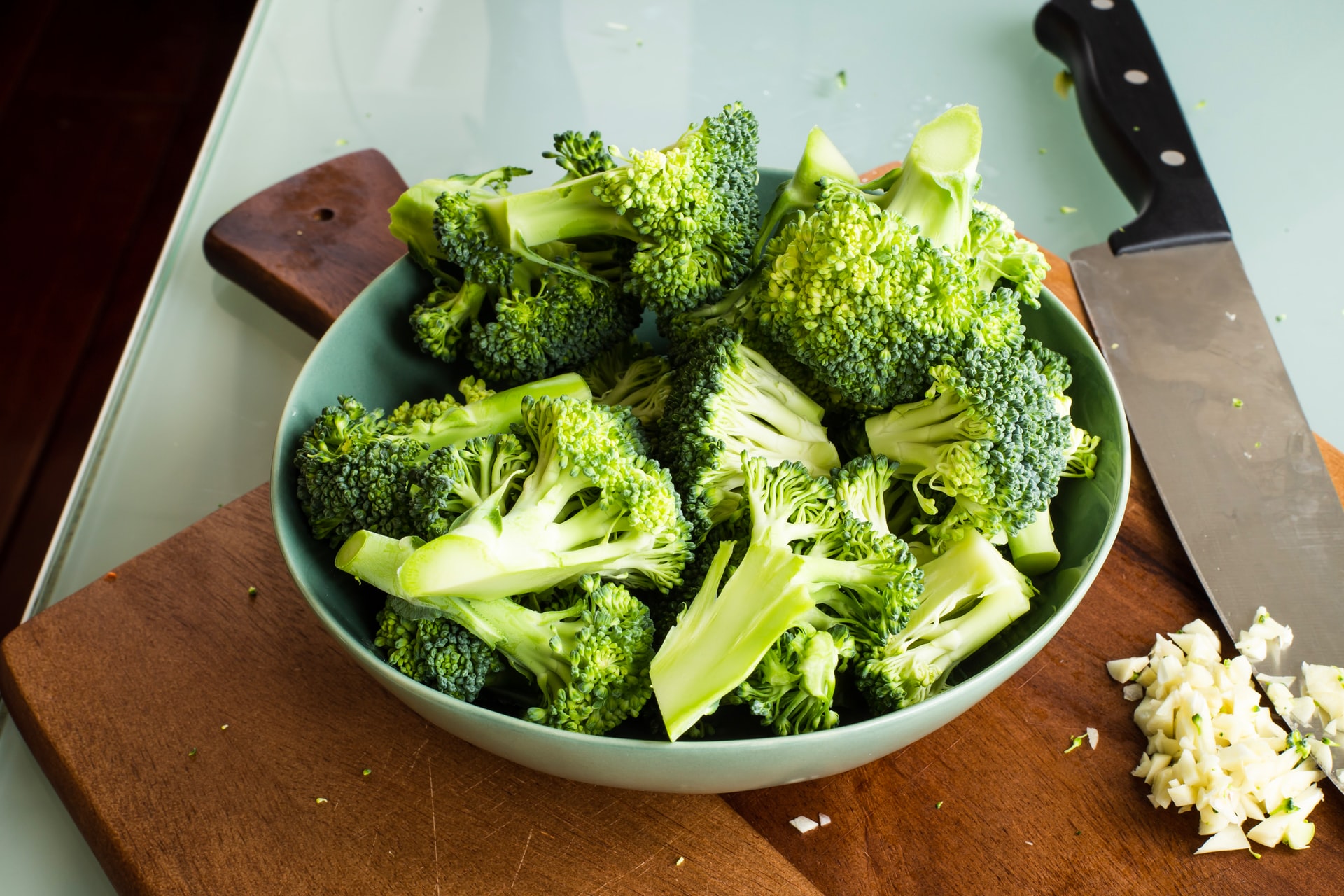 Ginger
Ginger can help decrease inflammation and provide your body with free radical-fighting antioxidants.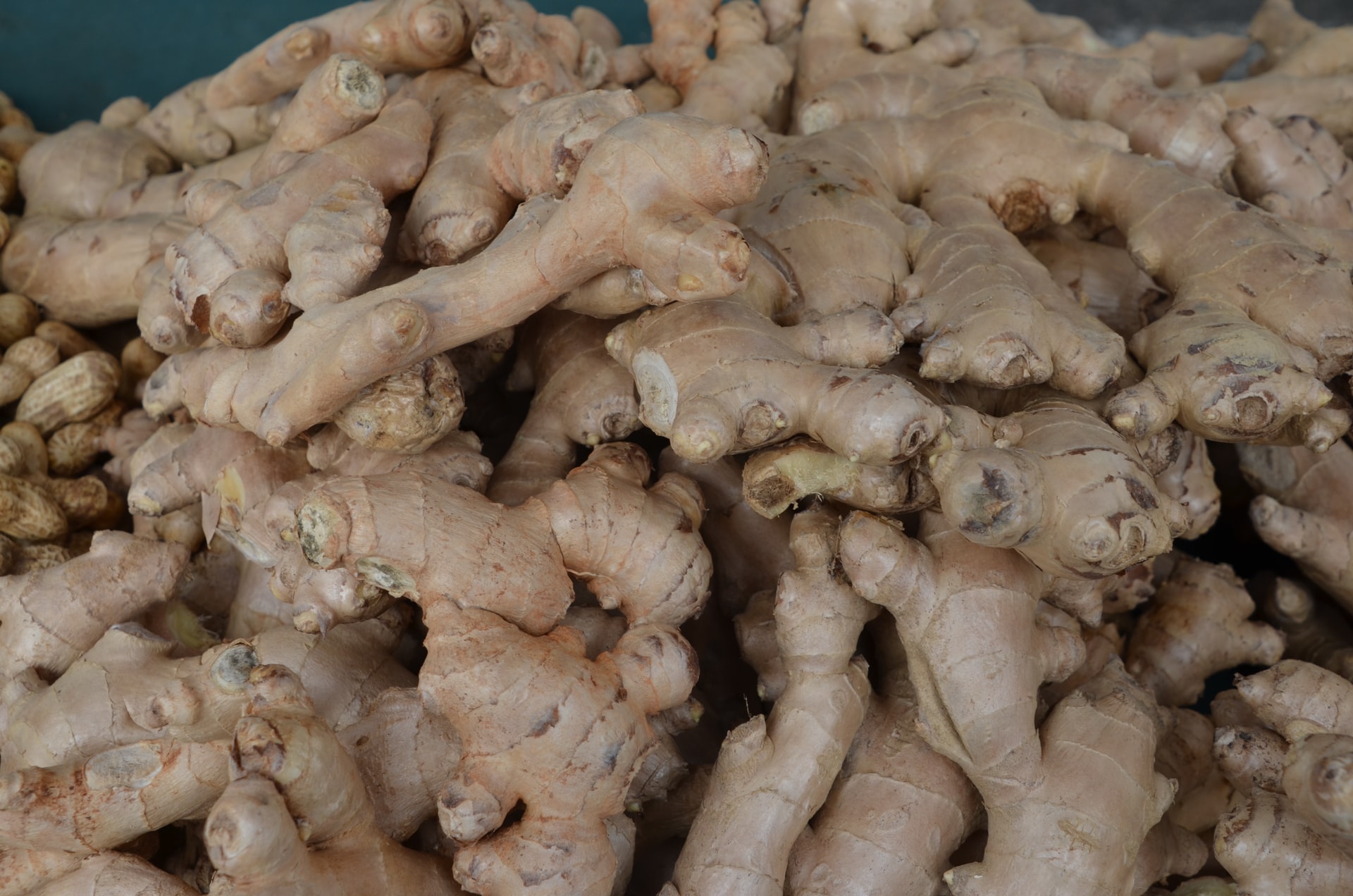 Spinach
Just like broccoli, spinach is one of the most healthy foods you can eat. Spinach is an immune system supporter because it is packed with lots of nutrients, including Vitamin C, Vitamin A and antioxidants.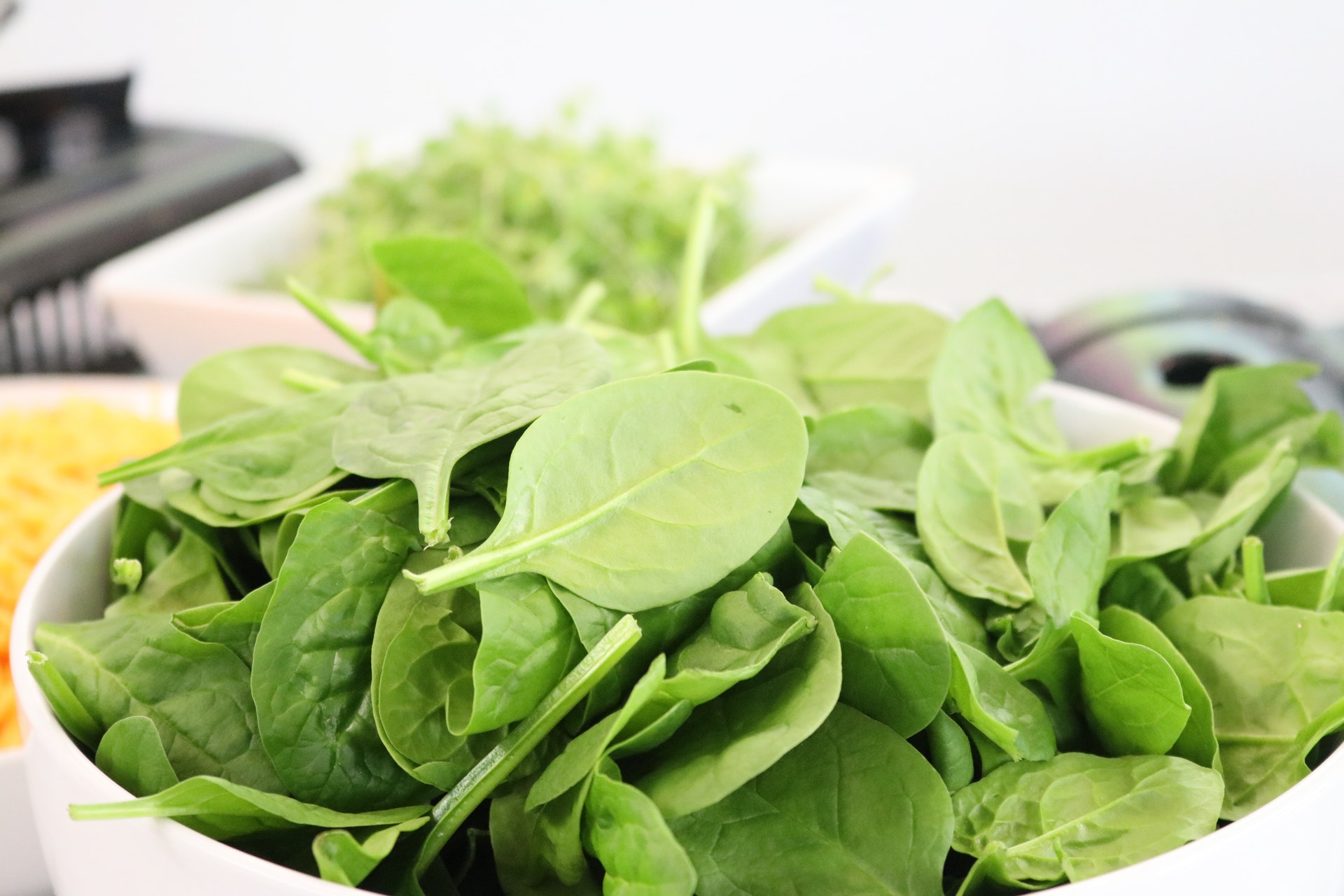 Turmeric
This spice is an increasingly popular anti-inflammatory ingredient, and scientists are also studying its immune system-supporting properties. Add it to your tea or try it in a spiced warm milk.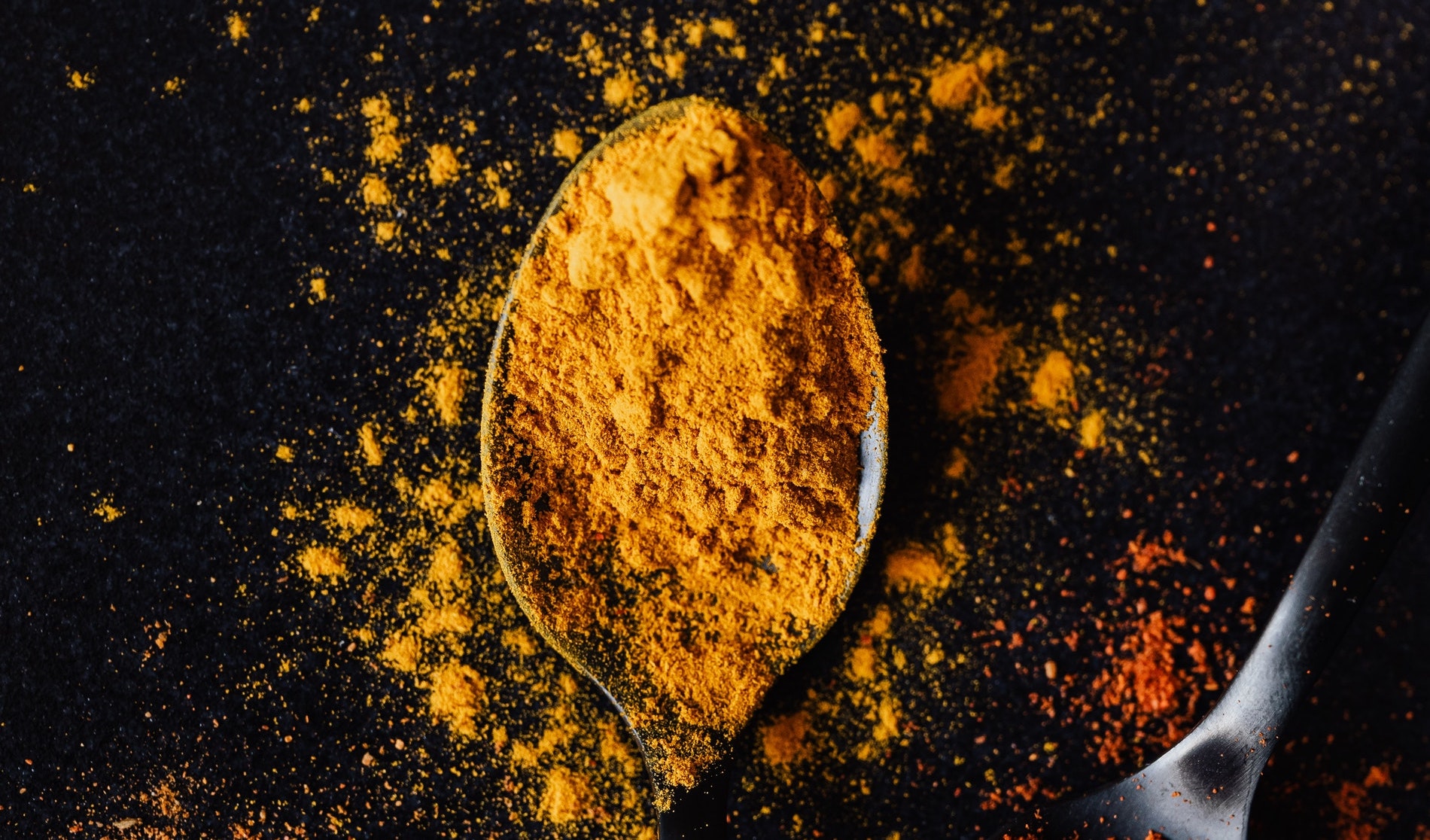 Green Tea
Green tea is packed with epigallocatechin gallate (EGCG), an antioxidant. EGCG has been shown to enhance immune function.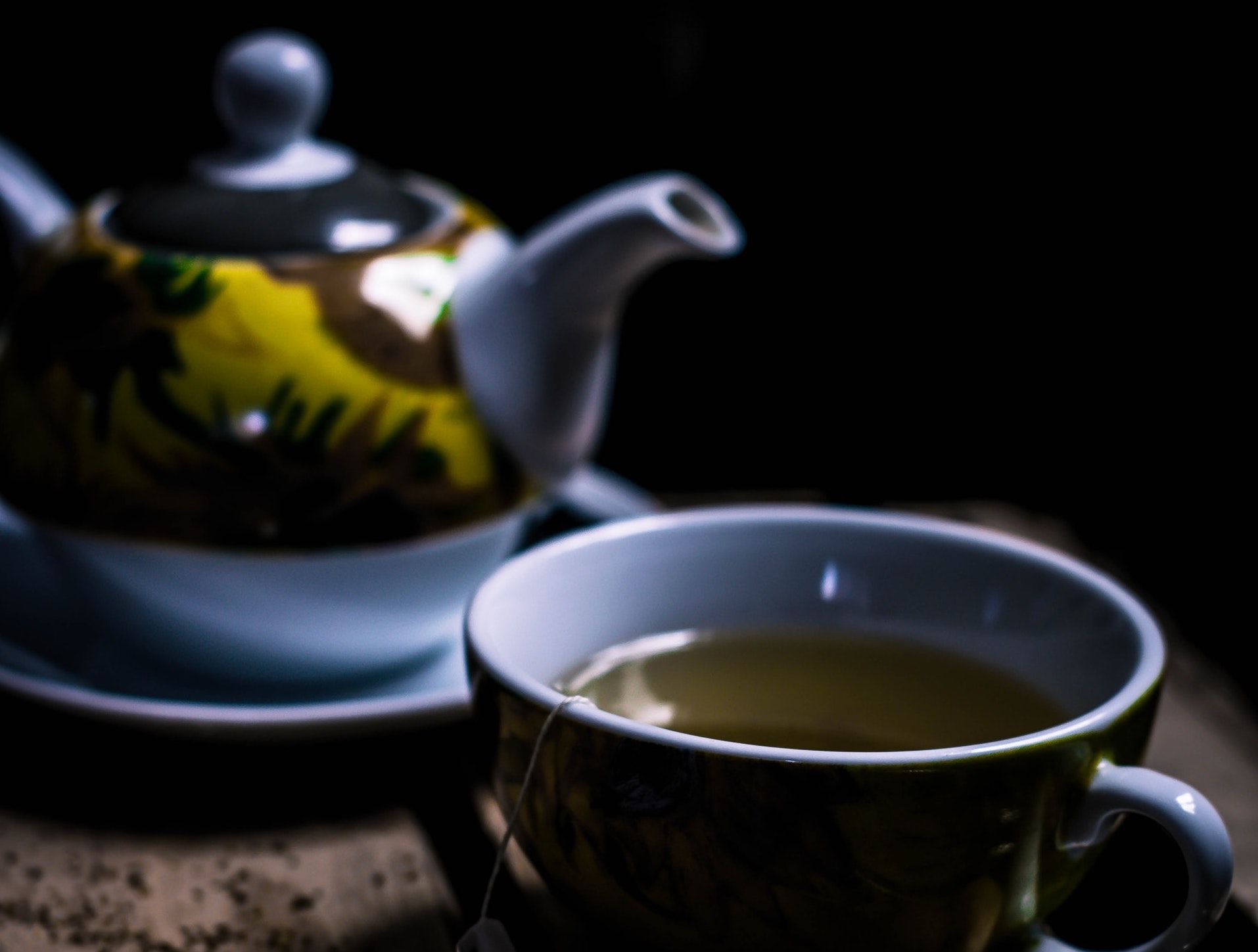 Papaya
Similar to citrus fruits, papaya is packed with Vitamin C, which supports a strong immune function. Papayas also have a digestive enzyme called papain that has anti-inflammatory effects. Papaya also has potassium, magnesium, and folate, which support your overall health.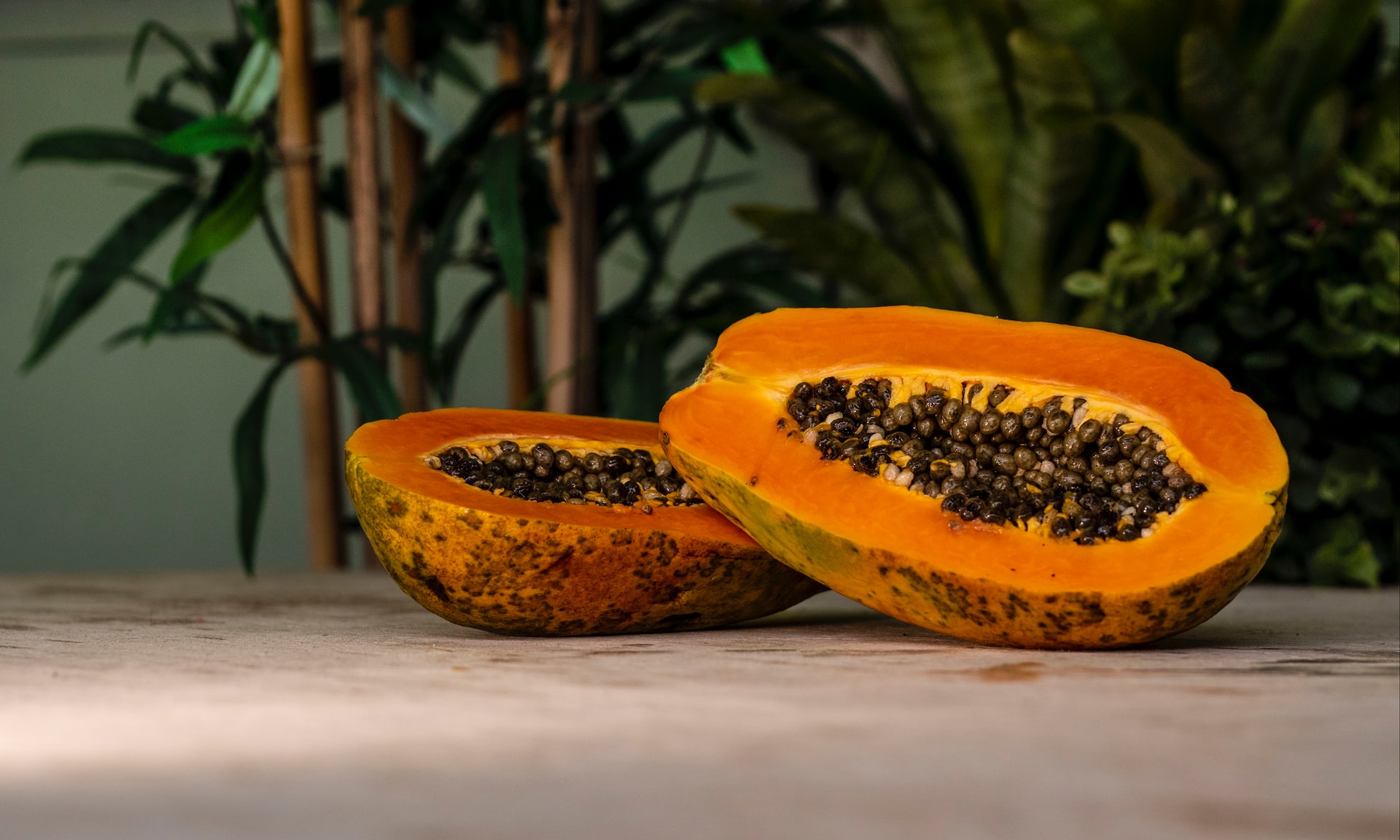 These healthful foods aren't the only natural ways to boost your immune system. Health and wellness coach Joi Dixon counts drinking a minimum of 64 ounces of water per day, reducing stress levels, getting quality sleep, including 120 minutes of cardiovascular activities (such as walking or bicycling) a week, and eating a healthy diet as ways to ensure your body's immune system functions properly.
Additionally, certified holistic wellness coach Leslie Glenn Shew, recommends getting vitamin D levels checked as most people have very low levels and may need to take dietary supplements to ensure the proper levels.
"Vitamin D is super important for the immune system," Shew said. "Of course, so is staying hydrated with clean water and reducing stress through exercise and meditation."