If you are like the rest of us, you've been busy trying to manage your home life and your work life from the comfort of your home – all while social distancing.
The problem?
It's that home is for home and work is for work!
Unless you normally work from home, the switch has likely taken a bit of time for you to adjust. Many of us are still adjusting. Here's the good news: we've got you covered on determining the things you need to thrive while working from home.
We talked to professional women across the country – with careers ranging from marketing to sex therapy – to get the low-down on how the tools, gadgets, and products they use to make working remotely a success. We're sharing their essentials to make working from home work.
1. Dedicated space
The essential on everyone's list was dedicated workspace. Speaker, consultant and coach Christy M. Pruitt-Haynes said that while she enjoys the flexibility of working from home, she realizes the downside is actively working to achieve work-life balance.
"When you live and work in the same space, it's very easy for one to bleed over into the other, and before you know it you are working at all hours of the day and night," said Pruitt-Haynes, who is the founder of Our Truths. "So many people rely on leaving their workplace to signify the end of their workday. Having a designated office space in the house really helps with that separation."
If you don't have a home office, one way to create dedicated space is to use a divider to carve out the workspace in your home.
Consider: Rose Home Furniture room divider, $114.99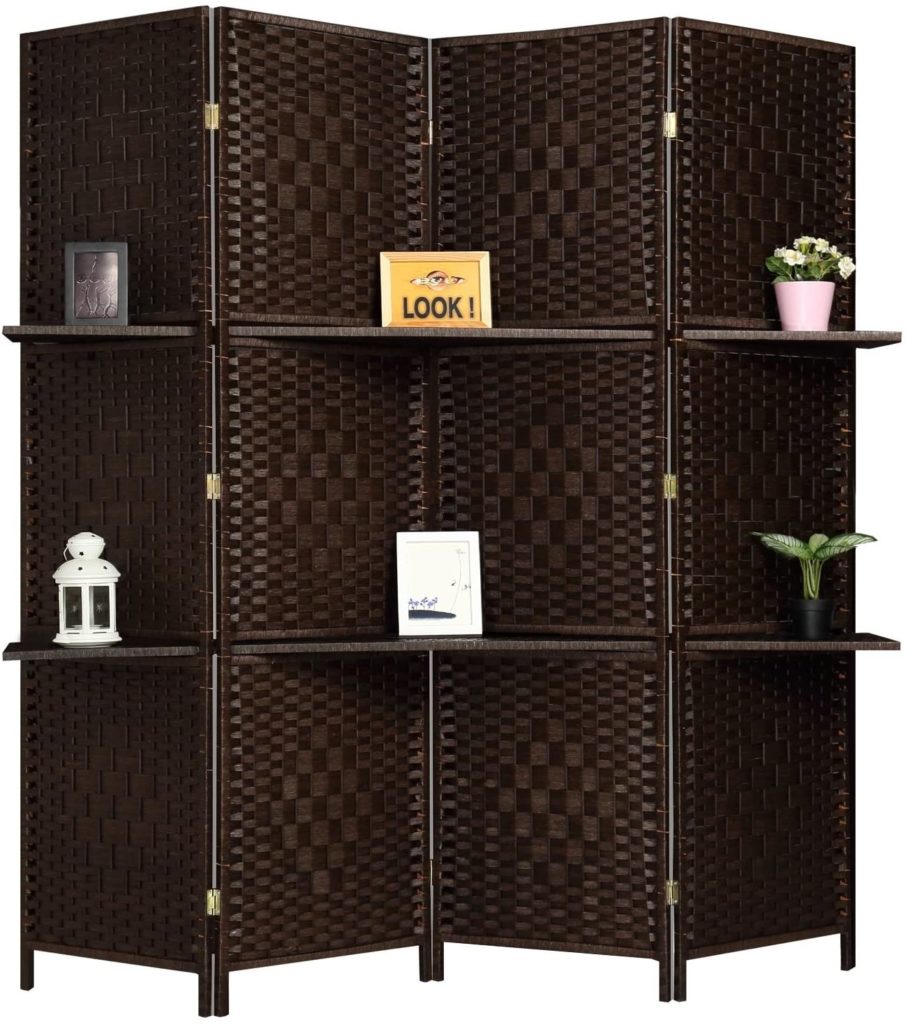 2. Ergonomic chair
The next item on everyone's list is an ergonomic chair. For Melody Robinson, a lifestyle influencer, having a dedicated workspace in her home, complete with a desk and ergonomic chair helps her distinguish the boundaries between work and home.
"This makes it possible to detach from work and enjoy being home without work staring at you," she said. "It's tempting to work from the sofa or bed, but long term, it's not good for your posture, eyesight or body."
Need the right chair for your space?
Consider: Furmax ergonomic office chair, $79.99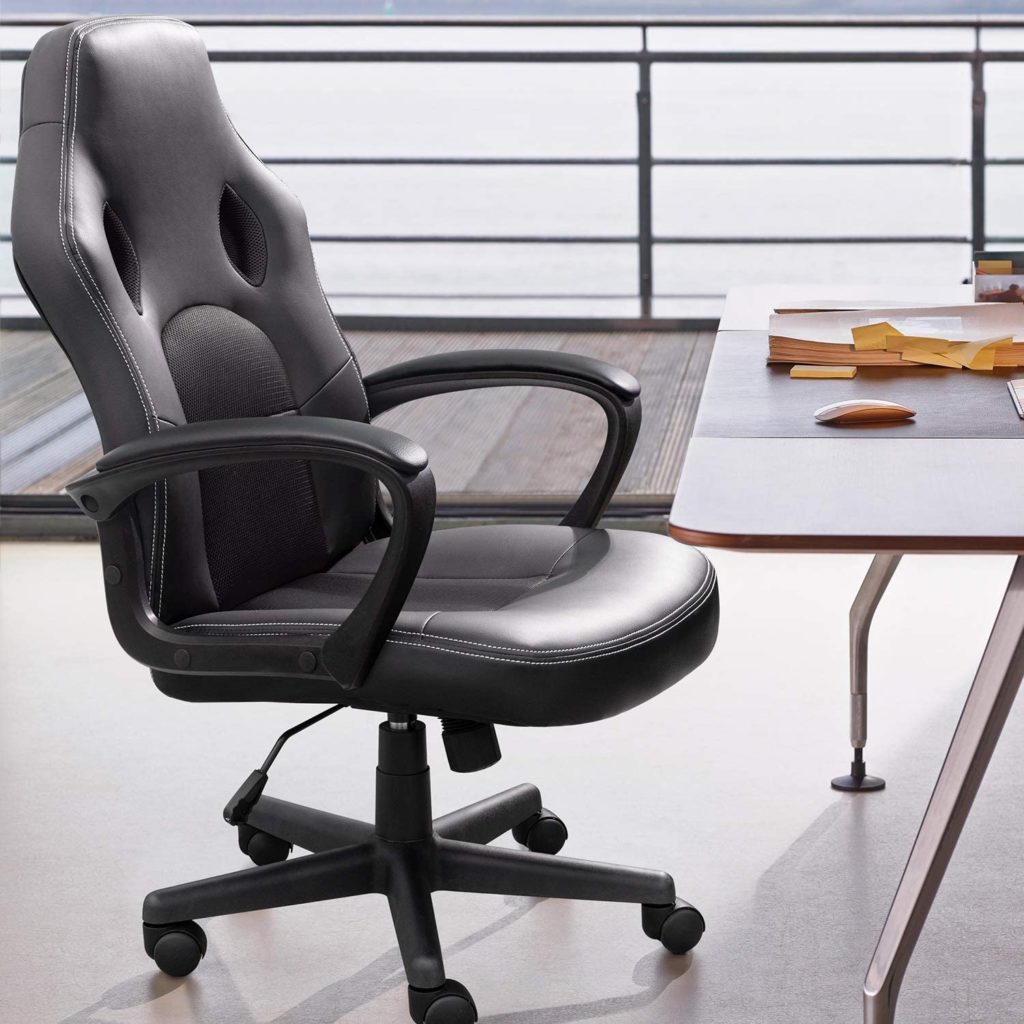 3. White-noise sound machine
Another must-have essential is a white noise sound machine. Nashville-based psychotherapist Renee Burwell of Pandora's Awakening typically hosts sessions in her office but she's been using telehealth services lately to work with her clients. Since she's made the shift, she's found that her white noise sound machine has been a saving grace.
"The sound machine is absolutely necessary in maintaining the space I've designated for work," Burwell said. "Combining work and home can be counterproductive to both if the proper boundaries are not in place. The sound machine is helpful because it will drown out background noises and other distractions that might be occurring outside of your workspace. The limited distractions the sound machine delivers will keep you focused on the task at hand."
Need to drown out the noise?
Consider: SNOOZ white noise machine, $79.99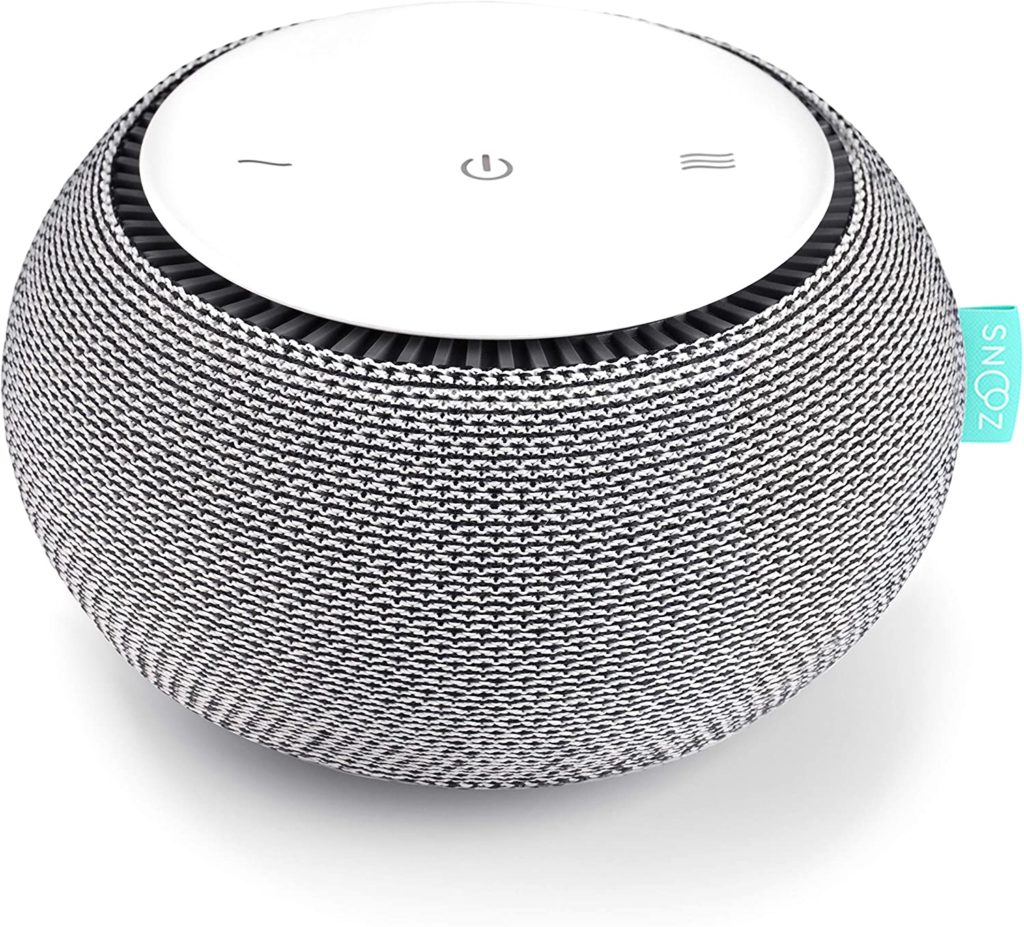 4. Adjustable computer desk
For Pruitt-Haynes, an adjustable height desk is a necessity for her workspace. She said, "I have to have an adjustable height computer stand so that I can work standing up or sitting down."
Want to convert your existing desk to a standing one?
Consider: VIVO desk converter, $179.95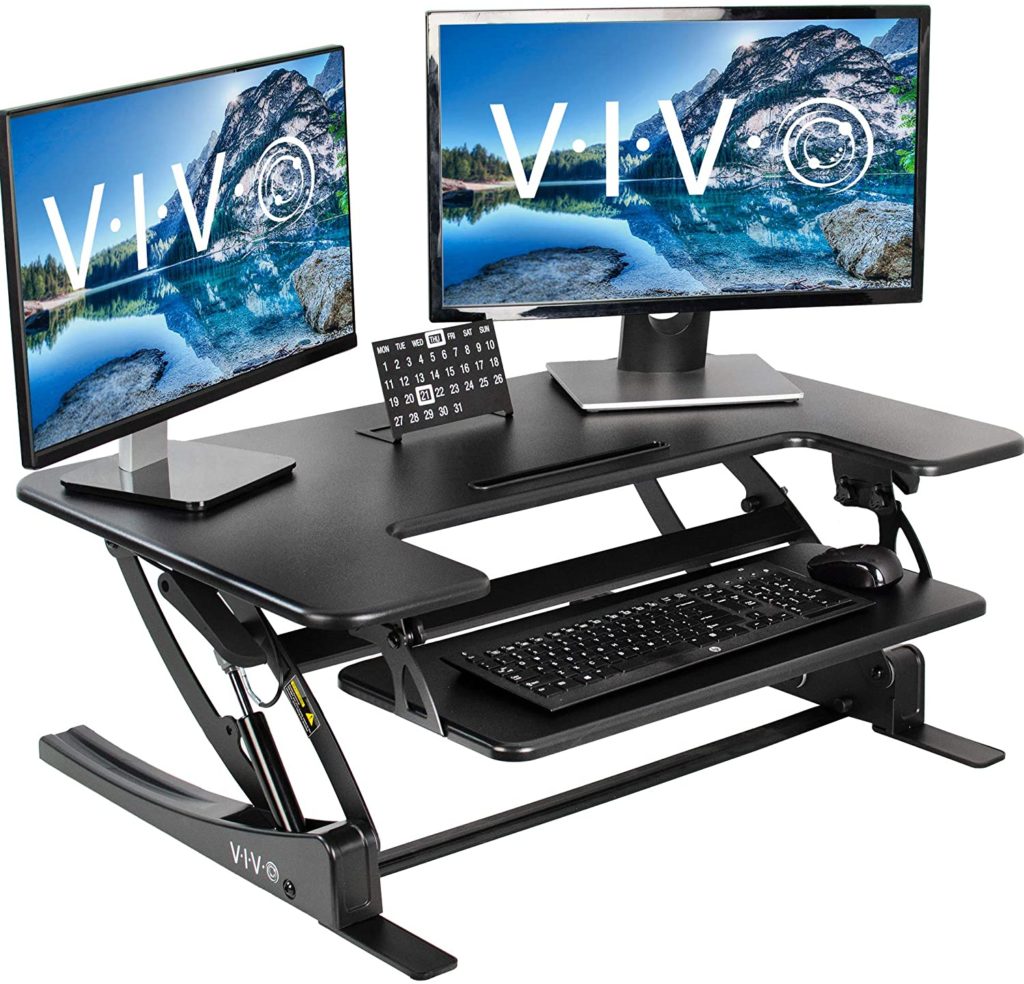 5. Live plants
Burwell recommends live plants as an essential work-from-home tool. She said plants help circulate air in the room and provides clarity of thought to professionals. Career and Success Coach Noelle Johnson of Nexgent agrees. For her, plants help bring her workspace peace and balance.
"Having a peaceful workspace is important to me; I always have candles, my meditation tool, and pictures that inspire me," Johnson said. "I keep my area clear of clutter to help me feel less anxious. I also have live plants by the window to bring some of the outside in."
Need some greenery?
Consider: Costa Farms 3-pack potted plants in white planter, $26.04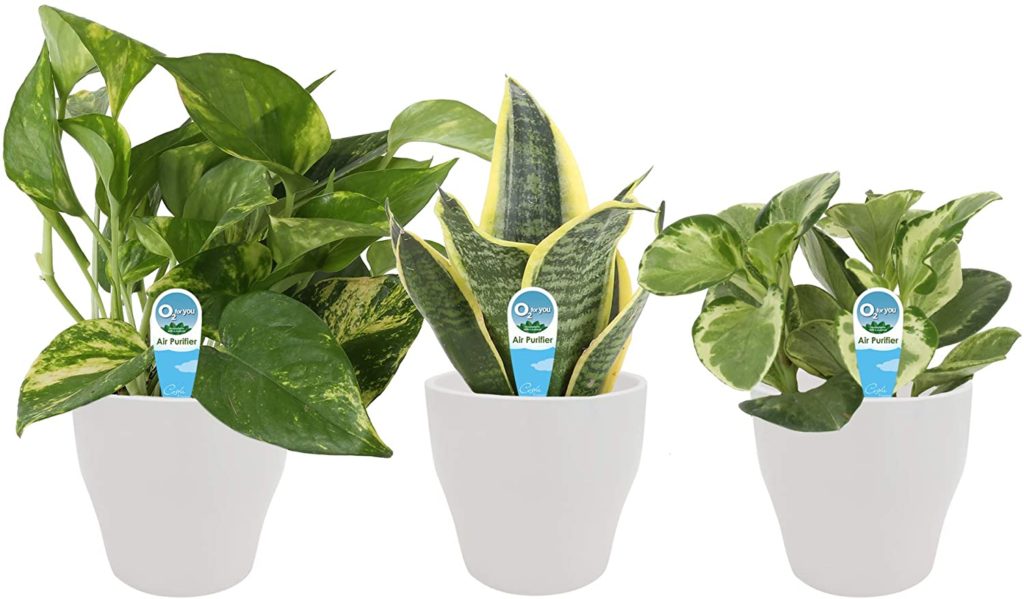 6. Coffee maker
For some people, coffee is not just for the caffeinated jolt it provides in the morning. For some, it's a signal the workday has begun. At least it's that way for Robinson. She said, "Having coffee in the morning is a routine for me; it signifies my workday has started – plus, having a great coffee machine is much cheaper than Starbucks runs."
Want that caffeinated reminder about the start of the workday?
Consider: Keurig K-Classic coffee maker, $79.00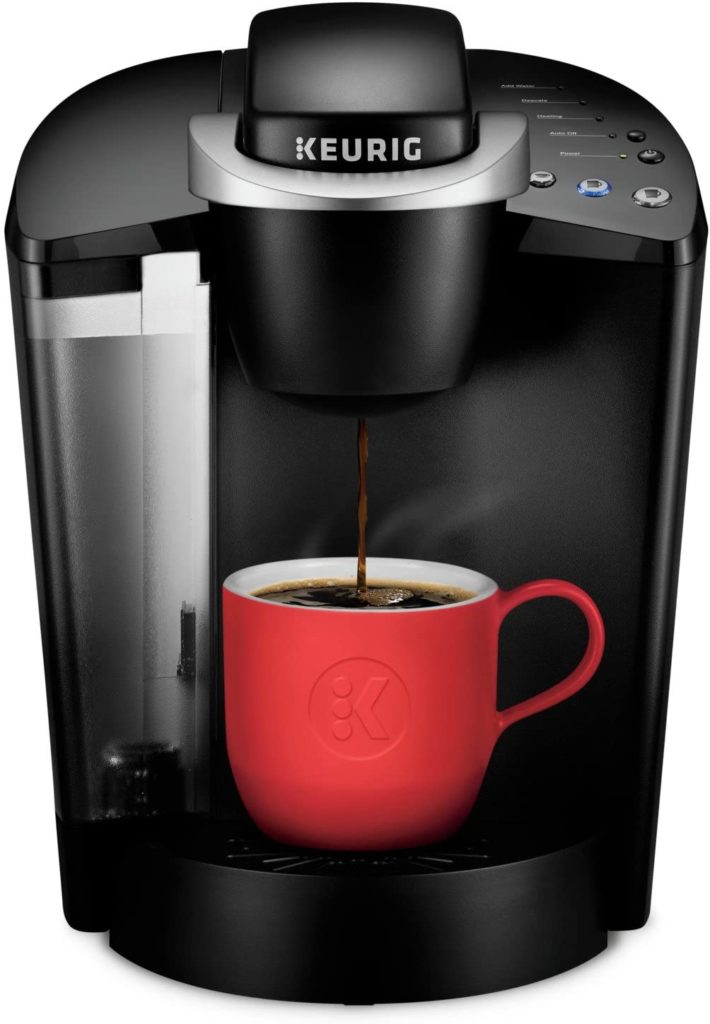 7. Good lighting
Great lighting isn't just for taking awesome selfies. It's also a beneficial productivity tool.
"If you are prone to depression or low energy, creating a space near a window is essential," Burwell said. "Having good sunlight can boost your mood and help you stay focused."
Pruitt-Haynes agrees. She uses a sun lamp to help her stay alert. "A great sun lamp is a must; it helps to keep me awake and provides great lighting for all of the Zoom calls," she said.
Can't sit next to a window?
Consider: Kenley natural daylight floor lamp, $72.29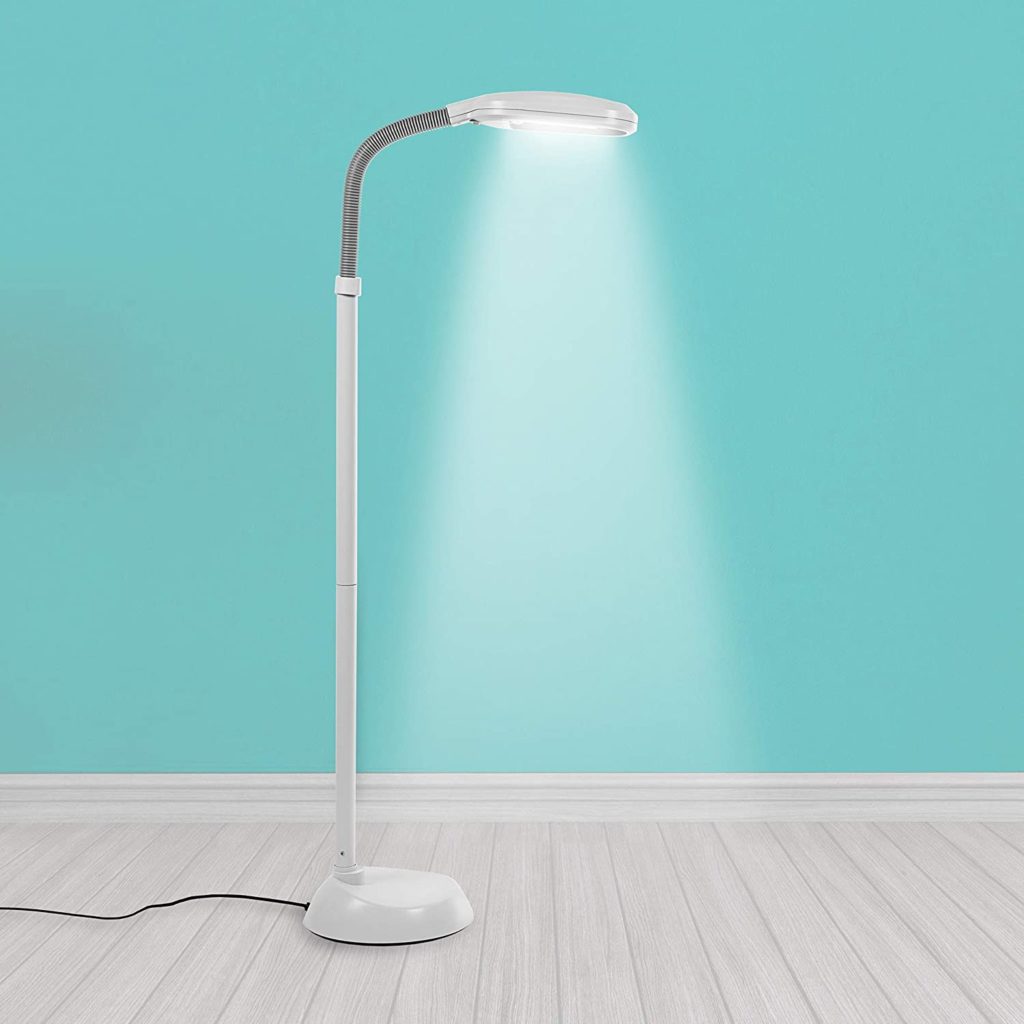 8. Art
Who knew art could improve your work productivity? Burwell said nice art helps to "boost the mood" in your workspace. Johnson said good art inspires her creativity while working from home.
Consider: Yiijeah abstract world map, $79.90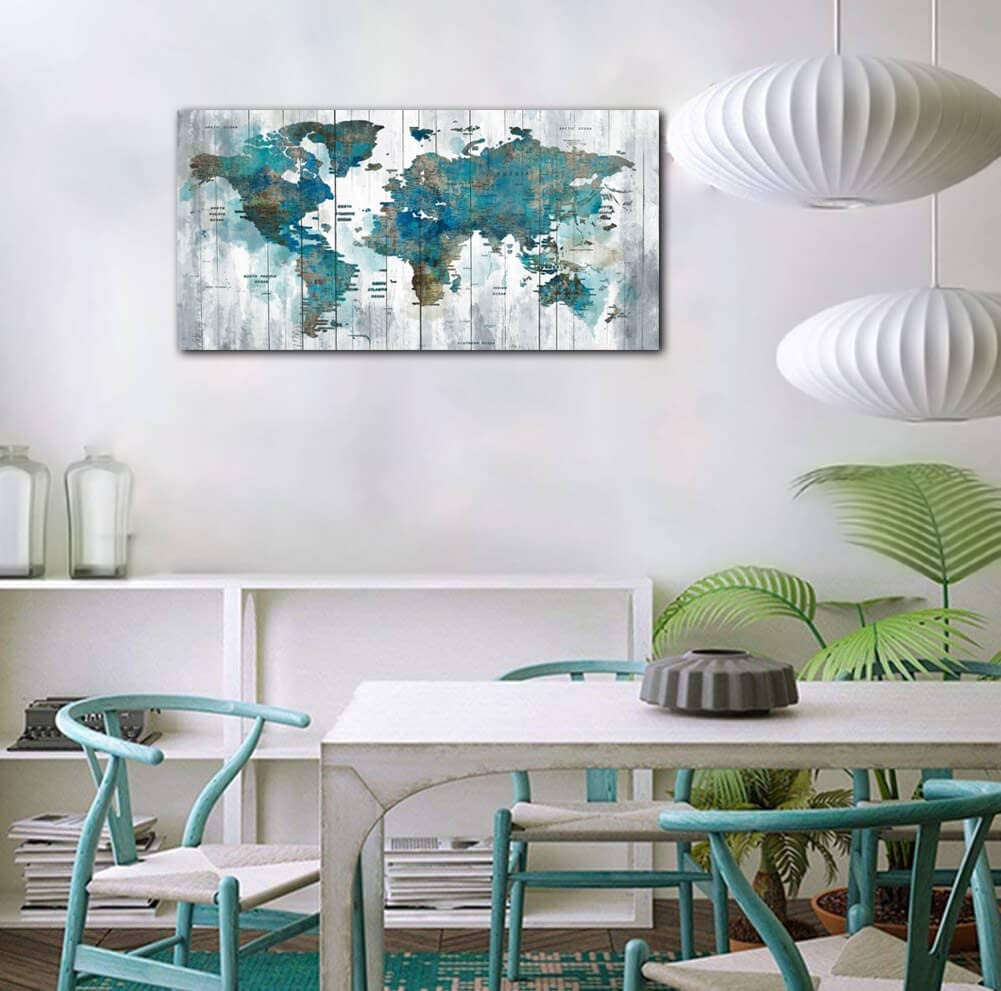 9. Community
Perhaps one of the most important elements of working from home is community. While there are several benefits to working from home, one of the drawbacks is the perceived loss of connectivity with colleagues. Intercultural and Transformation Coach Cha Jones noted that it can be difficult for some to build relationships and get a sense of company culture when working away from an office setting.
"Although working from home can sometimes be more efficient because you have an opportunity to eliminate office politics and focus on the tasks at hand, you cannot remove the human element of connection and get the same result," Jones said. "There is nothing like looking a person in their eyes and knowing what they feel or think versus trying to assume over a video. Body language only goes so far on Zoom."
Johnson said while she does not enjoy feeling disconnect with her coworkers, tools such as Slack and Zoom are helpful for her to connect with colleagues.
But, not everyone feels the pang of loneliness whilst working at home. Marketing and Launch Strategist Audria Richmond thrives at home.
"I love the fact that I don't always have to get dressed up and I can put on a branded tee and operate a global brand at home," Richmond said. "While I don't like not always being able to bring everyone I work with all together, I love the idea of being online because I can connect with way more people faster. It builds my community."