Surprisingly, as many as 45% of African American women say they avoid working out because they don't want to ruin their hair.
Exercise certainly can ruin your hairstyle, but it doesn't have to. Here's how you can get a sweaty workout in while also preserving your 'do.
1. Moisturize and hydrate
Sweat has a drying effect on the hair, so it's important to moisturize your hair before you work out as well as throughout the week. Spray a leave-in conditioner liberally, such as the Mielle Organics White Peony Leave-In Conditioner, prior to exercising. You can also apply an oil blend like the Carol's Daughter Black Vanilla Moisture & Shine Pure Hair Oil to add a boost of hydration and protection. Avoid using shampoo, because it tends to dry out the hair; instead, stick to co-washing, and make sure to deep condition at least once a week.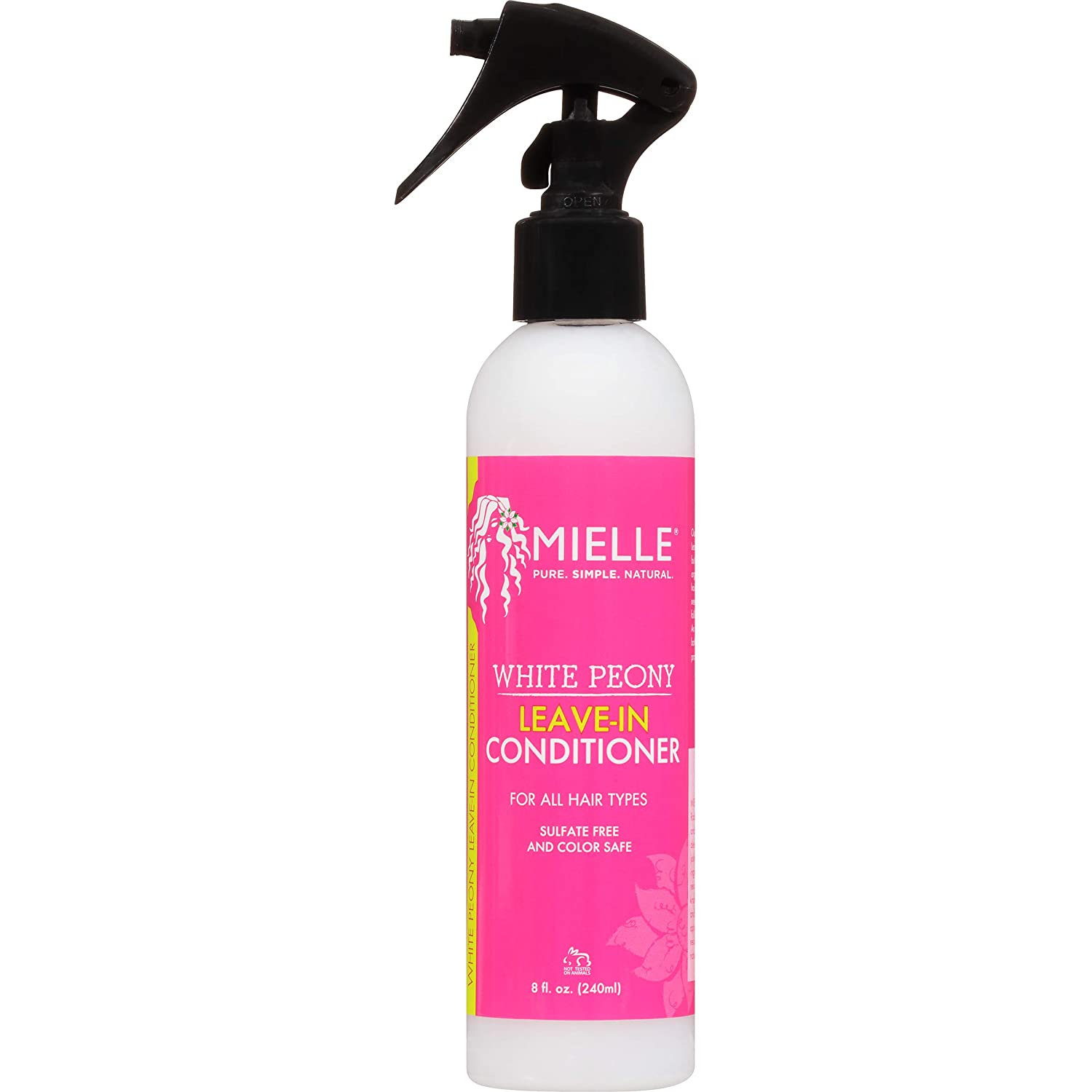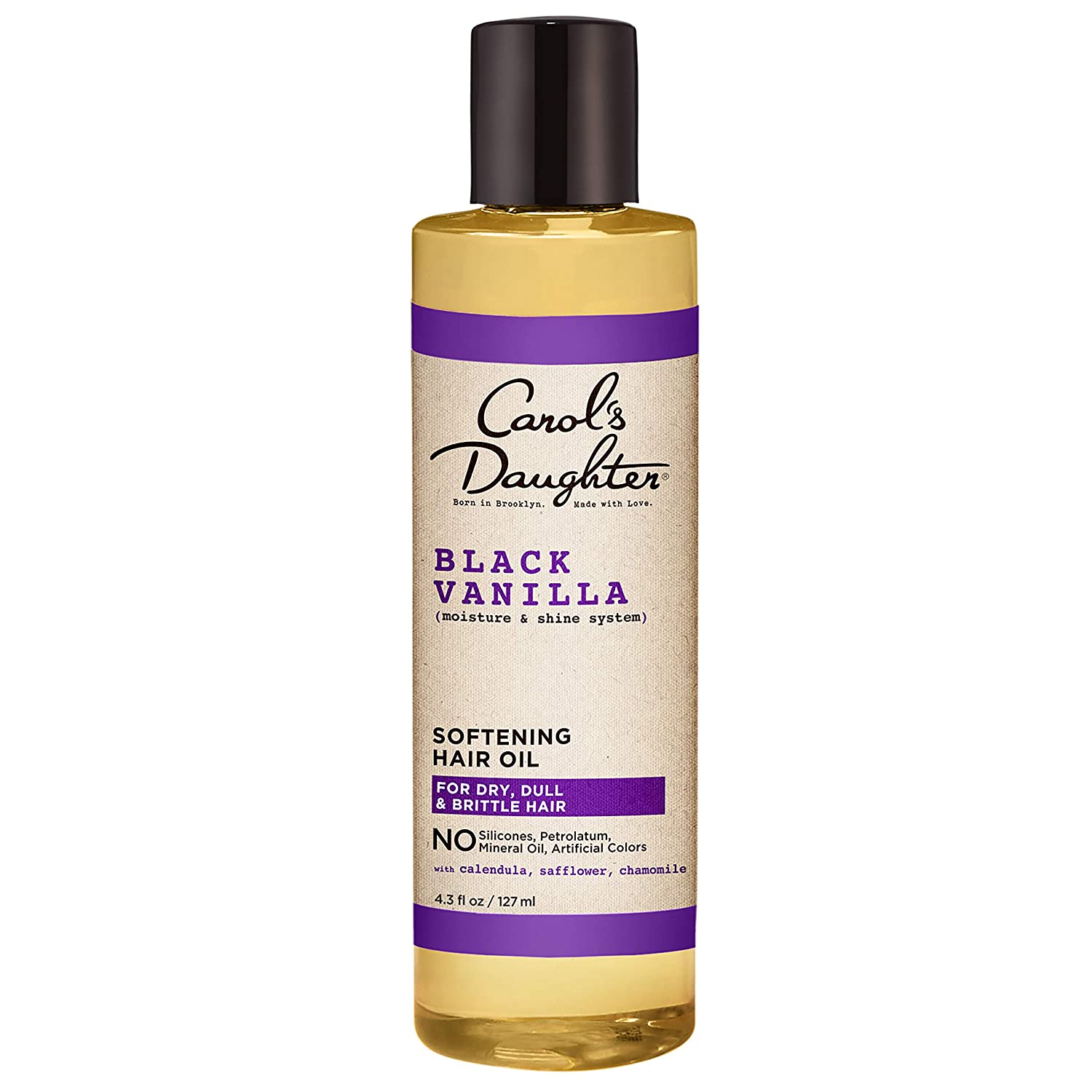 2. Experiment with protective styles
All faithful gym rats have their own go-to hairstyles for exercising — all you have to do is find yours. For some women, wigs are a godsend, because they're easy to take on and off as needed and you never have to worry about sweating out your style. Other women prefer weaves, extensions or braids.
If you have natural hair, there's a range of protective styles that you can wear to keep your hair safe from sweat and the elements. Try cornrows, twists, a slicked-back ponytail, a low bun or a pineapple. In addition to protecting your hair, these styles also keep your hair off of your face and neck, preventing your hair from getting in the way during your routine.
No matter your hair type, a cute head wrap is always useful for protecting your hair during last-minute workouts.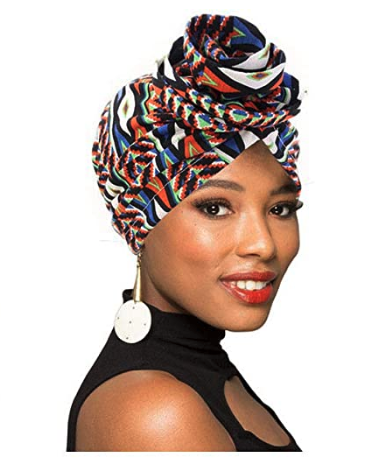 3. Preserve straightened or relaxed hair
Sweating out a freshly laid hairdo is every woman's worst nightmare. If you use heat or a chemical relaxer on your hair, prevent your hair from reverting by tying a silk or satin scarf around your hairline like a headband to act as a barrier for sweat. Then smooth your hair back into a loose braid, ponytail or low bun.
It can also be helpful to plan your workout schedule and hair routine in tandem. For example, schedule your most intense, sweatiest workouts for the days leading up to your next wash day or hair appointment. Keep a rotation of fitness-friendly hairstyles in your arsenal for each phase of your weekly or monthly hair routine.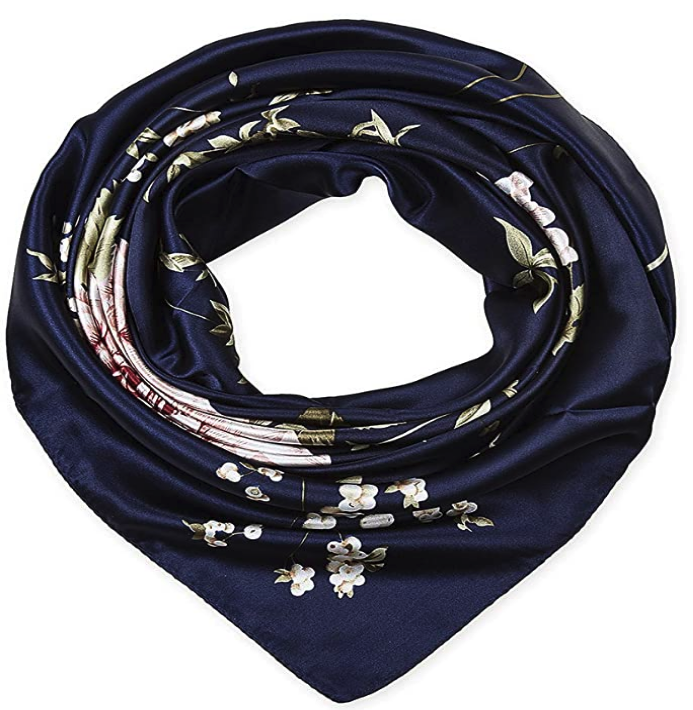 4. After you work out
If you don't mind wetting your hair frequently, then your post-workout routine may consist of simply co-washing your hair. Or you can take it down and use a light spray, like the Oyin Handmade Greg Juice Leave-In Hair Tonic, to re-moisturize and refresh your curl pattern.
If you're trying to preserve your style without using water, never touch your post-workout hair until you're completely cooled down and your hair is dry from any sweat. Then hit it with a blow dryer on the cool or low heat setting, focusing on your roots, edges or wherever you tend to sweat the most. If you find yourself needing to re-straighten any sections, use a heat protectant and keep the heat as minimal as you can. Next time you wash your hair, make sure to use a clarifying co-wash to get rid of any sweaty build-up.
It's totally doable to exercise frequently and maintain a hairstyle that you feel confident in. It may take some experimentation, but with all the myriad physical and mental benefits of working out, it will 100% be worth the effort.