It can be hard keeping your cool during these stressful times.
In fact, at least 6 in 10 Americans reported feelings of anxiety, depression, loneliness or hopelessness tied to the coronavirus pandemic, according to a recent COVID Impact Survey conducted by NORC at the University of Chicago for the Data Foundation.
Now is as good a time as ever to incorporate a solid self-care regimen into your daily routine to help you stay balanced during the stress of it all. While you should always seek professional help if you're struggling with mental wellness, additionally, there are also a number of popular meditation apps that can help you reduce your anxiety and mellow out. Here are some of them: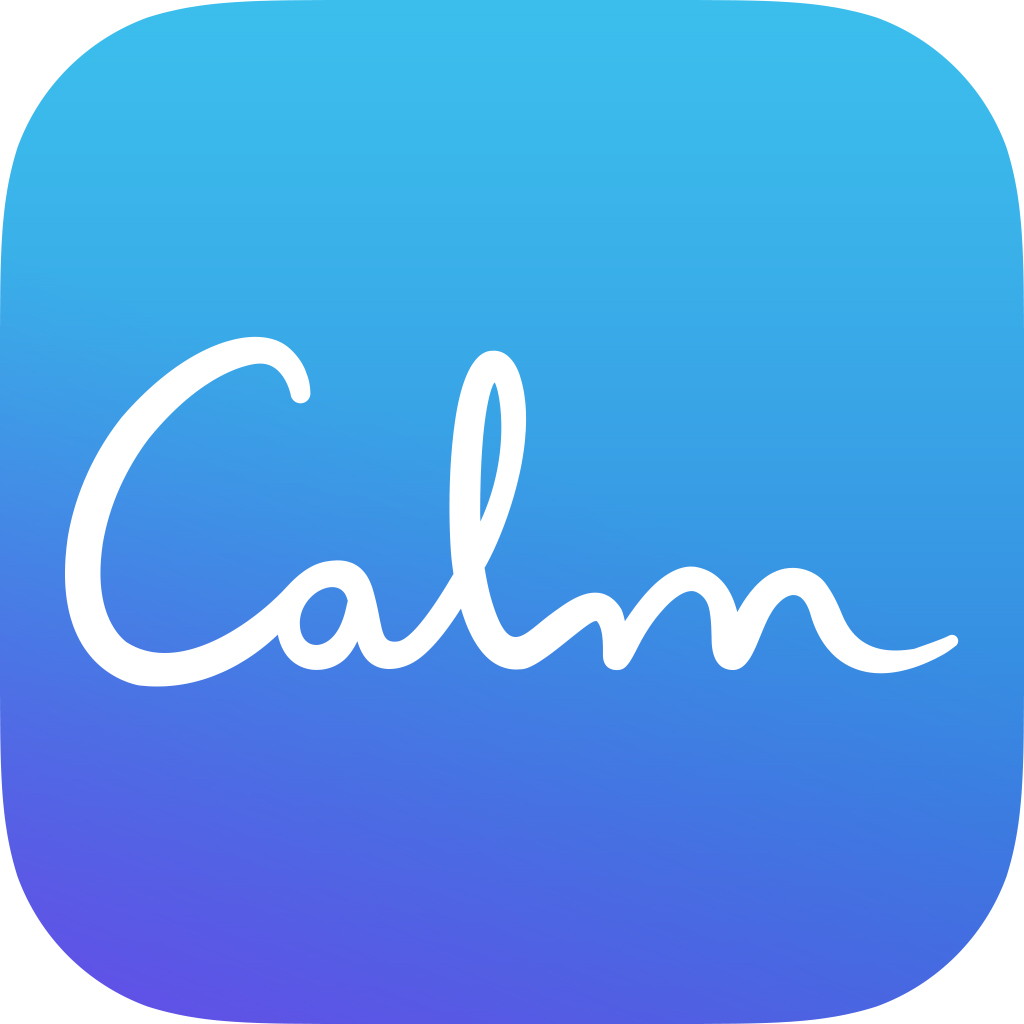 Free 7-day trial
Subscription $14.99/mo. or $69.99/year
If you like the idea of falling asleep to bedtime stories by celebrities including LeVar Burton or Danai Gurira and waking up refreshed, you'll definitely want to try this app. Along with their popular sleep stories, Calm also features stretching exercises, relaxing music and guided meditations designed to help you de-stress and experience better sleep.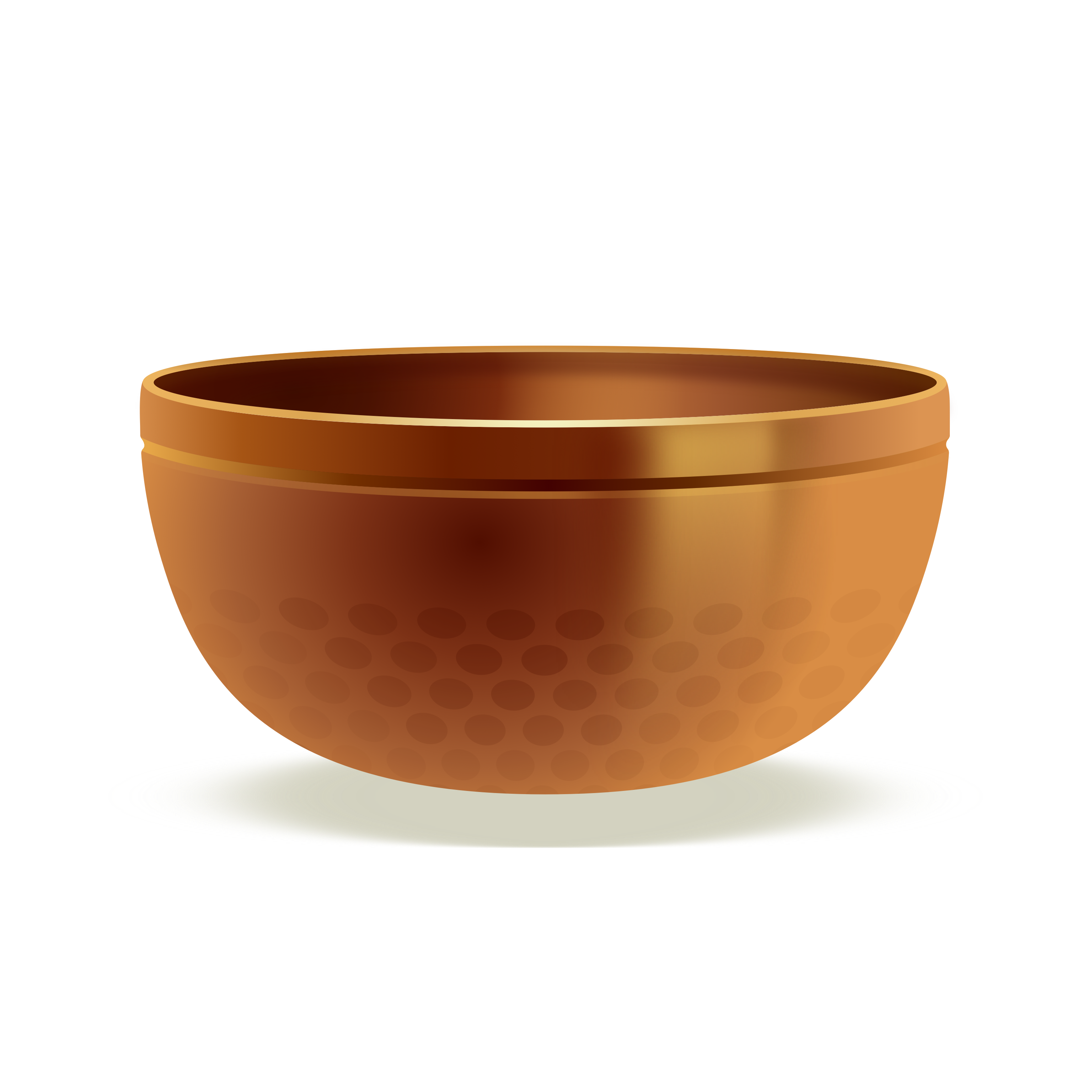 Free
Premium level $9.99/mo. or $59.99/year
With a library of more than 40,000 free meditations to choose from, along with music tracks and more, it's not hard to see why this app touts itself as the "#1 Free Meditation App for Sleep, Relaxation & More." Whether you're a novice or a Zen master, there's plenty of tools to help you clear out the negative energy in your life, from sleep stories and soothing sounds, to both guided and non-guided meditation tracks.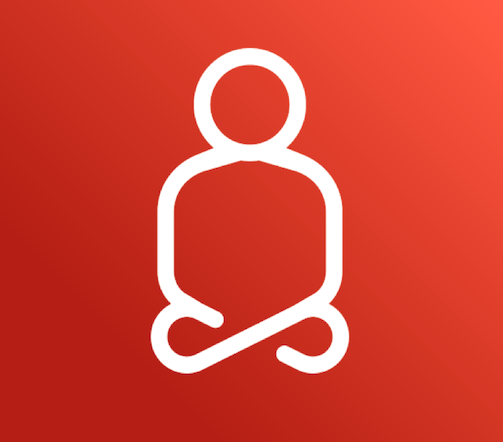 Free
Premium level $9.99/mo. or $71.99/year
Founded by software engineer Jorge Riviera, this unique meditation app is specifically designed to provide empowerment and support for black, indigenous and people of color communities. The free version features a carefully curated volume of guided meditations by a diverse group of leading teachers, ranging in topics from anxiety and gratitude to ancestral healing and internalized racism. Purchase a subscription to access the complete collection.

Free 2-week trial
Subscription $12.99/mo. or $69.99/year.
If you're trying to improve your meditation skills, head over to Headspace. The app describes itself as "meditation made simple." And while it's free Basics pack includes a 10-day beginner's course, the meat and potatoes are in its paid subscription package, which includes hundreds of guided meditations on a variety of topics, SOS Sessions for moments of panic, stress and anxiety, Sleep by Headspace, and more.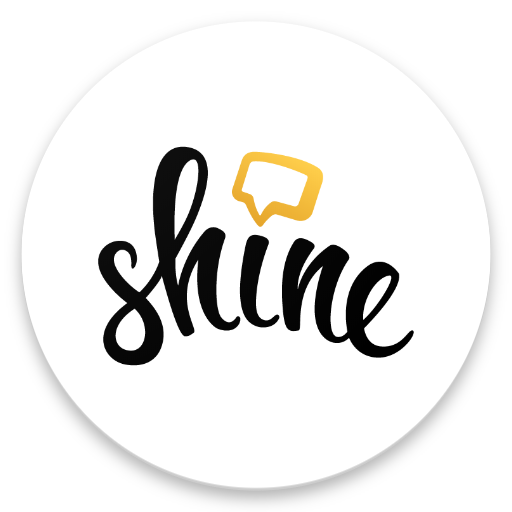 Free
Premium level $11.99/mo. or $49.99/year.
Shine co-founders and best friends Naomi Hirabayashi and Marah Lidey promise to offer users "the same support we found in each other as friends and to help you feel more capable of creating the life you want." The women-focused app aims to do this by helping users create successful self-care strategies, while providing daily support and access to more than 500 meditations, bedtime stories and ambient music to get your mind right, featuring voices mostly by women of color. Topics include mindfulness, burnout, self-care for online dating, managing work frustrations and more.