As soon as the pandemic allows, there's one thing we're all looking forward to: getting out of the house! And what better way to kickstart life post-lockdown than with a road trip? We've combed Amazon to find some of the best-reviewed must-haves for your post-pandemic adventure. Before you head out the door, make sure you have these road trip essentials in tow:
1. Music
No road trip is complete without a soundtrack and Amazon Music Unlimited gives you easy access to all your favorite songs, ad-free. Sign up now and get the first three months free.
Amazon Music Unlimited, $7.99/month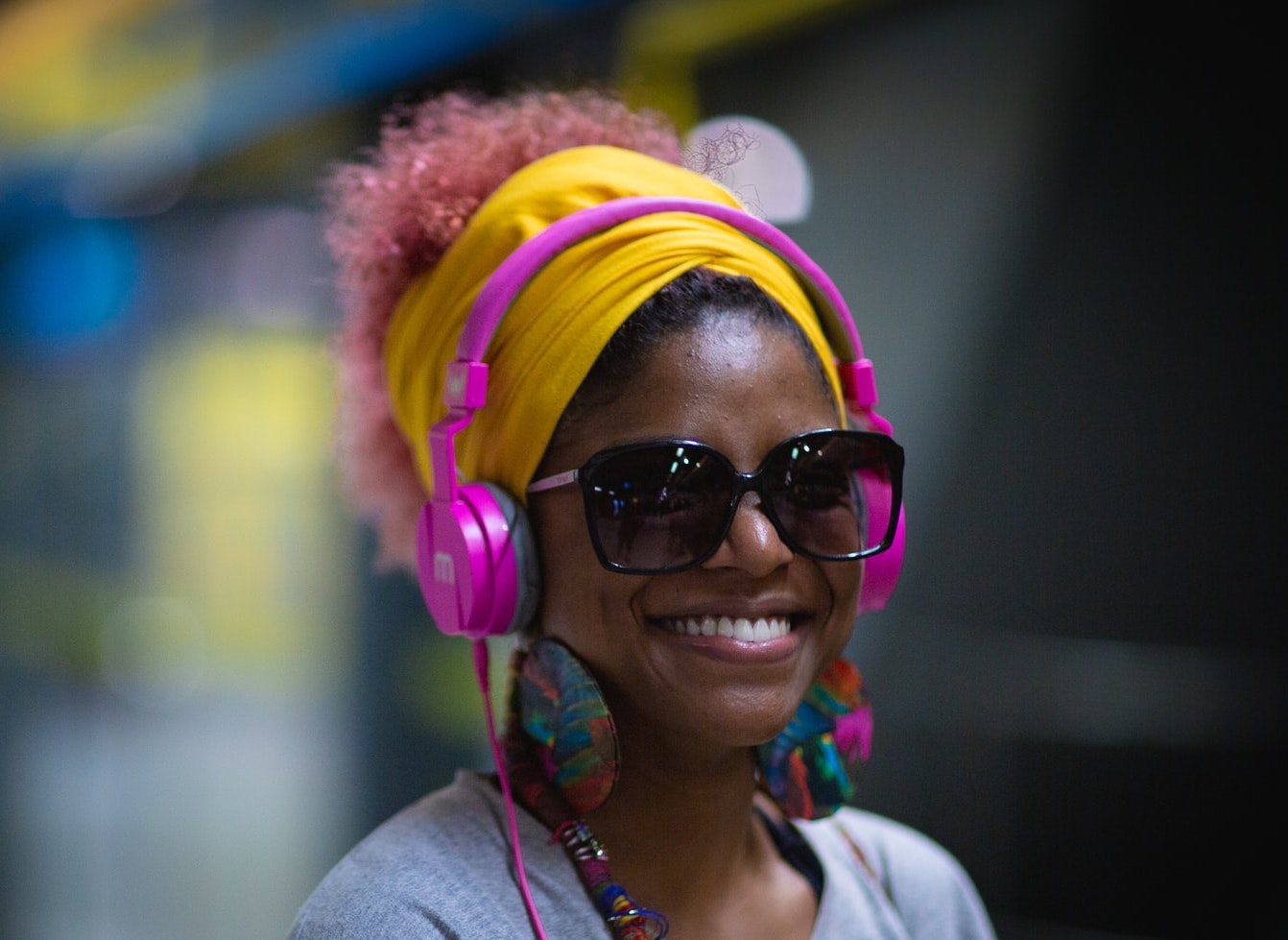 2. Games
Break up the monotony of a long ride and turn car time into quality time with a fun, interactive car game the whole family can enjoy.
Our Moments: Families Edition,  $18.95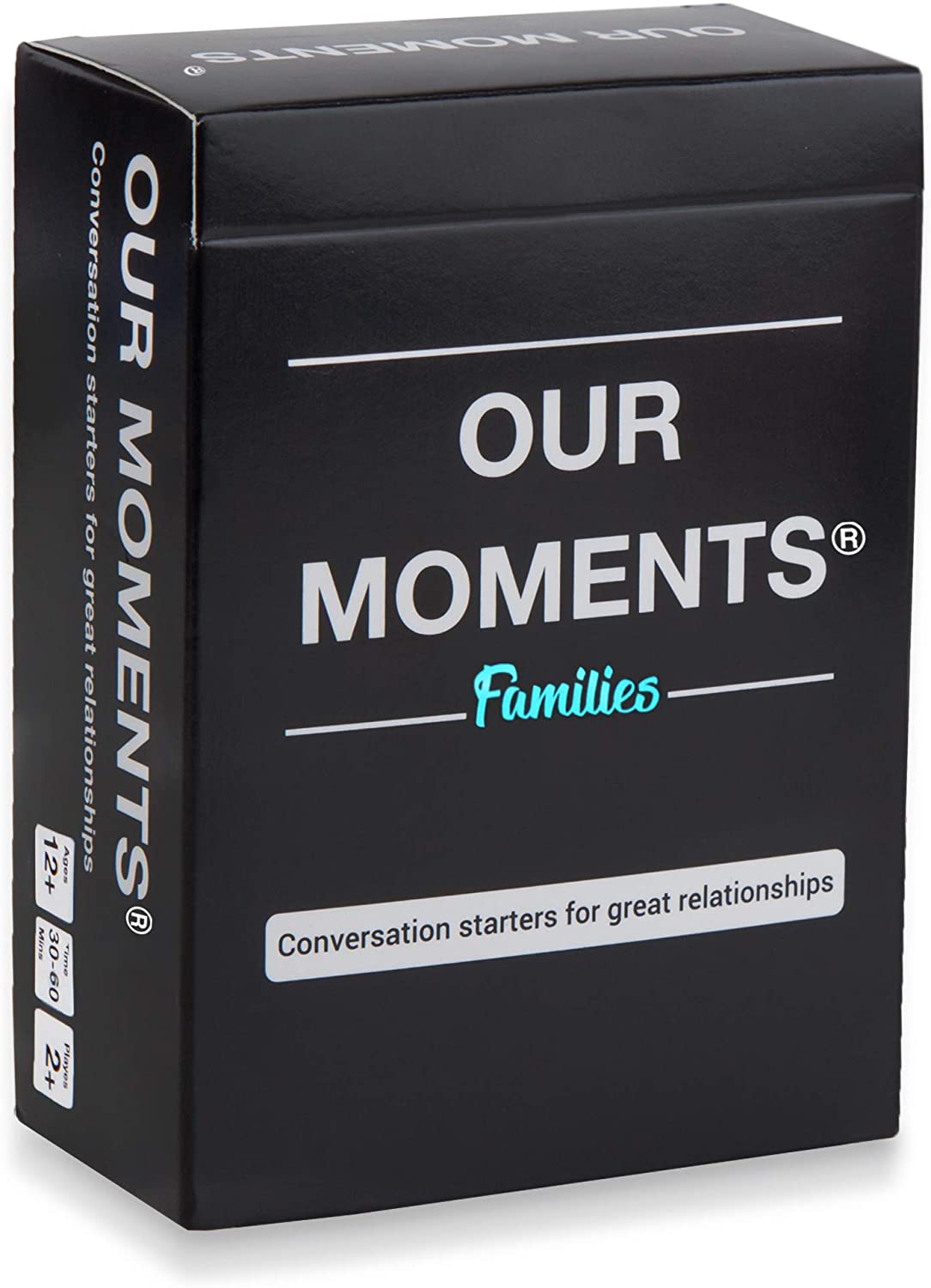 3. Travel pillow
Kick back and relax without catching a crick in your neck with this flexible roll pillow that can also be used to support other areas of your body, including your legs, lumbar area and chin. If you're traveling with several companions, you may want to consider buying two!
Dot&Dot Memory Foam Twist Pillow, $24.99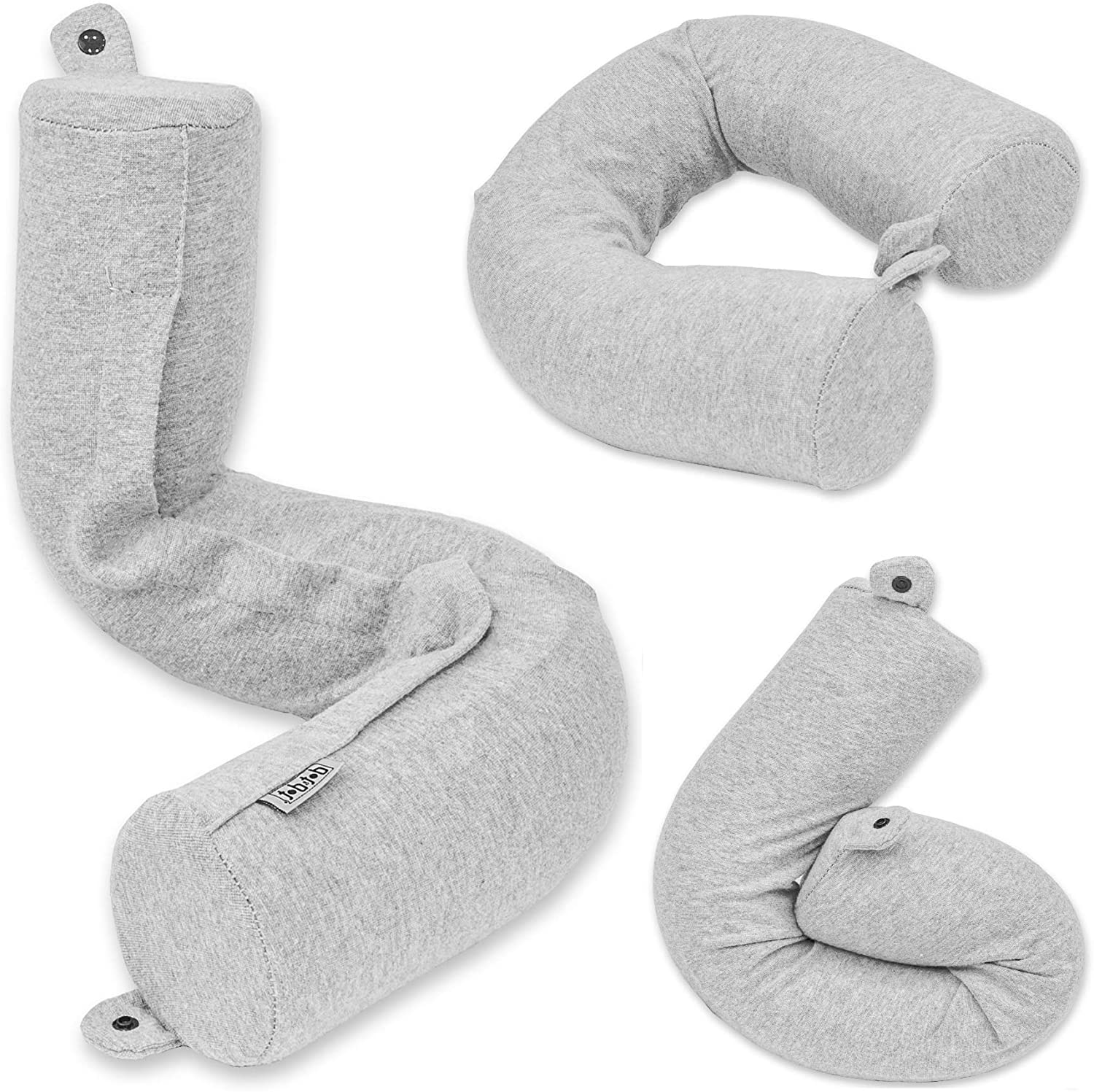 4. Phone charger
No matter how many hours you're on the road, stay charged up and ready to go with this top-rated charger. It works whether you're Team Android or Team iPhone. Plus, it has a built-in LED flashlight, in case you need it.
Jackery Portable Charger Bar, $21.99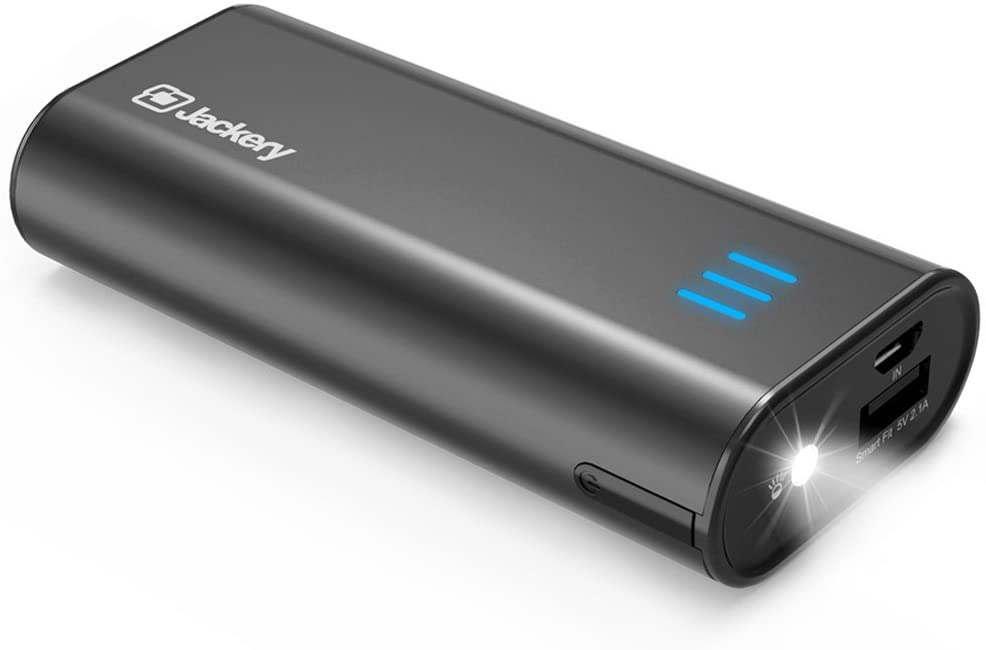 5. Water bottle
Stay hydrated with the top of the line in reusable water bottles. This bottle is slim enough to fit in any cup holder, and its unique double wall insulation keeps your cold drinks cool for up to 50 hours.
Klean Kanteen, 20-ounce, $27.99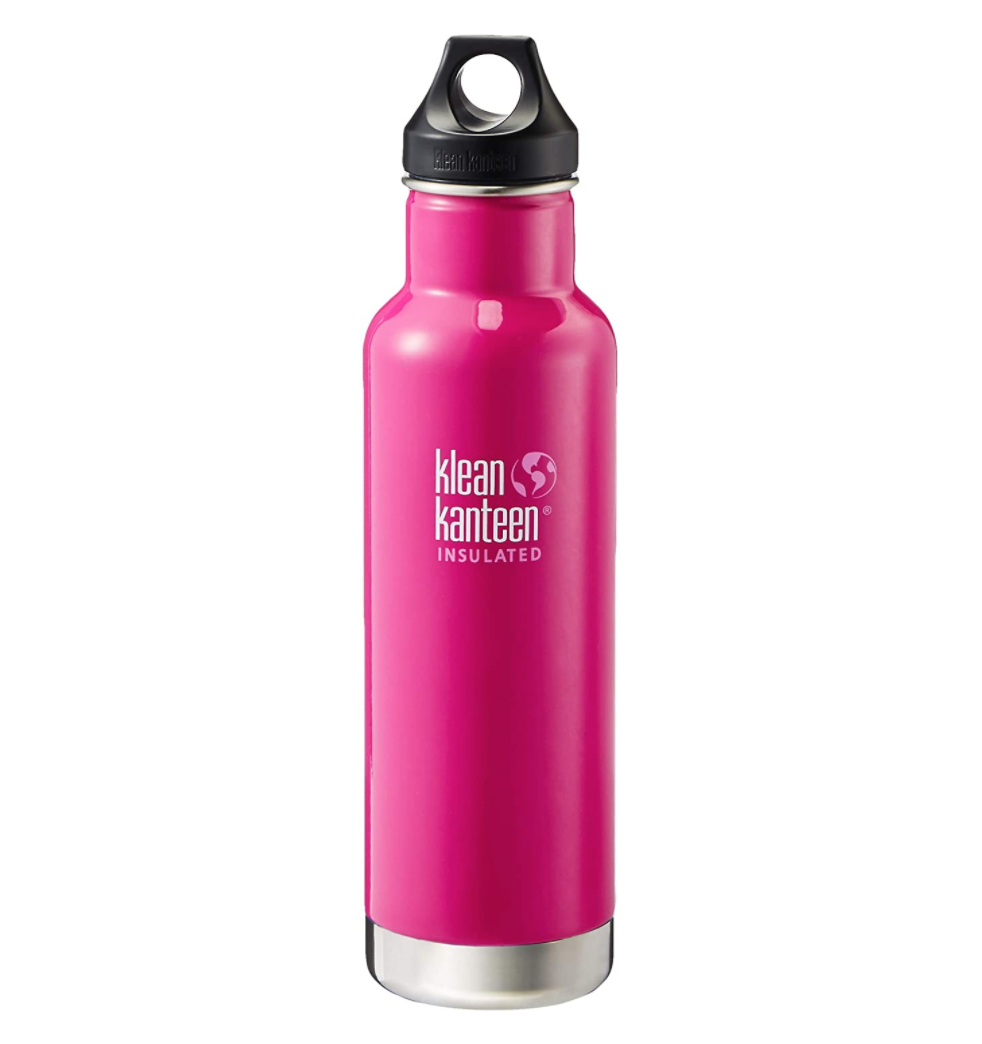 6. Cooler
Keep your drinks and snacks chilled for the long haul with this spacious cooler. The best part is it plugs into the car's 12-volt connection (aka the "cigarette lighter") to stay continuously cool — no ice or ice packs required!
Igloo Iceless Cooler, $92.00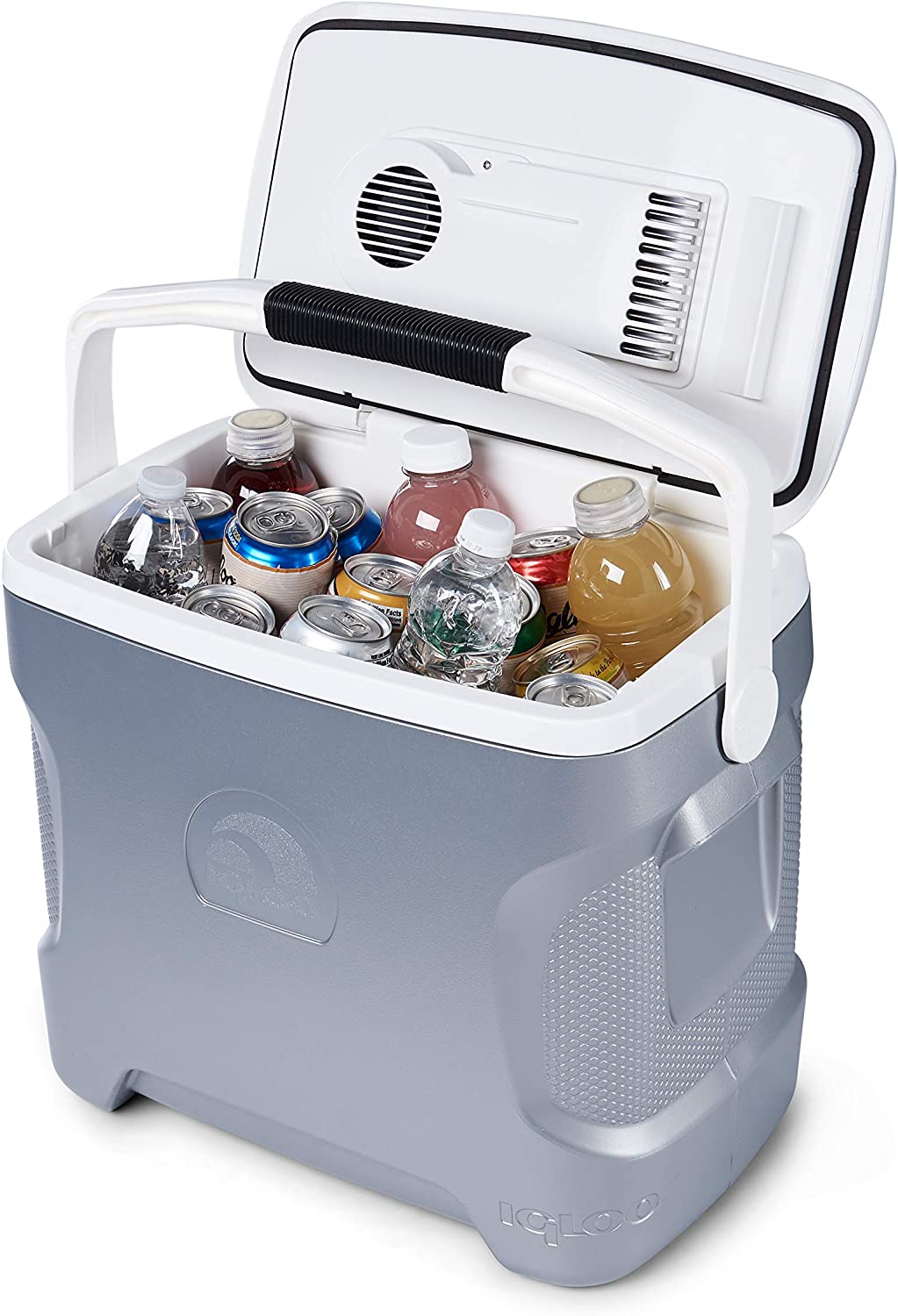 7. First-aid kit
Hopefully, you'll never have to use any of this, but in case you do have an emergency, you'll be prepared with this massive first-aid kit. Not only is it loaded with tools to treat minor cuts and scrapes, but it also includes an array of random survival gear you never knew you needed, like a flint stone, two glow sticks and a rain poncho.
Everlit 250-piece Survival First Aid Kit, $49.95