After a long, hard day, nothing beats a relaxing bath. However, you can't have your best bath experience if you're not using the right soap. The perfect soap can make all the difference in the world to leave skin softer and more nourished.
While you may want a soap that smells great, you especially need a soap that moisturizes skin to leave your skin looking its best. The right soap should also be made with quality ingredients that nourish and protect your skin to provide you with an undeniable glow. Also, make sure that your go-to soap can deep-clean while also being gentle enough to use on a daily basis. Have your best bath ever by checking out our list of the top soaps available.
Why we like it: Excellent cleansing properties
Gold in color, Dial Antibacterial bar soap is the gold standard when it comes to soap. Gentle yet deeply cleansing, this antibacterial soap removes odor-causing bacteria that is harmful to the skin.
A rich, creamy lather activates this bar soap to block odor, kill germs, leave you smelling great and feeling fresh all day. Your skin is left moisturized and soft to the touch with this ultra-hydrating formula that rinses away cleanly.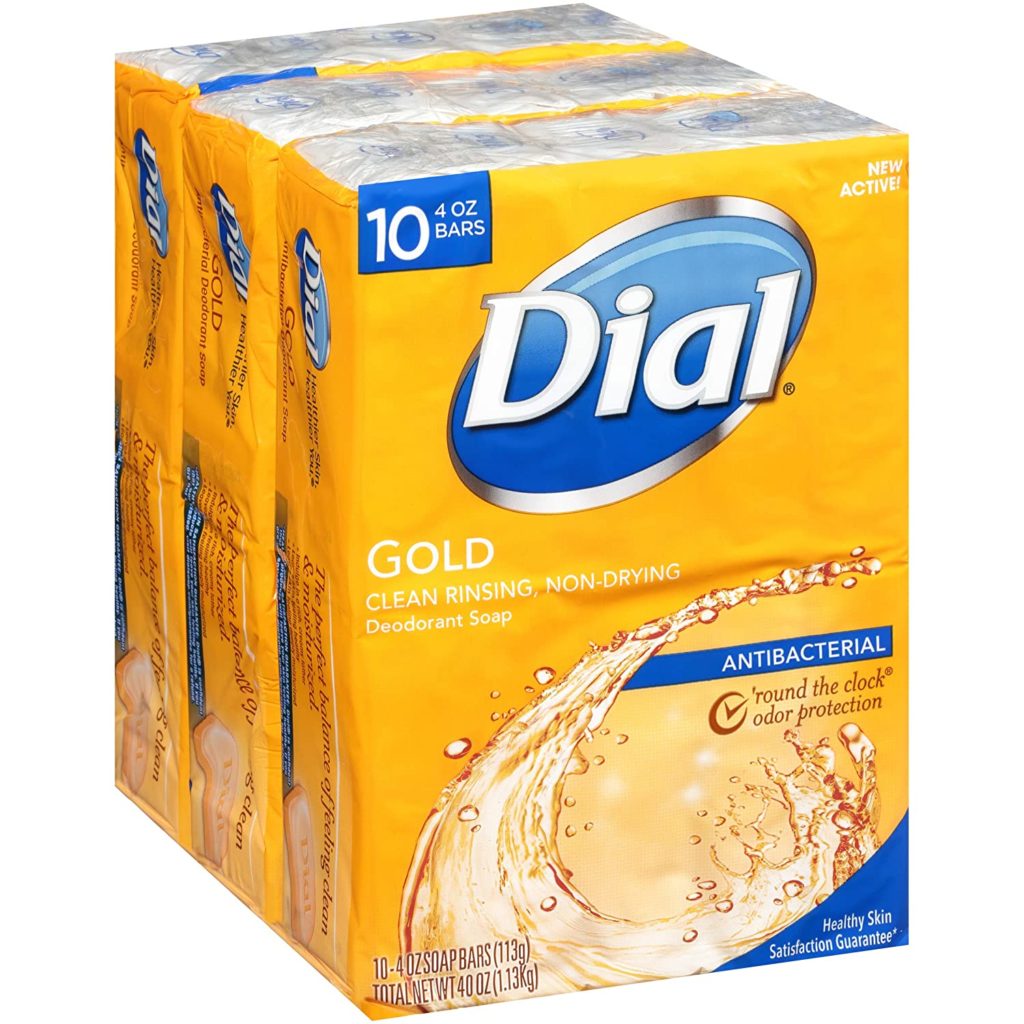 Why we like it: Cool, clean scent 
The cucumber and green tea Dove "go fresh" beauty bar combines refreshing cleansing and ultra-hydration in a gentle formula. This beauty bar is made of one-fourth moisturizing cream to leave skin unbelievably soft.
This bar works great to replenish skin's natural moisture while providing a relaxing, refreshing-smelling scent. Compared to other soaps, Dove revitalizes the face and body to leave skin more supple and radiant.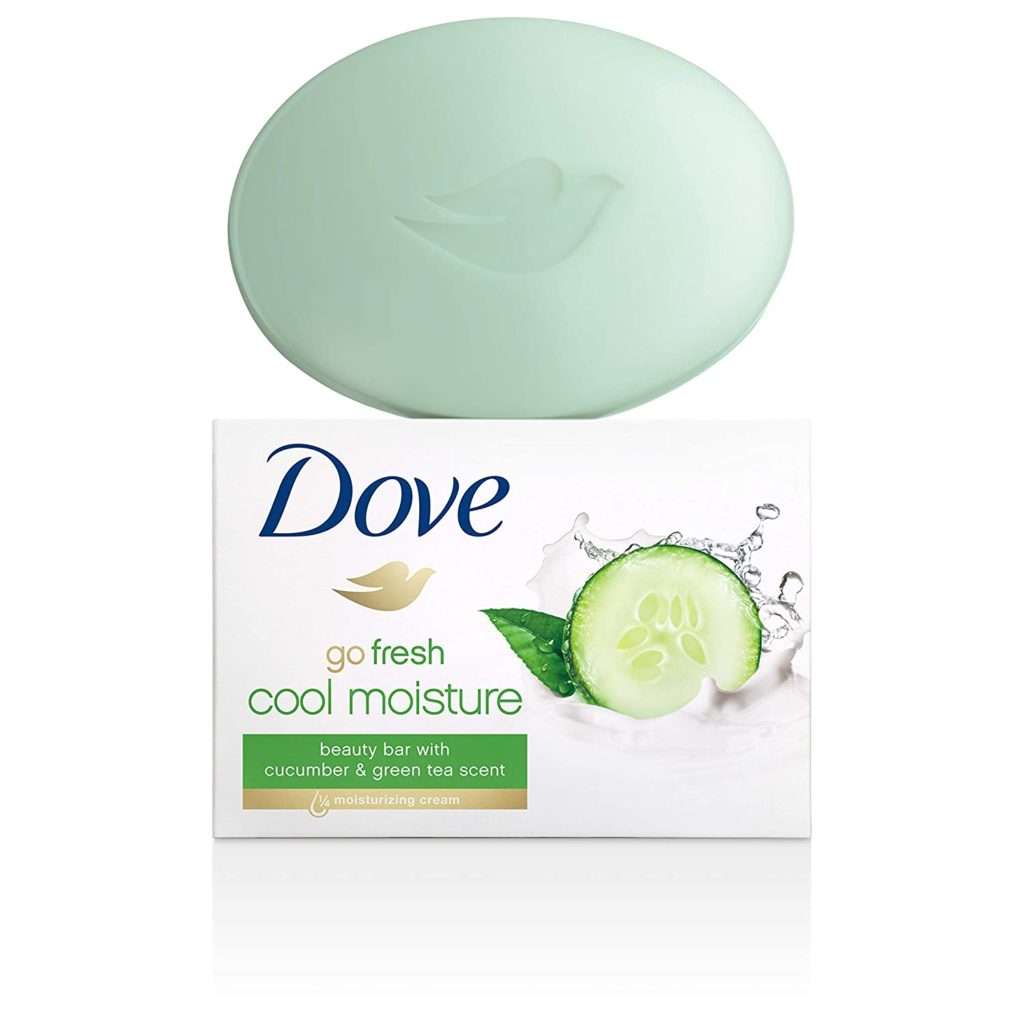 Why we like it: Trusted soap for sensitive skin 
The Ivory Clean Original Bath Bar is 99.44% pure for even the most sensitive of skin that requires some extra attention. This gentle soap is perfect for all ages to cleanse and restore moisture to even the most sensitive skin.
With no heavy perfumes or dyes, families have relied on the Ivory bar for more than 100 years. This bar is simple yet classic, to keep all skin types looking their best by replenishing and maintaining moisture. Ivory can be used safely all over the body for the best results.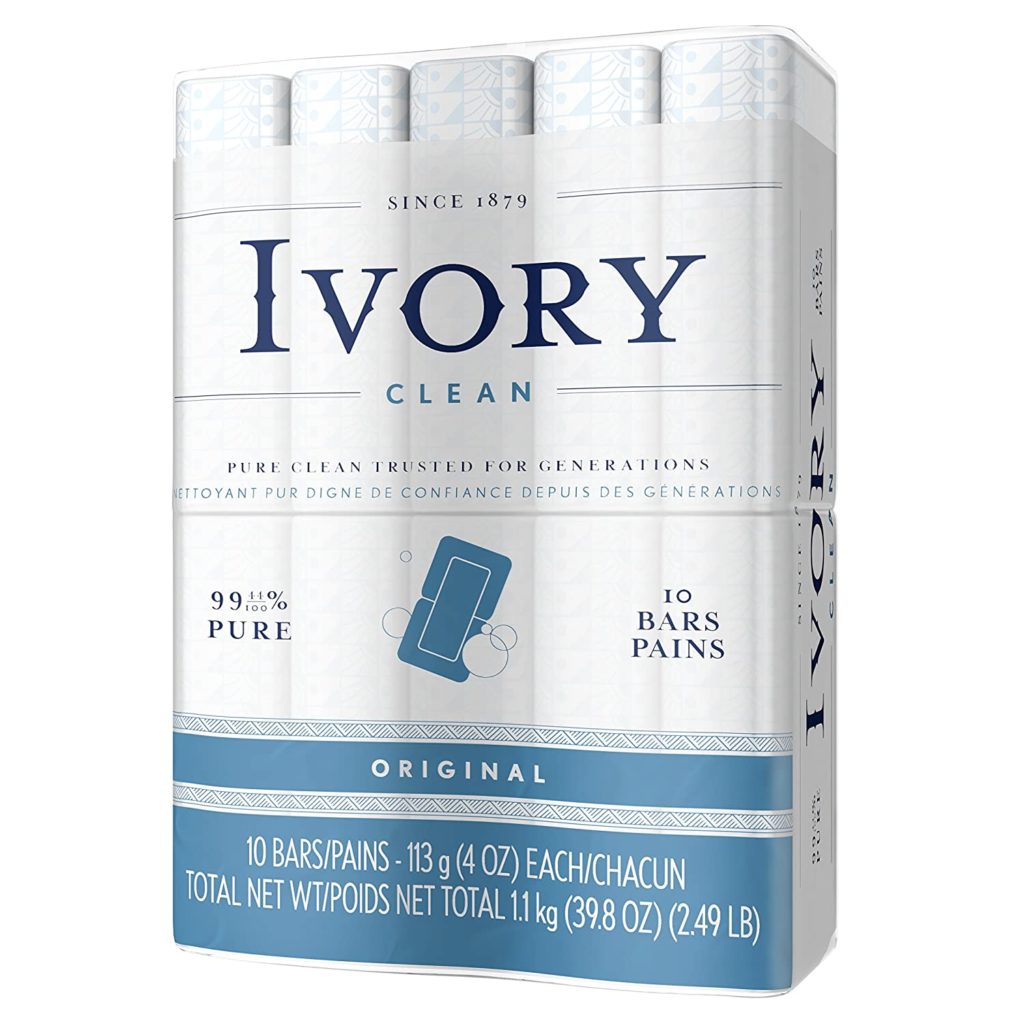 Why we like it: Great for gentle cleansing
"Zest Fully Clean" says it all, and Zest Aqua bar soap, answers the call. This long-time favorite has been used by families for generations to offer gentle, effective cleansing for all skin types.
Zest Aqua provides a rich, creamy lather that deeply cleanses the skin in a gentle formula that rinses away clean. The unmistakable scent tantalizes the senses with its unmistakable aroma that makes this a favorite. It keeps skin clean, moisturized, nourished and supple.