Searching for the right body wash can seem like a chore, but it's rewarding when you find the right one for your skin type.
A great body wash should have either a pleasant smell or be fragrance-free, and contain only healthy, skin-nourishing ingredients. The best ones are full of all-natural ingredients and free from anything harmful to the skin or environment. After you shower, your skin should be revitalized, energized and silky-smooth. Regular use should make your skin more radiant because nothing looks and feels better than properly hydrated skin. Keep reading for help sorting through the large assortment of body washes out there. We've put together a list of the best body washes based on high-quality ingredients, eco-friendliness and usefulness.
We we like it: Helpful for clearing skin
SheaMoisture African black soap body wash combines pure, quality ingredients to balance the skin and keep it clear from acne and other blemishes. This moisturizing formula keeps the skin properly hydrated.
This body wash contains antibacterial properties to clear away bacteria and other pollutants that cause acne. The skin's pH balance is restored with calming organic oats and soothing aloe for fresher, clearer skin.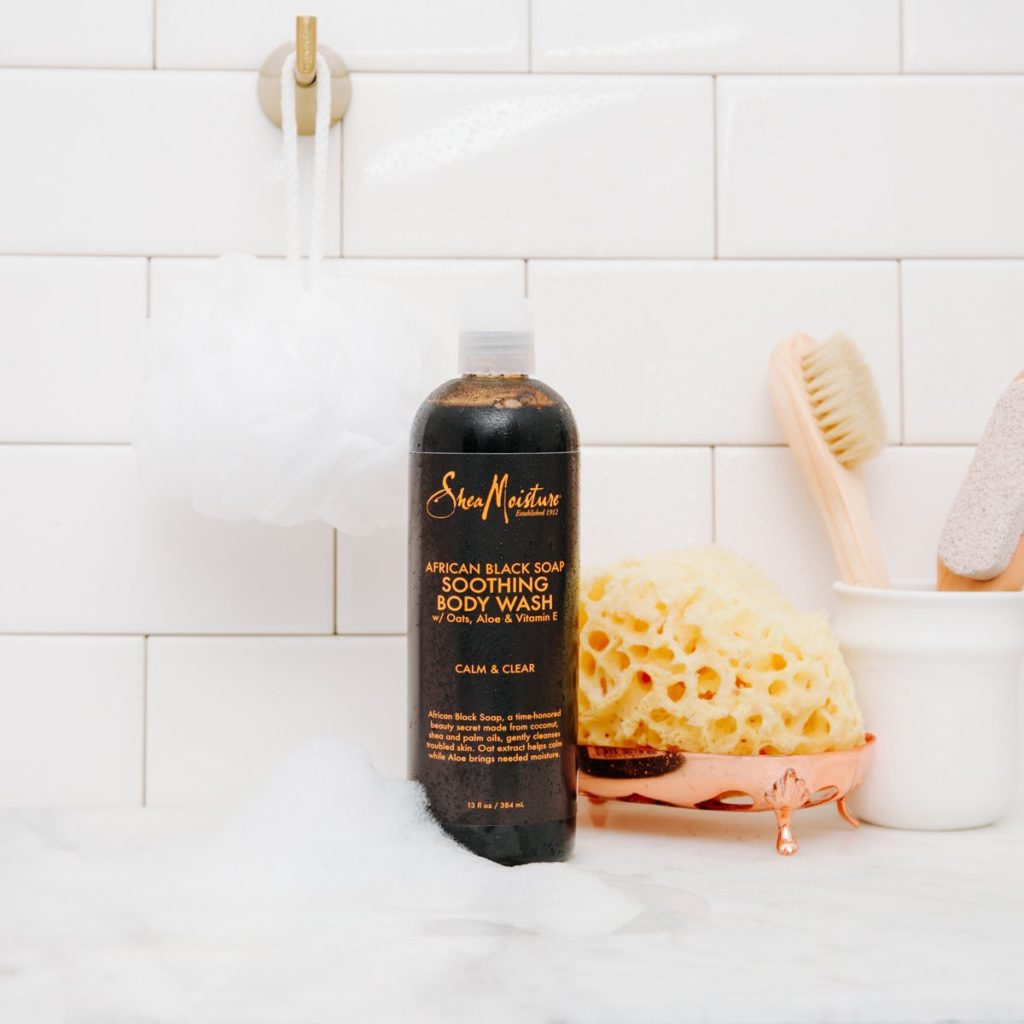 Why we like it: Silkiest body wash
Indulge in silky goodness with Caress Body Wash. This gentle formula will bathe your skin with plenty of nourishing ingredients to leave you unbelievably soft with the most delicious scent.
Every time you use this intoxicating body wash, you'll fall even more in love with the white peach and orange blossom scent. Skin is left incredibly silky, soft, and smooth all day long.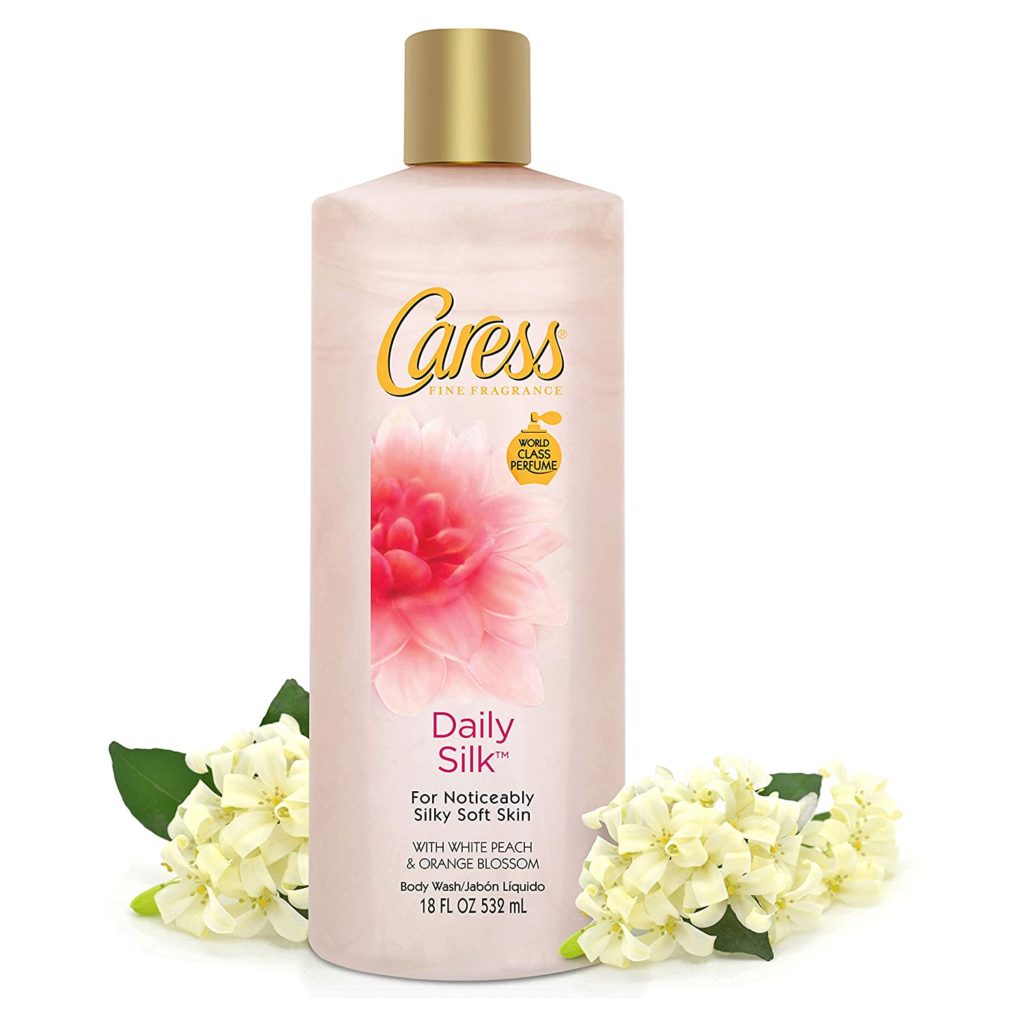 Why we like it: Great for hydrating skin
The shea butter Dove Pampering body wash is all about pampering and nourishing the skin to leave it feeling clean and hydrated. This body wash uses gentle cleaners and is sulfate-free for a pure clean.
This soap combines high-quality ingredients along with Nutrium Moisture technology to provide the skin with essential natural nutrients for softer skin. Skin is left smoother and noticeably healthier-looking, along with a soothing vanilla scent that doesn't overpower. You'll love the creamy lather that restores your skin's natural moisture.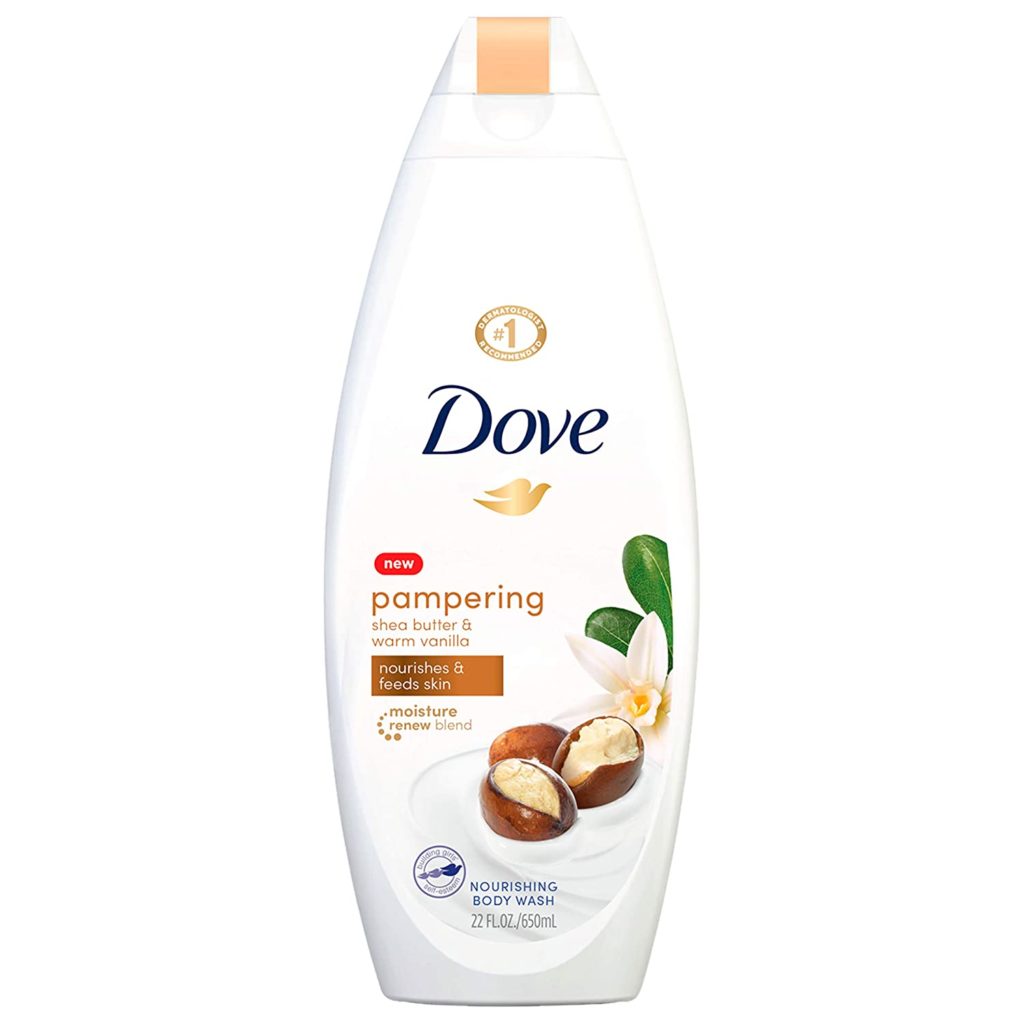 Why we like it: Most moisturizing
Olay Ultra Moisture Shea Butter body wash is an ultra-moisturizing formula that produces a rich lather that washes away to reveal hydrated, softer skin. Skin smells fresh with a shea butter scent.
With lock-in moisture technology, the Olay body wash deeply moisturizes and cleanses without leaving the skin feeling weighed down. This special technology penetrates the skin ten layers deep to leave skin more radiant and youthful-looking. After just one use, dryness is treated and skin is left revitalized, smoother and healthier.