With so many of us stuck at home, it's easy to choose comfort over fashion: that pair of stretch pants with the elastic waistline that gives you plenty of room to indulge in all of your favorite meals without having to unfasten a belt buckle; the extra-large T-shirt you borrowed from an ex and never returned because it was so comfy;  those fuzzy slippers that have been worn for so long that they're now covered in lint balls.
But let's face it: wearing the same loungewear every day can get boring and downright frumpy. It's time to spice it up a little bit. Here are some additions to your wardrobe that give you all the creature comforts you love without compromising on style.
Get your home workout on or head out on a grocery run with this casual T-shirt and shorts combo that comes in an array of colors, animal prints and other designs. The snug fit will hug your curves in the right places, without feeling tight and uncomfortable. Pro-tip: If you're unsure about the snug factor, order a size up from your normal size.
Amazon user Donna said: "This fit is perfect! I ordered my original size 3x and it fits really good [sic]! The material is stretchy and better than I thought!"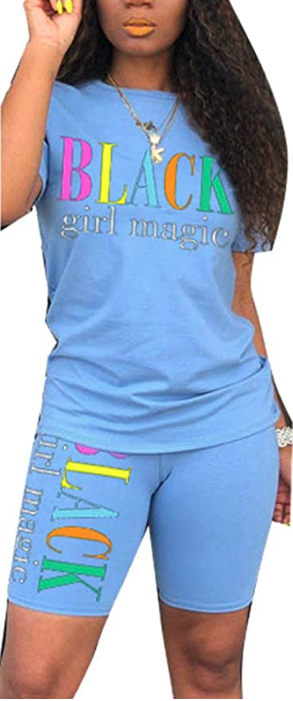 This short-sleeved, off-the-shoulder jumper comes in a variety of styles and shades. The cotton and polyester blend make it super soft and roomy to chill around the house in. Or you can dress it up with heels and accessories for that hot virtual date.
Amazon user Erin said, "This is a wonderful jumper. The material is so soft and the quality is good. It feels as if you are wearing pjs yet can be totally dressed up with accessories."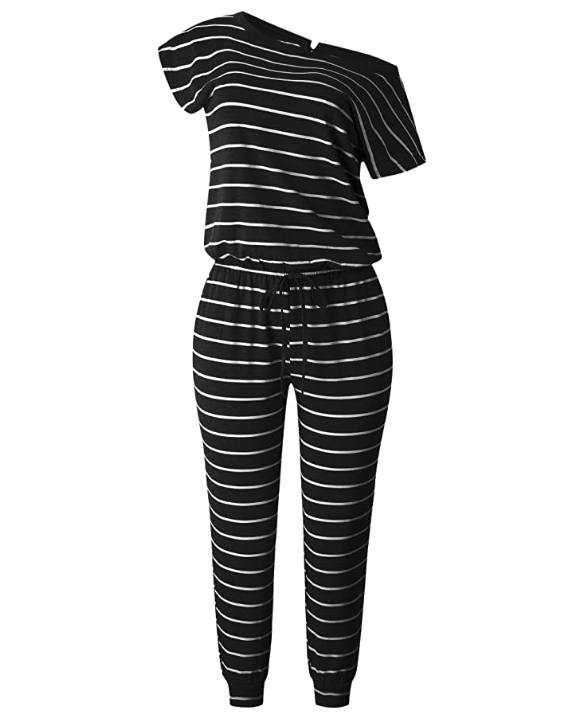 Add a twist to your top with this long, lightweight tunic that can easily pair with everything from jeans and trousers to leggings and shorts.
Amazon user ashnicole04 said, "I was looking for more loose fitting tunic tops to wear with leggings and boots for Fall and winter. The knot design is very trendy and flattering for the stomach area… I wore this shirt today with leggings and boots and have received compliments on it already!"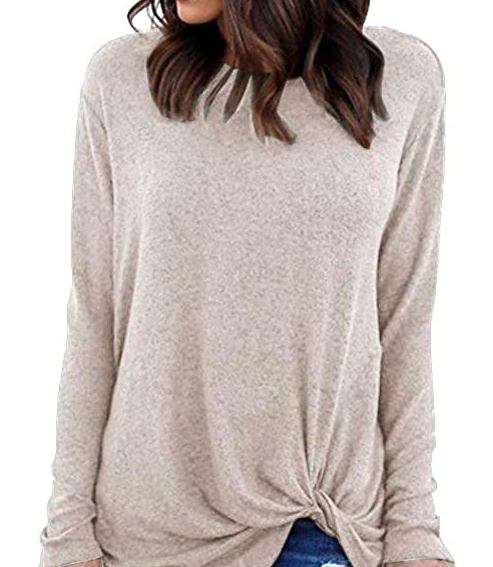 Style and comfort collide with this easygoing maxi dress, making it perfect for any occasion, even if it's just a Zoom night in with friends. The batwing-style sleeves and floor-length caftan give off a casual vibe, while the off-the-shoulder, silhouette-hugging fit of the dress says come hither.
Amazon user KP said, "I absolutely love this dress! It can be dressed up or dressed down. It is so comfortable and cute! You won't go wrong with this dress!"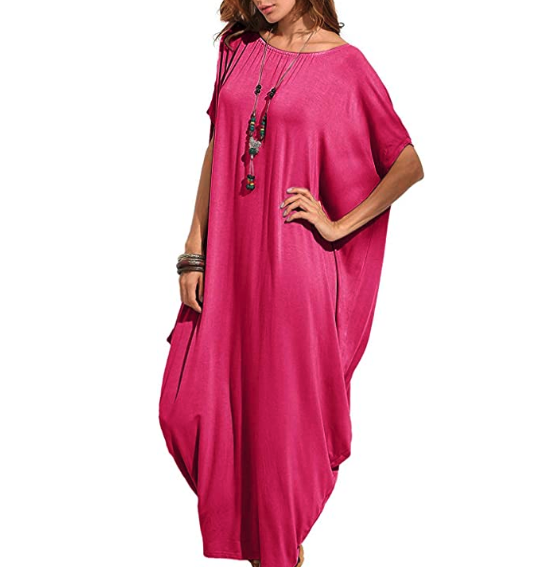 Move about your day effortlessly with this flowy one-piece that combines all the things you love about loungewear – casual, loose fit and colorful, versatile style. Whether you want to get out of the house and take a walk or cozy up for an evening on the couch, you're good to go.
Amazon user Kimberley Ann said, "If I could live in this jumper, trust me, I would. I have purchased it in 5 different colors and it's basically my summer uniform… It really feels like you're wearing nothing at all which is perfect on those sticky, humid days."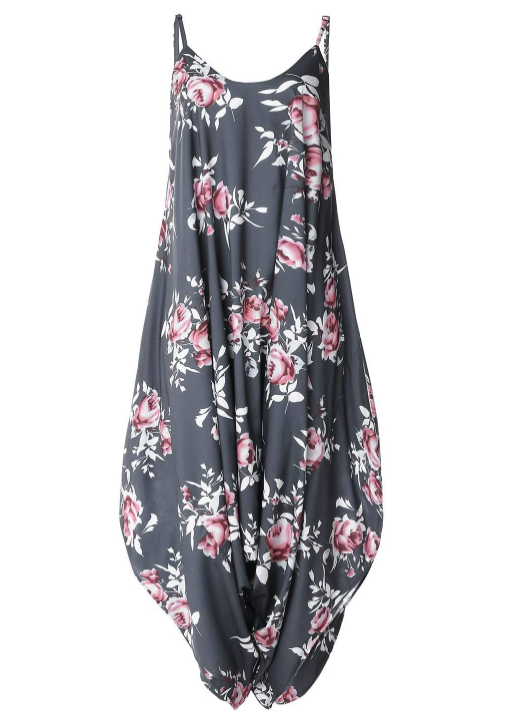 Take a break from those tired black sweatpants and add these cool camo joggers to the lineup. First of all, the flexible, loose fit makes them super comfy and secondly, you can wear camo with just about anything from a T-shirt and sandals or sneakers to a tank top with heels or wedges.
Amazon user Robin Williamson said, "I love these so much I bought two pair, one my actual size M, for wearing out of the house and a size too big L, for lounging…… They are so comfy."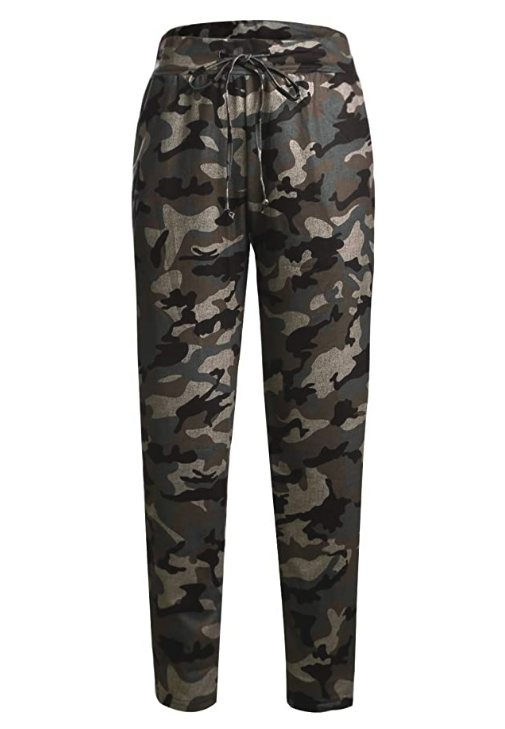 Get two looks in one with this loose-fitting crewneck piece. With the length hitting right at the knees, you can easily wear it as a cute shirt dress or style it as a tunic over leggings. And who doesn't love a dress with pockets!
Amazon user Demi Mitchell said: "Love it. The fabric is soft and it's flowy enough to hide problem areas but not to the point where it looks like a sack on you."