Black communities have a long history of resilience, self-determination and deep historical roots in Black food security, production and culture – from farming, to developing systems of distribution, cooperatives and more.
But, due to issues like Black land loss, reduction of Black farming and excessive junk food marketing in Black communities we are in a critical time and trend right now.
To help reverse this trend, in steps The National Black Food and Justice Alliance (NBFJA). This is a coalition of Black-led organizations aimed at developing Black leadership, supporting Black communities, organizing for Black self-determination, and building institutions for Black food sovereignty & liberation.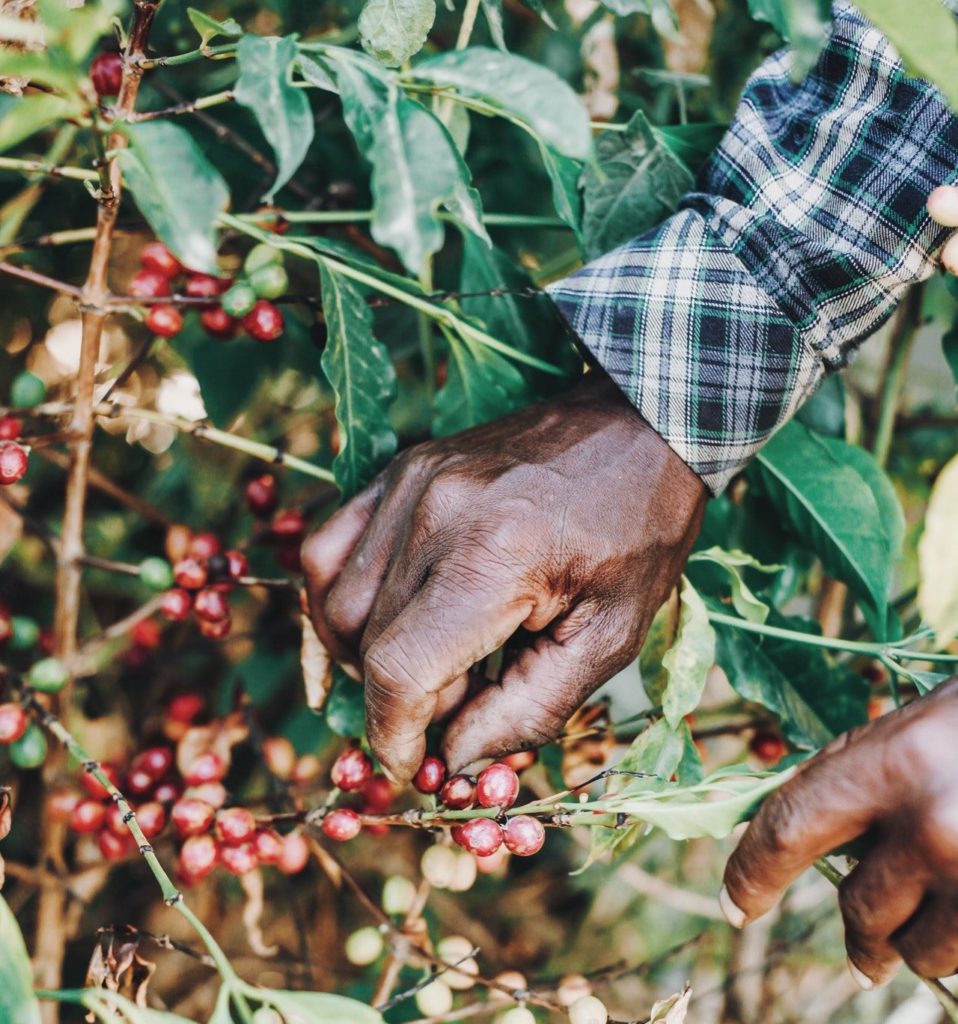 The Alliance seeks to achieve their mission by engaging in broad based coalition organizing for Black food and land, increasing visibility of Black-led narratives and work, advancing Black-led visions for just and sustainable communities, and building capacity for self-determination within our local, national, and international food systems and land rights work.
Bounce is proud to share the vast and varied works of this organization with you and ask you to visit their website to learn more and how you can help them in their quest.
Source Credit: