This March, Bounce wants to bring awareness to an organization whose goal is to education and encourage African Americans to eat right and live longer.  The National Organization of Blacks in Dietetics and Nutrition (NOBIDAN) is committed to doing just that!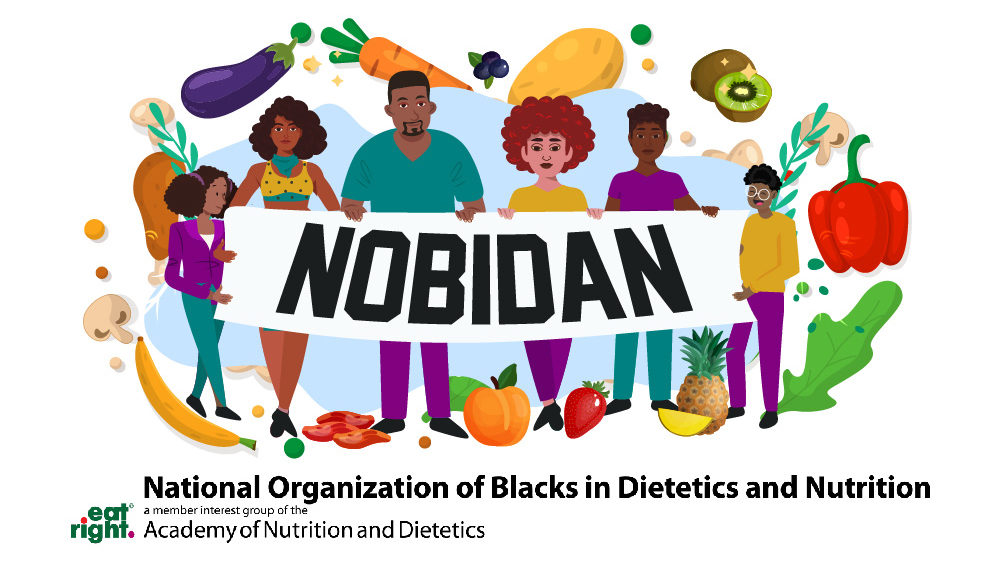 Founded my Dr. Sara M. Wilder, an African American pioneer in the filled of dietetics, NOBIDAN is a professional organization comprised of African American dietetic and nutrition practitioners, whose mission is to provide a forum for professional development and support of dietetic, optimal nutrition and well-being for the general public, particularly those of African descent.
African Americans have dietary preferences born from culture influences and necessity. The preference for a particular type of cuisine called "soul food" has resulted in various health problems for African Americans.
NOBIDAN is working hard to educate and encourage our community to eat better to live better. Here are a few ways they do that.
Promoting professional practice, research and educational advancement.
Promote cultural competency of NOBIDAN members.
Strengthen the influence of the Member Interest Group on professional organizations, policy makers, government and other identified entities through coordinated action.
Support leadership development and promote member service utilization.
Identify, mentor and support future African-American dietetic leaders in the profession.
Bounce salutes this forward thinking organization and invites you to find out more.
Sources/Video/Image Credit: