In the Black community, the idea of mentorship is not a new thing.  We all remember that person, a teacher, a coach, a community leader, that helped us along the way.  Today, mentors, especially those from communities of color, are needed now more than ever. Big Brothers Big Sisters of America is at the forefront of providing a community of mentors for young people in 5,000 communities in all 50 states.
Do something BIG. Visit www.bbbs.org and become a mentor, today.
See the impact! Watch Jerome and Jaylen's story below.
Since 1904, Big Brothers Big Sisters of America (BBBSA) has operated under the belief that inherent in every child is incredible potential. As the nation's largest and preeminent 1-to-1 youth mentoring organization, Big Brothers Big Sisters makes meaningful, monitored matches between adult volunteers ("Bigs") and young people ("Littles"), ages 5 through young adulthood in communities across the country. We develop positive relationships that have a direct and lasting effect on the lives of young people.
What kind of person can be a mentor?  BBBSA president and CEO Artist Stevens describes mentorship in this manner, "The best relationships are authentic ones. This is something we always tell both our "Bigs" and our "Littles": Always bring your real self to the table. You don't have to be perfect, you've just got to be present. You've got to be yourself. And when you have that nature of authenticity, it helps relationships to grow because people can be vulnerable and deepen connections."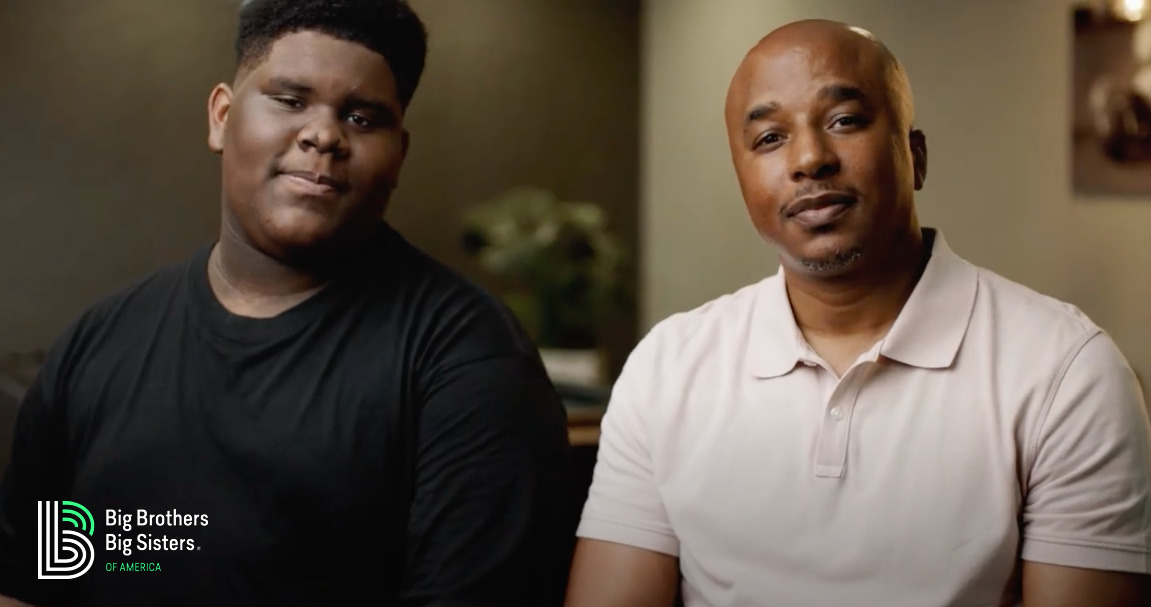 Sign up to be a mentor or donate to Big Brothers Big Sisters and make a lasting impact on youth in the black community.  Visit www.bbbs.org to find your local Big Brothers Big Sisters office.
Sources/Image Credits:
Big Brothers Big Sisters of America