The Boris Lawrence Henson Foundation and Mental Health Services for the Black Community. Named in honor of Boris Lawrence Henson, father of founder Taraji P. Henson, who suffered mental health challenges as a Vietnam veteran without resources or support, the foundation exists to both normalize and improve access to mental health services for Black communities in hopes of eradicating the stigma and the silence around seeking mental health help and support.
This October highlights Health Literacy Month and the first week of October sheds light on Mental Illness Awareness Week, October 3 to October 8, 2022. Bounce salutes actress and advocate Taraji P. Henson and The Boris L Henson Foundation(BLHF) for their efforts to address and illuminate mental health issues in the Black community.
Beginning October 10, World Mental Health Day, BLHF will embark on a tour of delivering free Integrated Wellness experiences to 10 select middle and high schools and universities including HBCU's across the United States starting in Washington, DC at Howard University.
Stay tuned to BLHF's efforts as they provide support into and during the holiday season, and for the launch of One Million Hours of Free Service for the Black Community beginning Spring of 2023.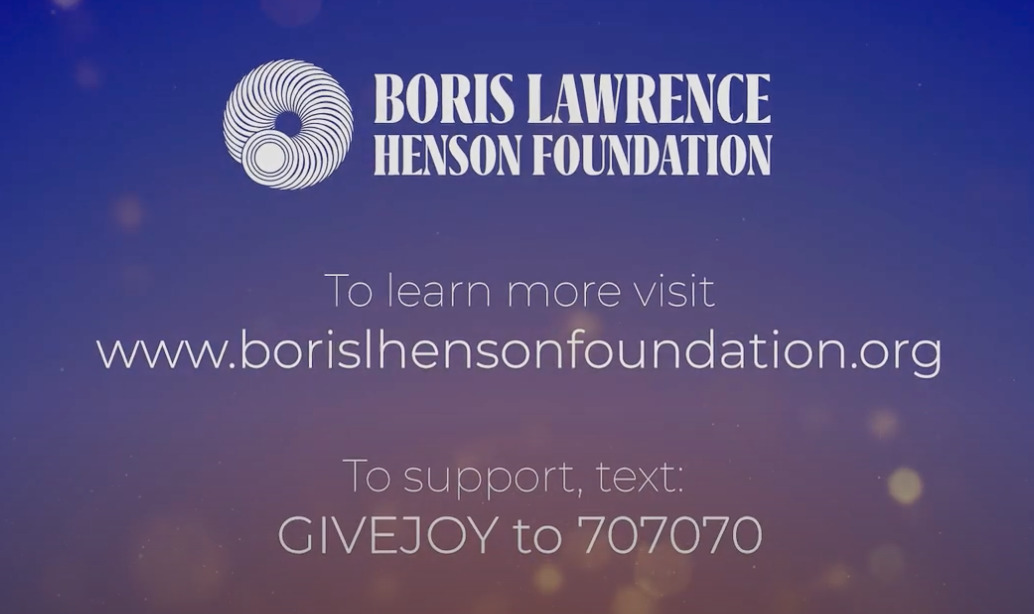 One in five Americans suffers from mental illness according to ABC News. African Americans are the least likely population to seek help and treatment. BLHF's vision has always been to improve mental health resources in Black communities by building awareness through easily accessible and culturally-competent resources, programs, and education nationwide.
"Joy is inclusive of our peace. It is inclusive of our values. Joy meets us wherever we are – as individuals, as a community and a collective. And at BLHF that is what we are about." – Taraji P. Henson. At BLHF, The mantra for this movement is simply; Joy over Everything.
For more information on this leading advocacy in mental health, Click HERE to visit their website.
Sources:  Boris L Henson Foundation, AfroTech