In celebration of Black History Month, Bounce is proud to highlight the Universal Hip Hop Museum (UHHM) and their 50th Year anniversary celebration of the birth of Hip Hop! In 2023, the culture of Hip Hop will be celebrated in a big way and the UHHM invites you to join them as "The Official Record of Hip Hop."
RELATED STORY: Throughout the year, Bounce will celebrate the 50th anniversary of Hip-Hop, click HERE to learn more.
This not-for-profit organization was the brainchild of Founder and Executive Director, Rocky Bucano. "Hip-Hop was homegrown in the Bronx, and now we're poised to become a global destination where visitors can learn about Hip Hop's storied past and vibrant future."The UHHM is all about the combination of sharing knowledge, benefiting the community, and having fun in the process.
As the first major museum of Hip Hop culture, UHHM will draw upon the multitudes of Hip Hop fans as well as a diverse range of visitors, students, and educators interested in the culture, from across the city, nation, and the world. And the museum's location in the Bronx, NY ensures that UHHM will draw visitors of all ages in search of innovative educational and entertainment experiences.  The museum has created fresh, changing exhibits and a strong roster of free performances and other public events for everyone.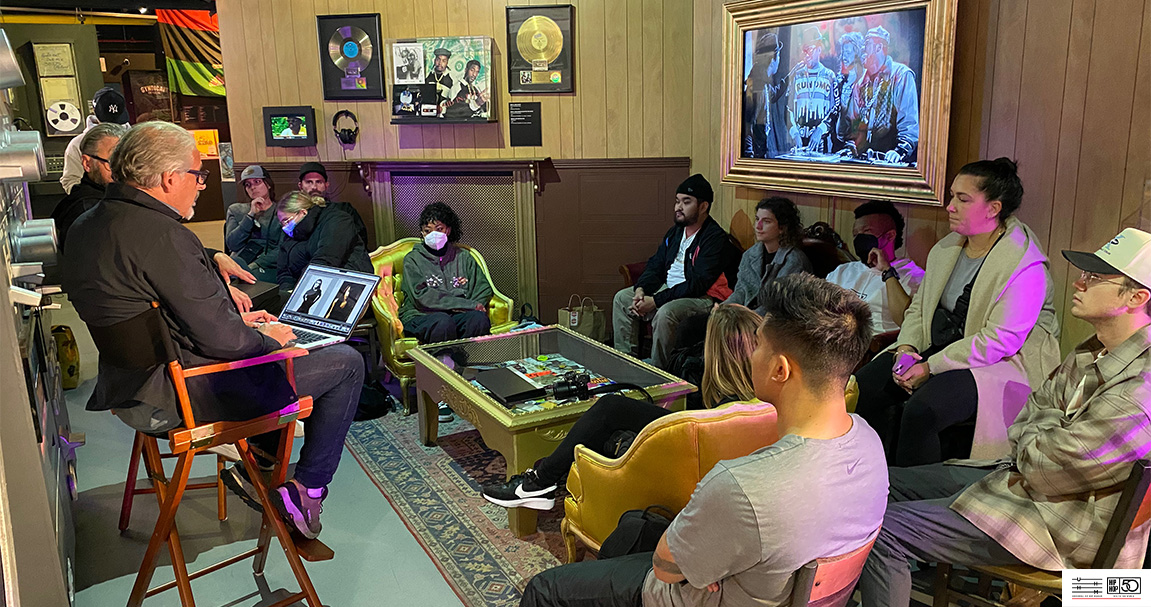 Fifty years ago, Clive "DJ Kool Herc" Campbell, who is credited as being the creator of Hip Hop music in the Bronx in the 1970's through his sister Cindy Campbell's "Back to School Jam," that was hosted on August 11, 1973, at 1520 Sedgwick Avenue.This is what Kool DJ Herc said about the most popular musical genre he started. "Hip Hop has always been about having fun, but it's also about taking responsibility. And now we have a platform to speak our minds… How will we help the community? What do we stand for? What would happen if we got the hip hop generation to vote, or to form organizations to change things? That would be powerful."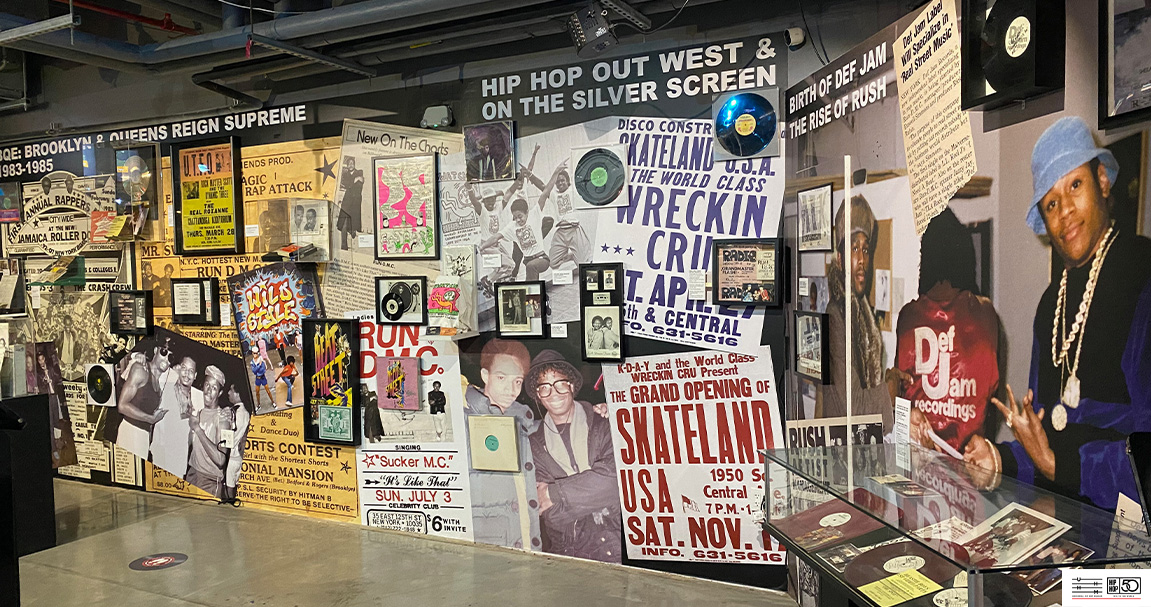 Bounce is proud to salute The Universal Hip Hop Museum during Black History Month. Be on the lookout for more Hip Hop related content from Bounce.
Please click HERE to learn more about the UHHM and their ongoing quest to bring the story of Hip Hop to the world.