May is national Mental Health Awareness Month and Bounce TV is proud to highlight the efforts of Minds In Motion Therapeutic Services in Maryland.
When Dr. Marcus Mason founded the organization, he knew that he wanted to work with underrepresented populations and help break the stigma of mental health specifically in the Black community.
Through his efforts and passion, he has established a "Group Practice" of all black male therapists and wellness coaches that serve many populations with emphasis placed on young Black males.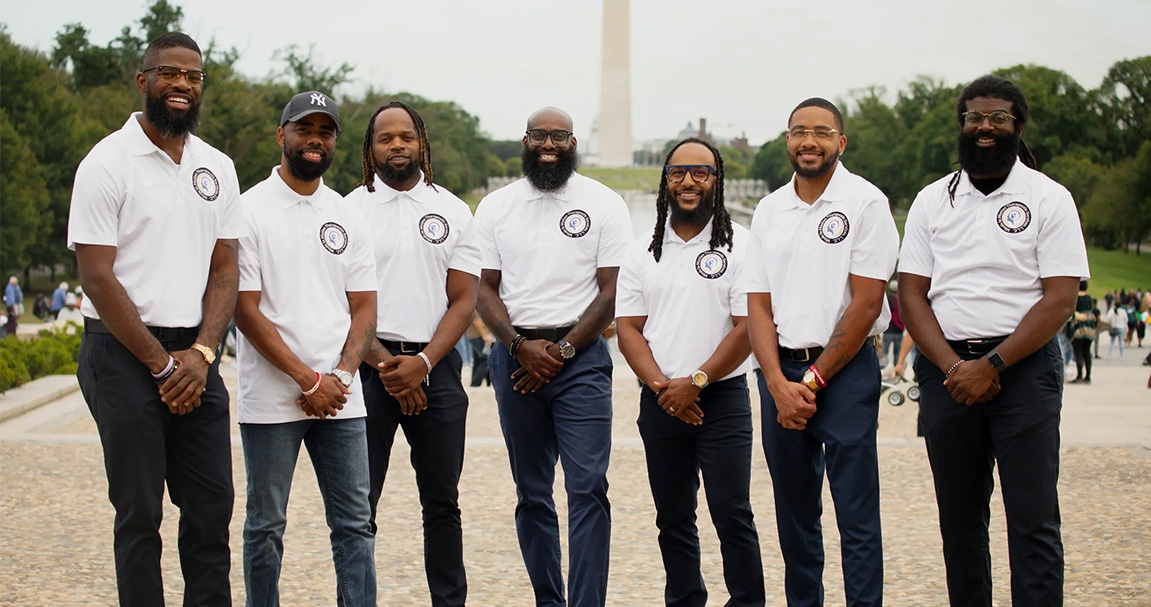 Minds In Motion Therapy in collaboration with the Game7 Character Builders provide a multitude of services for today's youth. This part of what they do consists of Keynote speeches, panel discussion, impact sessions and holistic health improvement, designed to meet these young people where they are comfortable.  The counselors challenge the participants to think in a more positive way.
Dr. Mason and the programs counselors talk to his young charges with real, genuine, authentic langue that they can understand. Dr. Mason said the following in a recent session, "I am a licensed clinical professional counselor, so I'm a therapist. But, when I was growing up, I couldn't connect with nobody cuz nobody looked like me that I wanted to talk to."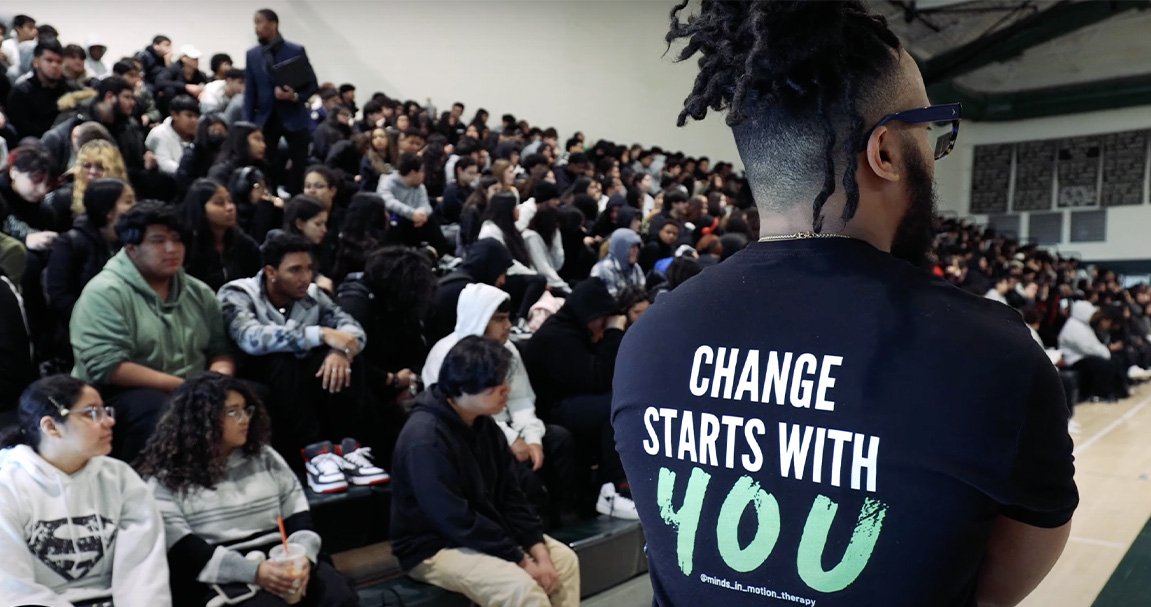 He goes on to say, "That's why I'm here, why we're here every day. Every single day. Putting in the work that makes us all better men."
Click HERE to check out this testimonial by students in the program.
Find out what the teachers are saying about the program by clicking HERE.
Bounce is proud to salute and celebrate the work this organization is doing to help our young, Black men be the best they can be.
Sources:
mindsinmotiontherapy.org, canvasrebel.com, game7even.com