Bounce salutes community organizations, activists and everyday neighborhood heroes like MBP Helping Hands, Inc.  for its efforts in providing minority baseball players across the country with access to quality programming and experiences.
While specific numbers and percentages are readily available, sports media and industry observers agree that baseball lags behind basketball and football in recruiting and maintaining growth and participation of African American youth at virtually every level of the sport. Observers say that many of the Black players in the sport are not African American but whose ethnic origins are Hispanic-Latino or other origins of color.
MBP helping Hands, Inc. and Minority Baseball/Softball Prospects was created three years ago with one of its major intentions to produce more Black American players in the sport. Company founder Alex Wyche created the venture in 2020 despite setbacks of the COVID-19 pandemic.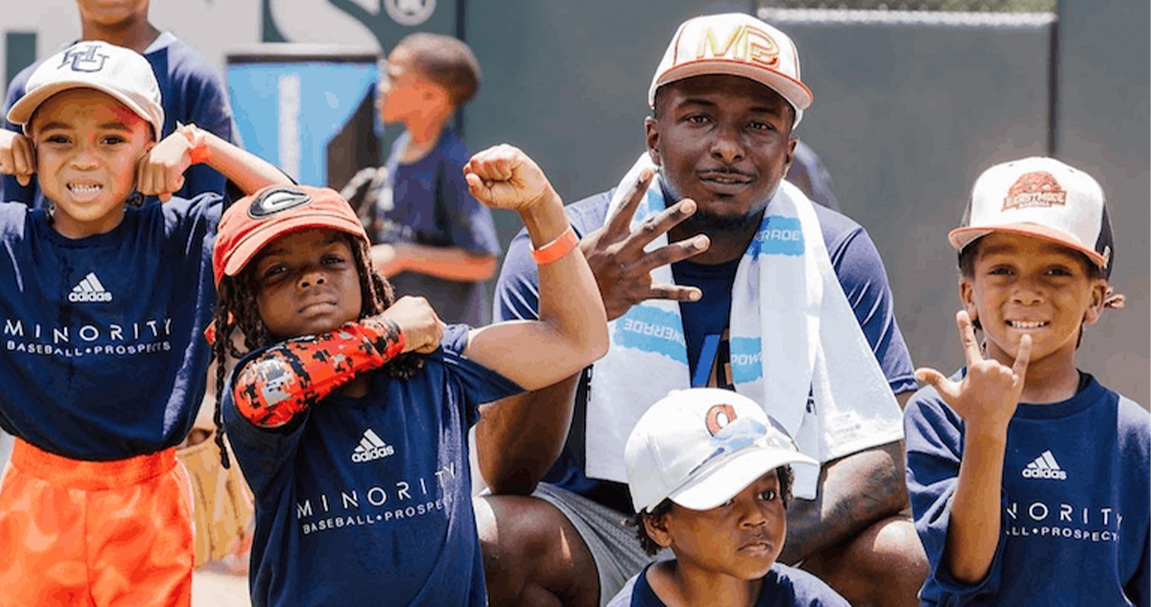 More than 12,000 youth across the country are Minority Prospect participants. The organization is set to expand internationally this summer."Amazing things have happened," Hollins said.Those amazing things have included establishment of specialized baseball clinics across the country as platforms for exposure for aspiring young baseball prospects.Hollins and Wyche are particularly qualified because each and most of their staff and volunteer associates have professional baseball experience from minor leagues to Major League Baseball. They hold youth clinics in every city visit and provide free youth clinics for youth 3-18.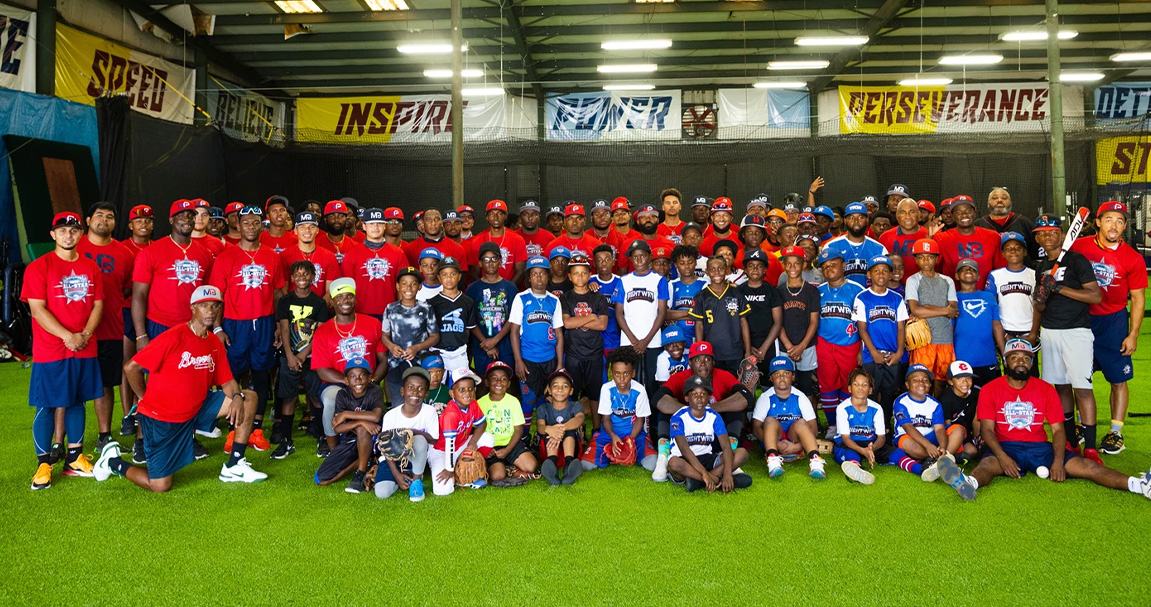 CLICK HERE to find out more about MBP helping Hands, their mission and events.   Keep knocking it out of the park MBP!
Sources/Image Credit:
Charlotte Post/Ken Koontz, Minority Baseball Prospects, Minority Softball Prospects