SisterLove is headquartered in Atlanta, GA and focuses on improving the lives of black women through HIV/AIDS education and prevention, self-help, and safer sex techniques. The organization is the largest one of its kind in Georgia that specifically specializes in addressing the needs of black women.
Founded in 1989 by Dazon Dixon Diallo, SisterLove is helping lead the way in the reproductive justice arena in Georgia and the United States.  They do this through the development and implementation of "Healthy Love", a seminal prevention intervention that is now a part of the CDC's National Compendium of Effective Evidence-based HIV Prevention Interventions.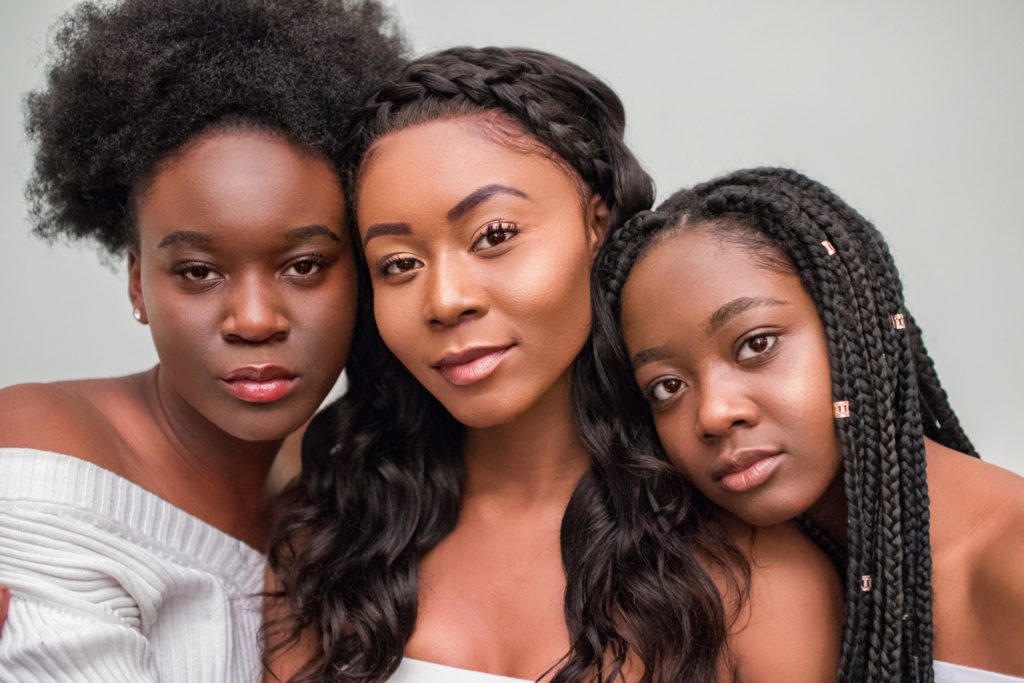 Other programs originated by SisterLove and modeled by other organizations of its kind are establishing the first transitional housing program for HIV positive women and children in the South, and engaging a long-term vision for HIV positive women's leadership in the fight against HIV/AIDS and in promoting women's human rights.
Bounce is proud to bring attention to this impactful community organization and invite you to find out more on their website – SisterLove