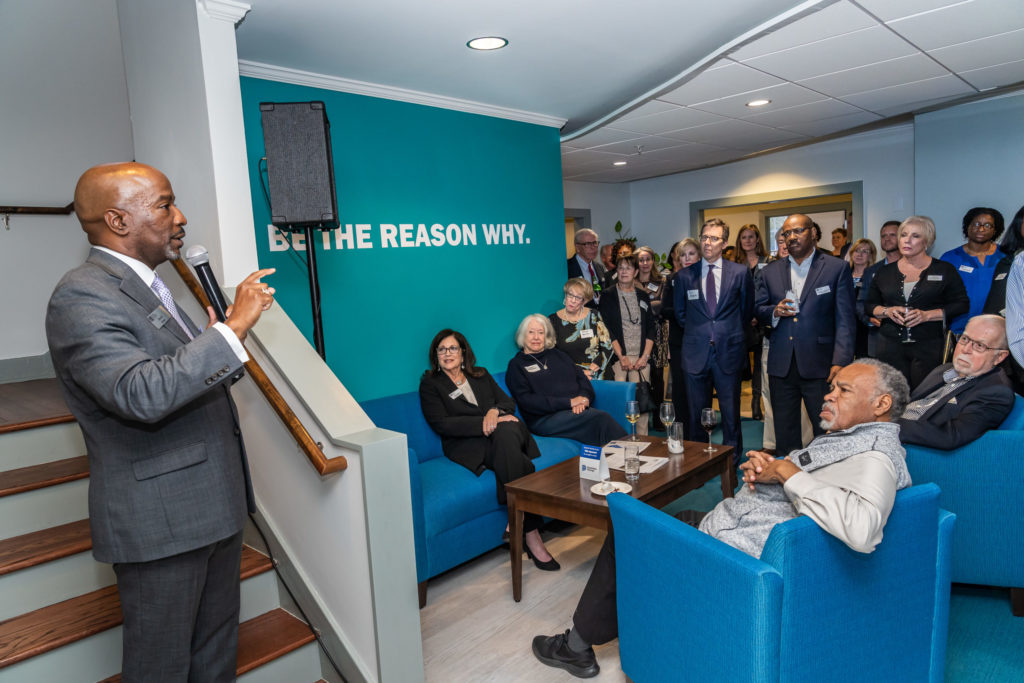 The Coastal Community Foundation (CFF) is an organization that aims to create vibrant communities by uniting people and investing resources. Earlier this year, the foundation announced it would take bold action to address racial injustice and inequities across the South Carolina region.
CCF will award funds over two years to nonprofit organizations and programs across Beaufort, Berkeley, Charleston, Colleton, Dorchester, Georgetown, Hampton, Horry and Jasper counties supporting innovation, creativity, and resiliency in Black communities.
Funds from the CCF will also support these four specific initiatives:
The Lowcountry Unity Fund of Coastal Community Foundation — a grant-making program established after the Emanuel AME Church massacre that supports efforts in Berkeley, Charleston and Dorchester counties that advance racial equity or that address structural racism.
The N.E.W. (Neighborhoods Energized to Win) Fund of Coastal Community Foundation — a grant-making program created in 1991 to support low-to-moderate income neighborhood groups in the Lowcountry that address key issues in the neighborhoods and strengthen residents' leadership skills.
Institutional support for Black-led nonprofits — collaborate on a new targeted effort with regional institutions aimed at capacity-building and lending structural support to organizations and grassroots efforts led by people of color.
Black Giving Circle — seed funding to create an endowed fund at Coastal Community Foundation for Black-led giving.
Bounce is salutes the work of the Coastal Community Foundation. Click HERE to  find out more about this great organization.