The Sisters Network's mission is a simple yet powerful one.  It reads; "Sisters Network Inc. is committed to increasing local and national attention to the devastating impact that breast cancer has in the African American community.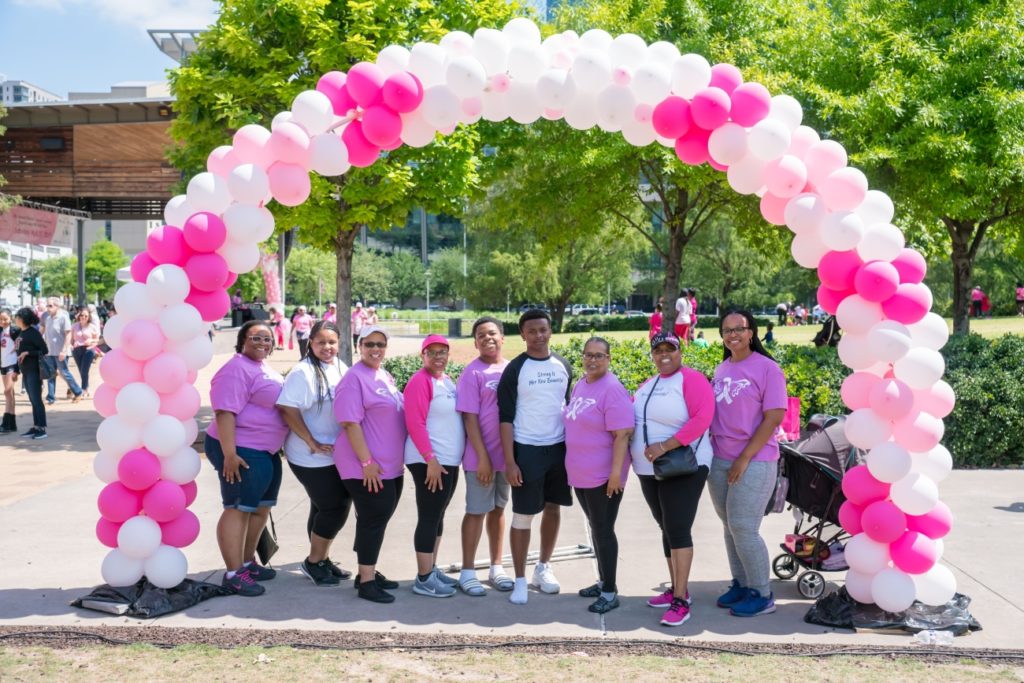 Though Black women get breast cancer at a slightly lower incidence rate (3%) than white women, Black women are 42% more like to DIE of breast cancer than white women. That is an astounding number and indicative of a variety of factors, many reflecting racial disparities.
Founded in 1994, Sisters Network is a leading voice and only national African American breast cancer survivorship organization in the United States. With a membership over 3000 strong, the organization's purpose is to save lives and provide a broader scope of knowledge that addresses the breast cancer survivorship crisis affecting African American women around the country.
They accomplish their mission through their focus on support, outreach and education.  From their national Breast Cancer Conference to their national community outreach programs like; "The Gift for Life Block Walk," "The Pink Ribbon Awareness Project and " STOP THE SILENCE initiative, this organization is making a difference in the lives of Black women everywhere.
Bounce invites you to learn more and share the mission of this important organization.  Click HERE to find out more!
Sources/Images Credit:
https://www.sistersnetworkinc.org, https://www.who.int