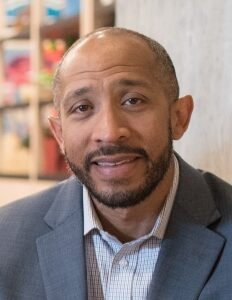 Bounce salutes the efforts of community organizations like the Utah Black Chamber that is building pathways for black Utahns and diverse implants alike to find ways to succeed in Utah.
Founded by second-generation Utahn, James Jackson III, this organization's vision has been to be the key resource center and knowledge share for corporate stakeholders both in Utah, and the Mountain West Region, to actively promote the personal and professional growth of black Utahns.
By connecting with Black Utah business people through events, seminars, and workshops, the chamber has grown to about 250 active members and has expanded its footprint, with a northern Utah chapter recently launched and plans for a southern Utah chapter in the works.
"I think this is an exciting time for people to get educated," Jackson said. "We have to get to a place where we listen to understand rather than listen to respond."
Bounce is pleased to recognize the efforts of community groups like the Utah Black Chamber in their community. Learn more about them by clicking HERE!
Sound/Image Credit: https://utahblackchamber.com/