August is National Black Business Month – a time to celebrate black-owned companies across the U.S. And here are three black businesses you should check out ASAP!
1. Official Black Wall Street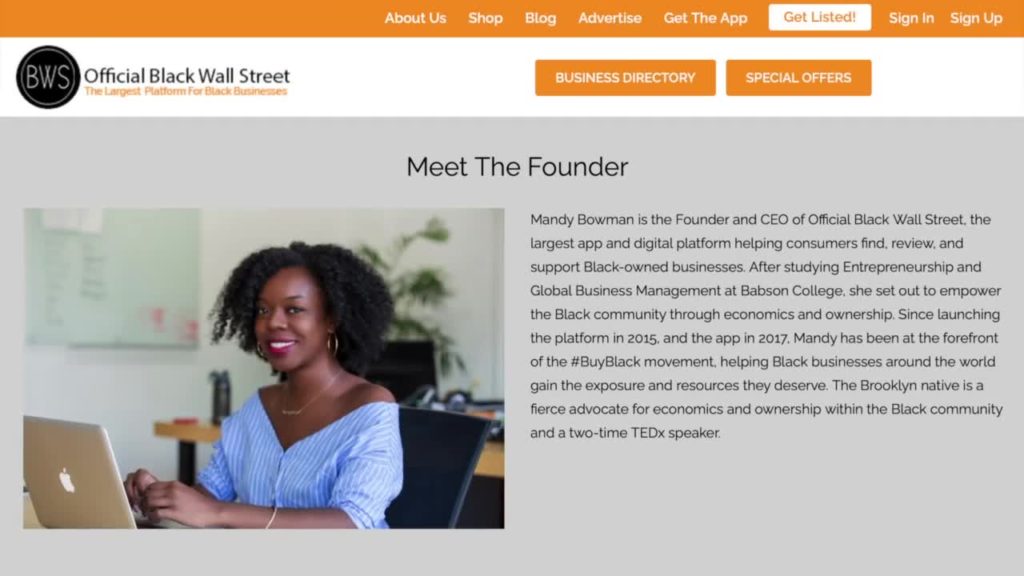 Mandy Bowman is the founder and C.E.O of Official Black Wall Street – the largest app and digital platform helping consumers find, review and support black-owned businesses. Mandy launched the platform back in 2015 in New York, and it's now grown to encompass thousands of businesses in ten countries worldwide. You can download the app on the App Store and Google Play, or head to OfficialBlackWallStreet.com.
2. Blue Studios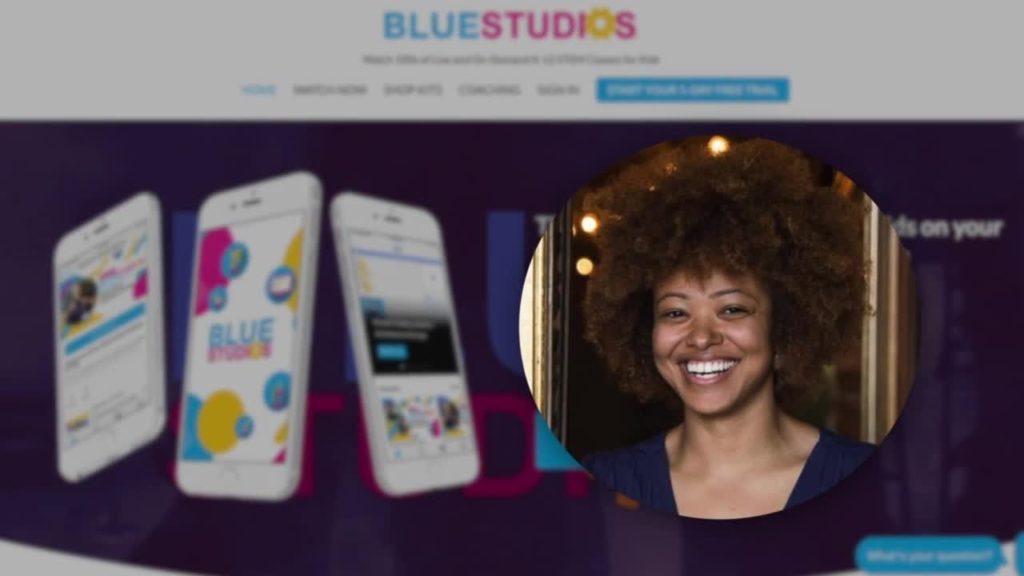 Our next black-owned business focuses on the little ones. Blue Studios is a Silicon Valley educational tech company that was founded by Kelley O. Cambry in 2019. They offer stem classes taught by instructors that kids can access from a video library or livestream from home. Experience Blue Studios for yourself by trying their five-day free trial, or sign up for unlimited access for $9.99 a month. Check them out at BlueStudio.io!
3. Entrepreneurs Color Too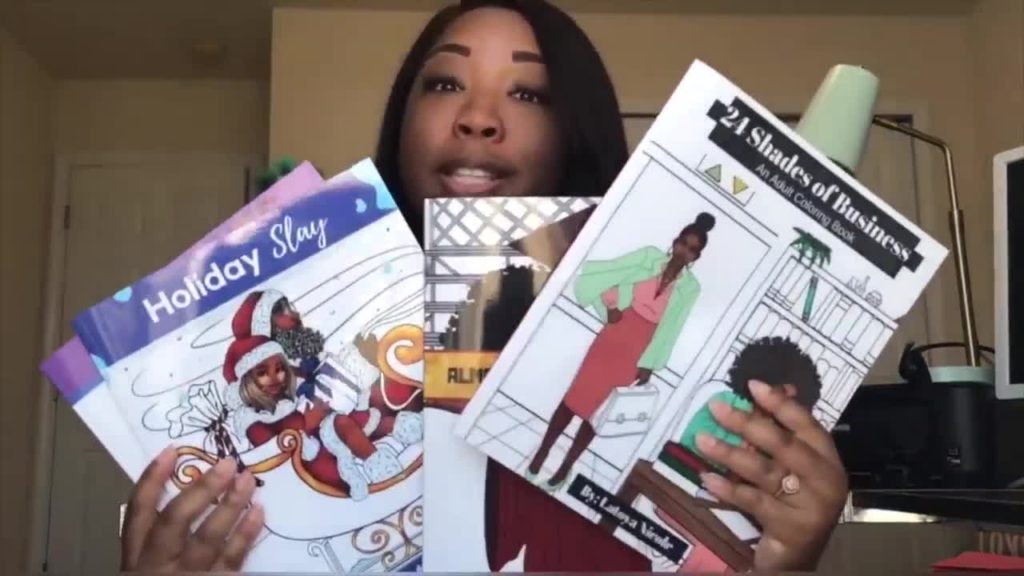 And the final business is something for the kid in all of us! In 2018, Latoya Nicole launched her publishing company, Entrepreneurs Color Too, with an adult coloring book aimed at highlighting the beauty of African-American women who are entrepreneurs. Since then, she's released more coloring books dedicated to promoting self-care and stress relief while providing positive representation of women of all ages. Check out her range of books at EntrepreneursColorToo.com.
And those are three black-owned businesses to support throughout August and all year round!
Originally written by Meredith Witthar from The List.
RELATED: 'Black is Beautiful' Beer: Brewing Awareness One Sip at a Time